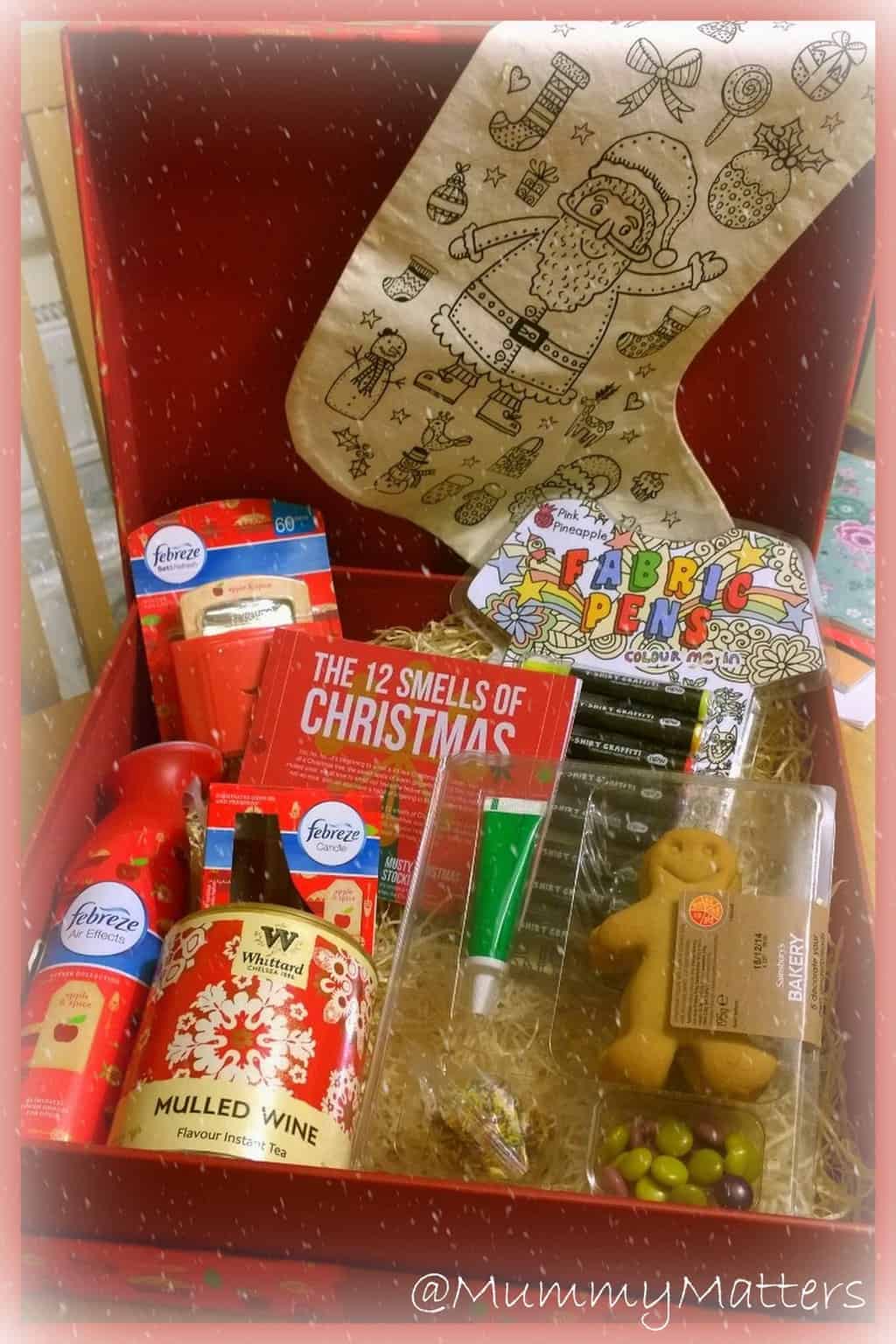 It's beginning to smell a lot like Christmas . . .
Nooooo I don't mean the sprouts (yet)!! Our house is smelling very festive thanks to this beautiful box of goodies which arrived from Febreze. It's funny how your senses change but as a teenager I couldn't stand the smell of Christmas spiced candles and air freshners but now as an adult I love it and it definitely adds to the Christmas spirit of the home.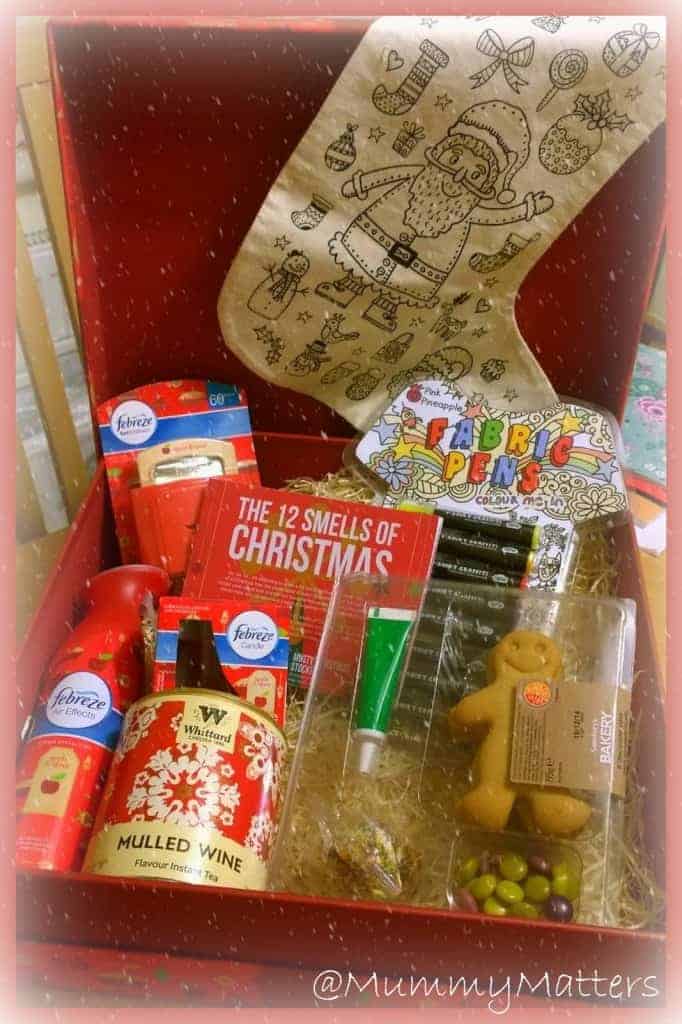 Febreze have a lovely range of Christmas scented products to tickle your senses and keep you feeling festive from the fragranced candles to the room sprays and set & refresh, bad odours are no excuse when Febreze is at hand and it's just as well because my Beans a windy little lot I don't mind telling you. One of Jelly Bean's first words was 'trump' thanks to his older brother Beanie Boy who does that rather a lot.
Febreze put together a fun infographic which you can view here detailing the 12 smells of Christmas, take a look and see if you agree. Some are fab, some are bad!!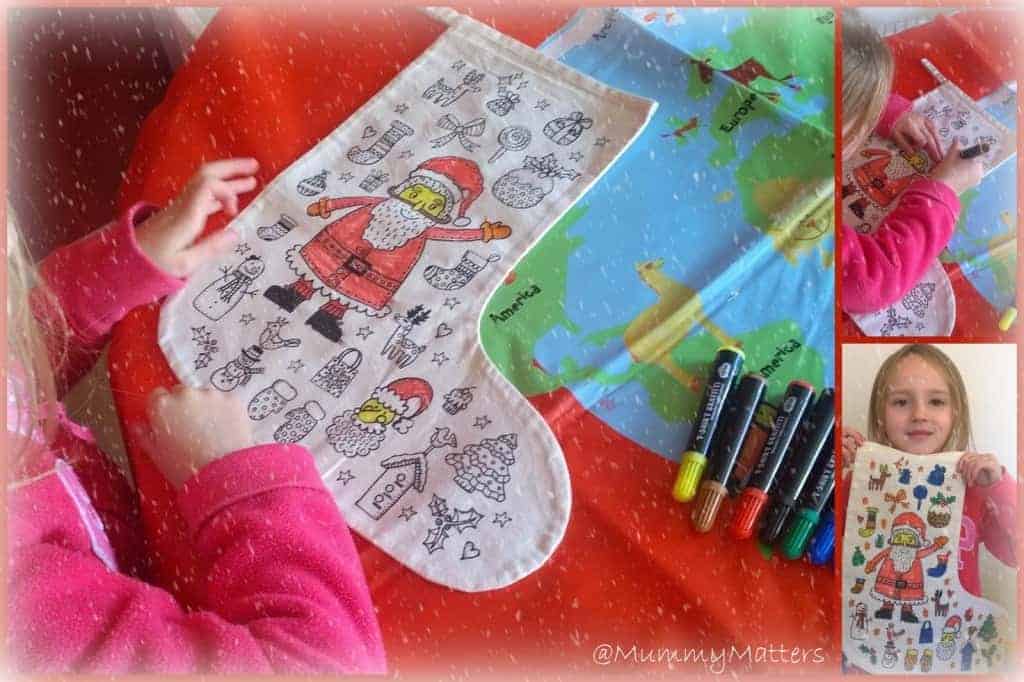 The Beans were delighted with the rest of the contents of the Febreze Christmas box, especially Little Bean who had lots of fun colouring in her own Christmas stocking with fabric pens and decorating their Gingerbread men, although I do think more of the sweets ended up in their tummies than on their biscuits!!
What have you been doing to get into the Christmas spirit? What are you favourite and worst smells of the festive season?