Autumn Femme Luxe Fashion for Mums
We are well into the autumn months now, and with this comes a new selection of clothing. We are now in one of the most exciting periods of the year for fashion, where you can experiment with layering different outfits to create new looks whether you're hanging onto your denim shorts over your leggings or pairing a woolly jumper with your favourite summer dress! If we're lucky we may even get than Indian Summer they keep promising so we can get a bit more wear out of our maxi dresses too.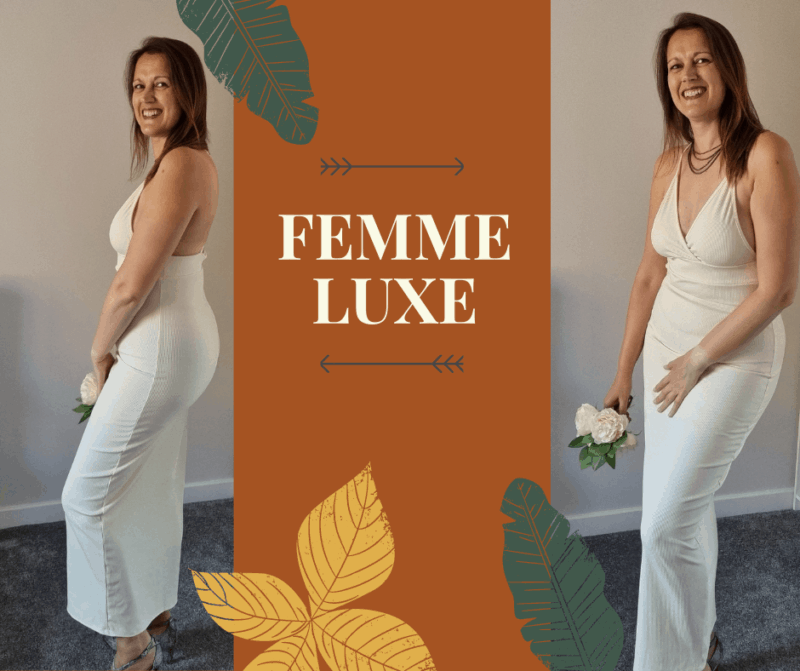 Autumn Fashion for Women: Dressing Your Body Shape
A body shape is not just one single shape – there are many variations that can come together to create your body shape. It's important to choose clothes that suit your figure type because they will help you feel more confident and look better too.
Body shapes can be divided into five types: Apple, Rectangle, Pear, Hourglass, Triangle. There are common misconceptions about what body shapes mean for dress sense but you'll find each has its specific needs when it comes to how clothes should be cut and styled.
Fall-Friendly Materials and Fabrics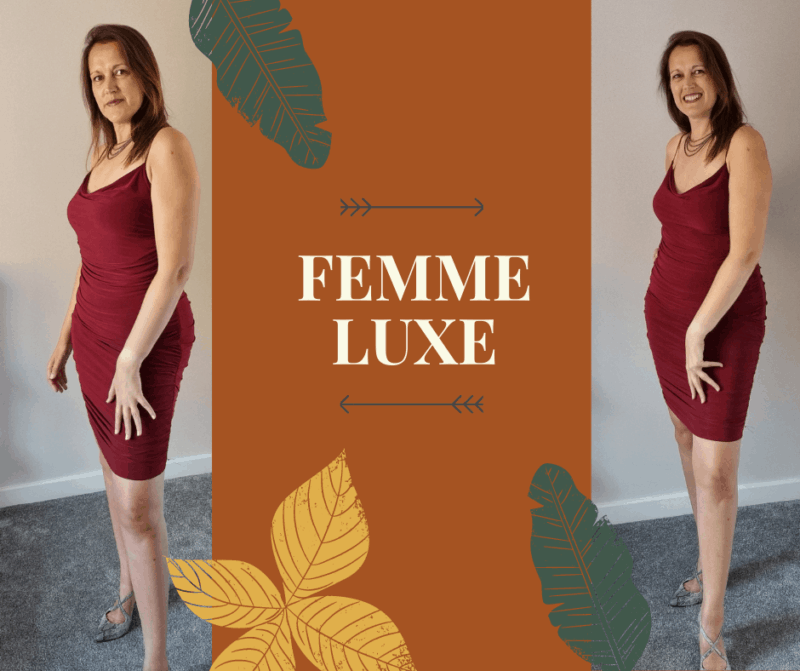 Fall can be an especially hard time for people with allergies to the changing weather. And while there are many ways to protect yourself from all of the sneezing and nasal congestion that comes with fall, it's important to have fabrics that will keep you warm and cosy without making your symptoms worse.
There are many fabrics that are good for fall, but some of the most popular ones include wool, cotton, fleece and cashmere.
Fall Colour Palettes to Try this Season
Fall is one of the most anticipated seasons for fashion and makeup enthusiasts. The crisp, cool air and the changing leaves bring about a great opportunity to experiment with colour.
In Autumn choose rich, warm colours such as deep reds, mustards, dark greens and blues. Come party season it will be all about black dresses so make the most of the autumnal colours now!
Clothing Decisions That Are Must-Haves This Season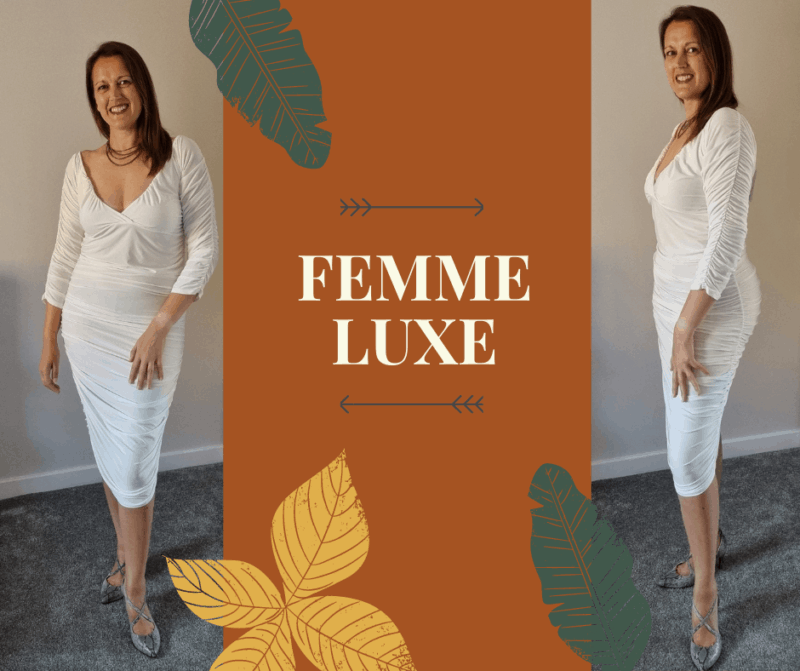 Clothing decisions are often hard to make. With so many trends, it can feel like an impossible task to figure out which are worth investing in. But with this list, you'll know what's in and what's out for the season!
-Fitted white dresses that hit just below the knee will look glamorous for a special night out
-Sweaters that have a slouchy fit
-Dresses with pockets – who doesn't love a dress with pockets?!
-Belted jackets
-Pantsuits
-Velvet blazers
-Pointed toe flats or pumps
Getting Cosy with Fall Outerwear
The fall season is just around the corner and it's high time that you get started on figuring out what your outerwear needs are for this season.
This guide will provide you with some of the most stylish coats for fall to help you choose what best suits your personality.