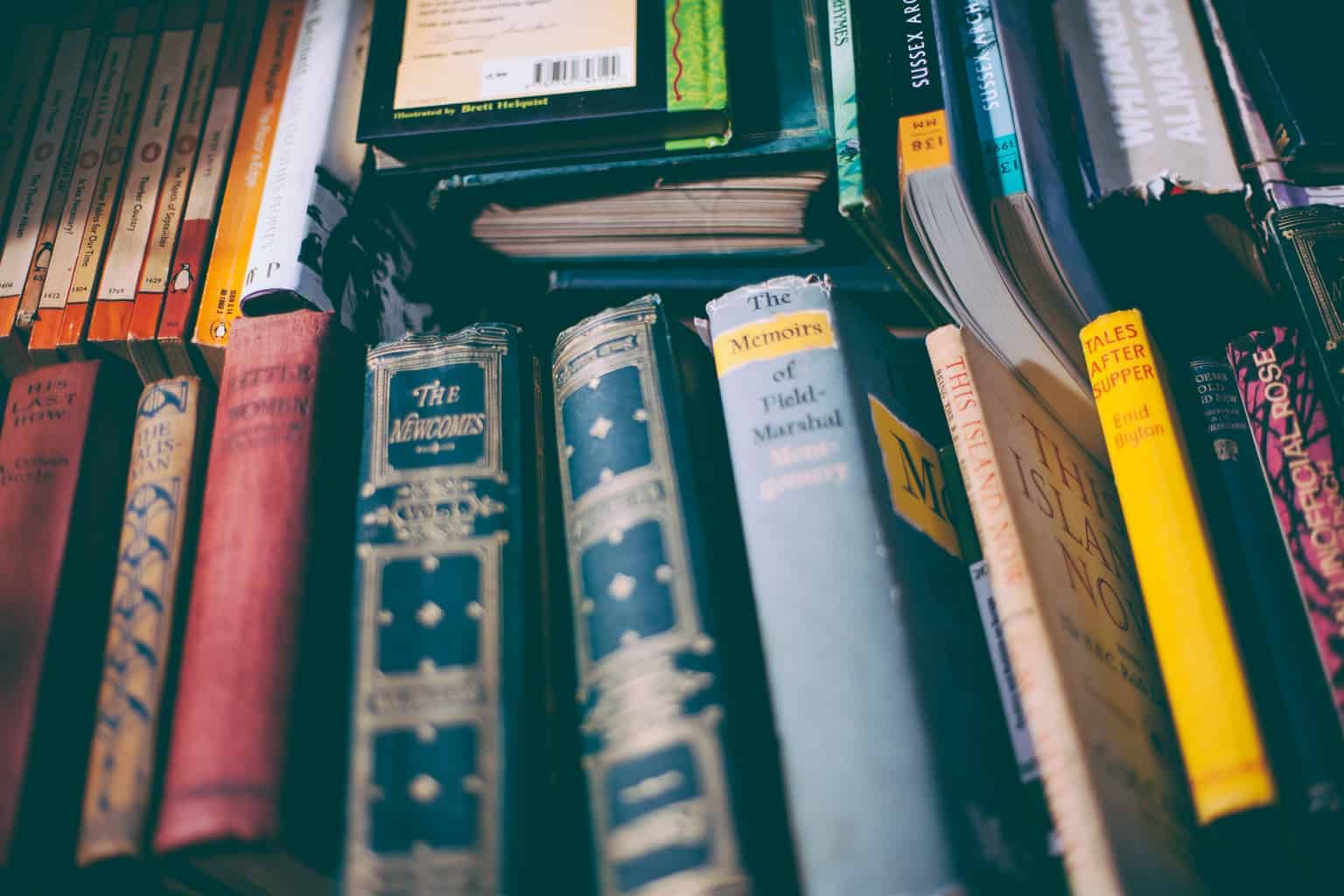 The Art of Decluttering Your Home
Decluttering your home can be an incredibly stressful and time-consuming task if not taken seriously enough. However, it's also something that gets easier as you go along because it takes progressively less time. After a couple of decluttering cleanups, you'll find that future cleanups become easier to do. The initial pass takes a while because you have to clean up the house, find extra storage space and throw out lots of junk, but once you've decluttered once, the next time becomes a lot easier.
The Art of Decluttering Your Home
Decluttering can be an art. If you're creative about it, you'll find it's an easy task to pull off. However, if you're not too good at cleaning up or think you lack storage space, then you might find it quite difficult. In this article, we'll be going over a few ways that you can declutter your home in order to give you more living space and a more open home.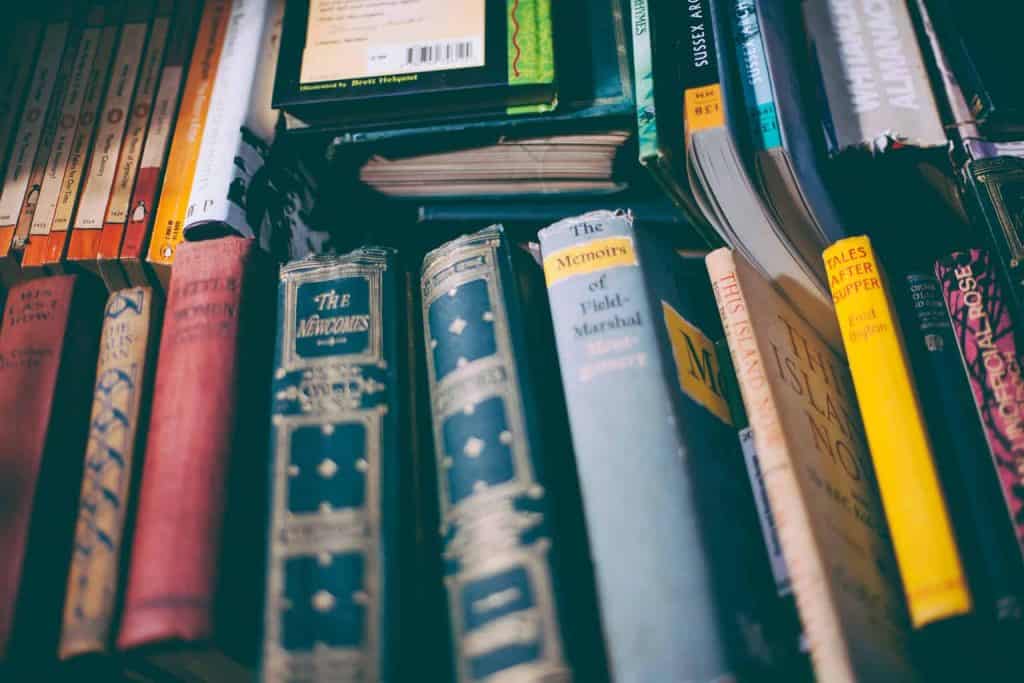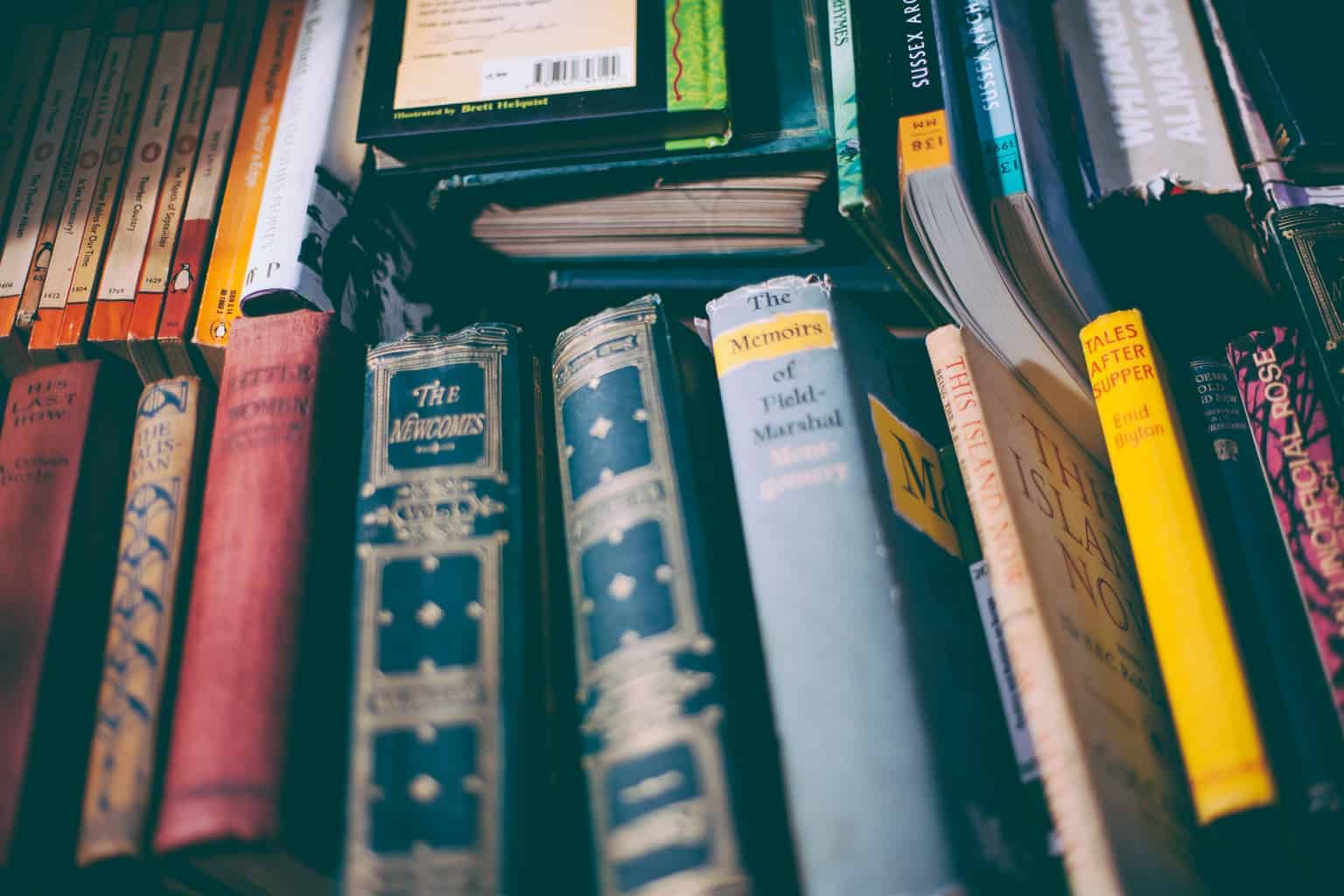 Utilise Extra Rooms
If you have spare rooms in your home, then it might be a good idea to convert them into storage. For instance, if you have a downstairs bathroom with extra space, there's nothing wrong with adding a shelf and storing some cleaning supplies in it. If you have a spare bedroom, you can convert it into a library, storage room or playroom to keep a variety of different things.
Additionally, you could also consider hiring a storage unit as a temporary measure. If you don't have a spare room, consider something like Canningvale Storage Units. The extra space helps greatly when you're trying to sort out the junk from treasures, and if you need a storage location for valuable items you don't want to keep at home, it's a fantastic option.
Sentimental Items
One of the most common causes of clutter is sentimental items. Whether it's something like an old photograph frame, an ancient piece of furniture, or some electronics that were handed down to us by our relatives, we hoard up a lot of stuff that seems like junk to others. However, for us, they're valuable items that hold a lot of memories and we simply can't throw them away.
Sadly, unless you have a lot of extra storage space, you'll need to find a way to retain the memories. A great way to do this is to take digital photos of all the items that you hold dear. That way you can simply load up a web browser or browse your phone's gallery to recall the memories instead of digging through your storage boxes to find them.
Use the walls
Walls can be empty and boring, so why not turn them into storage? There are simple additions, such as adding hooks that can be used to hold bags, clothes or even utensils. You could also add additional shelves if you have a little DIY knowledge. This will require a bit of DIY knowledge, but adding on a shelf or two isn't very difficult.
You can store a lot on the shelves. You can house a book collection, toys, useful equipment—it all depends on your imagination, and it can make a boring wall look more lively. Of course, you can also recycle some of your clutter like the high-end electronics you no longer use and make some money to pay for the new shelving.
Unwanted Items
Decluttering the home can be a daunting task. There are many items that need to be sorted and some are not even worth keeping. But, what do you do with them? Skip hire is the solution when it comes to disposing of unwanted items.
What can go in a skip?
Non-hazardous electrical goods
Garden waste
Construction waste
What cannot go in a skip?
Large electrical items and white goods
Food waste
Hazardous items such as fluorescent tubes, TVs, monitors etc.
Plasterboard and gypsum
Chemicals and solvents
The items that you need to dispose of and the quantity will determine the size of skip you need to hire. If you are looking to dispose of large items of furniture then a large skip will be needed, if you only have general waste in small quantities then small skips will be more than adequate.