Are you ready for Truckfest?
In the 15 years since I have been living in Peterborough I have said every year that I will go to Truckfest and somehow or another it has evaded me. This year I plan on changing that by marking it big in my calendar as it's set to wow the crowds at the East of England Showground again.
Are you ready for Truckfest?
Truckfest is more than just a show for haulage fans with motorcycle stunt acts, fireworks, live entertainment and did I mention more than 2,000 trucks including legendary Monster Trucks Swamp Thing and Sling Shout.
Truckfest Line-Up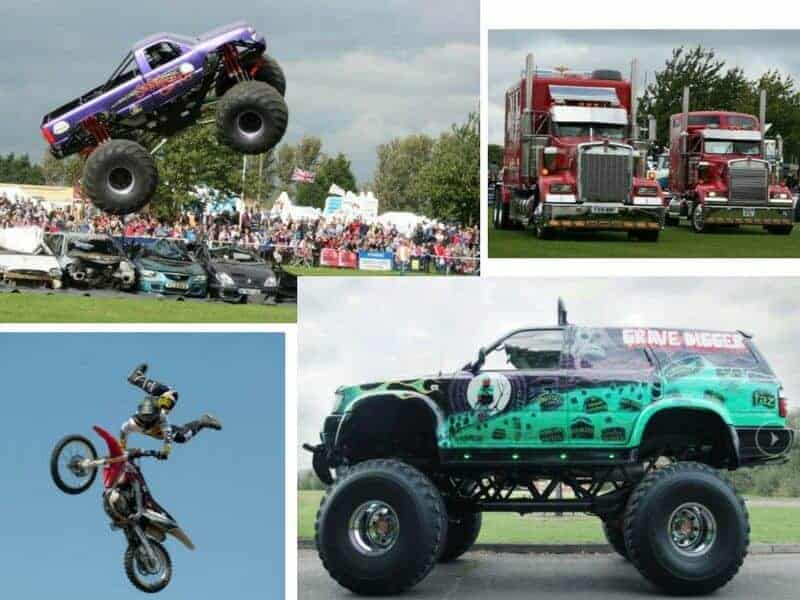 This year's line-up includes:
Monster Trucks' Swamp Thing 4×4 & Sling Shout go head-to-head.
Stars of the hit show Ice Road Truckers, Todd Dewey and Lisa Kelly, plus Storage Hunters-own Jesse McClure, will be providing main arena commentary, as well as meeting and greeting the fans!
Robot Wars favourites Matilda and Major Damage will be fighting live, as part of the Extreme Robots tour.
New for Truckfest 2017, a giant exhibition hall that will play host to some of the meanest metal machines around.
Live music, karaoke, a children's funfair and much more.
A light parade and explosive firework display will round off the event!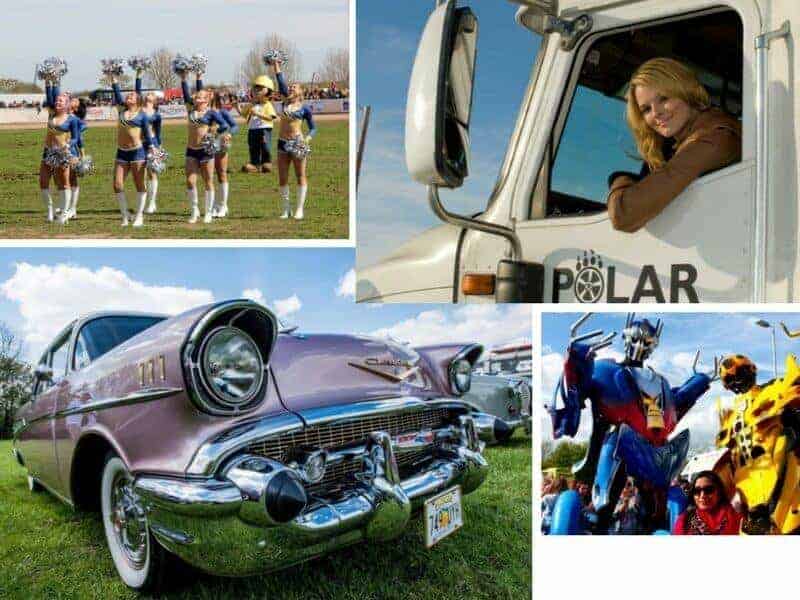 The UK's biggest trucking spectacular is returning to Peterborough in 2017 on the 30th of April & the 1st of May. Truckfest is the original series of road haulage events that have captured the imagination of fans for more than three decades. The Spring Bank Holiday just wouldn't be the same without it.
Ticket prices
Adult £17.50 (In advance) + booking fee
Child (5-15yrs) £7.50 (In advance) + booking fee
Family (2a/2c) £50 (In advance) + booking fee
Gates open from 9am until 5:30pm. To purchase tickets & for more information call 01775 768661 or visit the Truckfest website – http://www.truckfest.co.uk/peterborough/