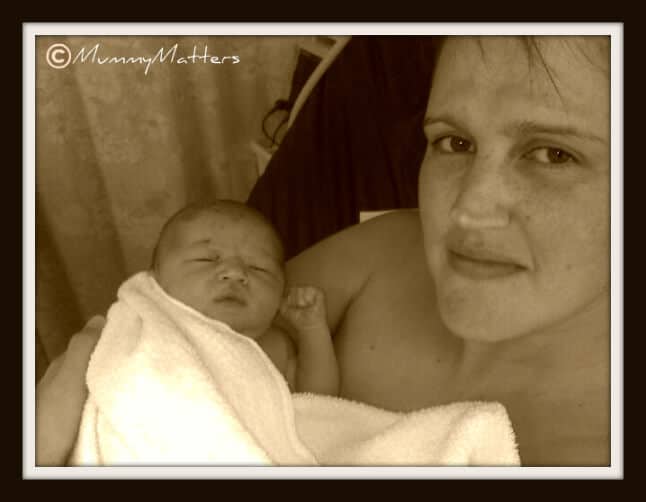 Announcing…Beanie Boy!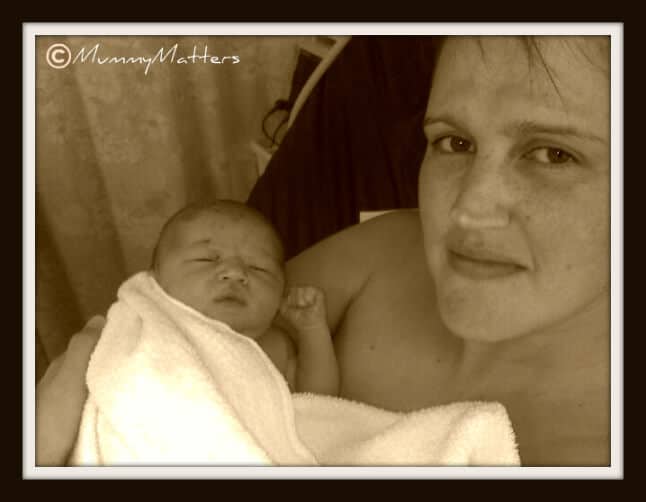 Sabina and Simon welcomed the most recent member of their family on Tuesday 21 September, 2010 at 11:41am.
Beanie Boy arrived safe and healthy at 8lbs. 2 1/2 oz.
Little Bean and Curly are very proud siblings.
Mummy is smitten and recovering well. Daddy is proud as punch!
Welcome to the world little man!
Regular service will resume when we stop staring at our little man…