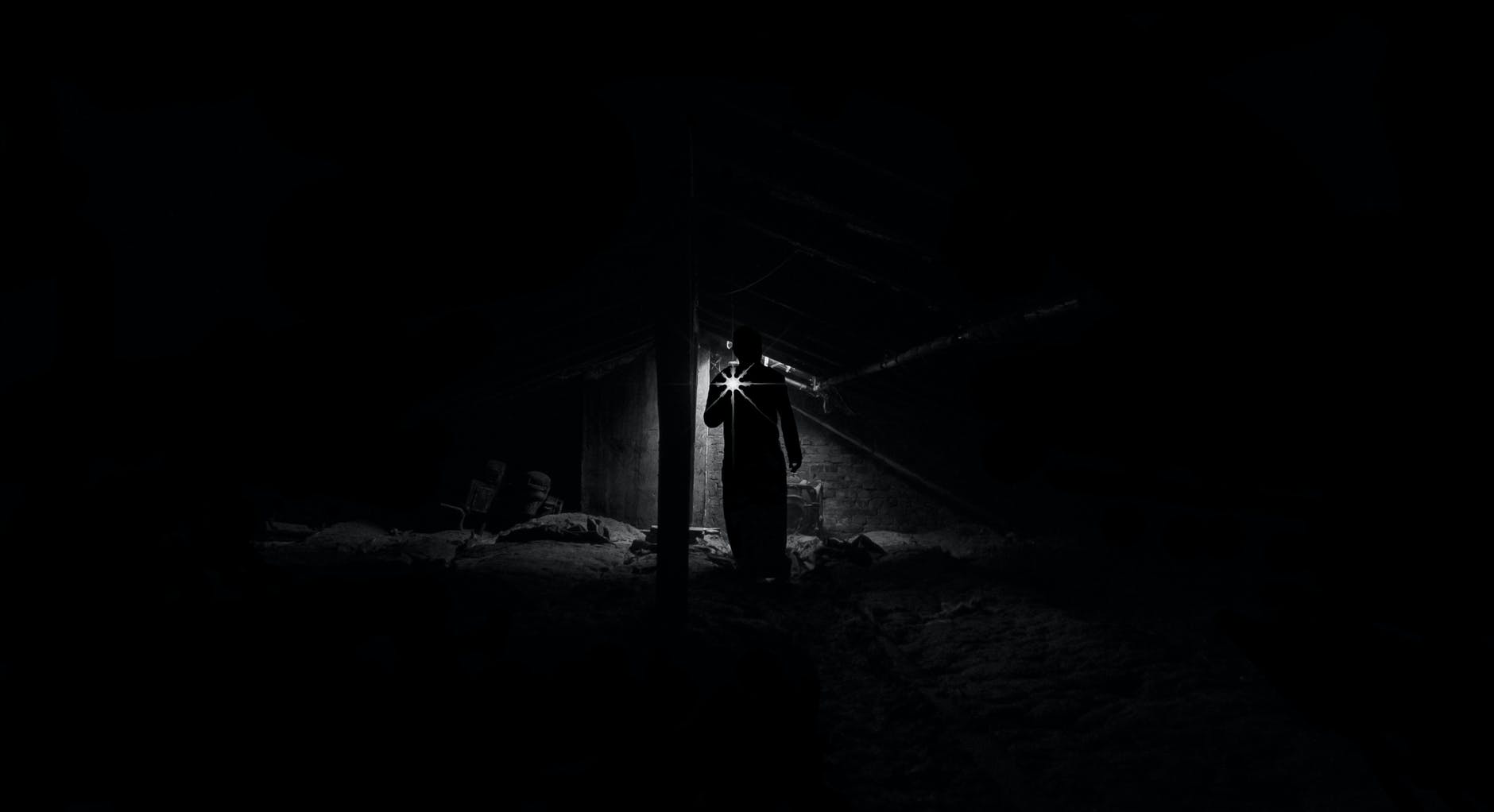 The Woman In Black. Am I brave enough?
Being parents to three children, it is fair to say that Hubby, and I don't get out often. My Mum and Hubby's parents/sister are all excellent and will happily babysit for us if we fancy a 'night off'. We love the idea of going out for a few drinks around town, but more often than not we choose a date at the movies because at least that way we won't get a hangover AND we get to see a movie uninterrupted!!
RomComs and Action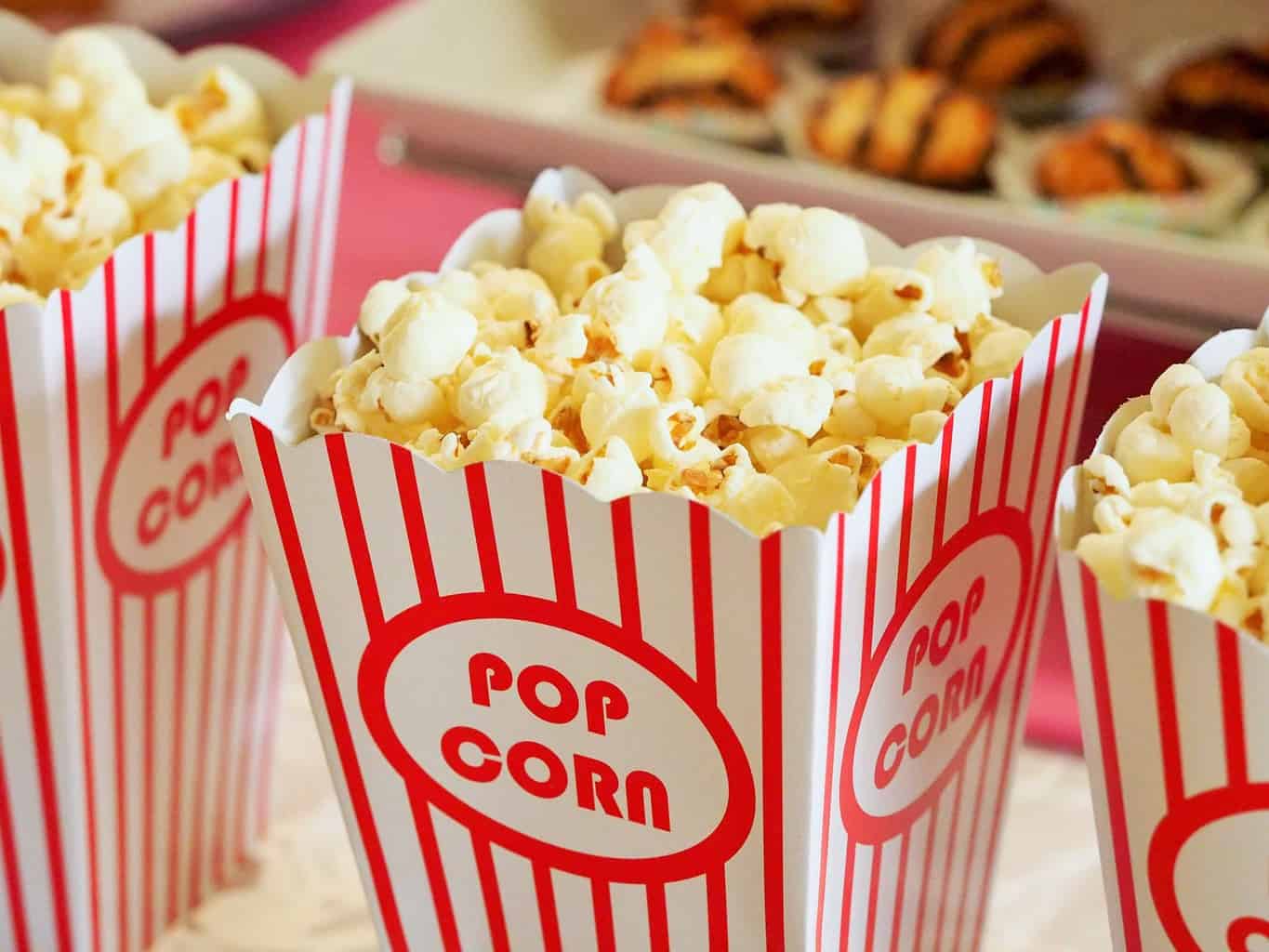 When choosing which movie we will go to see, we tend to stick to the RomComs or Action films, unless you count Harry Potter or the Twilight series. Still, I do remember back to our early dates when I spent most of our date hiding behind my coat 'watching' The Texas Chainsaw Massacre. Yes, I am a bit of a wuss it has to be said, although Hubby isn't overly keen on those types of movies either.
The Woman In Black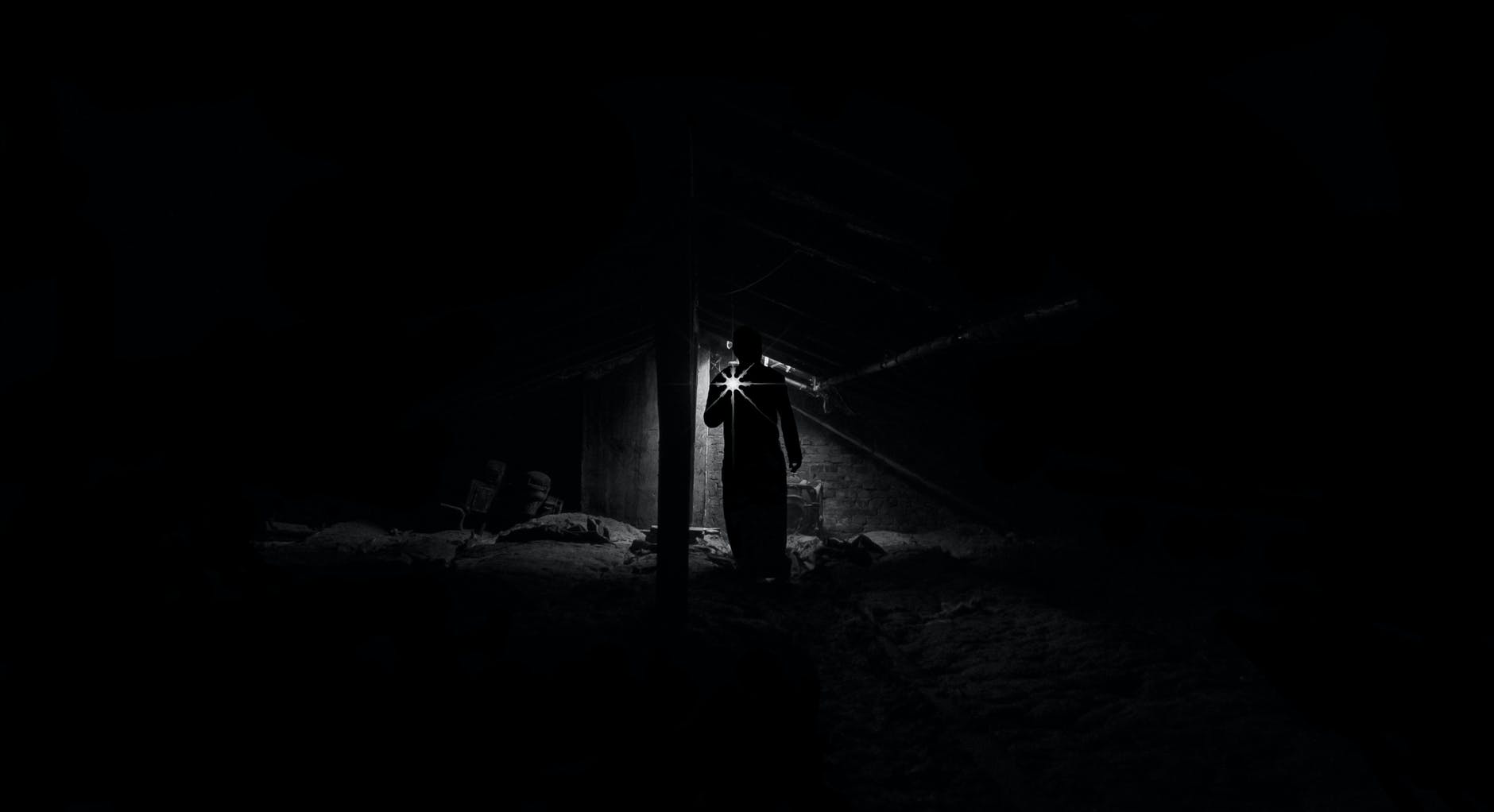 It's been a while since I last visited the cinema, so I've been looking to see what new movies are out there, and I am a little torn in my choices. I am tempted by The Woman In Black starring Daniel Radcliffe. Hubby saw the show years ago in the West End and said it was terrifying, especially for being set in an old theatre.
There is just something about this movie which intrigues me even though I know I will probably spend the majority of my time cowering in a corner hiding behind my fingers again. I really don't know what it is about the film; I think it's because I actually know so little about it, yet it has created a lot of hype. My friend went to see it recently and said that it was good and had a sad storyline so now I'm even more tempted but I'm not sure that I am brave enough?
Who decides what you will see when you go to the movies? What new movies would you recommend that I go to see?
DISCLAIMER: This is a Featured Post. The words and opinions are all my own work and may not be copied without my permission.