Affordable ideas for children's clothing
Buying clothes for young children can be a total nightmare. The premium charged on the high street for kid's fashion is extortionate, as just as soon as you've scraped together your pennies and bought them all the essentials, then they've grown out of them and need new ones again. But luckily, there are things that you can do to make buying kid's clothes more affordable for your family – check out our top tips below.
New to You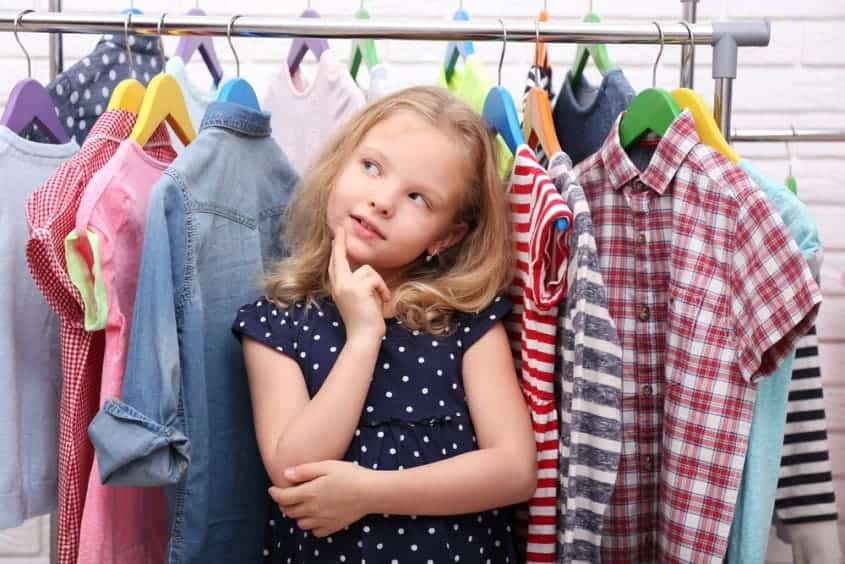 The first thing to consider is whether you need to buy something new. Before you hit the shops, look around your area's charity shops and boot sales. Kids grow out of the clothing quickly, and not everyone knows younger children to pass them on to – which means there are often huge hoards of second-hand children's stuff to be found.
Some people can be snobby about used clothing, but because kids grow up so quickly, you'll often find clothing that has only been worn a handful of times – and for a fraction of what you would spend to buy the same items new.
Iron-on patches are a great way to add an extra flair to children's shirts. They come in all sorts of designs and colours and can help to make a shirt stand out. Plus, they're very easy to apply – simply iron them onto the shirt, and you're done! 
One thing you might not know about iron-on patches is that they can help keep a shirt looking new. If you have a shirt that's starting to look a bit worn, simply iron on a patch, which will help cover up any damage. This is a great way to extend the life of a favourite shirt! If you're looking for iron-on patches, 4incustompatch is a great place to start. They have a wide selection of designs and colours, and their patches are very easy to apply. Plus, you can create a custom patch if you have something specific in mind.
It's also worth watching for any children's clothing swaps in your area. These are great events where mums and dads can bring clothes their kids no longer need and swap them with other parents. You can get rid of unwanted things and get your kids a whole new wardrobe without spending a penny!
Shop the Sales
Of course, sometimes this approach isn't practical, and you'll need to hit the shops to get what your little ones need. But that still doesn't have to mean breaking the bank. Shop around online and on the high street to find out which stores have sales – often, new kids' clothing prices can be slashed to more than 50%.
You don't need to stick to expensive speciality retailers either – plenty of budget clothing stores and supermarket chains do great ranges for children of all ages. It's also worth trying to plan a little. Winter clothes will be on sale in the summer, and vice versa – so stock up on items that are several sizes larger than your children need and save them for when they fit.
Voucher Codes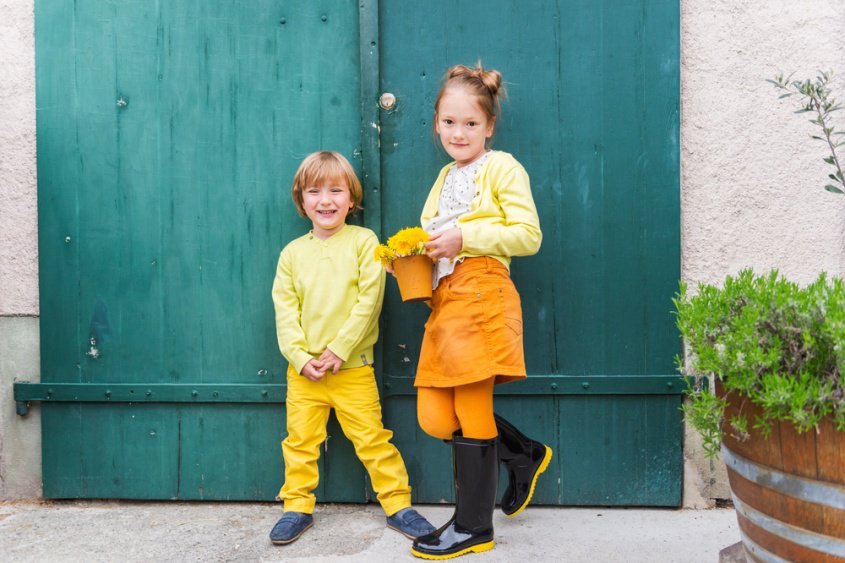 While it's always tempting to shop at the lowest prices – particularly for something that kids will grow out of quickly – buying the cheapest clothing isn't always the most affordable option. If you can't face forking out for quality clothing when you know they won't be wearing it in 6 months, that's fine, but make sure you spend a little more on things they'll keep using, such as rucksacks for school or bulky outerwear.
When your kids get a little older, consider forking out a little more to get good quality. Items like shoes, trousers and socks will wear out quickly, and buying a budget just means buying more. By stocking up on a selection of high-quality basics with bargains such as GAP voucher codes, you won't have to keep replacing them every few months.
Finally, you might find that as they age, your kids develop an eye for fashion and want expensive brand-name fashions. A good way to deal with this is to agree to a few items, such as a coat or a pair of trainers, and buy all their other items from a more affordable source. They'll still look the part, and you won't need to fork a fortune for designer labels.