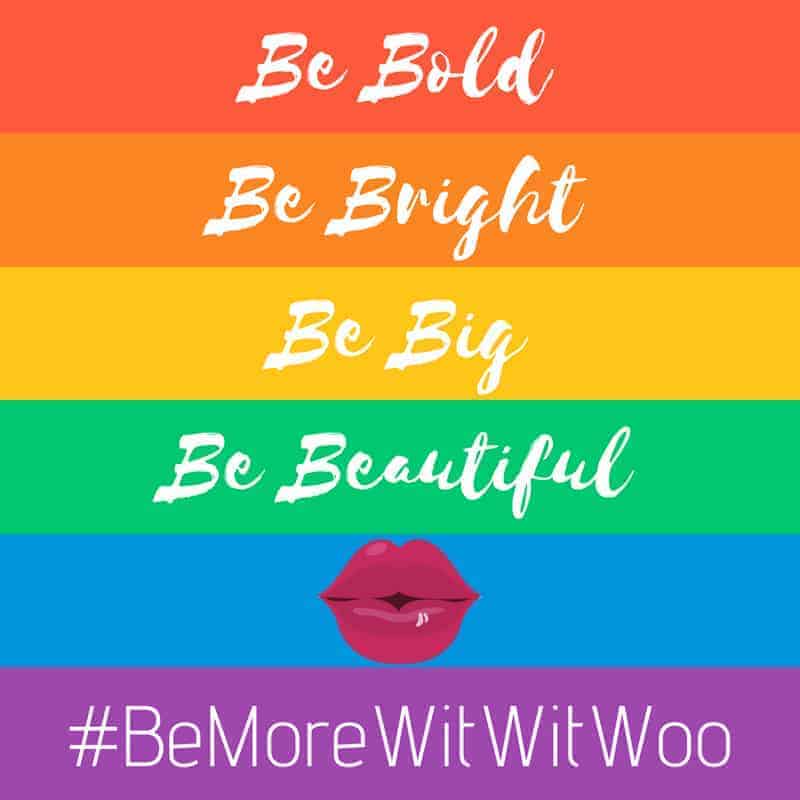 A rollercoaster week of emotions
When I awoke on Monday morning I had a week spread ahead of me with a few little plans and a long to-do list before the children break up from school on Friday. However, from the moment that I dropped the children to school on Monday morning each day has brought something new which has left me in tears, that's not how it was supposed to be?
Monday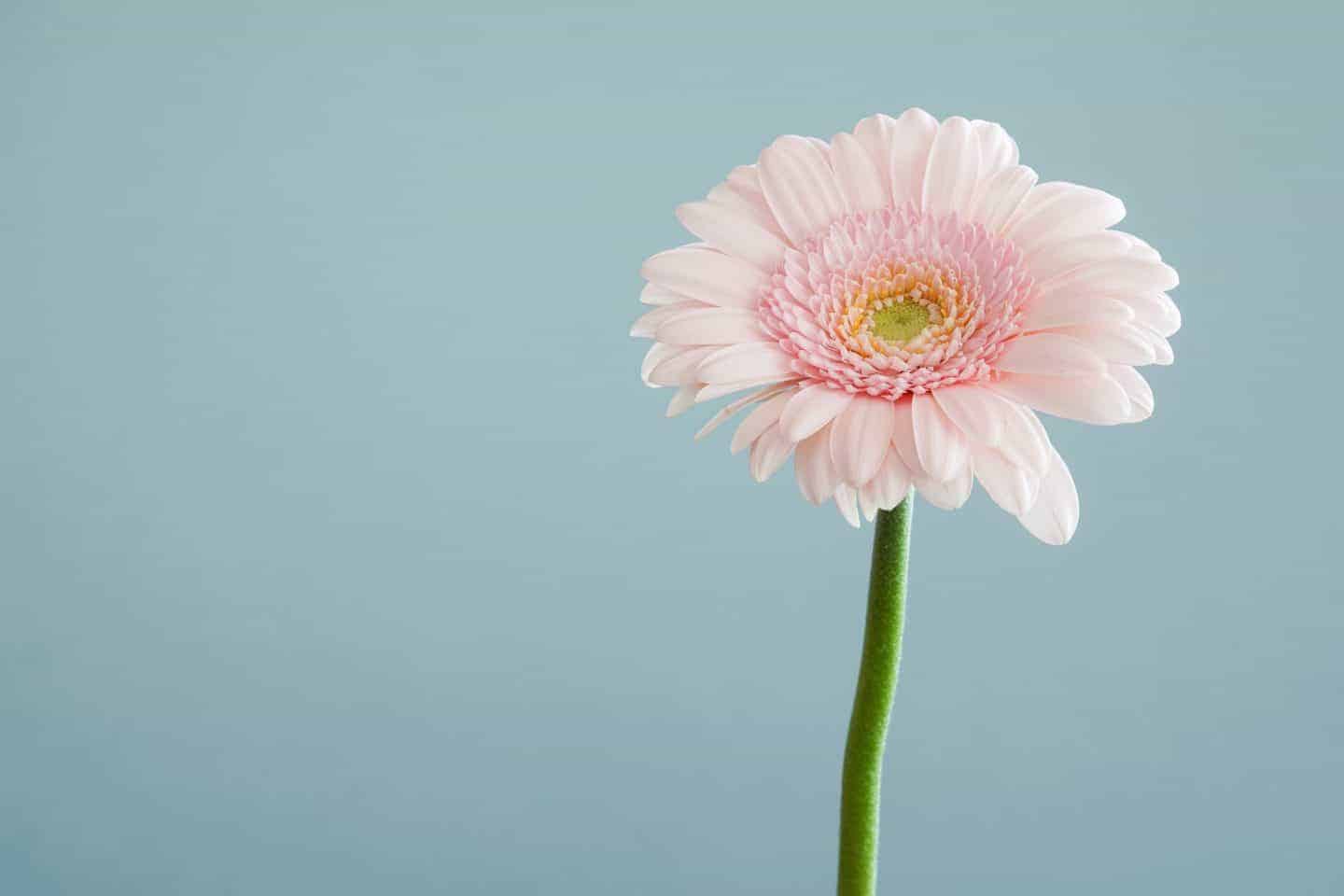 I can't tell you the full story of Monday's events, it's not my story to tell but what I will say is that something very frightening happened to a friend and I felt the full effect of her fear which really affected me. I have always been an emotional person anyway and I always feel the emotions of others, if they cry, I cry – yes I'm that sort of person. It's not that I want to take away from them, I just feel deeply for others. I'm pleased to say that what happened had a happy ending but the 'what ifs' don't half play on your mind.
Tuesday
As I was preparing tea for the children I received a group message from a friend saying "have you seen the news about Kate?". Just minutes before, my blogging friend Kate Sutton's eldest son Ben had posted an update on Kate's Facebook page to say that very sadly, his Mum had passed away. Kate was one of the most well known faces/voices in the blogging community for her big red hair, red lips, heart on her sleeve, funny anecdotes and for being an all-round fantastic woman. Kate was in her late 40s, a single Mum to two boys who were her world, her youngest son Dexter is only 14, it's heartbreaking.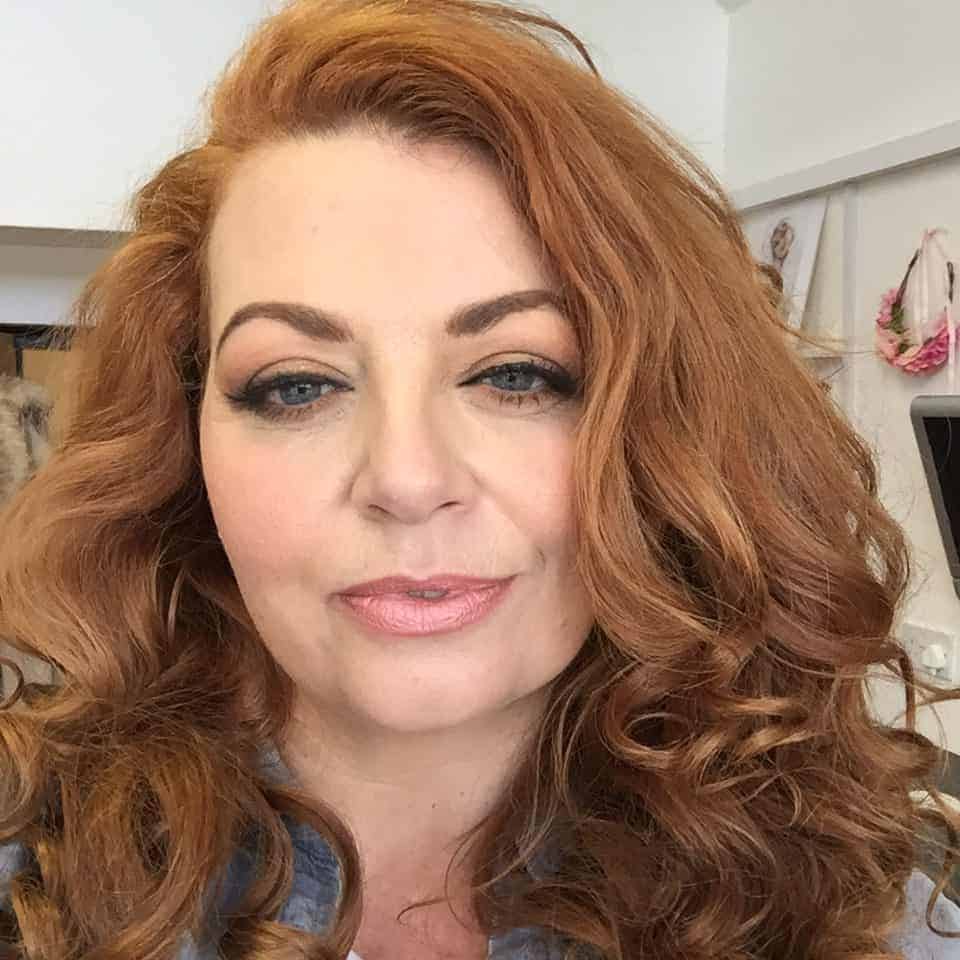 I can't actually remember the first time that I met Kate but it was early on in my blogging years and from then on she was always 'there'. I would always have a catch up with her at blog events, her banter would always show up in my feed, you could message her about anything and she would respond. Kate was one of those people that you might not see for months at a time but when you saw her it was like you had never been apart. I've lost count of the number of times that I have read out her hilarious accounts of dating disasters or potential suitors and their inappropriate chat up lines to Kate, so much so that when I told Simon 'Kate's gone' he knew exactly who I was talking about.
In 2016 I travelled to Paris with Kate for a blog event and will always remember the laughs we had on the eurostar, she had this magnetic personality that made you want to be around her and hear what she had to say. I would say Kate was a classy lady, but she wouldn't because she always put herself down. I don't think she saw what we all see and I think she would be astounded to see how much love there is for her now. If you look on social media and follow #BeMoreWitWitWoo you'll see all the wonderful memories that people have of Kate and her ethos;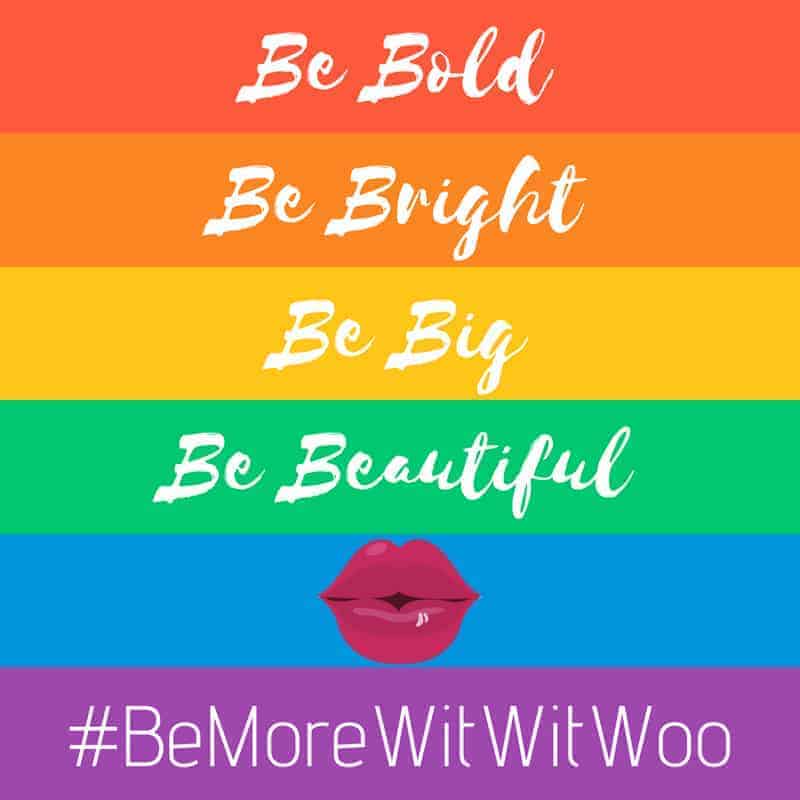 The blogging community has been totally shaken by Kate's passing because everyone who met her, loved her and it all just seems so unfair. Kate made no secret of the fact that she struggled with cash flow which is a worry for her sons who are left behind. Ben has started a GoFundMe page asking for donations for a funeral fund for Kate and I am delighted to say that his target of £3000 was smashed in the first 24 hours but we want Kate to rest knowing that her sons are cared for so any help, no matter how small will add up. If you can spare anything, it would be amazing.
Thursday
This morning we attended Albie's Reception Class Graduation which was full of happy emotions and of course pride. Albie is the baby of our family so this was our last 'Reception Graduation' and he smiled from start to finish. Our little dude loves the opportunity to perform and sing in front of an audience. His teacher chose M People's Proud, R Kelly's The World's Greatest and a song from Young Voices Today's the Day which were all tearjerkers for me.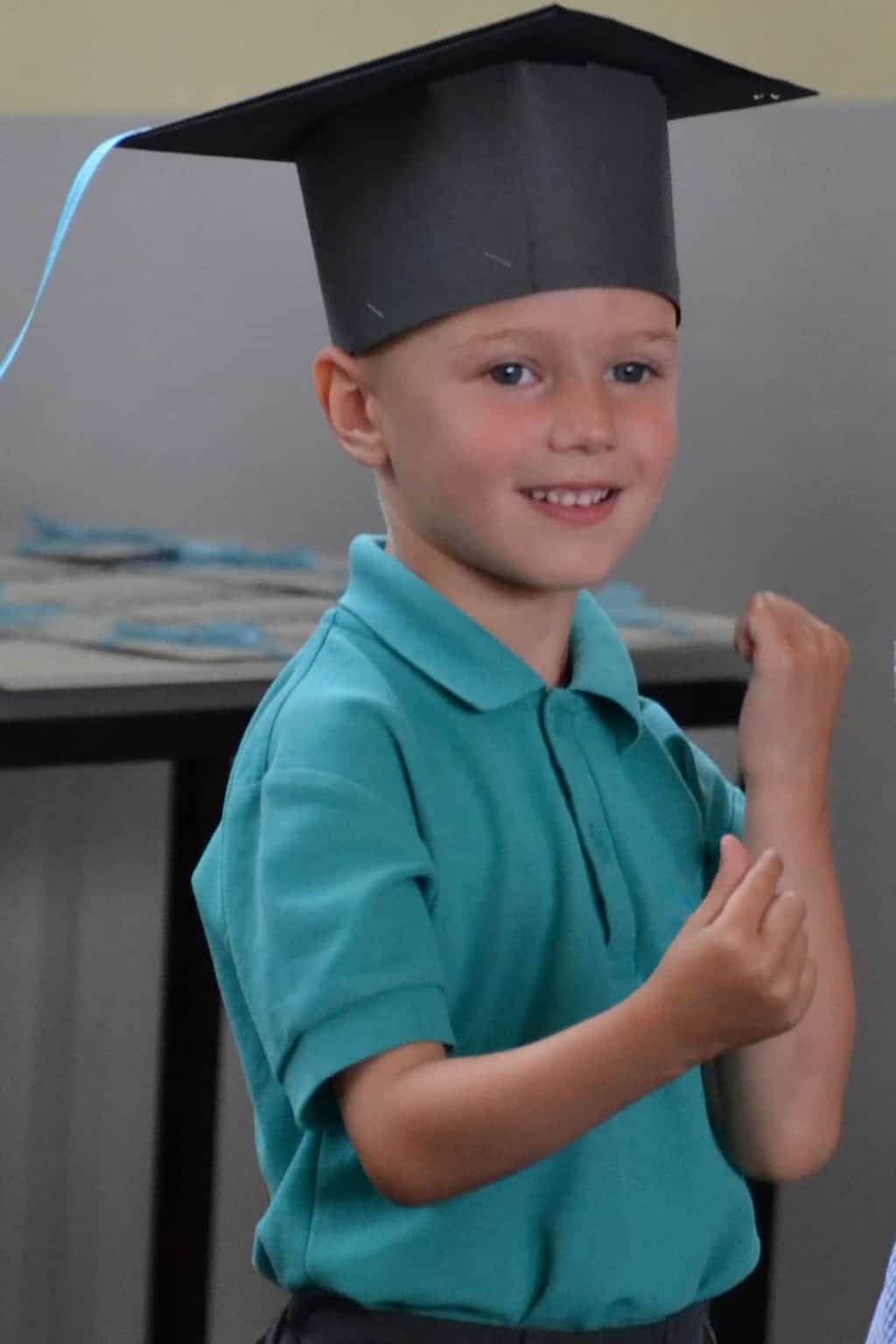 I was always worried about Albie starting school because he has been more 'spirited' than his older siblings and likes to test the boundaries thinking that he can get away with it all with a flash of his cute smile. In actual fact his first year at Primary School has been great, sure he has had the odd incident but I wouldn't expect any less. He has come away from his first year at Primary School with a glowing report, he is keen to learn and even more keen to make his teachers happy so that in turn makes me happy.
Friday
Yes I know we haven't actually made it to Friday yet but tomorrow I have been invited to a special event to surprise someone who has been very special in my childrens' lives. I can't say very much at the moment but I know before I even get there that it will be an event which will need a LOT of tissues.
And then just like that it will be Summer!!! I for one, cannot wait to get my children back, to get them away from school and have a fun Summer with them having lots of adventures, making memories and taking lots of photos to share on the blog.
Happy Summer 2018 everyone, I hope it's a remembered for all the right reasons xxx