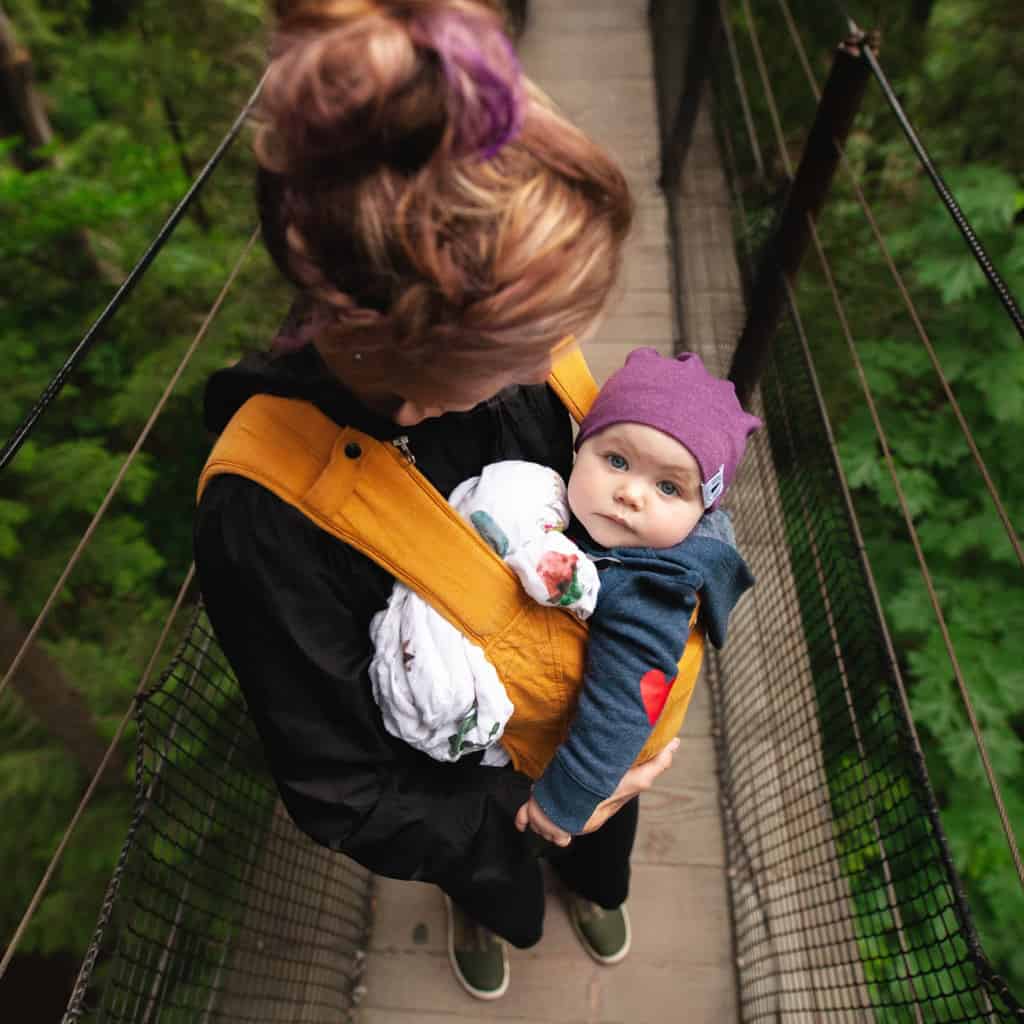 A Parent's Guide to Choosing Safe Baby Gear
Every parent wants their child to feel safe and comfy wherever they go. With more baby gear to choose from now, selecting the safest products for your little one can be tricky. Here are some guidelines that will make this easier:
Select the Right Brand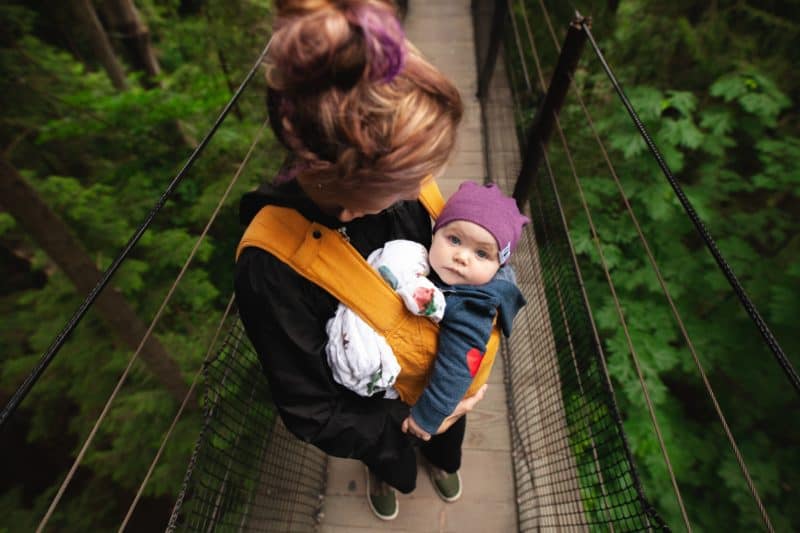 Not all baby brands are created equally. Some are purely focused on aesthetics and their main goal is to create cute and trendy products. It is important to be aware of such brands as they can often be lax in their safety protocol, unintentionally creating hazardous gear.
However, other brands such as Diono make health and safety their sole mission. Not only are these products engineered to meet the highest safety standards, but the gear is put through rigorous testing procedures as well.
If there are any defects or issues, they will show up during this phase. Such problems can be fixed before the gear is shipped out to stores and families. Always look for brands that produce top quality car seats, strollers, and everything in between.
Research Recall History
This also makes it easier to research and keep track of product recalls. Before you invest in a particular brand or product, check out the product recall history. This will reveal how many times the company has been embroiled in such issues.
A brand that has numerous recalls is a red flag. This means that they haven't been tested enough and their quality control is lacking. Be aware that it is possible to sign up for product recall notifications. This will allow you to stay informed and take necessary action if you have accidentally invested in a product that is being recalled.

Know Which Products to Avoid
Some baby products and gear should be avoided at all costs. You may find a list of dangerous baby products that may even be banned. It should be noted that these bans aren't worldwide and may not have taken effect in your region.
Keep in mind that it is not recommended to have drop-side cribs, bumpers, changing tables with less than four sides, pillows and blankets, and more. Research can help you stay on top of these dos and don'ts when it comes to baby gear. However, your best option is to speak to a paediatrician or family doctor. They will offer more precise guidelines.

Find Mobile Safe Gear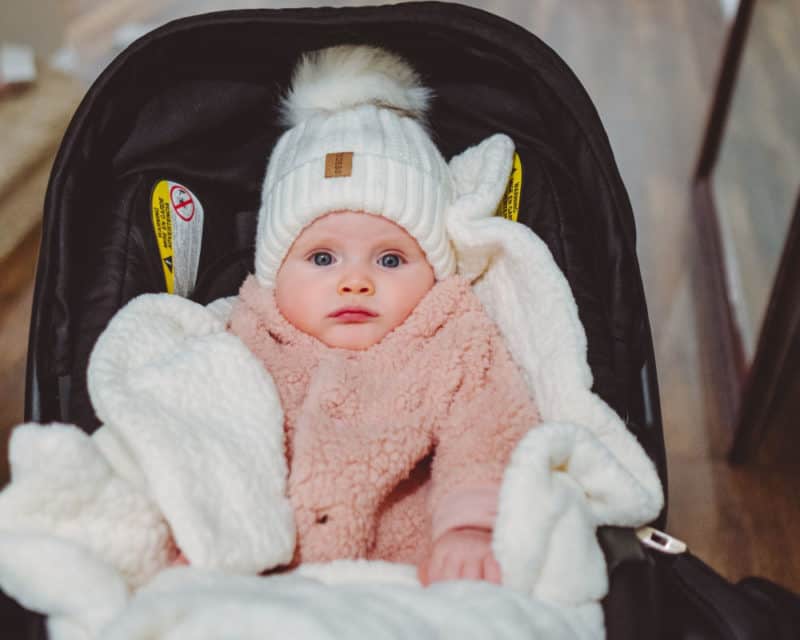 It's common for young families to travel with their babies or toddlers in tow. This has given rise to baby travel gear such as car seats, strollers, and more. These are often designed to be lighter, easier to fold, and simpler to carry.
Nevertheless, it's important to make sure that the gear has passed rigorous testing. Even though they may be used for a short time, the gear needs to be sturdy, durable, and completely safe for your little one. Do your research to ensure this.
With the above points, you can guarantee that your baby will be safe in the different types of gear you invest in. If you are considering buying any of these products, always do your research first.