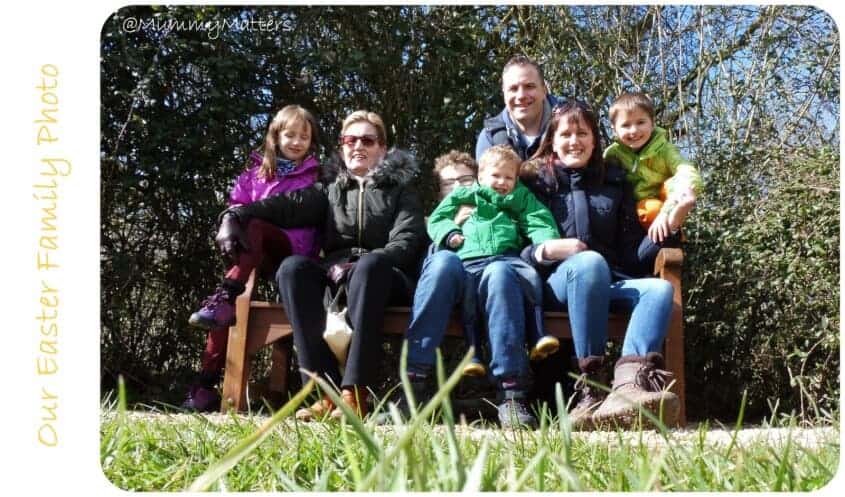 A Happy Family Easter Sunday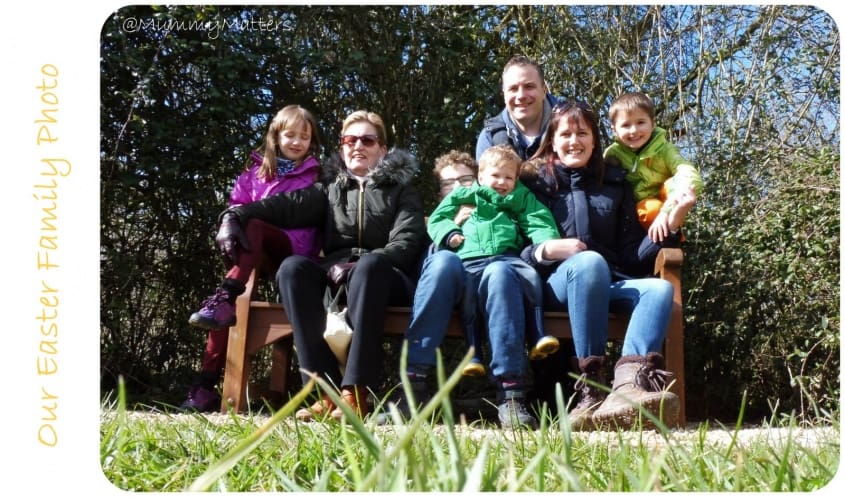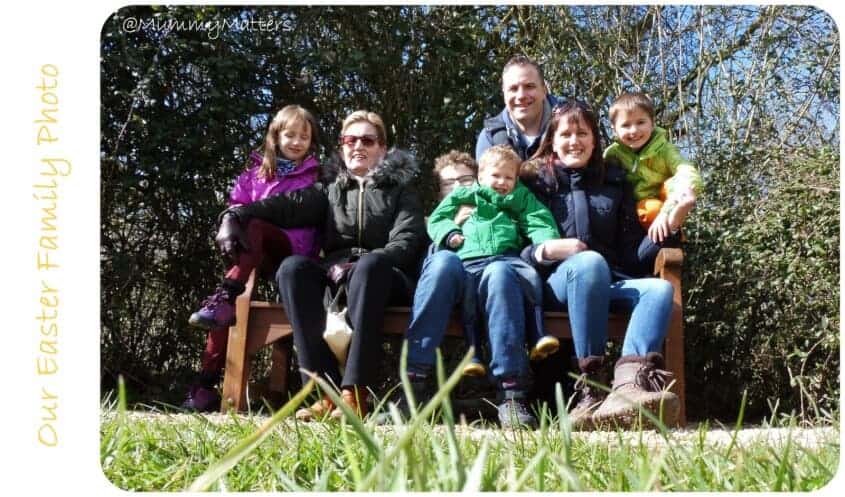 How can it be Thursday already?? This Easter weekend has been a lovely long weekend of family time, relaxation, crafts and fun but as usual it's over all too quickly.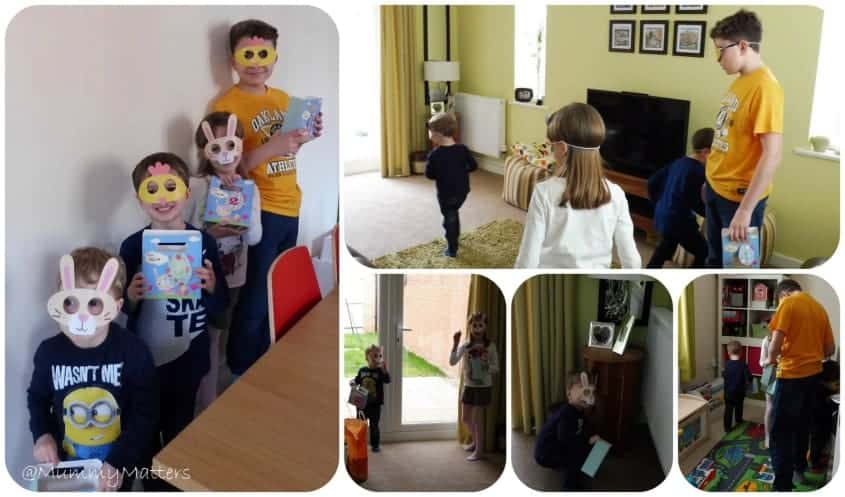 Our Sunday started very relaxed which was very welcome bearing in mind the clocks had changed. The Beans all busied themselves doing crafts and playing games together. They didn't even seem to notice the day. As Hubby stuck them all in the bath or shower and got them ready for the day I donned my bunny ears and cotton tail to hide the eggs around the house.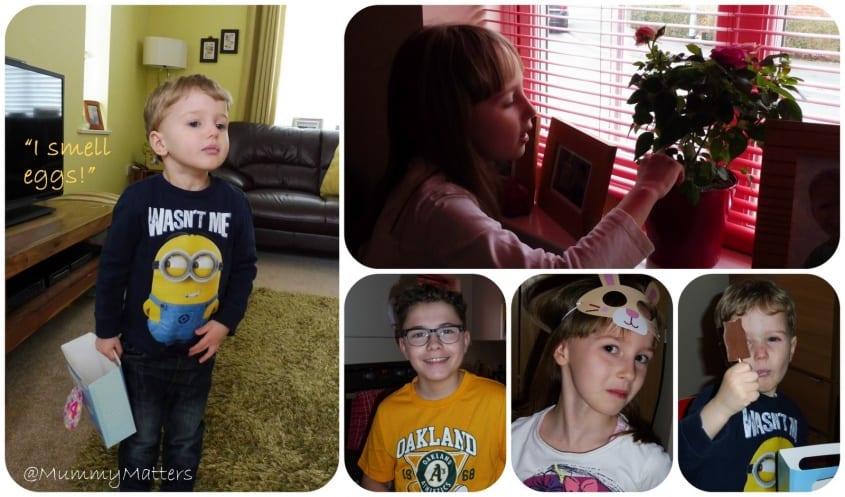 Once they were all dressed they each found themselves a chick or bunny mask along with their Easter basket (from a set I received from Asda) and began the search of the house. In the past I have been more regimental about this and told them that each Beans' eggs were hidden at their eye level so that they didn't get each other's eggs but this year we told them to find as many eggs as they could and then we would divide them all up equally at the end and it worked so much better. The only egg they had to find specifically was their main Easter Egg and for this I had stuck a numbered egg to the front of their basket and they had to find the egg with the matching number. This one seemed to keep them stumped for the longest time, which seemed crazy since they were the biggest eggs. I must have hidden all the eggs well because we were still finding odd ones during the afternoon!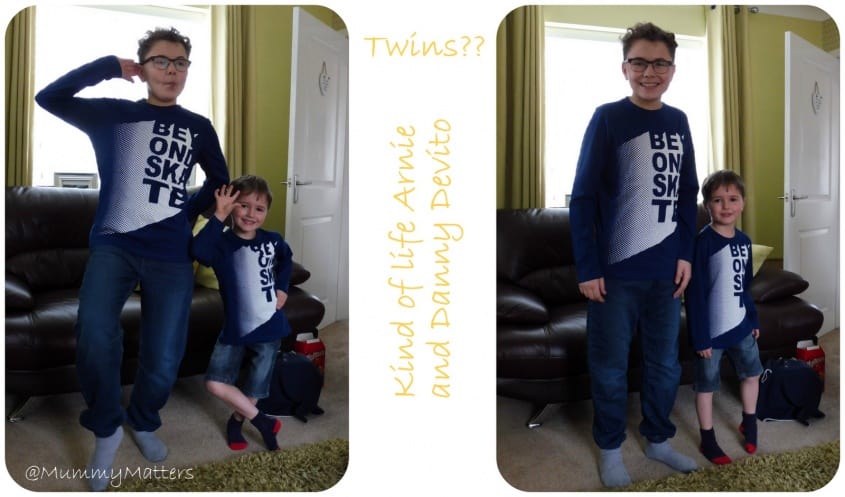 My Mum was joining us for the day and so Hubby cooked us a yummy Roast Chicken dinner which was mouth-wateringly good. For once I cleared my whole plate!! I just wish we could find something decent for the Beans to eat as the three little ones barely ate a mouthful between them. We seem to be reaching dire straits in the eating stakes with those three.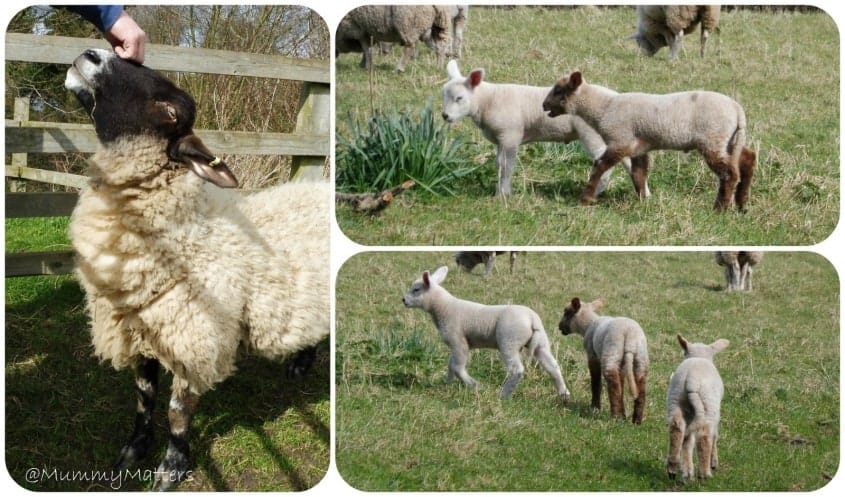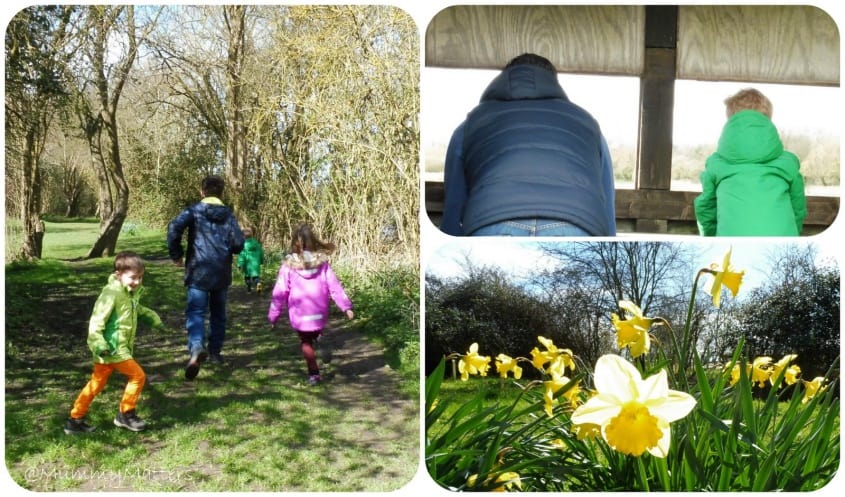 I always feel that days like Easter Sunday are days when families should be doing things together and not just sitting in front of a TV all day. It was a bright sunny day but it was cold so we wrapped up warm and went for a lovely walk at Deeping Lakes. It gave the Beans (and Daddy) a chance to run and wear themselves out whilst Mum and I brought up the rear having a good natter as we walked. The Beans found trees to climb and bushes to hide in, we watched the swans getting blown across the water and found sticks bigger than the Beans for walking sticks.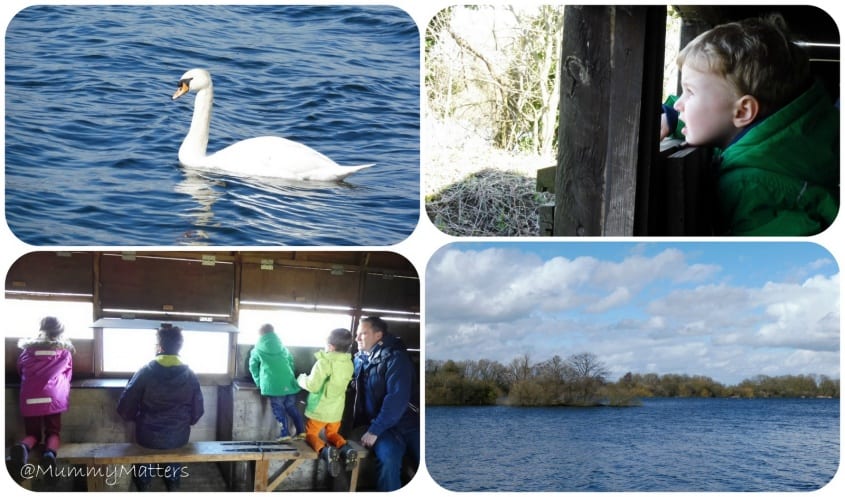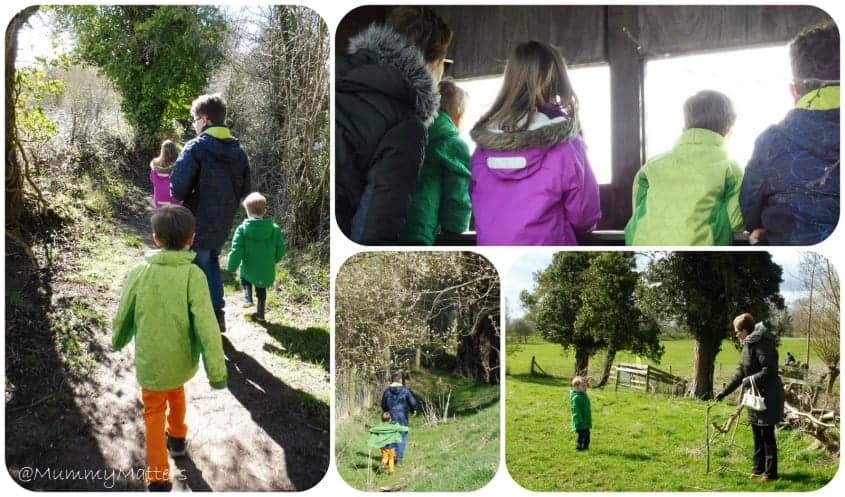 Afterwards we returned home to yummy chocolate and a hot drink. We popped Disney Life on the TV and watched a favourite oldie of mine, Hocus Pocus. The Beans LOVED it, even Curly who had initially pulled a face at the idea of it. Nanna and Daddy took the opportunity for a snooze on the sofa and before we knew it, the Beans were tucked up in bed, the wine was poured and I relaxed with my colouring book and pencils giving myself a night away from my laptop.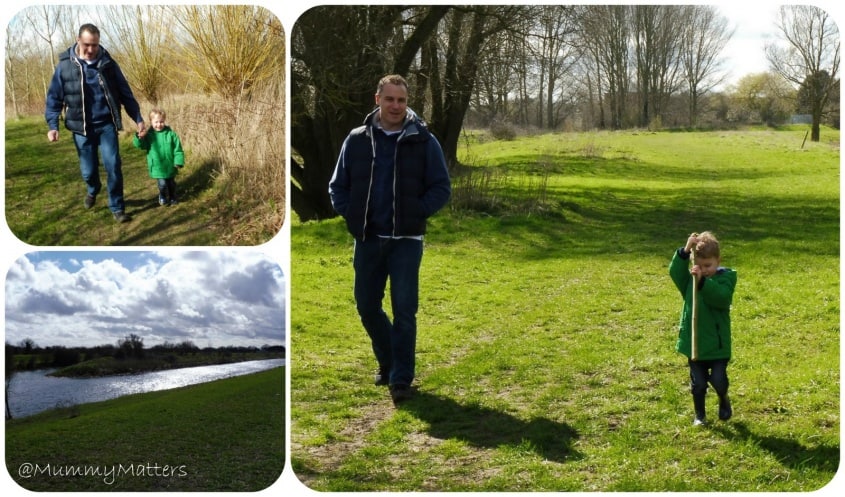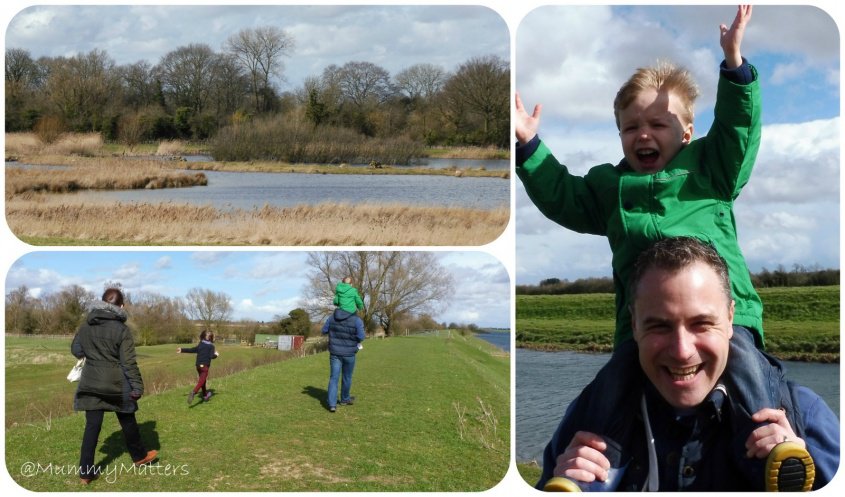 How was your Easter Sunday, did you do anything special?