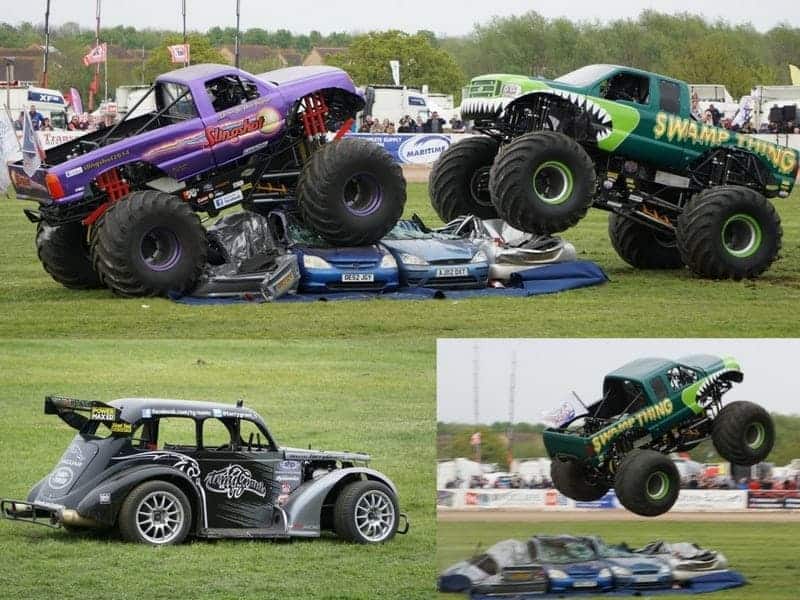 A family first-timer's experience of Truckfest Peterborough 2017
I first moved to Peterborough in 2002 and had always heard glowing reports of the annual Truckfest which takes place on the East of England Showground at the start of May. Each year I have thought, "I'm going to go this year" but it always falls on mine and my Mum's birthday weekend so inevitably we have ended up with other plans. This year however we finally got around to visiting with the Beans and had a fabulous family day out.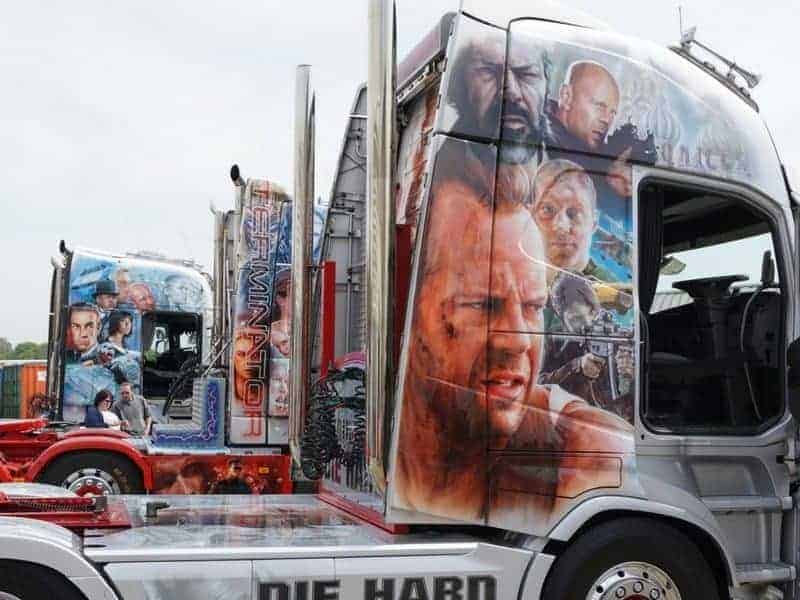 First Impressions
As we pulled into the car park for the event I was stunned by how many cars were there, especially when you then consider the number of people who will have arrived in their trucks and would already be within the event itself. There were a LOT of people that's for sure.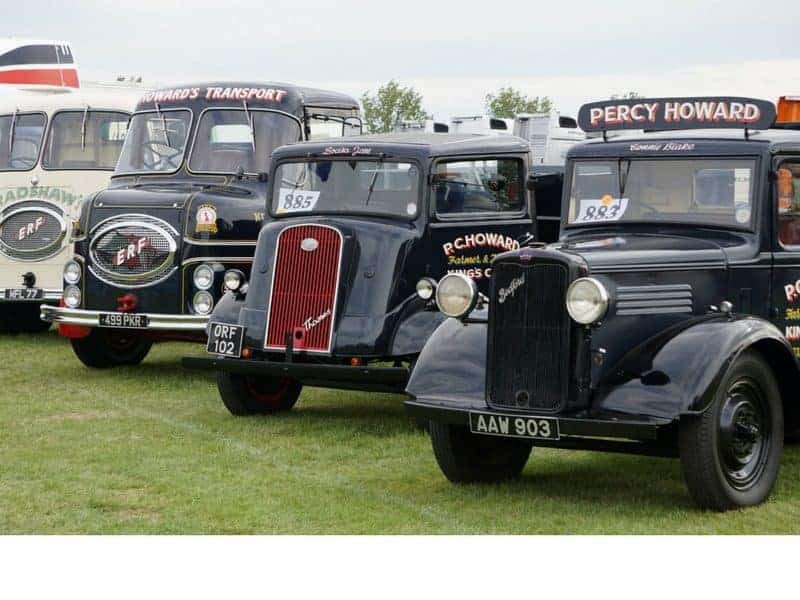 Hit or Miss? 
I wasn't too sure what the Beans would make of it all, Hubby and I are car and van fans but that doesn't always follow that the Beans will too. From the moment that we walked through the gates we began to hear the 'oohs', 'aaahs' and 'wows' as the Beans spotted truck after truck lined up for inspection. I love a bit of vintage myself so I loved to see the old against the new. My Grandad used to be a lorry technician (mechanic in those days) and I loved to go over to the yard with him to climb under the lorries so he could show me how they worked . . . happy memories.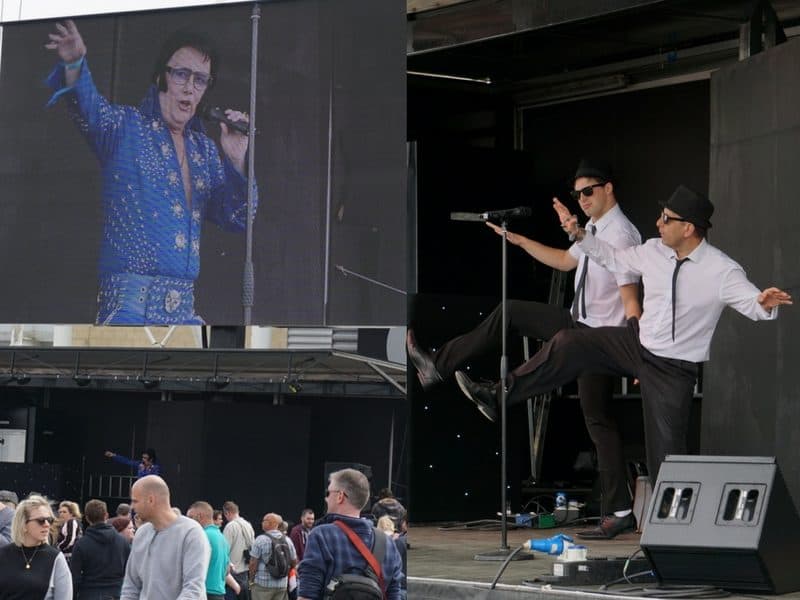 Get your groove on . . .
As a family we love to have music playing throughout the day so it was no surprise that the sound stage caught out attention, especially when the Birmingham Blues Brothers were playing. The kids loved joining in with the crazy dancing.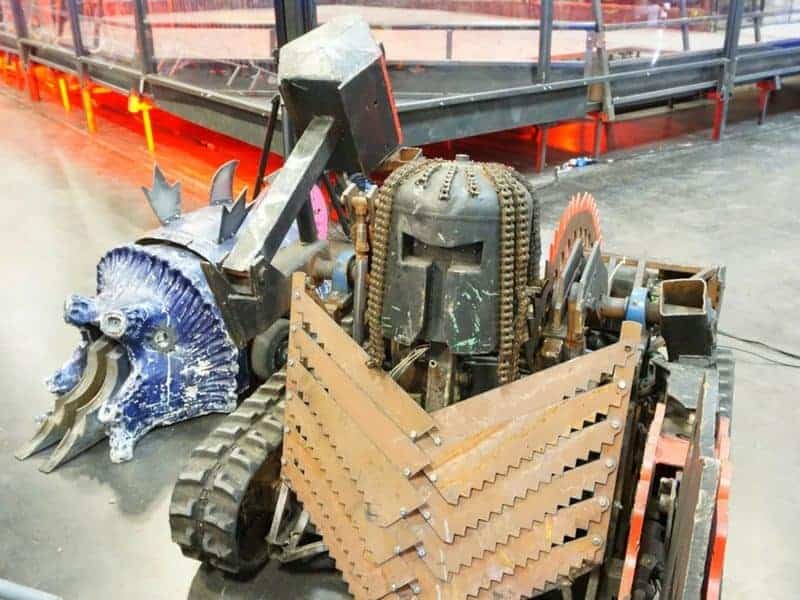 Let the battle begin . . .
The Bank Holiday weather was very cool and windy with a few showers so when the drizzle came, we went inside and found the Robot Wars. This was the first time they had fought at Truckfest and the overall opinion from people that we spoke to was that it hadn't been thought out well enough. Perhaps they hadn't realised how popular it would be but it was almost impossible to get a good view and needed stadium style seating around it. Our Beans didn't get to see it at all and were very disappointed even though we tried to get there early, it seems everyone else had the same idea. It was also EXTREMELY loud when they started fighting and this left Beanie Boy in tears because it hurt his ears so badly. Mental note: next time we need ear defenders for the Beans!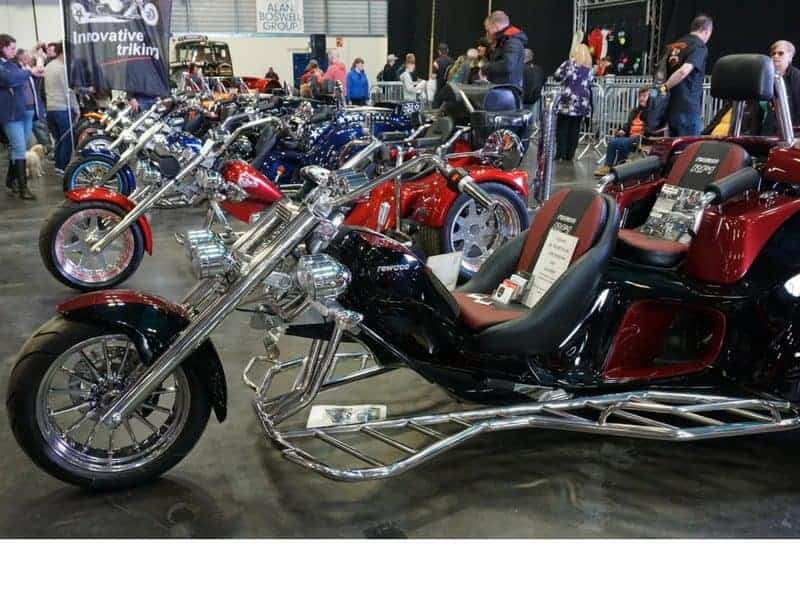 Once the robots had finished knocking ten shades out of each other and the noise levels dropped we were able to look around the motortrikes on display which were real beauties. Both Beanie Boy and Jelly Bean loved these, I love to see how much care their owners have for these beautiful pieces of machinery.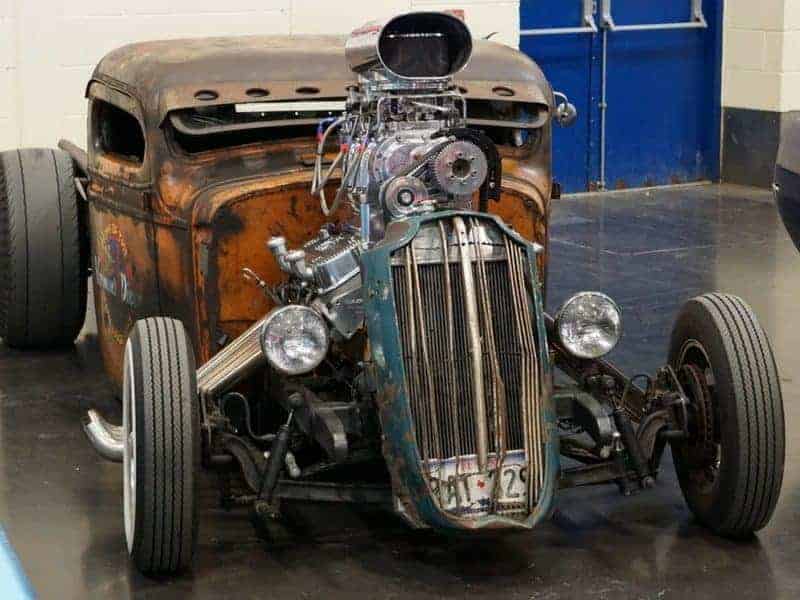 My love . . . 
I'm not overly sure where my love of vehicles comes from, perhaps growing up living with my Grandad? I love vehicles in all shapes and sizes and often the kookier the better like this one. There were some beauties on display inside but it was very busy so not always easy to get a decent picture.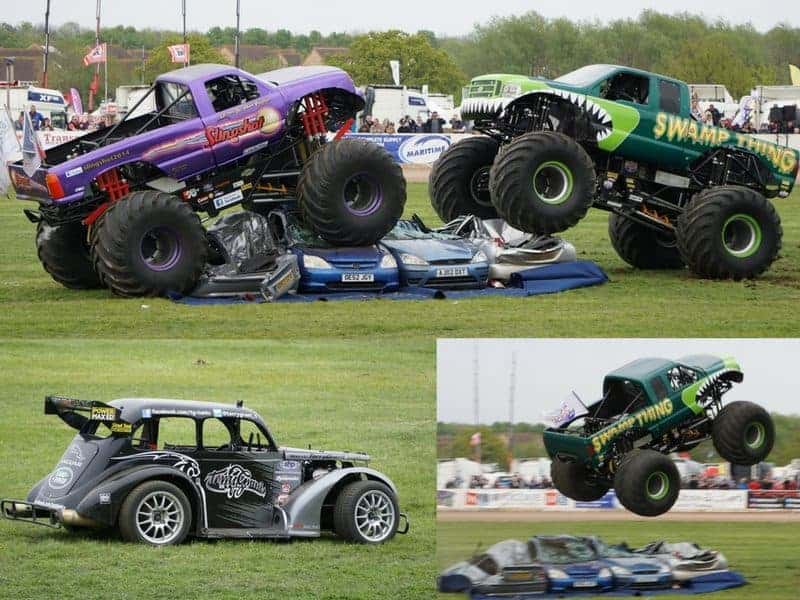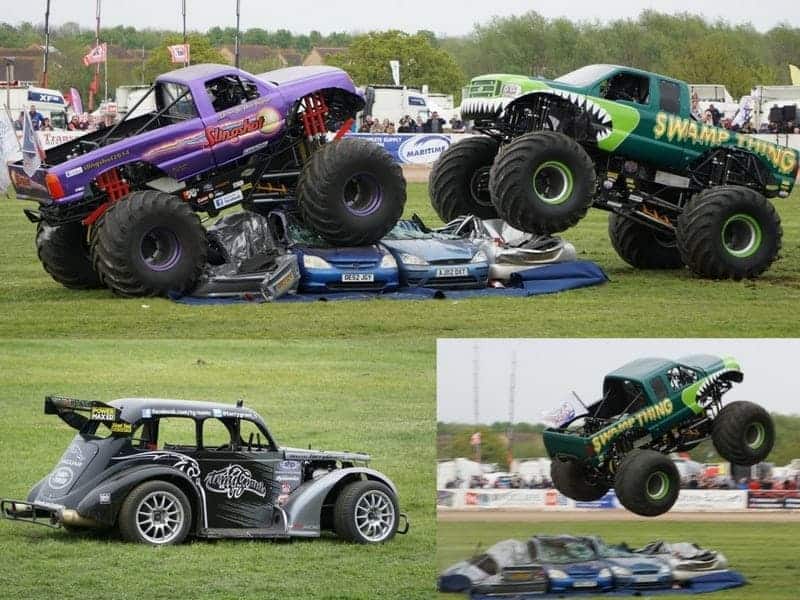 Revved up
Back outside we made our way to the main arena and pretty much stayed there for the remainder of the afternoon watching the various displays. Our favourites had to be the motorbike stunts and the Monster Trucks. If there is one thing to come from our day at Truckfest (other than wishing we were as good at art as the those who put the stunning graphics on the trucks) is that we are BIG Monster Trucks fans and will definitely be trying to catch them on Tour elsewhere this year.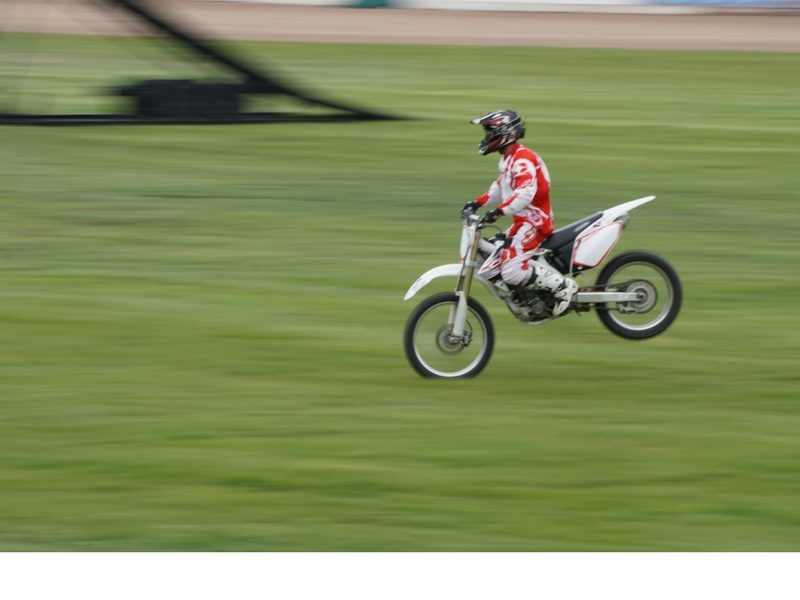 Jelly Bean's favourite word of the day was 'awesome' so that goes to show how much he loved it, he always has been our planes, trains and automobiles child but we thought he would be too young to really enjoy it and we were wrong.
As usual I took A LOT of photographs on the day so I figured the best way to share them would to be with a good old slideshow, so grab a cuppa and sit back whilst getting a feel for the day. There's also a quick video of the stunts from the day. Thanks for watching!
via million eyez