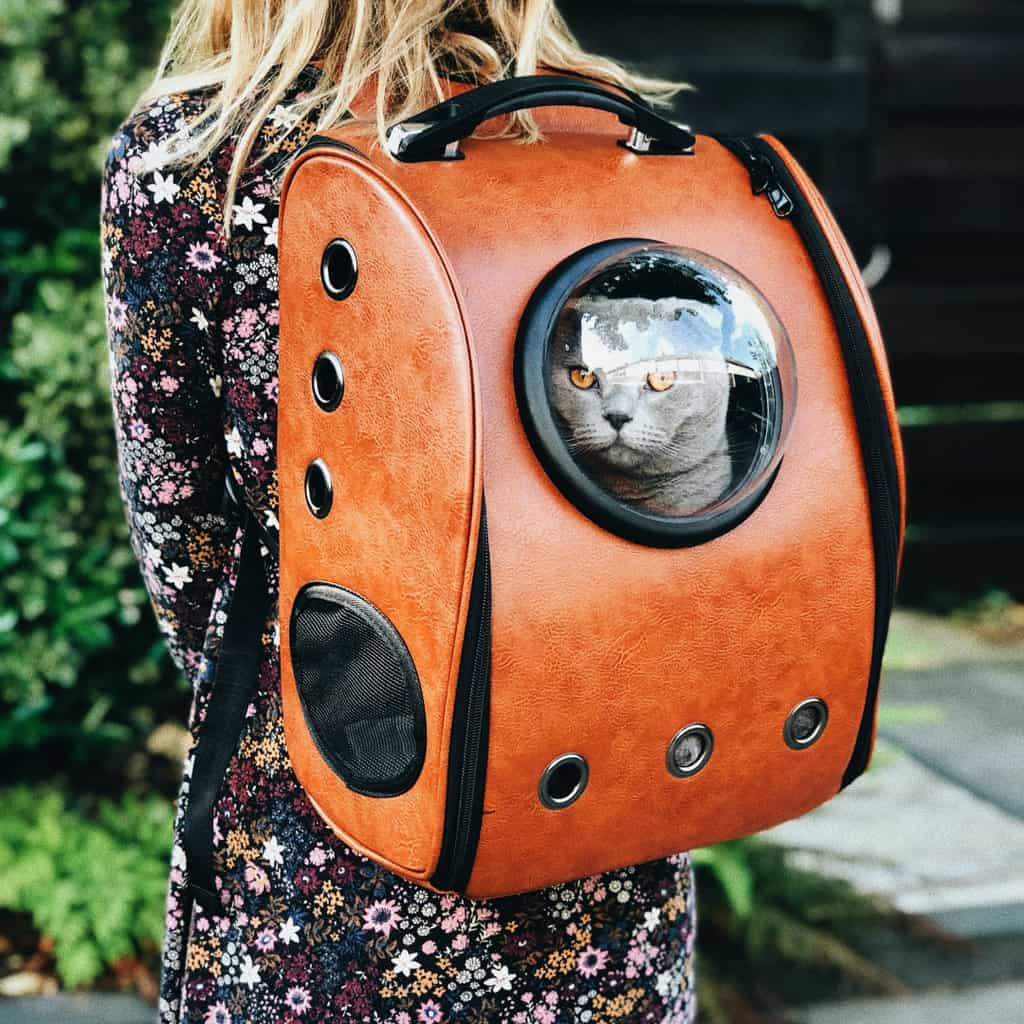 8 Top Tips for Travelling with Pets
Travelling with your pet is an ideal solution for those who long to get away from it all but feel massive guilt about leaving their pets behind, even in the hands of the best possible dog-sitter! These eight top tips will make sure you both get the best out of your holiday when travelling with pets.
Going Abroad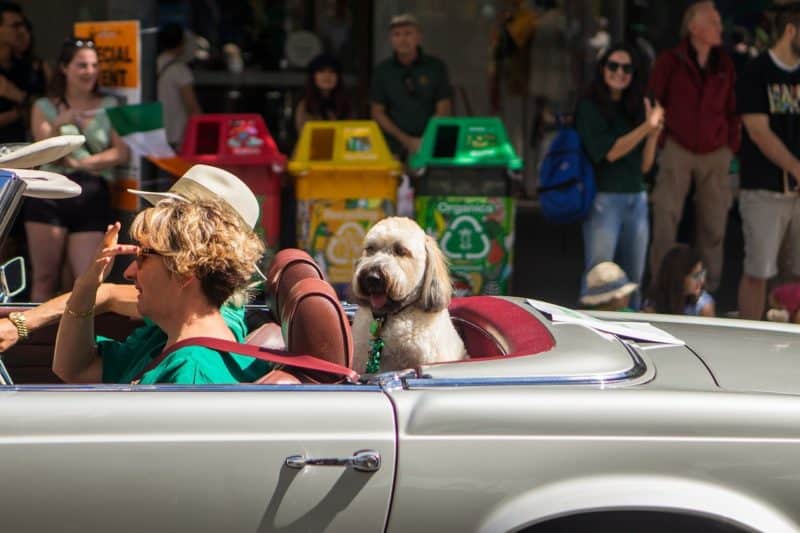 Remember that a lot has changed since Brexit and you will have to check the regulations for every individual European country that you wish to travel through. Not only will your pet need a passport, but they might need proof of vaccinations and other shots.
Check, Check and Check Again
Even if you are staying in the UK – staycationing – you should make sure that your plans are reasonable. Always double-check the pet-friendliness of any place, be it a shop, hotel, or restaurant, by phoning or emailing immediately before you go. Often in hospitality, management can change the rules – or, indeed, be taken over by someone else who is not pet-friendly – leaving you and your dog stranded with nowhere to eat or stay. Often these changes are not quickly made clear on a website, so unless there is a clear recent date proclaiming pet-friendliness, it is probably better to assume that places are not pet-friendly until they prove otherwise.
Service Apartment
If you are going to explore London with your pet, rather than pay the very expensive fees for a pet-friendly hotel room (which often does not allow the pet to stay in your room, consigning them out the back of the house somewhere) why not choose a pet-friendly serviced apartment, which will give you the freedom to see and feed your dog as and when you like? Check out the 10 best pet friendly serviced apartments in London here.
Carry Case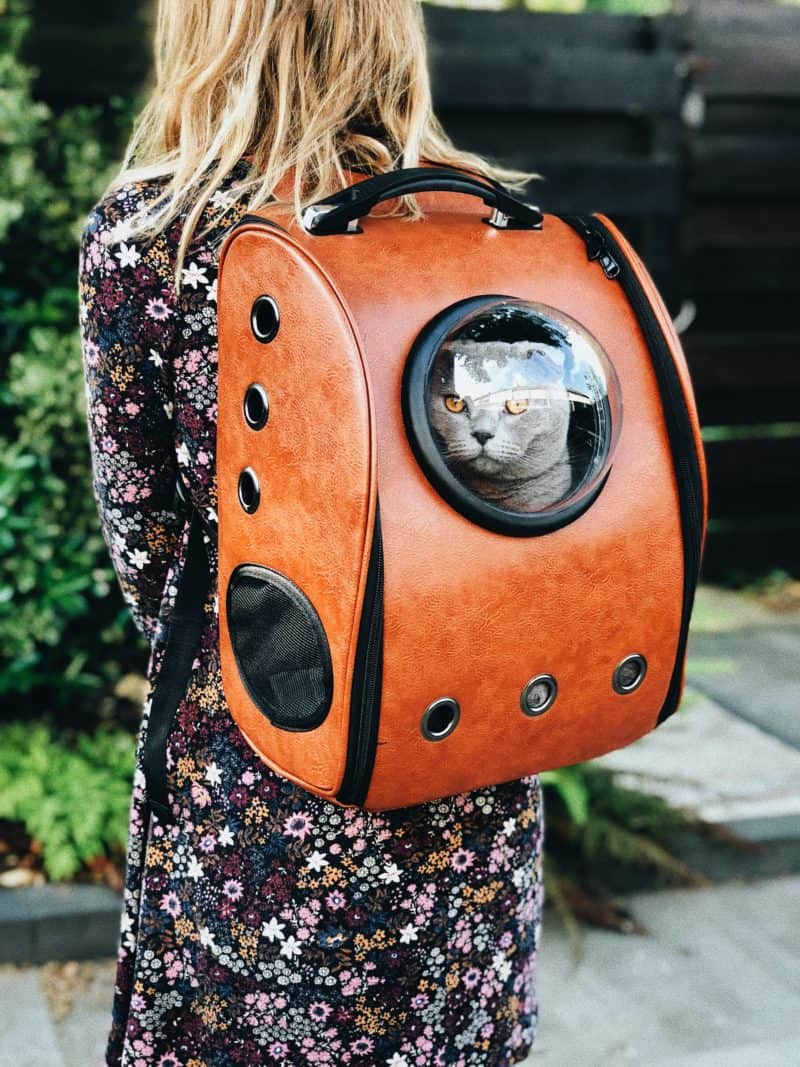 If your dog is small or medium-sized, consider investing in a carry case for them. This will allow you to use escalators and walk-throughs that only allow carried pets to go through them and can help you keep your dog calm and safe in chaotic road conditions and London's busy streets (everyone seems to speedwalk in London!). Obviously, this will not work for the biggest dogs, so you might have to resign yourself to taking the long route everywhere you go!
Consider a Microchip
Depending on the breed of your dog, you might think about having them microchipped before you travel, even if they wear a collar with all your details on it. Collars can be discarded in a flash, and dog thieves can be alarmingly opportunistic. Read up on the areas before you go walking, and never let your dog off the leash in an unknown area – it's simply not worth it, no matter how much your dog loves to run.
Food and Water Supplies
Take a couple of days' worth of water and food with you. Not only does this mean you can still feed your pet should plans fall apart, but you can also help them settle into strange surroundings by feeding them familiar food. People can go without a meal or two without too much hardship, but dogs are smaller and need to keep their energy reserves and hydration up.
Collapsible Bowls
Further to the above, buy a pack of collapsible bowls and tuck them into your backpack or handbag. They are invaluable for giving your dog a much-needed drink of water from your own bottle or a handy tap while you are out and about. They are easily cleaned when you get home and can be immediately re-packed ready for the next day.
Quick Check-up
It is only sensible to have your vet give the dog the once-over before you travel. A quick examination and a clean bill of health are so much better than a sudden bout of ill-health because travel has exacerbated a previously small issue.