8 Saving Tips to Help You Through the Festive Season
Make saving money a priority with these tips
The holidays are finally here, and that means countless families around the country are spending more money than they do at any other time of year. There's something about Christmas that causes people to splash out more cash on luxuries and indulgences that they wouldn't dream of buying any other time of year. Even if you're only paying for presents and holiday meals, you might still find that you end up draining your budget faster than you had expected.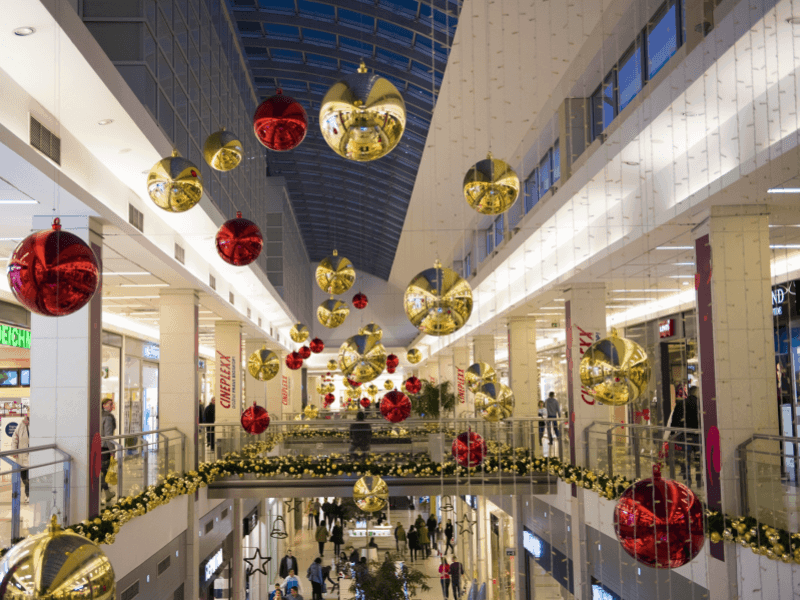 If you're concerned that your festive spending could put a serious dent in your bank account this year and don't fancy opting for a loan or credit card, use the following tips to make sure you save as much cash as possible for 2018.
1. Make a Plan
There are few times in life when a good strategy won't help to make your life a little easier. If you know exactly what you want to accomplish with your budget during the festive season, then you're less likely to overspend on things that you don't really want, or need. Create a list of all the items you might buy this Christmas, and order them according to what's most important in your eyes.
2. Be Realistic with Your Budget
A lot of people tell themselves that they need to stick a budget that's similar to their usual spending habits over the festive season. While this is a nice thought, it's not always a realistic option, as the chances are that you're going to need a lot more money for gifts, extra food, and decorations that your standard budget simply doesn't account for. If you're realistic about how much you need to spend, you're less likely to fall completely off the wagon when you splash a little more cash than usual.
3. Make Festive Saving a Year-Round Event
If you're concerned that you simply won't have enough money for all the things you need at Christmas from your November and December wages alone, then it might be a good idea to start saving cash back earlier in the year. In fact, you could adjust your regular budget so that you save a small amount of money at the end of each month to go into your "Christmas spending" fund. This could make buying gifts a lot easier at the end of the year.
4. Try Going Hand-Made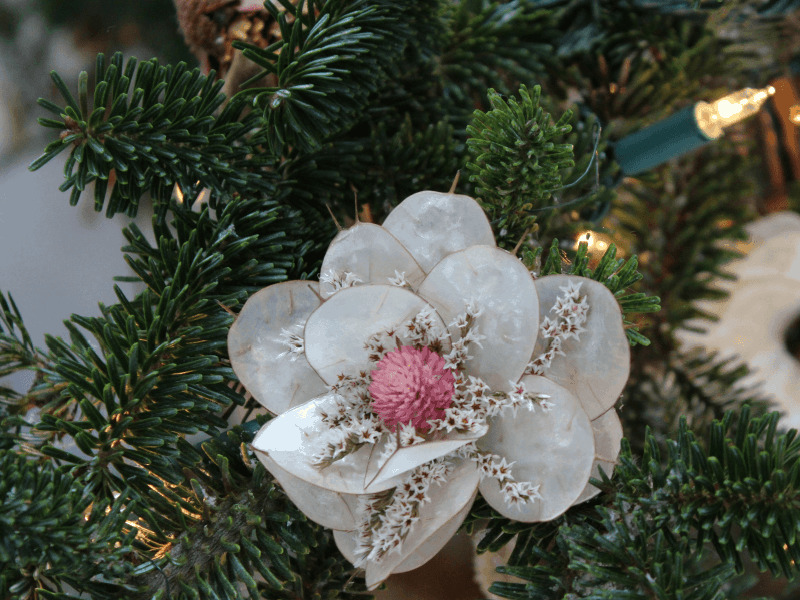 If money's particularly tight this year – why not try creating something to give to your friends and family, rather than trying to buy something from a store? Hand-made gifts like ornaments or even Christmas chocolates could be a great way to show your loved ones how much you care, without spending too much money.
5. Be Careful with the Sales
Shopping for some of the presents and other essentials you might need during the festive period can be much easier when there are sales for you to take advantage of. However, it's important to be careful with the way you spend your money when the discounts are available. Don't buy things you don't need just because they seem like they're priced at a bargain.
6. Don't Try to Impress Anyone
If you know your friends are going to be giving out expensive gifts this year, or your neighbors have spent a few hundred pounds on decorating their house in lights, that doesn't mean you have to try to keep up with them. Everyone is different, and if people truly care about you, then they won't be interested in how much money you've spent this holiday season. Remember, it's the thought that counts!
7. Wrap Up Warm!
It's not just the presents that need to be wrapped up this winter if you want to increase your saving potential over the festive period. Remember the value of turning your thermostat down slightly so you can keep your energy bills as low as possible. You can always throw on an extra-thick pair of socks or a cardigan if you start to feel a little chilly. Even a little bit of frugal energy use could have a huge impact on your end-of-year bills.
8. Ask People to Bring Their Own Drinks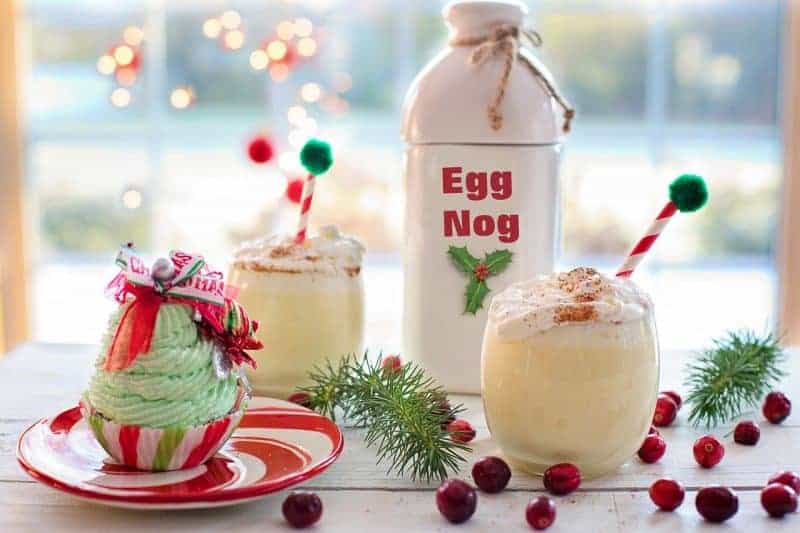 Finally, spending money on festive drinks can be incredibly expensive if you're planning on hosting a holiday party. Instead of trying to cater to everyone, think about asking your guests to bring their own drinks with them to the event, and maybe a snack that they can share with the rest of the attendees too. In response, you can be responsible for the decorations, the music, and the festive cheer.