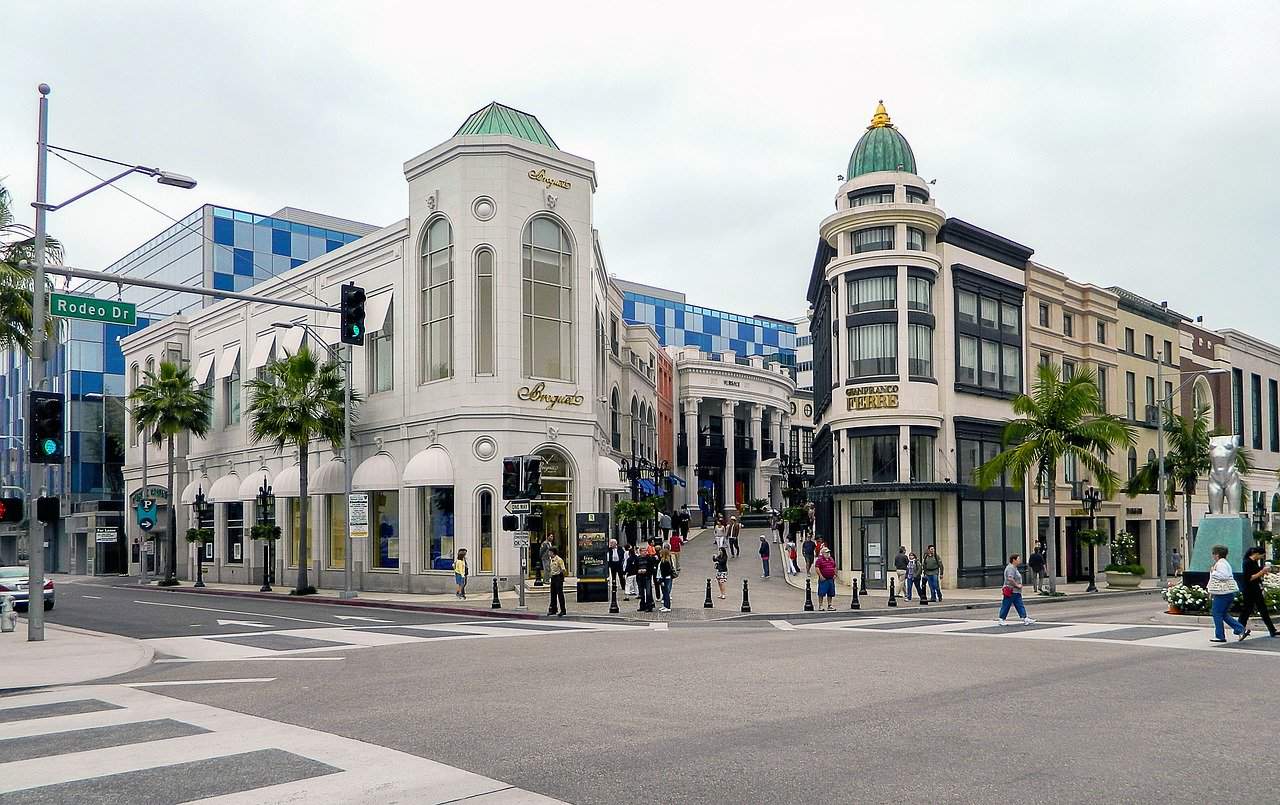 8 Best Luxury Hotels in California
California needs no introduction to movie fans. While most people know that Los Angeles in California houses the Hollywood industry, there is much more to California than just that. This state is also known as The Grape State because of tons of grapes that grow here each year. It naturally follows that this state also has an impressive production rate of wine.  Some other highlights of California are the Sierra Nevada Mountains, the Mojave Desert, and the Golden Gate Bridge.
People also refer to California as The Land of Milk and Honey. Some other names for California are The El Dorado State and The Golden State. When you arrive in California, you can and must experience a luxurious life. We have put together a list of the eight best luxury hotels in California for you.
The Peninsula Beverly Hills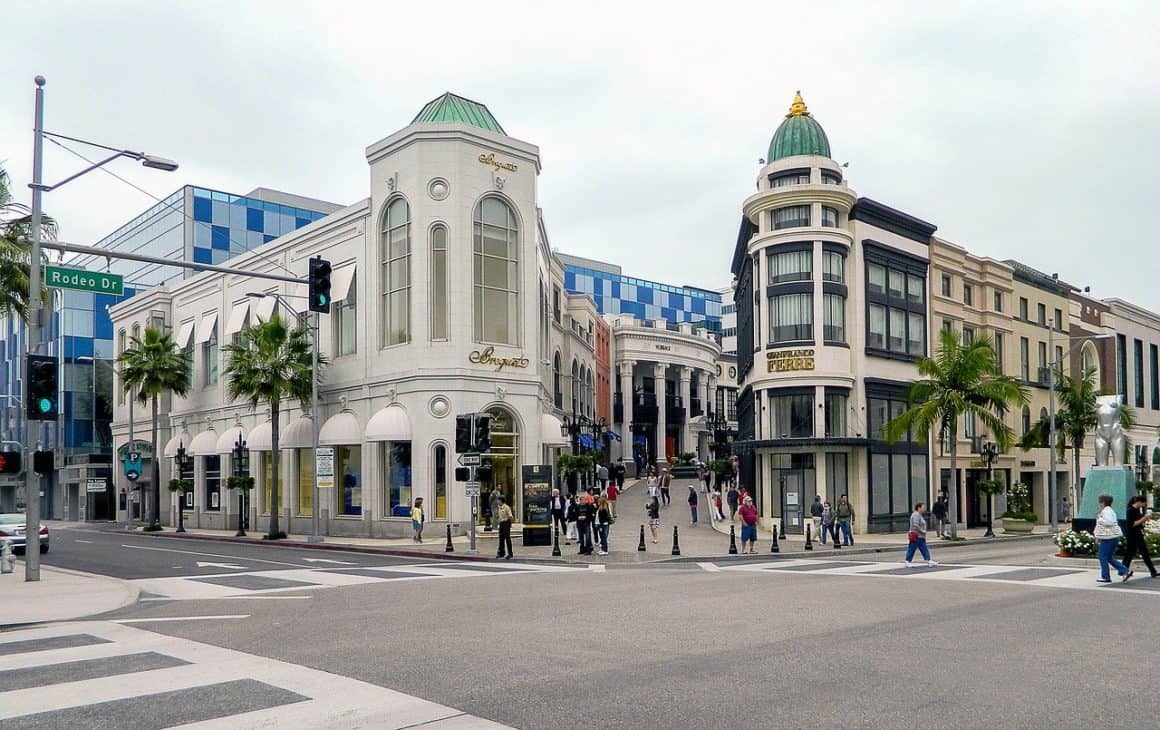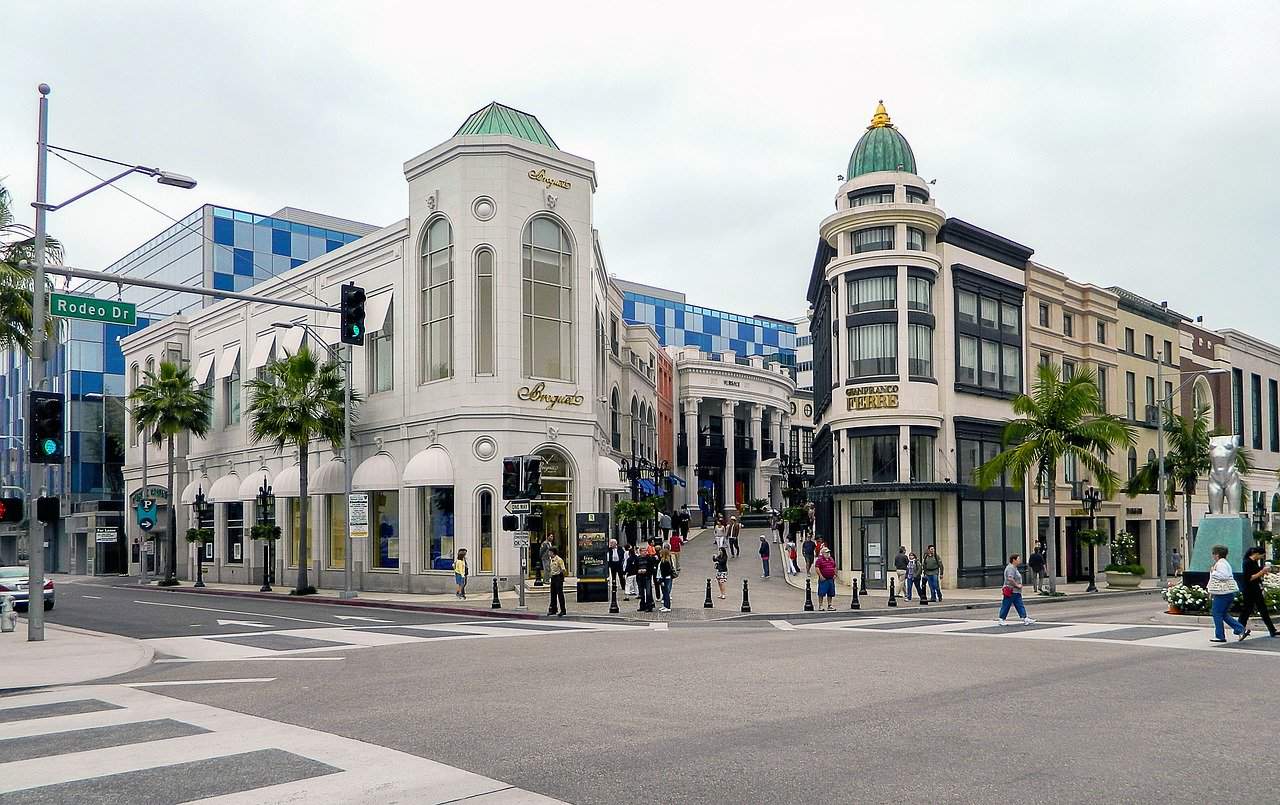 This exceptional hotel deserves a place at the top of this list. It stands in full glory at a prime location- the business district. It is close to the Hollywood Walk of Fame. Tourists can take a walk to Rodeo Drive from this hotel, and it will take only eight minutes to reach. You can also reach the University of California, Sunset Strip, The Grove, and the Los Angeles Museum of Art with only a short car drive. The hotel itself boasts of soundproof rooms, four restaurants, and an outdoor pool, among other facilities.
Fairmont Grand Del Mar, San Diego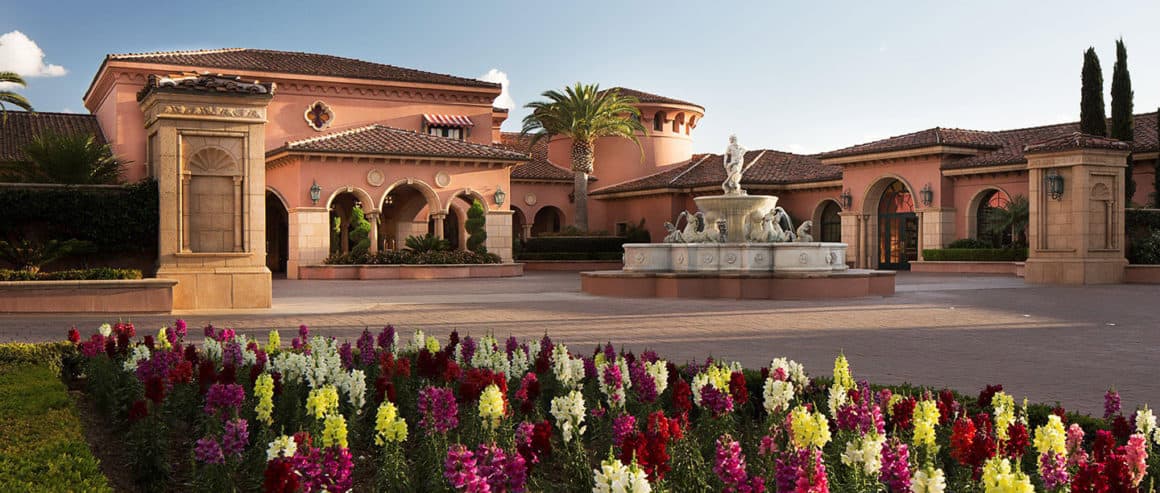 You will fall in love with Fairmont Grand Del Mar at first sight. Its splendid architecture never ceases to amaze. It is only five miles away from the Pacific Ocean. The management comes up with exciting promotions that will tempt you to extend your stay. If you are an ardent golf fan, this is the place where you can play at a Tom Fazio golf course. A premier spa is the ultimate of facilities at this luxurious place. You can enjoy swimming in the pools, playing tennis and even go on your own adventures on the scenic trails around.
The Ritz-Carlton, Half Moon Bay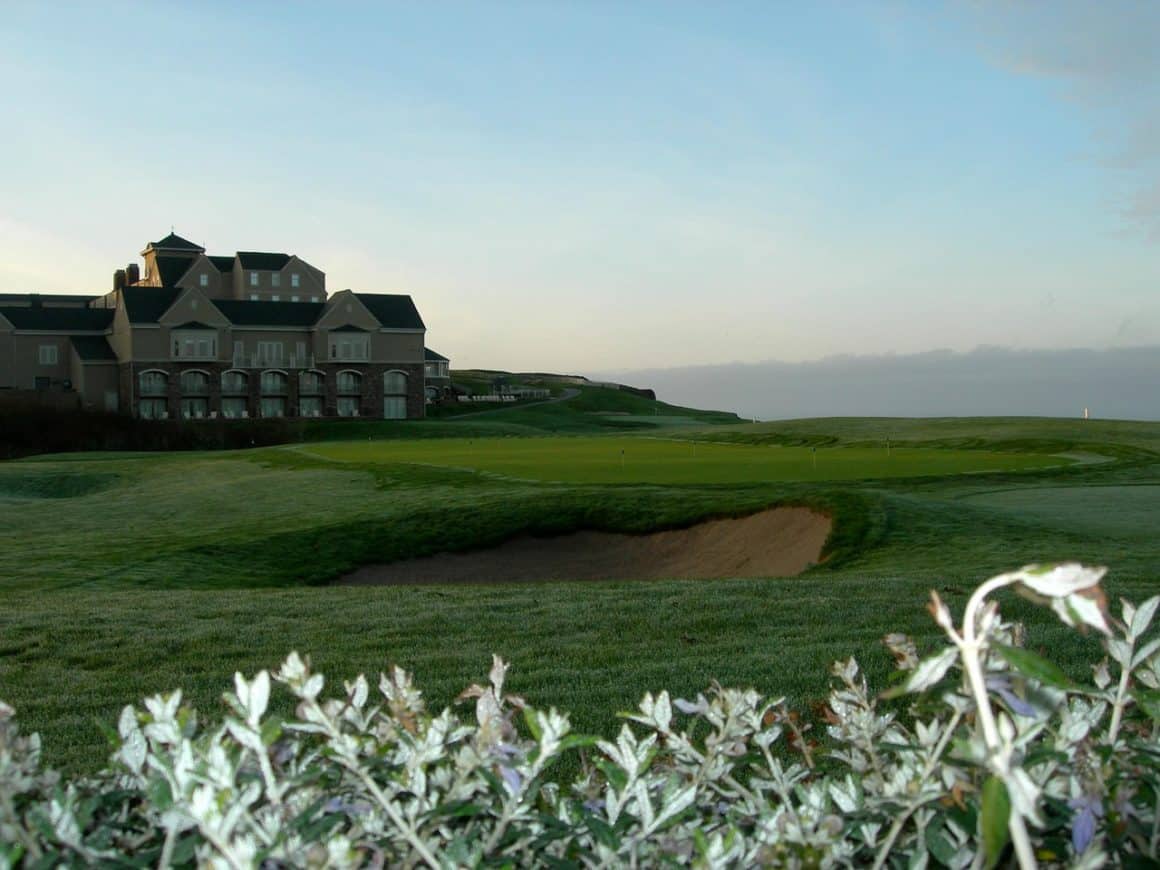 This luxurious hotel inspires awe with its location atop an ocean-side bluff. It looks like something out of a fairytale.
The hotel is only a thirty minutes drive from Silicon Valley. It is versatile in the sense that you could book it on business trips, for romantic getaways, or even family vacations. Here, you can experience dining while enjoying spectacular views of the ocean. You could conduct meetings and then relax and rejuvenate at the spa. The setting of this hotel is the most significant appealing factor.
L'Auberge Del Mar, San Diego
This place in the picturesque village of Del Mar offers you accommodation facing the Pacific Ocean. The setting of L'Auberge Del Mar is so perfect that it looks like something out of a dream. As a customer of L'Auberge Del Mar, you can peruse the spa, tennis courts, and the pool that offers a spectacular view of the ocean. L'Auberge Del Mar also boasts an elegant coastline restaurant.
 Waldorf Astoria Beverly Hills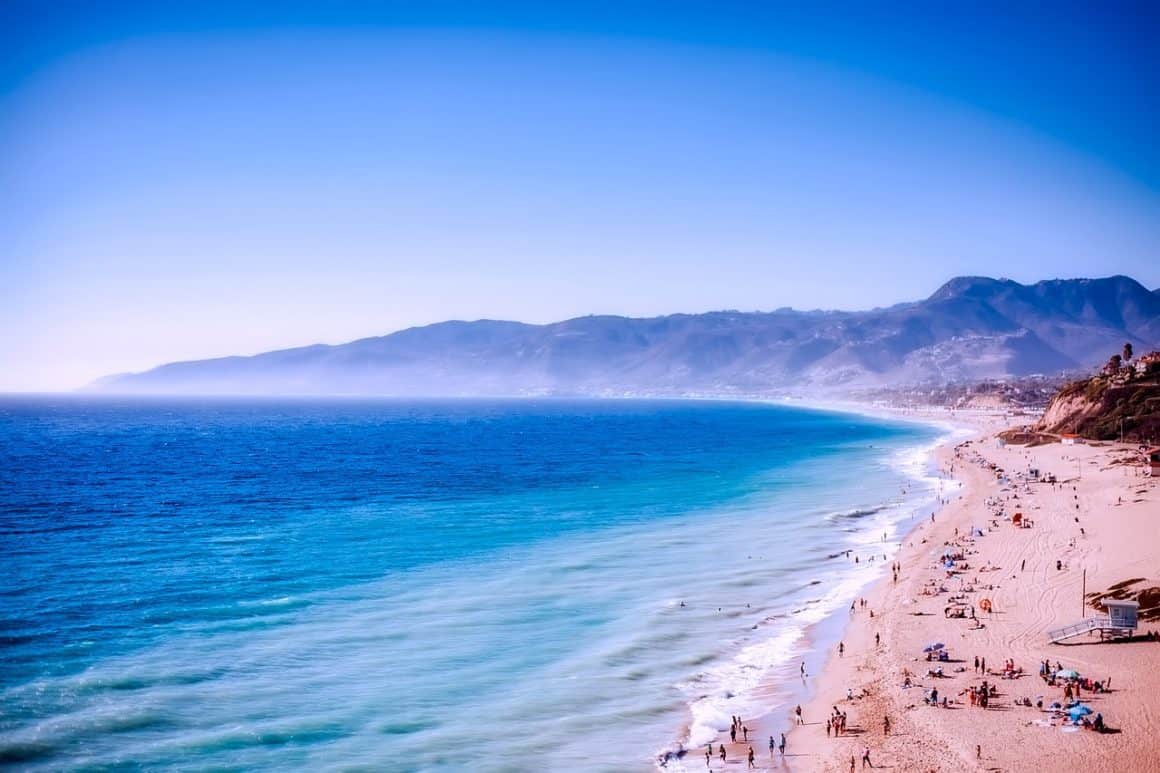 A stay at this extraordinary hotel will be memorable for a lifetime. The magnificent rooftop pool, the private cabanas, the spa, and fine dining options are the highlights of this hotel. A customer can also avail of its babysitting services. There are many tourist attractions nearby. Santa Monica Pier and Beach, Venice Beach, and Malibu Beach are all within a short distance from the hotel. During your stay at the hotel, you might find yourself loading the truck bed rack with your beach stuff and taking off now and then for some rejuvenating beach time.
Four Seasons Hotel Los Angeles at Beverly Hills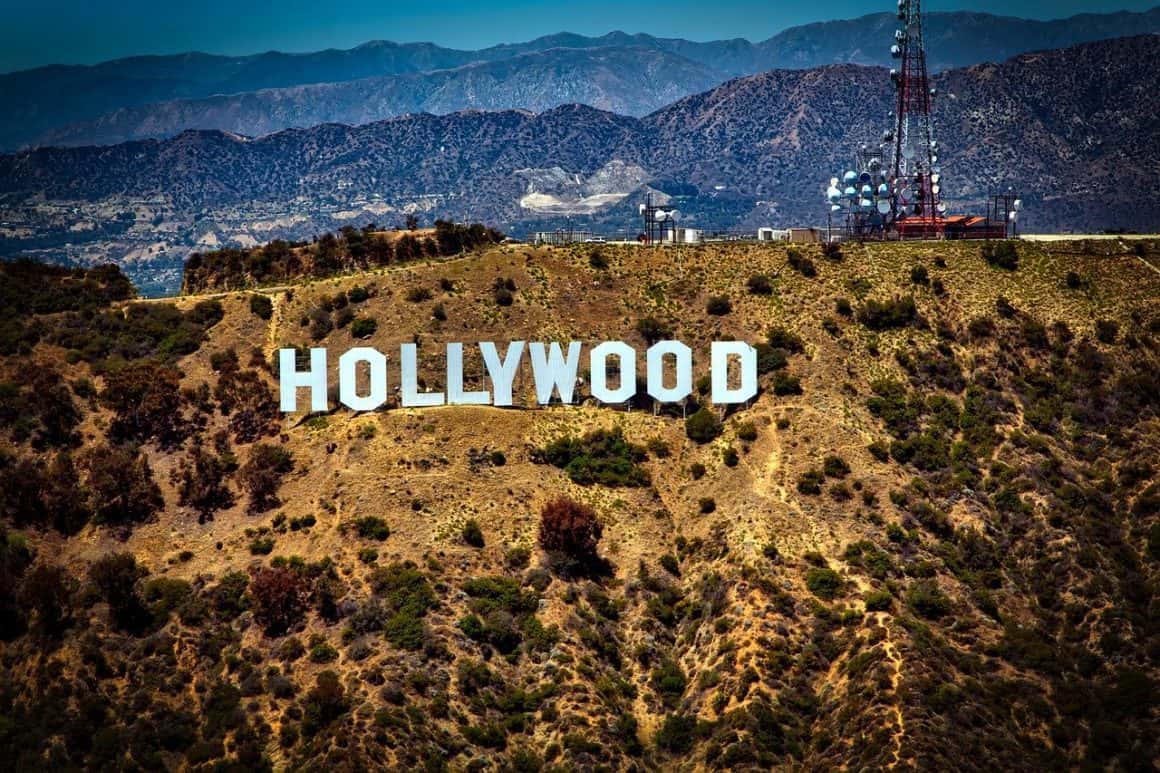 Four Seasons Hotel is an icon in the city of Los Angeles. It has a prime location, which means most of the tourist spots (including Hollywood) are easily accessible. One of its most attractive features is the rooftop helipad that offers a spectacular view of the Los Angeles skyline. Private yoga sessions take place on this helipad. The best of these sessions are the ones at sunrise and sunset. A wellness spa, wellness rooms, and a resort-style pool are some other attractive features of this luxury hotel.
The Beverly Hills Hotel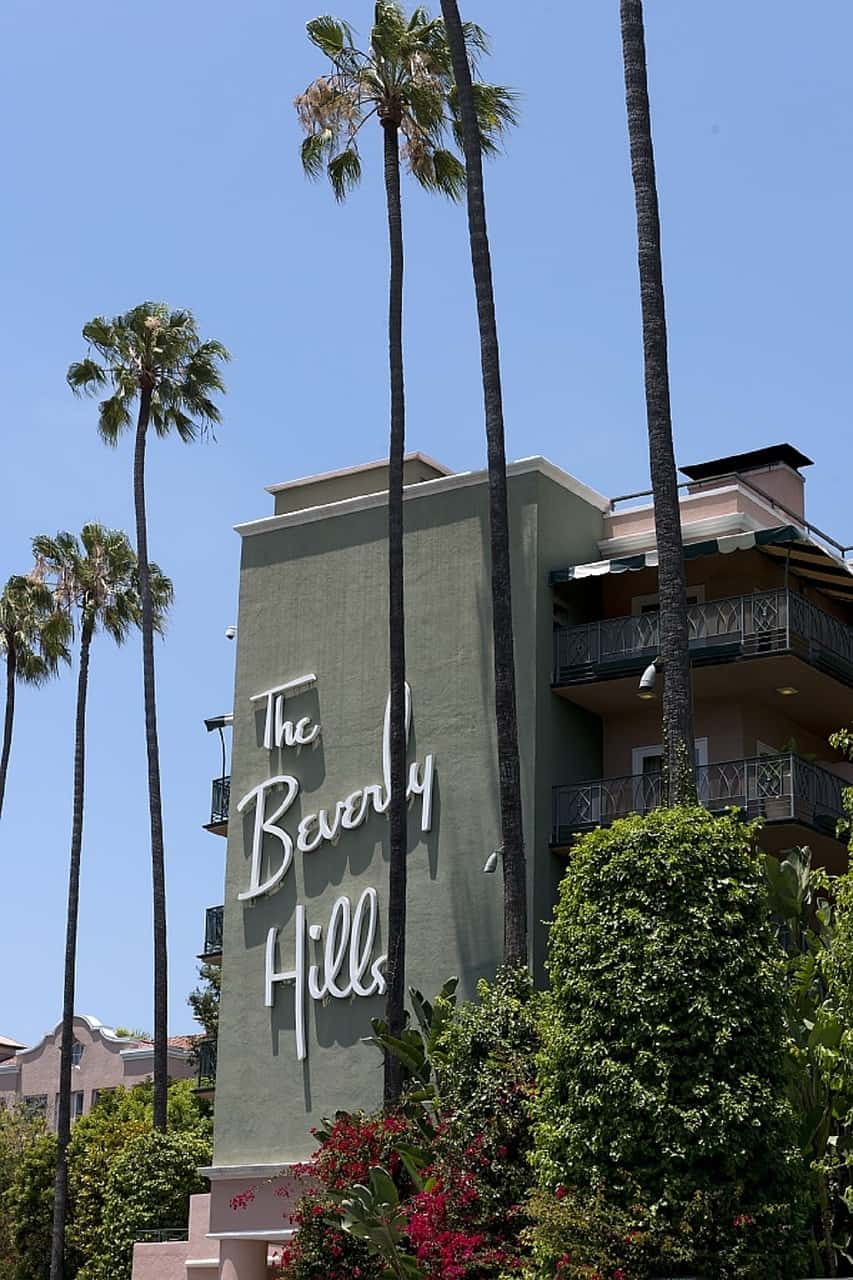 This world-renowned hotel is located at Sunset Boulevard. Celebrities frequent it because of its relaxing and rejuvenating atmosphere. It offers sufficient privacy and tranquillity, although it is in the heart of the city. Local people refer to the hotel as The Pink Palace. Although luxurious, it is warm and welcoming.
The Clement Hotel
This boutique hotel will win your heart. It offers you luxury and privacy. The meticulous attention to detail is evident in all of the services at the hotel. This all-inclusive urban retreat is a worthy experience. The hotel also boasts of a rooftop pool with a spectacular view of the Stanford University campus. The chef presides over the delectable meals prepared each day in the open kitchen.
These eight state-of-the-art hotels ensure that your stay in California is memorable and comfortable. If California is on your bucket list of travel destinations, then you might want to make a note of these luxury hotels.