8 Amazing Outfit Ideas That Will Help You Look Elegant In Any Autumn Party
Autumn is one of the most beautiful times when the weather gets cold enough that you'll want to curl up under a blanket with a book and a cup of hot chocolate. The only problem is that you need to dress appropriately for the conditions. How can you make your outfits work in the fall without looking like you're in your mother's fallout shelter? Find out with these fantastic outfit ideas.
Considerations When Choosing Fall Outfits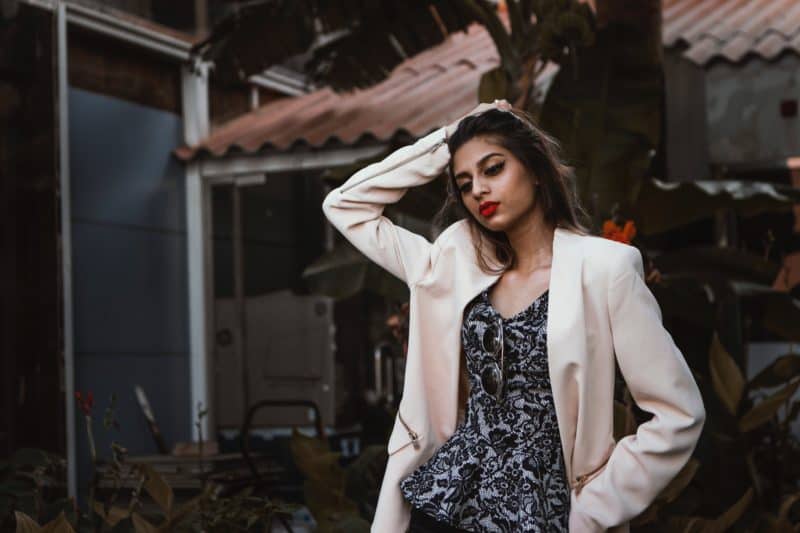 Everyone knows that wearing the right clothes in the fall is essential. Getting the right combination of comfort and style can be challenging as the seasons change from cold to warm. Nevertheless, there are some things you can do to ensure that you always look your best, no matter what the weather might be. Your first consideration should be the situation you will be in. For example, when dressing for a wedding in fall, you should think about what the weather will be like on the day and, more importantly, what your role will be. For example, if you are the bride's mother, you will need something that accentuates your features without drawing attention away from the bride. However, you are afforded a bit more flexibility if you are a guest. On the other hand, if you are dressing for work, you must combine a stylish jacket with layers you can remove as the day marches on (especially true the closer you get to summer). Given all of this, what are some fantastic suggestions you can adapt to almost any occasion and still feel and look great?
1. Tailored Trench Coat
The trench coat is an iconic piece of clothing that has been around for years. It's a versatile piece of clothing that can be worn equally well as a casual or formal outfit, allowing you to style it however you like. Think of the trench coat as an instant chic-up for your everyday essentials. Regarding the tailored point, you don't need to go out and spend a fortune on a personal tailor, but you need one that fits your body well. It should look stylish enough to wear to work or even at night, especially when paired with jeans.
2. Sweater Vest
Ah, the humble sweater vest. Too warm for summer, not warm enough for winter. But once fall rolls around, you will have a versatile piece of clothing that is the best of both worlds. It is best paired with stylish jeans and birkenstock sandals but wouldn't look out of place combined with a maxi. If it is too cold for your bare arms, you can always use your trench coat from the previous point! Regarding materials, you should opt for woven fabrics such as wool or cotton that will give you excellent breathability while remaining comfortable to wear.
3. Don't Be Afraid To Wear Long Sleeves!
The long-sleeved dress is almost perfectly designed for autumn, I am in love with the Supersoft Slouch Dress from celticandco, it would look just as good dressed up with heels and a bit of sparkle as it would with knee boots, a scarf and a jacket.
Summer is the perfect time to wear sleeveless tops and dresses to stay cool and develop a decent tan. However, as soon as fall appears over the horizon, long-sleeved dresses will be your best friend, especially when the temperature begins to drop in the late afternoons and evenings. Pairing a long-sleeved dress with a denim jacket and some super stylish boots is easy.
4. Combine The Formal And Informal
To be a trailblazer, you should adorn a blazer as a form of stylish outerwear and mix it with casual innerwear. Early in the autumn, you just need a blazer to stay warm early in the morning and after dark. A good blazer should match the rest of your wardrobe style, so make sure it fits in with your overall style. You can coordinate it with all manner of casual clothing, from jeans to dresses, and it will provide you with a stylish look that is warm and fashionable.
5. Go Denim, Baby!
The onset of fall means it's time for denim jackets. You should embrace denim; if you don't like it, you will have to learn to love denim! It can be matched with many different clothing items, making it one of the most versatile things you should have in your closet. You will want to pair it with loud accessories and a pair of sneakers to create a chic New York vibe.
6. Wear Autumnal Colors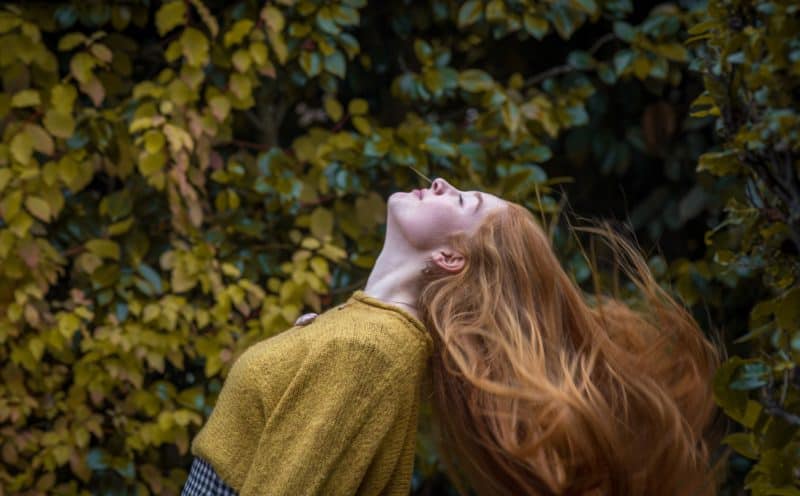 OK, great, but what are autumnal colours? They are neutral browns, reds, oranges, all muted and deep enough not to draw attention to themselves. You can think of winter wonderland but dialled way down. An exciting option is to use clothing with square blocks of colour to create a kind of contrast. In essence, you can attempt colour-blocking but use quieter tones.
7. Pair Summer Sandals With A Fall Dress
Although boots are often the way forward when it comes to fall footwear, you can still put on your summer sandals if you can successfully pair them with an autumnal dress. The contrast can be pretty incredible when used in conjunction with a long-sleeved dress, as mentioned earlier. This outfit is best suited for a semi-casual party where you want to remain warm but still look great. For a touch of elegance at any autumn party, make sure to visit Shoe Time for a stunning selection of shoes that will complete your outfit flawlessly.
8. Embrace Comfort!
What else is there to do once summer rapidly disappears in your rearview mirror, and the next stop is winter? Well, you can simply embrace the change and aim for comfort. As it begins to cool down, you will probably find yourself trying to warm up as much as possible. Fortunately, opting for comfortable clothing doesn't mean you have to ditch your fashion sense altogether. Instead, you can choose comfy sweaters and sweater dresses that look trendy but keep you from suffering from hypothermia once the evenings roll around. You can even break it up with a thin belt around your waist, making a monotonous blob of fabric look like a well-fitting piece of art.
Hopefully, this post can bring some inspiration and ideas to help you nail that perfect outfit that will make you look elegant and trendy in any autumn event. Some people follow fashion, and others create it, and if you want to be part of the latter group without making significant changes to your life, just pick an outfit from the list above, and you'll be ready for your next event!