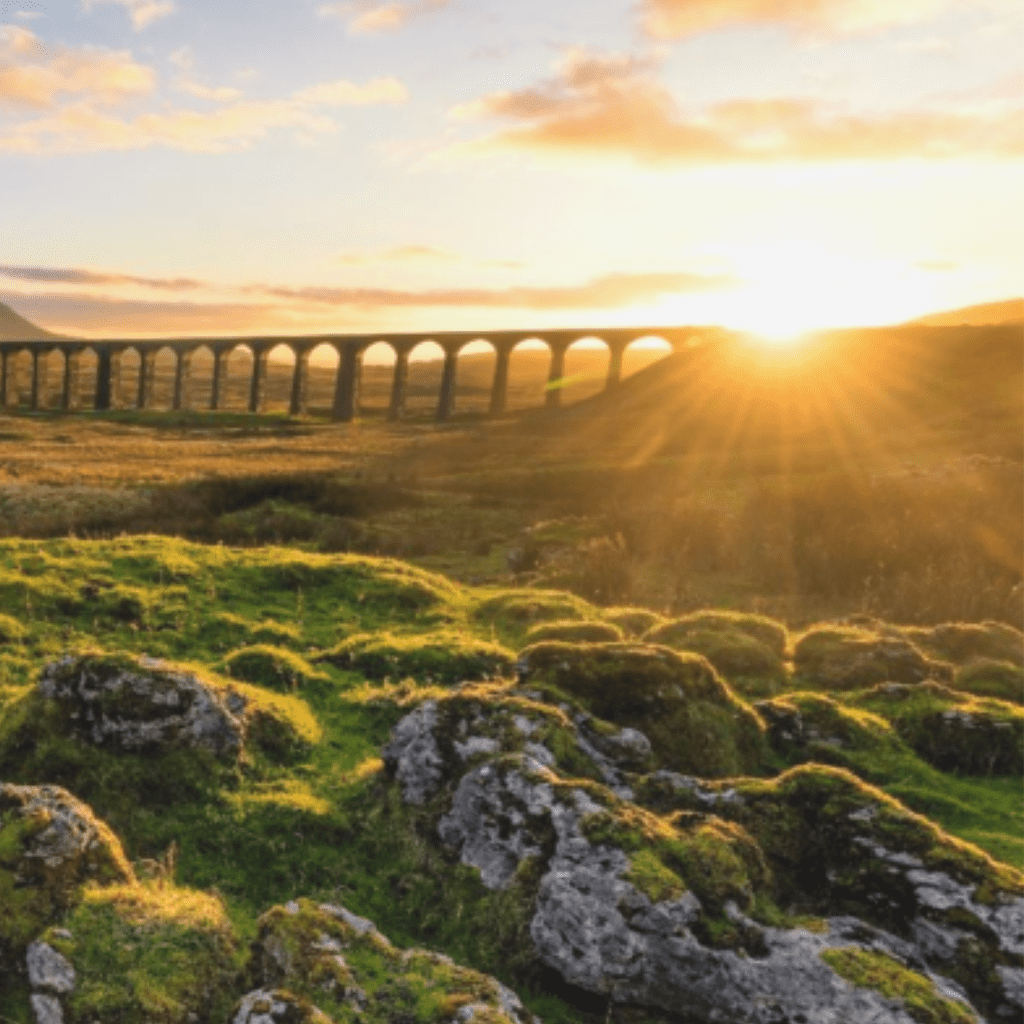 7 fun facts about Yorkshire
Yorkshire is one of the most beautiful places in the UK, made up of around 2.9 million acres of land. The area itself is actually made up of four counties; North Yorkshire, South Yorkshire, Riding of Yorkshire and West Yorkshire.
It is also one of the most favoured places for people to go on their holidays! Yorkshire offers some of the greatest holiday parks UK, and with some incredible views and landmarks, we can see why so many people want to visit.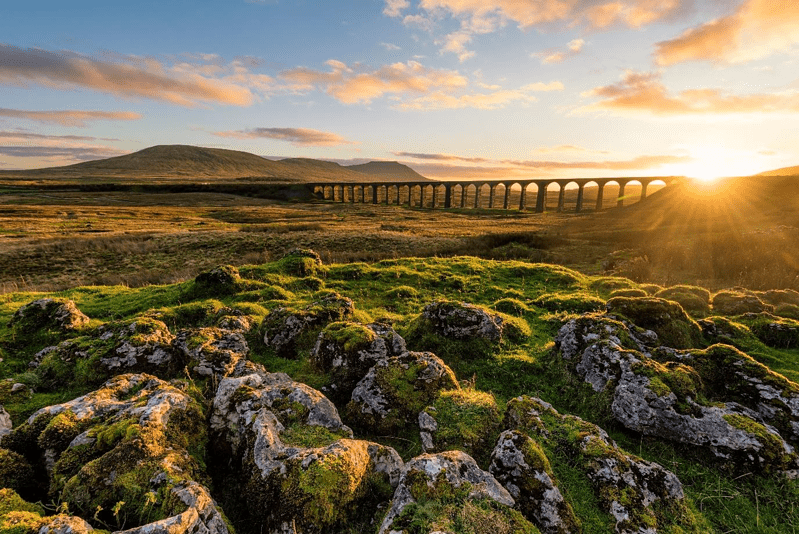 But there are some things about Yorkshire that you may not know…
Keep on reading to find out some fun facts about the area!
1. Footballing at its finest… and oldest
Yorkshire is home to the oldest football club – Sheffield FC. It was first founded in 1857 and is recognised globally by FIFA and UEFA as the world's oldest football club.
Will you be attending a game on your holiday and making history?
2. The home of conservation areas
I bet you didn't know that Yorkshire has 800 conservation areas! This includes over 2,600 ancient monuments that are considered to be of national importance.
So, if you're a fan of soaking up history whilst you're exploring a new holiday destination – Yorkshire may be the place for you!
3. Museums galore!
Still, on the topic of history, Yorkshire has six national museums, ranging from the Royal Armouries to the National Railways museums and even the National Coal Mining Museum.
Each of these buildings holds some of Yorkshire's most significant history, making it the county it is today!
4. Home of the Yorkshire pudding
This one goes without saying, but one of the most favourable items on a roast dinner was made in Yorkshire.
The Yorkshire pudding dates back to the 1700s, when it was described as 'dripping pudding'.
5. Pop art's Hockney
The Yorkshire pudding isn't the only famous thing to come out of Yorkshire; it was also home to iconic artist David Hockney!
His artwork influenced one of the most famous pop culture movements, pop art. Hockney became a record breaker in November 2018 when his 1972 work 'Portrait of an Artist (Pool with Two Figures)' sold for a huge £70 million!
6. The most famous crime boardgame
This is the perfect game to bring with you on your family holiday!
Cluedo was born in the West Yorkshire city of Leeds. Anthony E. Pratt created history when he took his idea to Waddingtons in Leeds. Here, the card and board game manufacturer could see Pratt's passion for all things detective novels and crime.
Thus, creating one of the most famous board games to date!
7. Surviving the Roman Empire
Yorkshire was a part of the Roman Empire from around 71 AD to 410 AD, and some of the structures from this period can still be seen.
The oldest standing Roman ruin in Yorkshire is the Multangular Tower. This was built around the 4th century in order to help defend a Roman fortress.
Now, this would be a very cool place to visit with the little ones, exploring whilst learning!
With these fun facts now embedded in your brain, you can see how Yorkshire is the place to be. It's the ideal location for a UK holiday, where you can appreciate its history but also see some more modern sights, whilst also being at one with nature!