7 Essentials That'll Help You Fulfil Your Digital Nomad Dreams
Never before has it been so easy to indulge a love of travel as it is in the current era. Widespread internet availability coupled with lightweight, portable electronic devices gives people the means to generate income from any place at any time.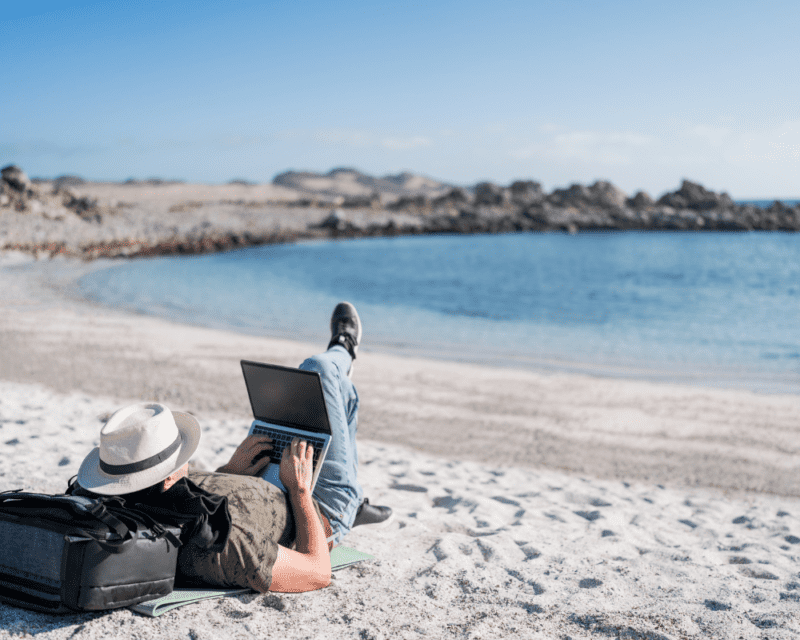 So, if you have dreams of exploring the world and are considering becoming a digital nomad to enable these dreams, now is the time, and I'm here to help get you started.
Get The Skills
Creating content is easy; however, producing good quality, compelling content that will draw viewers and advertisers in takes skill and dedication. Learn how to take excellent photos and videos, write an interesting blog post, and manage a webpage. While learning these skills, it's an ideal time to build your fan base and reach out to advertisers. Begin working on your content creation skill before considering leaving home so that you aren't learning on the job.
Find Your Angle
While working on your skills and saving up for your first trip away, consider what angle you want to use as your hook. Research the competition to see what other travel writers and influencers are doing. A unique perspective helps find your niche in the market, but it's also helpful to understand which trends are popular. As you begin to make posts, listen to the feedback provided by your followers, as they'll give you a fair idea of your strengths and weaknesses.
Travel Essentials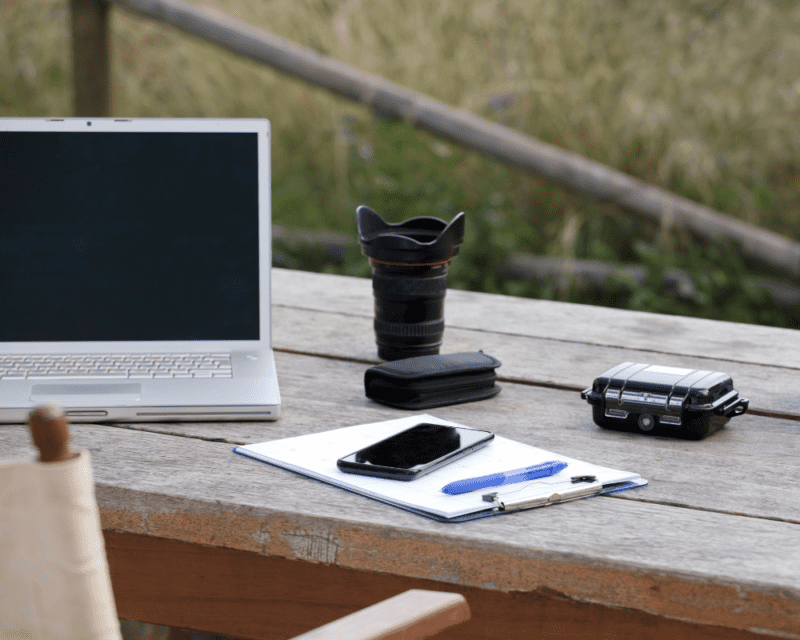 Regardless of the length of your trips away or the intended locations, there are some travel essentials that you should have in place before every trip. A valid passport with ample time before expiry because you won't get into other countries without it – many countries require your passport to be more than six months from expiring upon entry. Yearly travel insurance will cover you for multiple trips, which is ideal for a busy digital nomad who prefers peace of mind when on the road.
Visas
Check if you need to get entry visas before arrival and what the conditions of tourist visas are for each country. Tourist visas forbid working and getting paid in the country you're visiting, as short-term visitors are expected to self-fund their trip. As a remote working digital nomad, your income is paid and taxed in your home country, which is the work around here.
Other Essentials
Check the vaccination recommendations for every country you plan to visit and get any shots in plenty of time. There's nothing worse than falling ill on holiday, and when you have an income to generate, a tropical disease will seriously impact this ability. Also, find out if any medications you plan to travel with are allowed at all your destinations. If you have a medical need for a drug, have your doctor write a letter that you can show customs officials if necessary.
Be Flexible
The lifestyle of a digital nomad largely depends on earning potential and location. Some countries are much cheaper to visit and live in than others, so they are attractive to those who aren't making much income. But if you wish to see a wide variety of countries, you'll need to figure out how to pay for those more expensive locations. A flexible work approach can help with this as it opens more opportunities.
The trick is to accept that you can't be on holiday full-time as a digital nomad. You aren't tied to the nine-to-five grind, but you need to step back from the fun occasionally. Excellent income streams include remote work jobs, proofreading, and virtual assistants who can work from anywhere, for instance. Alternatively, becoming a language teacher is popular and suitable for in-person and online lessons.
Alternatives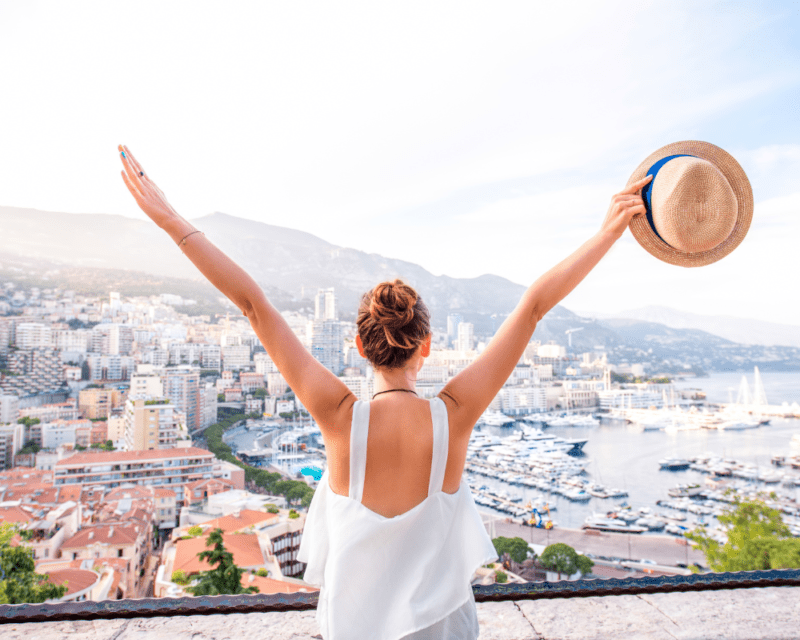 If hustling to make money isn't appealing, or you need to take a break and try your hand at something else for a while, there are other ways to go. Volunteering has long been a go-to for people wanting to make a difference while experiencing different cultures. Most volunteer opportunities provide basic accommodation and meals if you can pay your way to the location. Take the time to immerse yourself in the experience, meet new people, do good in the world, and afterwards share the experience with your audience.
Studying abroad usually invokes images of a semester or two away at a school or college in a formal setting. However, with so many reputable online courses, if you have the dedication, there's nothing to stop you from qualifying while traveling the world. The world can become your classroom if you regularly access reliable internet.
Becoming a digital nomad is possible in many ways, from content creator to studying online while travelling. If you have some basic skills and a flexible approach, there are many ways to make an income while on the road.