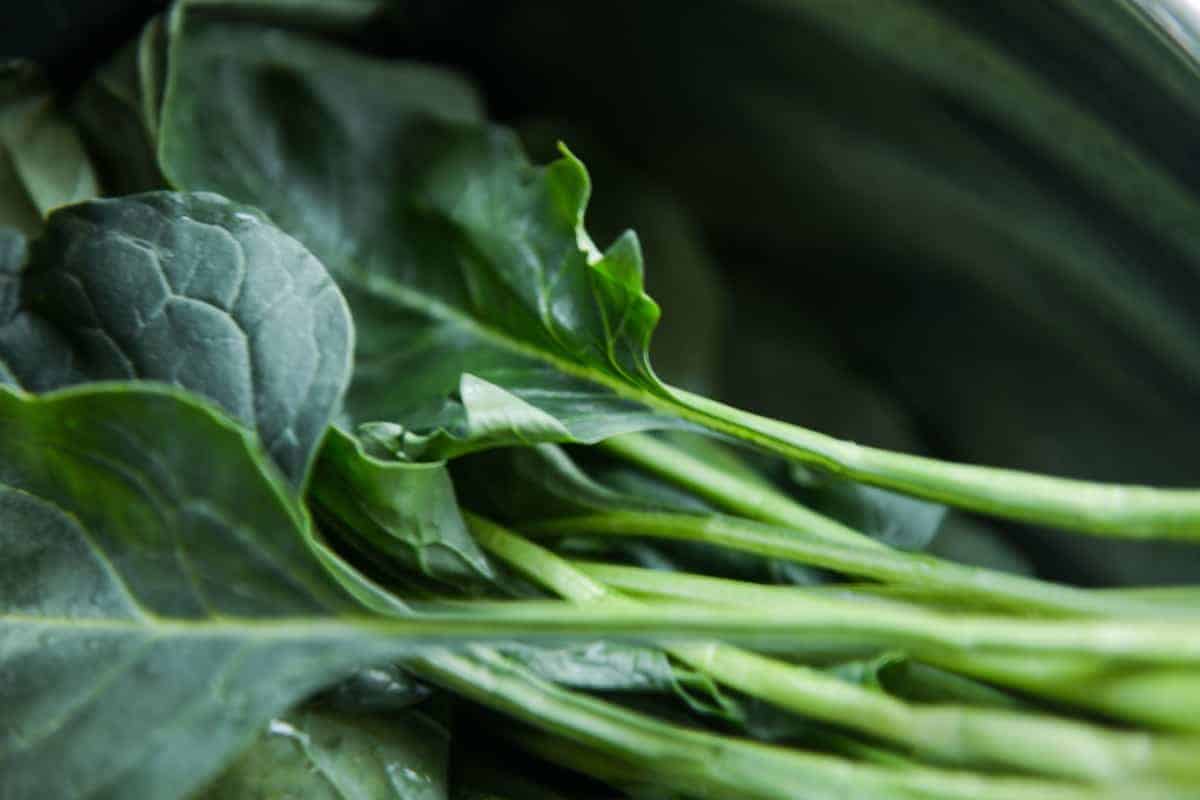 7 Best Foods for Controlling Diabetes
It is not easy to figure out the ideal foods that you should consume when your blood sugar level is high. The main objective should be eating foods that will help in controlling the sugar level in the blood. If you are diabetic and you do not know the foods that you should eat, consider the list that has been mentioned below.
Fatty fish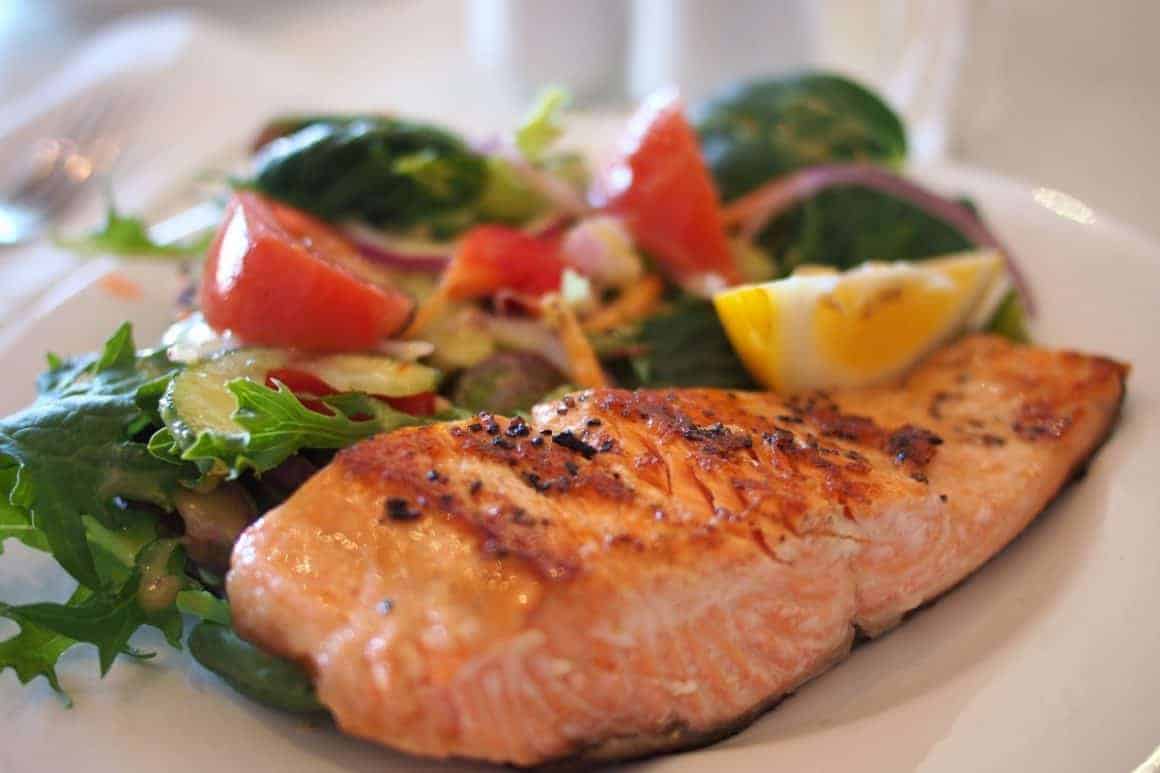 Fatty fish is undoubtedly the best and healthy food that one can consume. Fishes like mackerel, anchovies, sardines, and herring are considered to be huge sources of fatty acids and Omega 3, which are beneficial for the health of your heart. You must eat these fishes almost regularly to fight diabetes and reduce the risk associated with stroke and heart diseases.
Leafy greens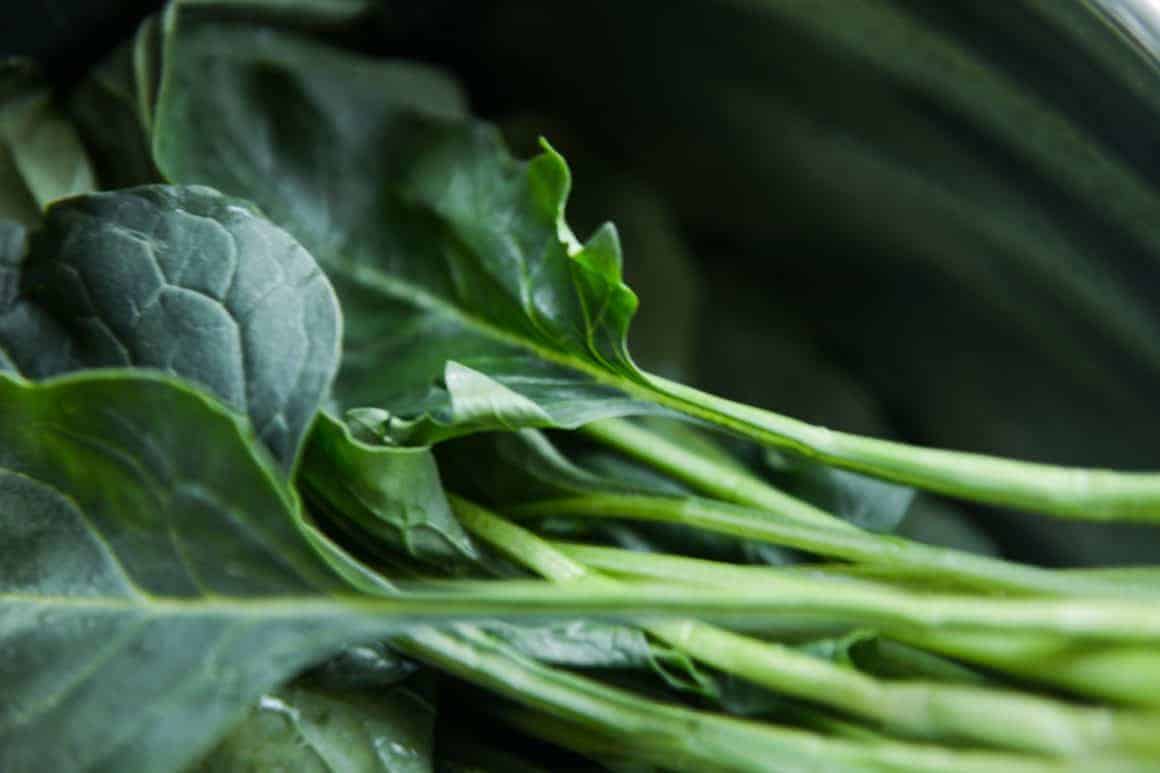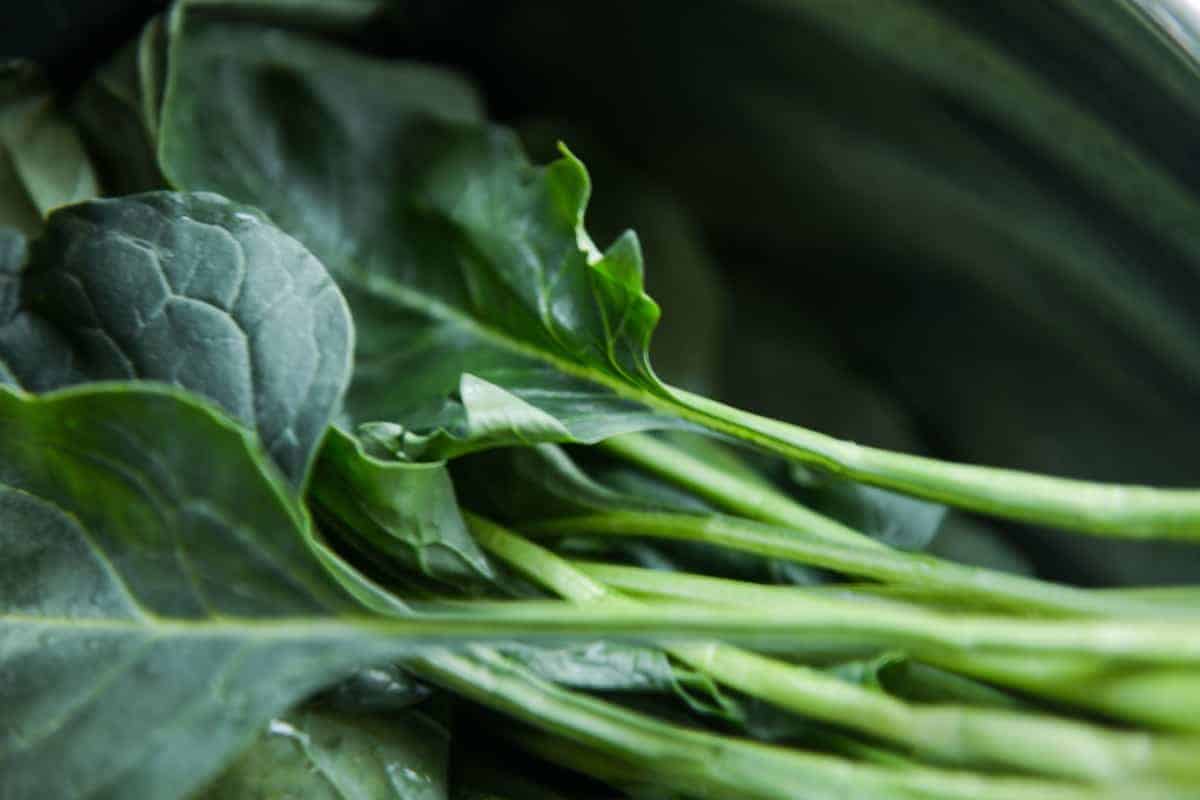 Leafy greens are not only nutritious but they also have low calories. They have low carbohydrates, which can control the sugar levels in the blood. Kale and spinach contain numerous vitamins and minerals along with vitamin C. Vitamin C is responsible for reducing the inflammatory markers as well as blood sugar levels in people who have type 2 diabetes. Apart from that, leafy greens are also considered to be ideal sources of zeaxanthin and lutein.
Cinnamon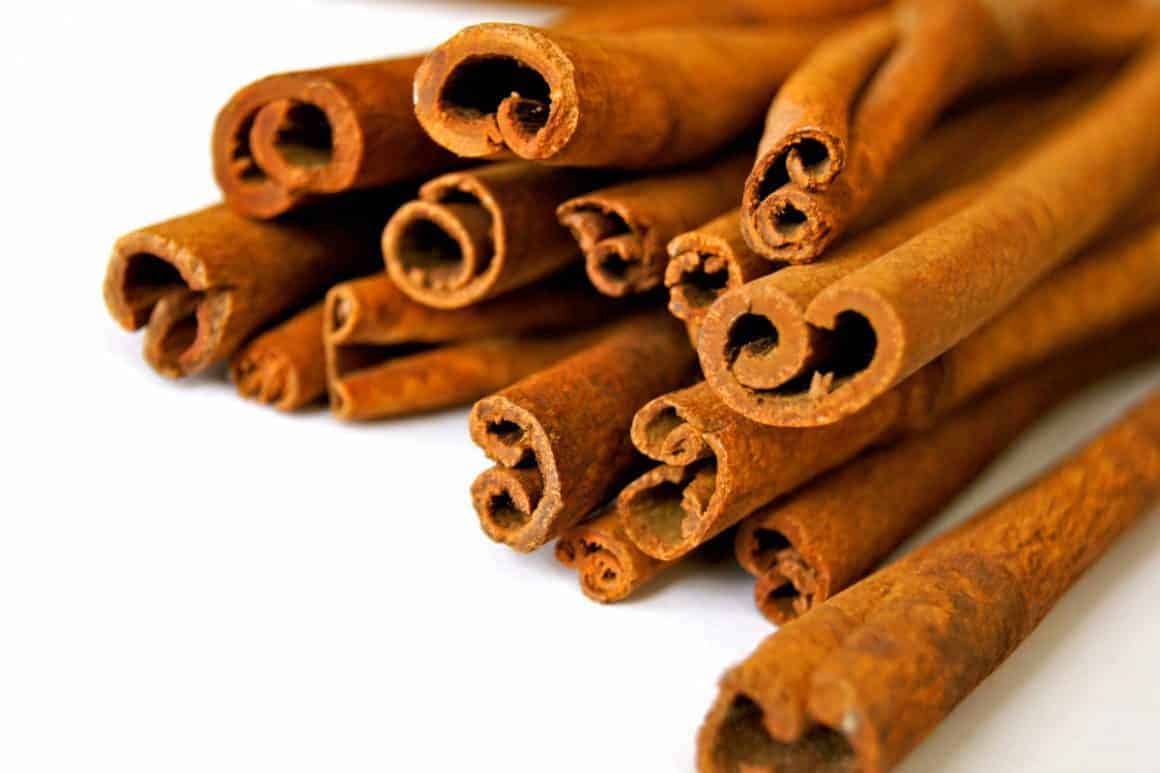 Cinnamon is one of the most delicious spices that have amazing antioxidant activity. Studies have revealed that cinnamon is capable of lowering the sugar level in the blood and also includes the sensitivity to insulin. According to www.healthline.com, people suffering from type 2 diabetes took cinnamon for 90 days and showed a controlled blood sugar level. Cinnamon is also capable of lowering the triglyceride and cholesterol levels.
Eggs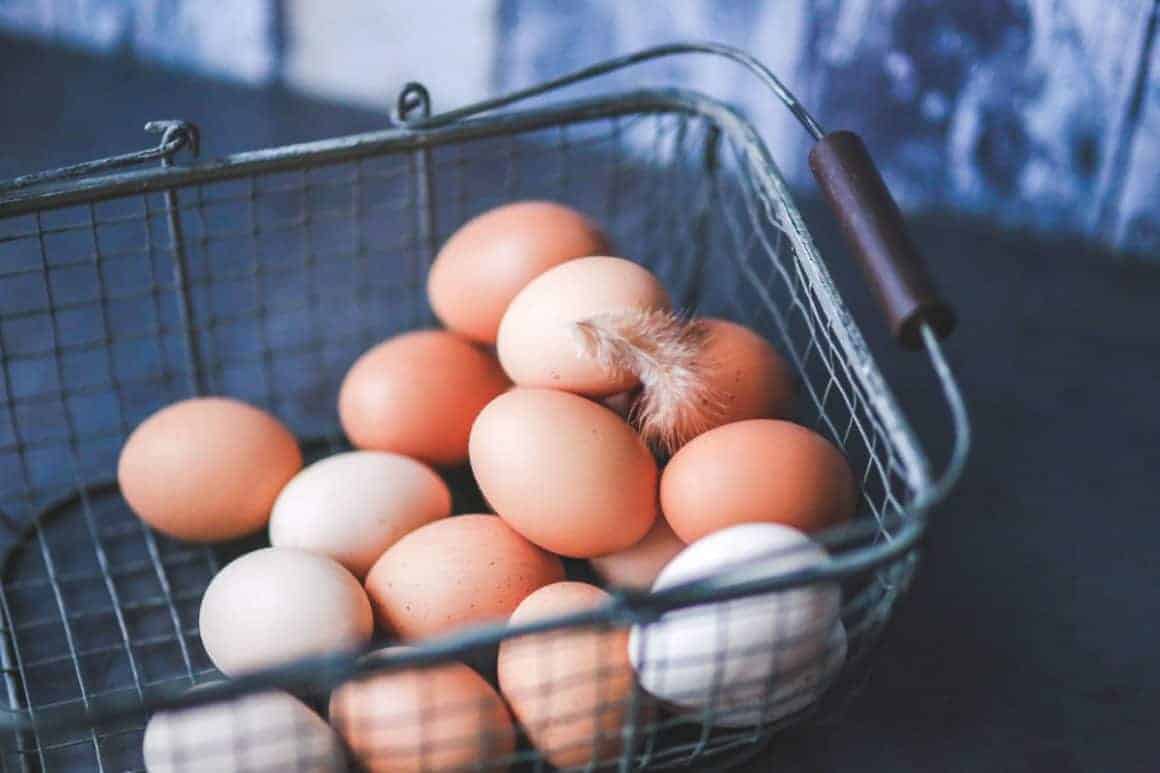 Eggs can help you to stay full for a long time. Regular consumption of eggs can also reduce the risks associated with heart diseases in numerous ways. Eggs can decrease inflammation, increase the good cholesterol level, and also helps in improving the sensitivity to insulin. Eggs also contain zeaxanthin and lutein, which help in protecting your eyes from any deadly diseases.
Chia seeds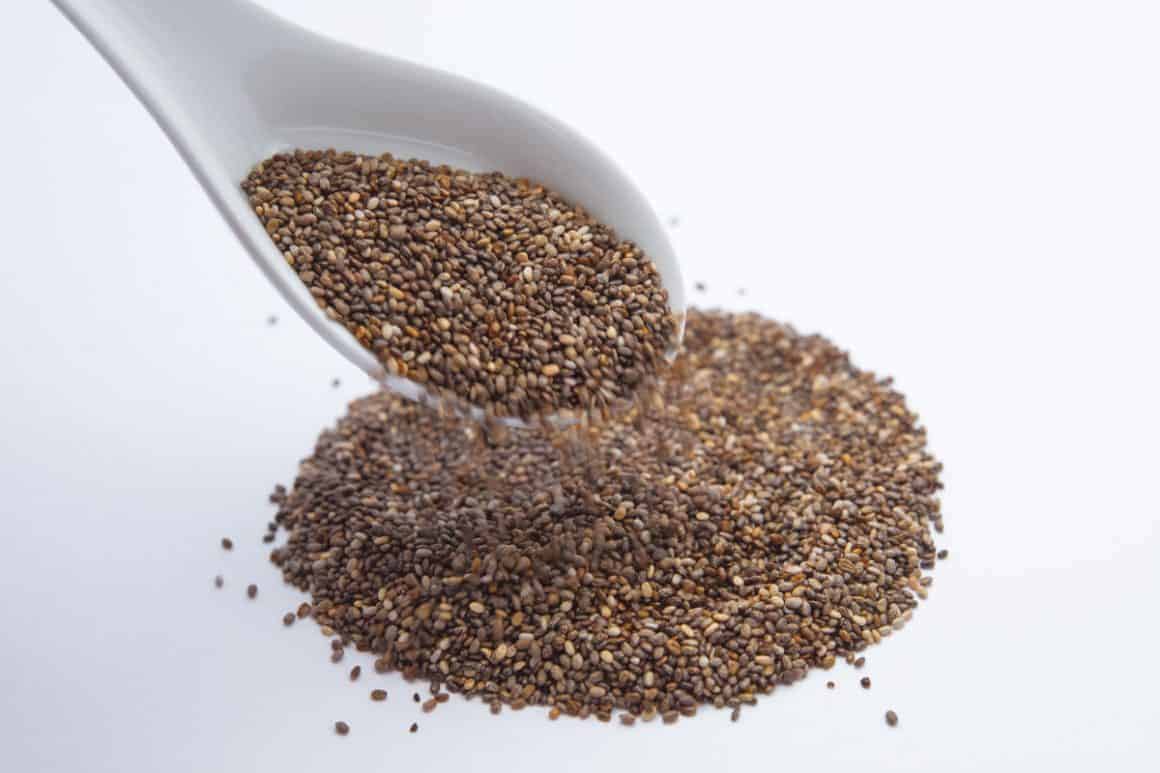 Chia seeds are considered to be great for people who have diabetes. They are rich in fibres and digestible carbs. The fibre present in chia seeds can help in lowering the glucose level in the blood. It also helps in reducing hunger, thereby allowing you to feel full.
To conduct your diabetes tests at home, you can purchase professional kits from Mybiosource.
Turmeric
Turmeric is one of the best spices, which provides numerous health benefits. The active ingredient in turmeric is Curcumin, which is extremely beneficial in controlling the glucose level in the blood. It can also help in reducing the risk associated with heart diseases.
Nuts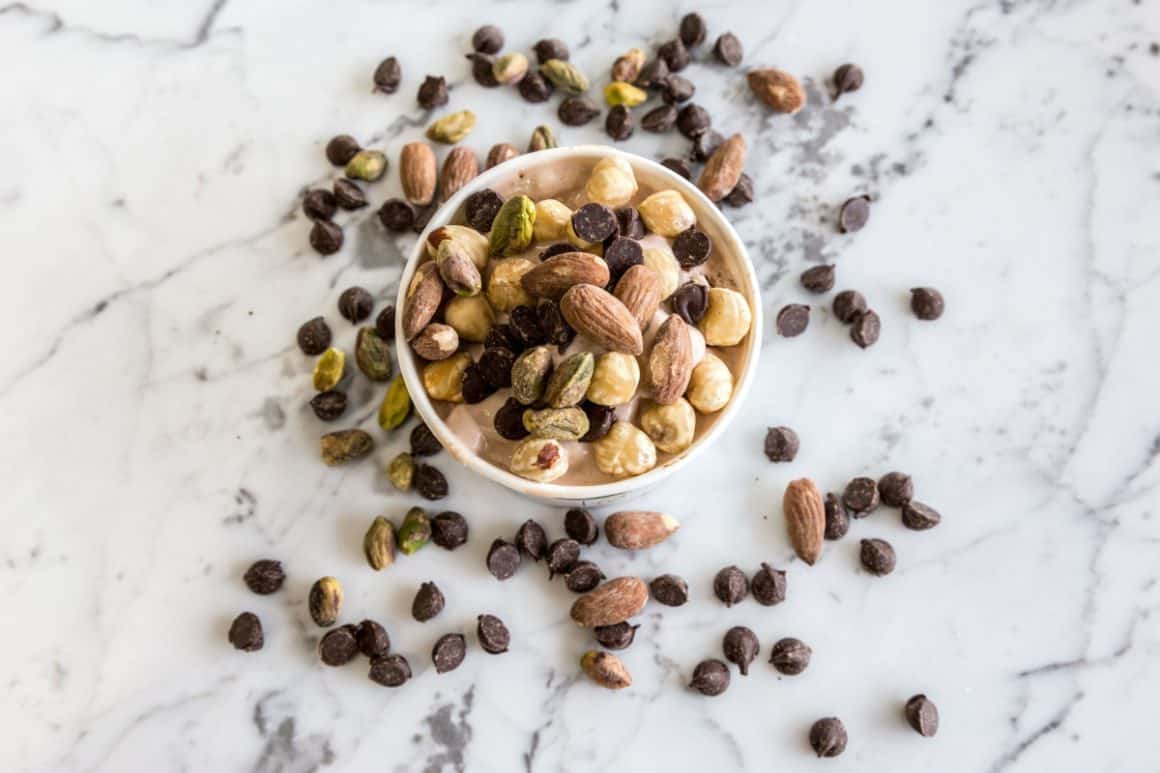 Nuts are not only delicious but also extremely nutritious. They contain fibre and can help you to feel full for a long time. Nuts can help in reducing inflammation as well as the sugar level in the blood. People who eat 30 grams of walnuts regularly are going to lose weight, as stated by www.healthline.com.
Conclusion
Eating the right kinds of food is crucial to protect your body from the harmful effects of diabetes. Make sure that you are considering the foods that have been listed above so that you can control diabetes.