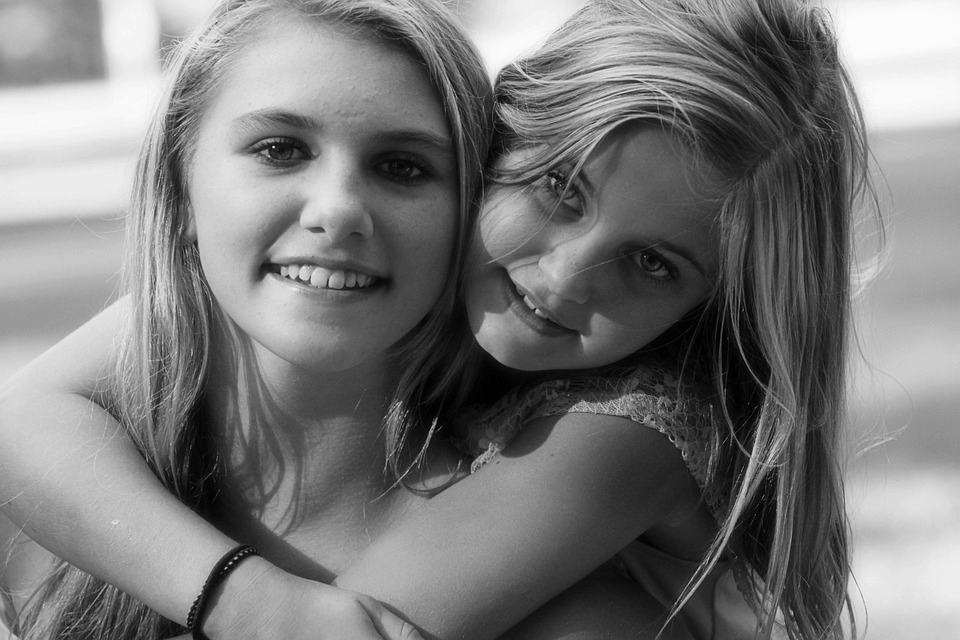 A Sister is a best friend and a person with whom you can tell anything under the sun. Whether they are younger or older than you, they are your best friends who are always there for you and get your back supporting you unconditionally. Choose from these best birthday gift ideas for a sister on her special day and bring a smile to her face.
Gift ideas for sister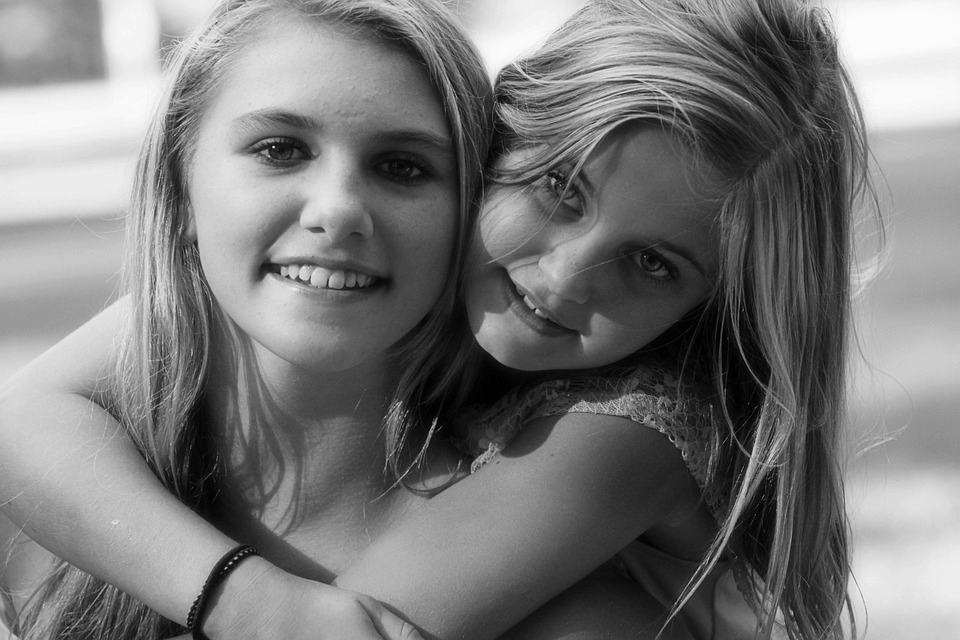 The most important thing to remember when choosing gifts for your sister is to think about her tastes and interests so you know you'll choose something she will truly love. Personalized gifts for her or her favourite band shirt show that you have been thinking about your sister when making gift choices, and that's what really counts.
1. Forever Sister Worded Pendant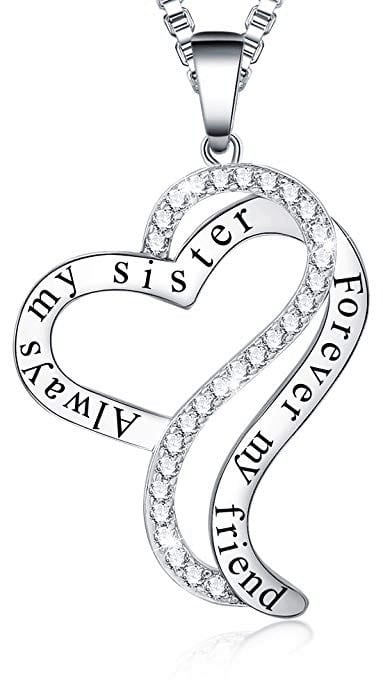 A beautiful pendant with nice words about your sister is something that you can give your sister on her birthday. Made in elegant design, this is the pendant with a necklace that looks beautiful on women of any age. A good quality gift that you can give your sister and something that she will love. This is a shiny and elegant necklace that your sister will love as a gift on her birthday. Let your sister feel loved with this beautiful and elegant pendant necklace that is studded with stones and is tarnish-free. A gift that she can wear with any outfit and remember you every day for gifting it to her.
2. Scented bath bombs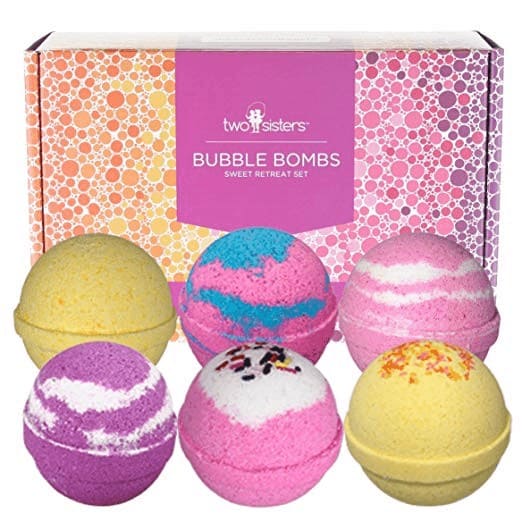 No matter what the age of your sister, this is the gift that your sister will love. Scented bath bombs moisturize the skin and create a better spa experience for them to enjoy some pampering with this gift after a busy day. Enjoy a bubble bath that comes in many flavours with this gift. They can enjoy the scent as well as the bubbles when taking a bath and pampering themselves with this gift.
3. Travel mug with a filter for tea or coffee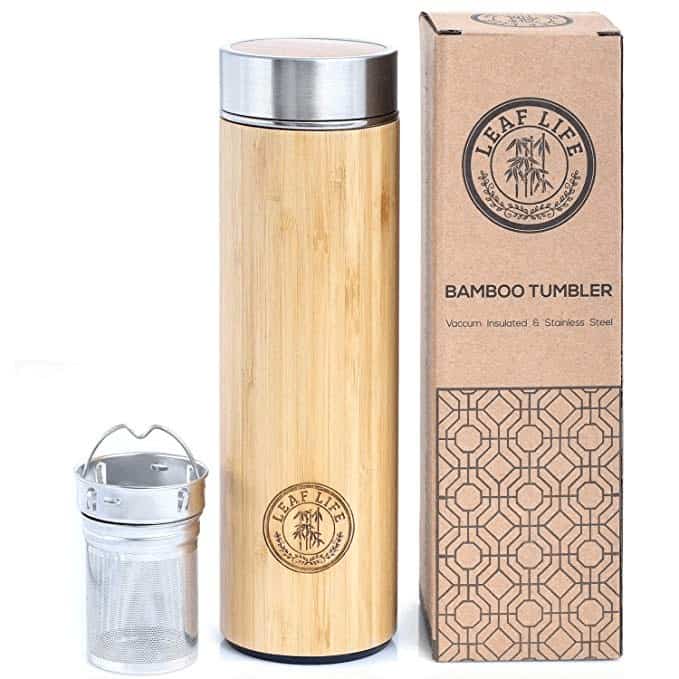 Enjoy a cup of tea or coffee with this mug when you travel. Brew some tea or coffee when you travel and do not miss your favourite beverage no matter where you travel. It has features like odour free and stain-free that makes it easy for you to keep it clean no matter where you travel. You can relish and get refreshed with a cup of tea or coffee. Nothing like having to travel with the elixir-like tea or coffee that keeps you refreshed and keeps you going.
4. Ceramic plant pot sets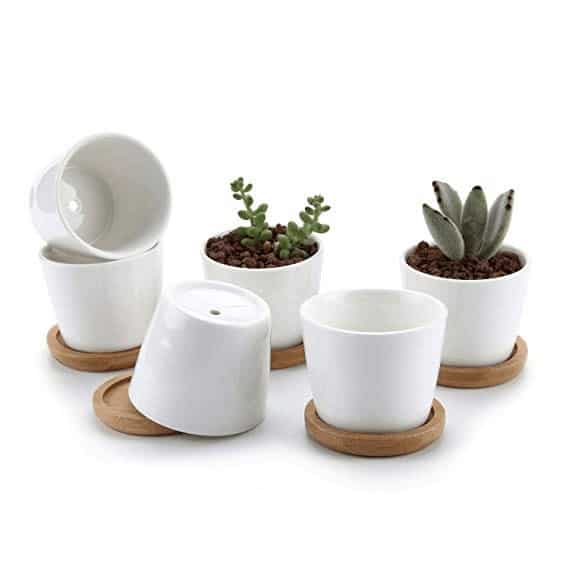 You can gift this elegant set of planting pots if you know your sister loves gardening. She will love this gift and keep plants and decorate her home with these beautiful set of ceramic plant pot sets. Ideal for indoor plants, she can use these pots to decorate her home or office with indoor plants that keep her inspired and refreshed. It lets her keep the air fresh in the room and enjoy a refreshing time working for long hours without getting tired with this beautiful gift. Decorate your room with succulent plant and air freshener plants that keep away toxins from the air and let you breathe in the fresh air all the time.
5. Shimmery shawl with fringes for evening dresses
Women, clothing, and jewellery are best friends. This is the perfect gift that you can choose for your sister on her birthday. Woven in metallic threads, this is an elegant and beautiful birthday gift that your sister will love to receive on her birthday, no matter what her age. This is the metallic shawl that goes well with most of the evening clothing in solid colours and adds to her glamour and style. Flaunt your style with this gift and feel on top of the world showing off your style on any beautiful evening.
6. Elegant tunic top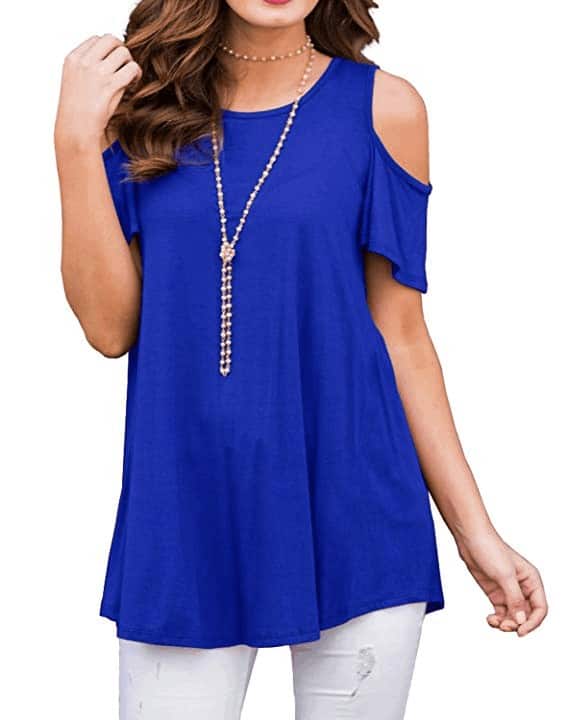 Gift this tunic top that is super elegant and looks good on women of any age to your sister on her birthday. It can be worn with denim as well as formal pants. A gift of a tunic top is something that your sister will love no matter what is her age. If you are not sure what gift to give, this is the gift to go for to make her happy and put that smile on her face. One of the 7 best birthday gift ideas for sister is this tunic that is available in various solid colours to choose from. Pick the favourite colour of your sister and gift her this elegant tunic top on her birthday.
7. Headphones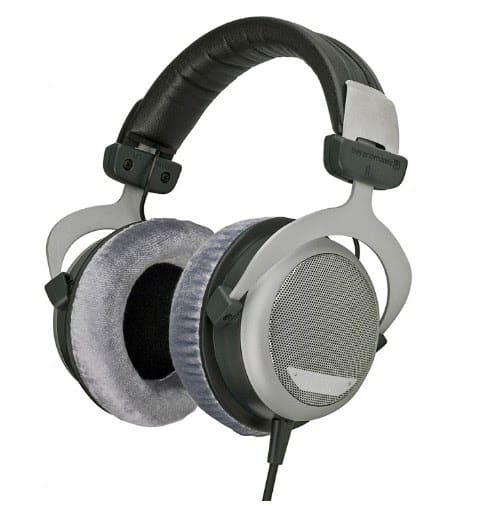 A headphone could be the best birthday gift. We all use headphones for attending meetings online or listening to music in our leisure time. A headphone of good quality will provide an immersive listening experience. Even you will have vivid details with a headphone that has excellent sound drivers. However, you can find the headphones under $50 if you are on a budget. Besides, there are several good companies in headphones. For instance, you can choose headphones from Sennheiser, Beats, koss porta, hyper x cloud, bose, Beyerdynamic, and more. You can buy the DT 880 Beyerdynamic classic music headphones for having spacious soundstage, great clarity, and most comfortable fitting.
If your sister is turning 21 then check out this gift guide for 21st birthday from Giftwits.