6 ways to release cash tied up in your stuff
This year has been a difficult one for most of us. It has been stressful for many, especially if you are one of the many people whose employment has been adversely affected by the CoVid crisis. I am very conscious of the fact that there are an awful lot of people out there that are worried about how they are going to get through the next few months financially.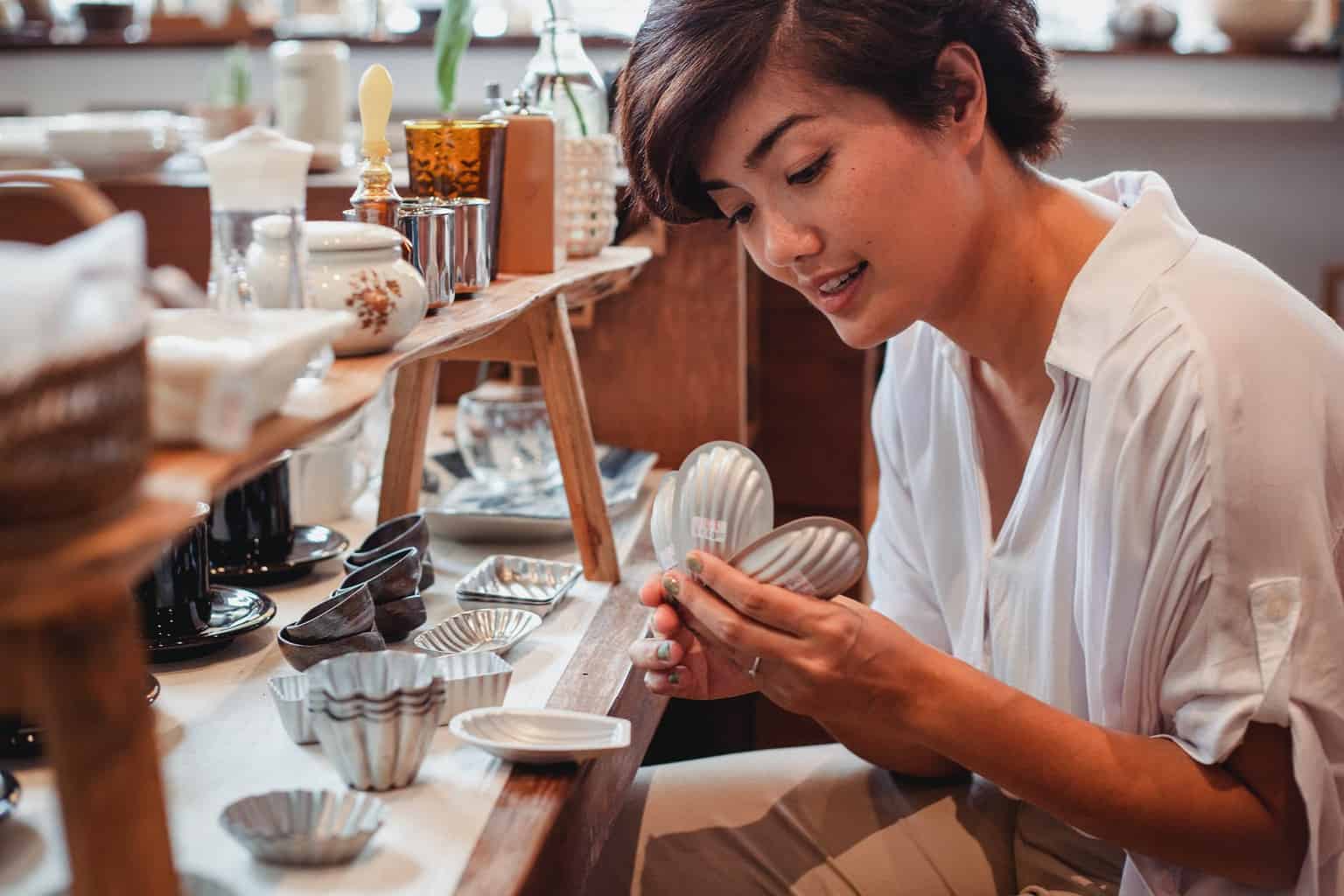 Knowing that has inspired me to do a bit of research and come up with some relatively easy ways to release cash you have tied up in things you no longer need.
Sell your scrap gold and jewellery
If you have rings that no longer fit, lone earrings that have lost their partner or pieces of jewellery you do not really like, consider selling them to release cash. You will be surprised by how much items like these are worth. To learn how to sell gold just click the link. You can sell gold items in various different weights and sizes – do your research to see if you're eligible, don't leave those unused pieces of jewellery just lying around!
Use online marketplaces to sell all kinds of items
It is surprisingly easy to sell your stuff locally using the online marketplaces provided by platforms like Facebook and Craigslist. Local buying and selling groups are a particularly effective way to turn your stuff into cash.
Upcycle and sell what you make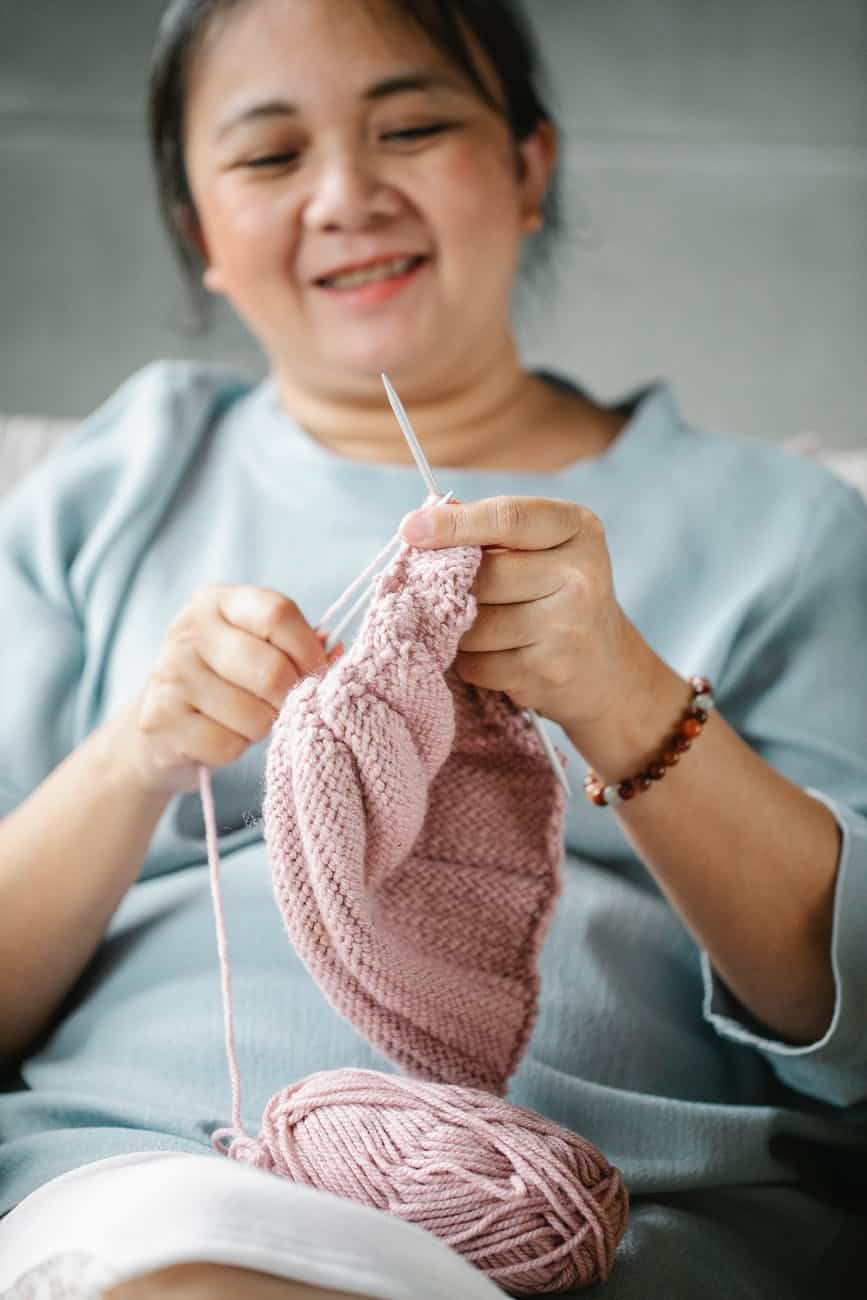 Before you decide to put things up for sale take a look at them and ask yourself if there is any way you could improve them so that you can make more money out of them. It could be as simple as giving those boots you are selling a polish before listing them.
But using your crafting skills to turn what would otherwise be considered junk into something attractive is where the real money is. People love to give unusual trinkets and toys to their friends and custom-made jewellery is always popular, almost regardless of what it is made from. Just click here for some inspiration.
Get into swapping
It is also worth exploring the idea of swapping something you don't want for something that you do. Pre-CoVid, swishing parties were a great way to turn that old jacket into a nice dress and blouse. Sadly, right now, that is not possible. But, you can still use online platforms like this one to arrange swaps.
Let what others are doing inspire you
Last on my list of suggestions is to take note of what your friends and relatives are doing with their junk. Also, read through the classified ads on local sites and see what other people are selling. You will be surprised by how many ideas you pick up that way.