6 Fun Gift Ideas That Your Kid Will Love
Sometimes it can be tough to buy a present for kids. You want to get them something that they'll enjoy, but you also have to try and think of something creative. If you're looking for some new ideas, here are six fun gifts that your kid will love!
1. DIY Gifts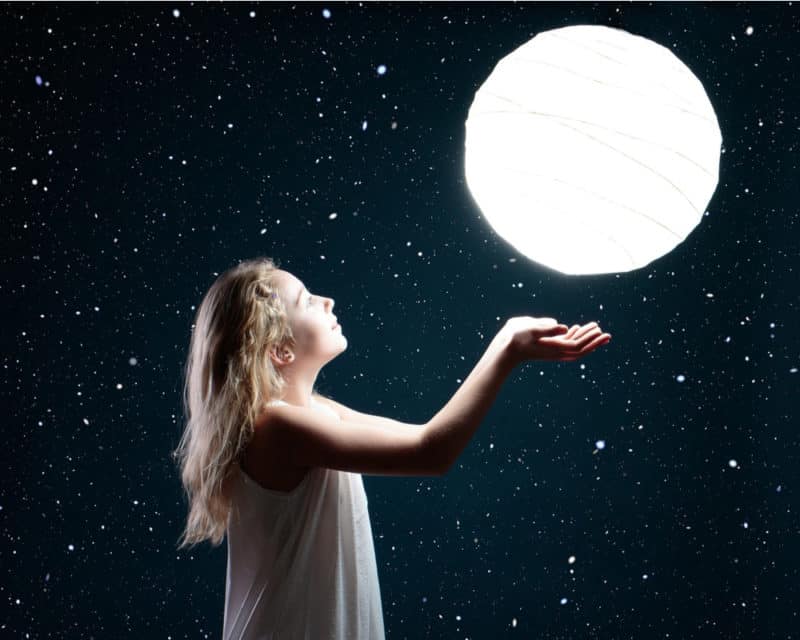 One type of idea that you can use for a gift is to do it yourself. Many ideas exist online about what you can make. For example, a great DIY gift for boys is a toy garage. This way, they will have a place for all their toy cars and trucks and won't have to worry about storage space for their favourite vehicles! It can be pretty inexpensive, it just requires a little creativity and patience on your part, and you will have happy kids who love to play with a toy garage as their new favourite toy! You can also make ornaments by taking pictures of your kids, printing them out on cardstock paper, cutting them out, glueing googly eyes on them, and adding bell strings. Another great DIY gift would be painting aprons for the kids with their favourite colours.
Instead of spending money at the store on gifts that will probably end up shoved in the back of their closet after only a few uses, go the DIY route. This is a perfect opportunity to bond with your kid and show them that they can make gifts for their friends too! You can also use this as an educational experience by letting them pick out what they want to learn how to create and then teaching them along the way. Plus, you can make it as complicated or straightforward as you'd like.
2. Slime
Slime is a hot commodity right now for kids and teens, and it's easy to see why since there are so many different kinds of slime! And if you want, you can even make a DIY slime kit; all you need is glue and food colouring! If you're intentional in choosing the colours, you can end up with a very cool-looking slime that your child will love playing with (and showing off to all of their friends).
Slime kits are an excellent present for kids because they allow them to explore their creativity and expand their gross motor abilities. Kids can create colorful slime, explore new textures and experiment with different substances like googly eyes and glitter. Many slime kits also come with tools like mixers and containers, which makes the process easier. Slime kits are a great way to teach kids that science is fun!
3. A Blanket Fort
If you don't know what a blanket fort is, it's an entire room (or area) built out of blankets. Usually, this consists of walls made out of couch cushions connected by blankets draped over them, held together by clothespins or duct tape. The sky's the limit when it comes to creating your blanket fort. Attach the blankets to the walls, floor, and ceiling (if you have one) with tape or clothespins, and you can make any shape or size room that you'd like. Your child will be amazed!
Blanket forts are one of the best ways to make kids feel like kings and queens. They can create their own little worlds where they can play with their friends, read stories, or watch movies. The possibilities are endless! If you want your kids to love your gift, give them all the needed supplies to build their fort.
4. A Night Under The Stars
Can't afford a trip to Disney? Bring Disney World to your backyard by building your kid a tent out of cardboard boxes! This is easy enough for anyone to do, but the effect will be unique. They'll love being able to sleep outside and stargaze without getting rained on or waking up early because it's just too cold outside. And on top of that, they'll get plenty of time at home playing pretend games in their very own house-sized tent! If you want to buy your kids a thoughtful gift, consider having a night under the stars with them. This will be an unforgettable experience for them and you! Who knows what they might see, but it'll surely be exciting.
5. A Day of Adventuring
Make your child feel like they're on an adventure for a day by planning out each step of the day together. For example, start with taking them to get ice cream (their favourite flavour) and then go somewhere they've never been before (or haven't gone in a while). Then, when you get home, make some popcorn and watch their favourite movie while cuddled up under blankets in the living room. You can make it as complicated or straightforward as you'd like; this is all about bringing anticipation and excitement into your kid's everyday life!
Giving your kids a day of adventures is a great gift idea. You can make it even better by coming up with an adventure plan ahead of time. This way, you know exactly how much it will cost and how long it's going to take. Contact friends or family that live in an area that offers different adventures like horseback riding, water parks, museums, and so on.
6. A Photo Scavenger Hunt
One of the best creative gift ideas for kids is a scavenger hunt. You can create their own version of one online and print it, or you can send them off to find objects around your house. Give them a list of items they need to find and ask them to draw a picture if they find each one. This is an excellent idea because it will keep them busy and creative for at least some time!
Scavenger hunts are a lot of fun, but there are some challenges involved in planning one out for your kid that involves running around the neighbourhood and possibly getting into trouble (or at least seeing things you probably shouldn't). You can avoid these potential problems by taking pictures instead! Start by taking photos of each item on their scavenger list separately beforehand. Then, attach each image to an article on the list and hide them somewhere close by. They'll love having something fun to do outside without potentially getting lost or hurt! Alternatively, you could also create a physical scavenger hunt using items from around your house or yard.
If you're struggling to buy a gift for your child, don't be too hard on yourself. Remember that the most important thing is trying and making them happy with whatever they end up getting! We hope these creative gifts will inspire some ideas this holiday season or next time you need something special for someone dear to you. Enjoy!