6 Beginners Painting Tips
If you're picking up painting as your new hobby or want to just try your hand at this art form, it's likely that you're looking for tips to help you along. There's a lot to consider when you start painting, from medium to style and technique. We've put together six great beginner tips to help your painting journey go smoothly – you'll be creating masterpieces in no time!
1. Invest in the right materials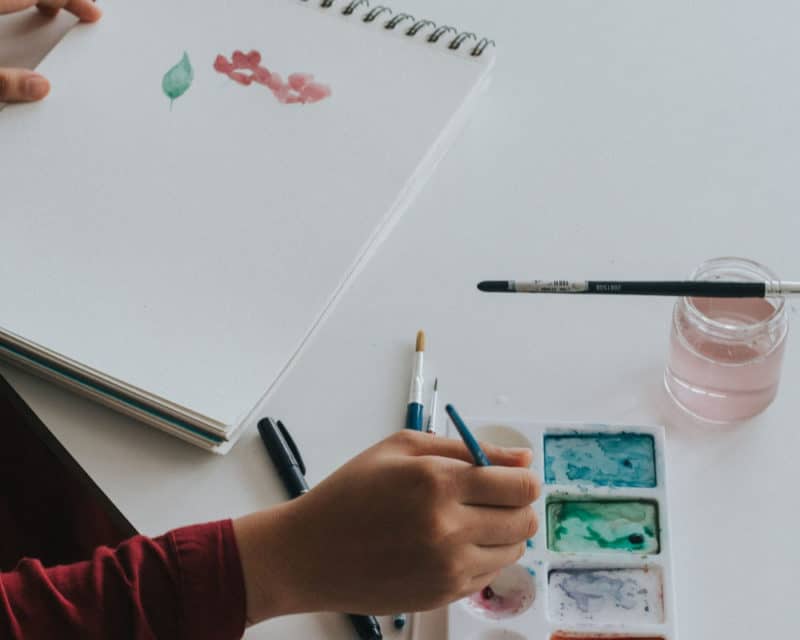 Whether you're painting in your free time or intend to make some money from your hobby, it's best to have the right materials. If you opt for low quality, cheap materials, it'll show in your paintings – from a poor colour payoff to uneven strokes. Plus, the whole painting experience is dampened when your brushes shed bristles or paints run dry.
We recommend investing in the following, high-quality materials to give yourself the best chance of success with your paintings:
paintbrushes
paint palette
paints
canvas or painting notebook.
2. Start off easy
You won't become Picasso overnight, and if you've never really painted before, you should start off easy with something like a paint by numbers for beginners. Here the design is taken care of and you can focus on getting comfortable with a brush in your hand – developing a good technique. This is a great, stress-free way to get into painting.
3. Try acrylic paints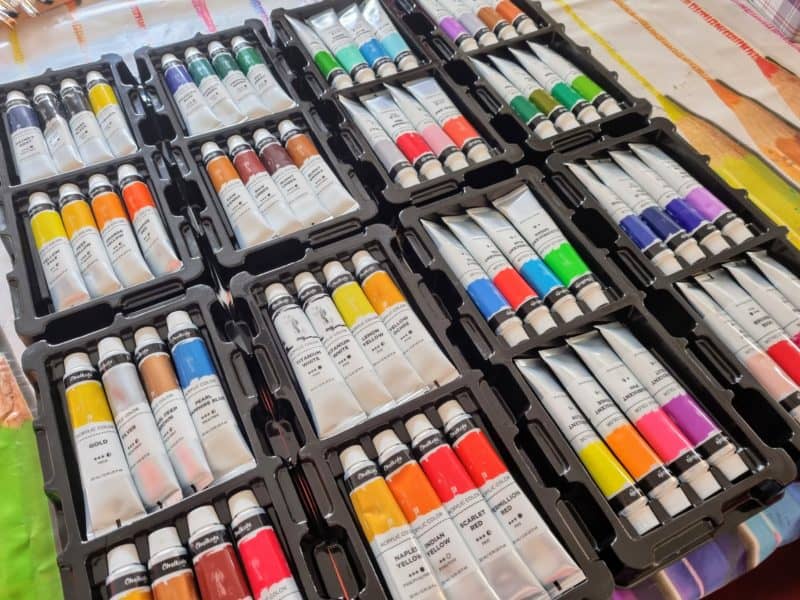 When it comes to which paints you choose, the choice is yours – from acrylic to oil or watercolour to gouache. However, for beginners, we suggest going for acrylics. They're easier to work with and can be diluted with water if needed. Definitely, the beginner-friendly option if you want fast-drying paints with an impressive colour payoff.
4. Take a class
It's always a good move to learn from professionals if you want to develop a skill – and that rings true for painting too. Don't be afraid to take a class, especially if you're interested in learning a specific technique or style. Painting classes can be super fun too, and a chance to meet like-minded people.
5. Learn about different styles
From impressionism to abstract styles, there are lots of ways to paint. It can help to give your painting journey some direction if you pick a certain style to develop. Even if it doesn't feel right to you in the end, you'll still improve your painting skills and know what you don't want to create. So do some research into different styles and try your hand at a few of them – they'll all be important in helping you discover your own painting style. The beauty of it is that you can combine different approaches to create something wholly unique.
6. Start painting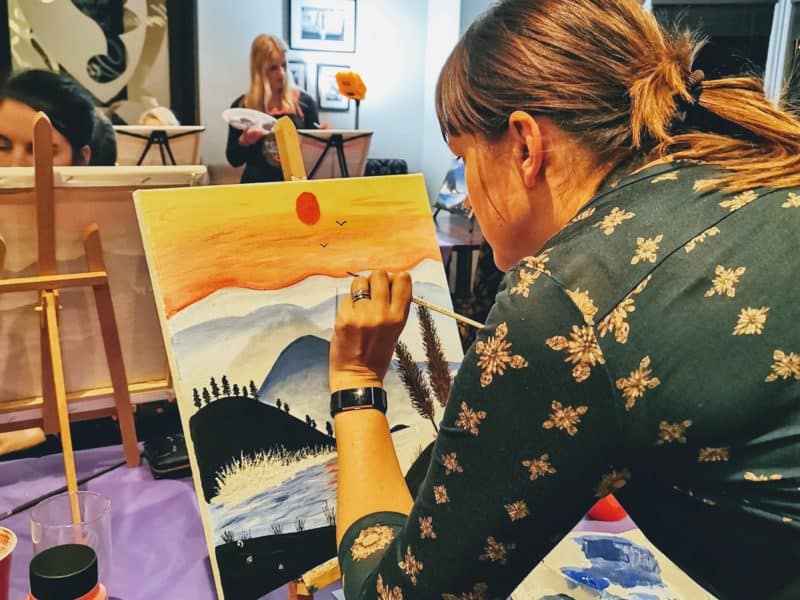 Although it can be daunting and seemingly high-pressure, the best thing you can do is just get started. Put a brush on the canvas and let your creative juices flow, because you know what they say – there's no such thing as bad art. Remember this when you're painting and trust your instincts because the more you paint the better you'll get. And the more you'll get out of this awesome hobby.