5 Ways To Rethink Travel This New Year
If you are a travel buff, you may have craved to see places during the last couple of years. The first phase of the pandemic was the worst as travel was out of the question. Gradually, things picked up pace as the world moved towards the new normal in 2021. Countries reopened borders, and domestic trips became easier due to fewer restrictions. But the Omicron variant gave everyone a reality check about the virus still being here. While you may not have to give up on your bucket list, you can expect some changes. This New Year, there is a need to rethink travel again. Here are some ways you can do it.
Holiday close to home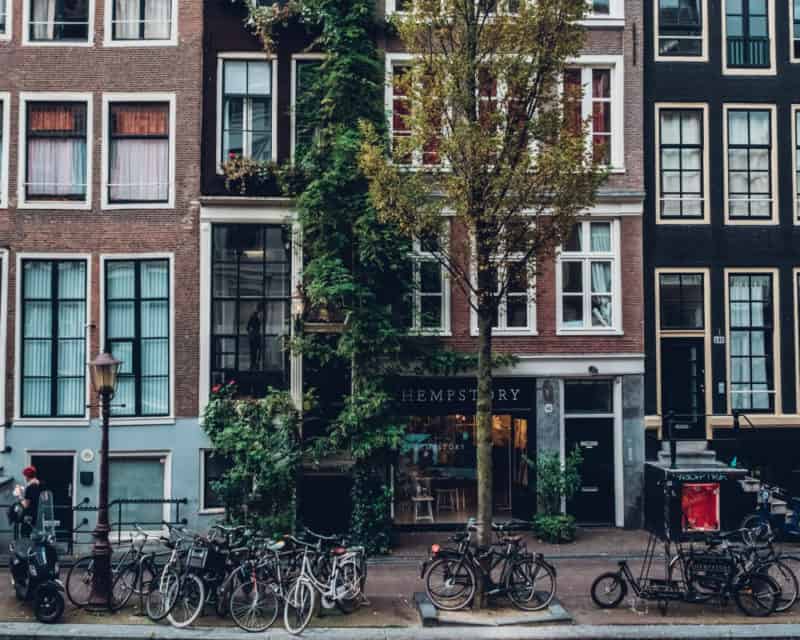 Even as international trips resumed in 2021, Omicron hit them with unprecedented surges around the world. The best holiday trips right now are relatively close to home because they are easy and safe. You need not worry about quarantine guidelines and vaccine restrictions with domestic travel. Not to mention, you can fit vacations within tight budgets by travelling nearby.
Hit the road again
When planning near-home trips, road travel is the way to go. It gives you freedom and flexibility to go when you want and change itineraries on a whim. You need not worry about infections at the airport and on the flight. The best part is that it costs a fraction of flight tickets, and you can save a fortune on family trips. Get your car road-ready because it is time to hit the road again.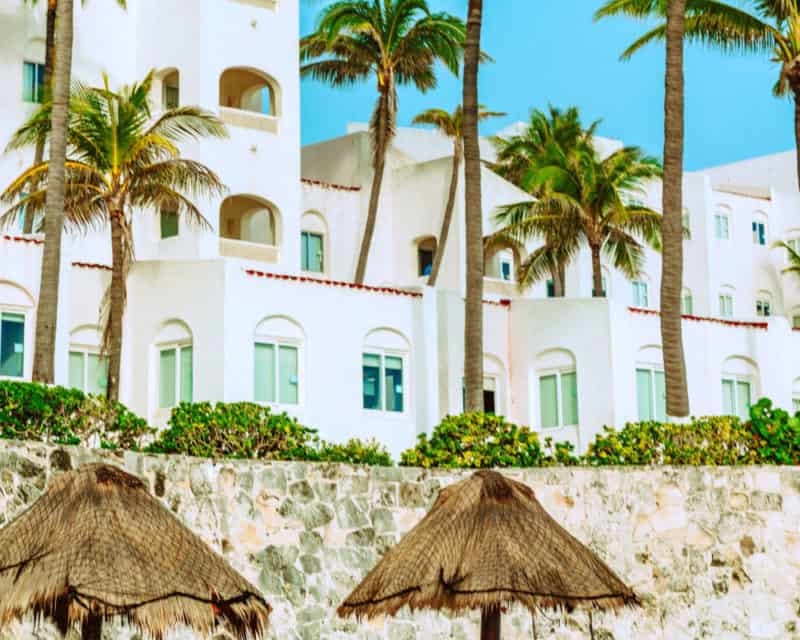 If you own a timeshare, you really need to rethink travel in 2022. It is the best time to give up on the property as you may not get to fly to the destination in the foreseeable future. It does not make sense to pay annual charges without using the property. Seek help from one of the leading timeshare exit companies to close the contract. You will find it much easier to eliminate the burden of timeshare ownership for good.
Stay safe at vacation homes
Besides ditching your timeshare, you need to choose your holiday accommodations wisely this year. Staying in a crowded hotel or resort is fraught with risk, so look for vacation homes at your destination. You can have the property for yourself, cook your own meals, and enjoy your privacy. Moreover, it is a perfect option for those planning an extended work vacation this year.
Wellness is a major travel goal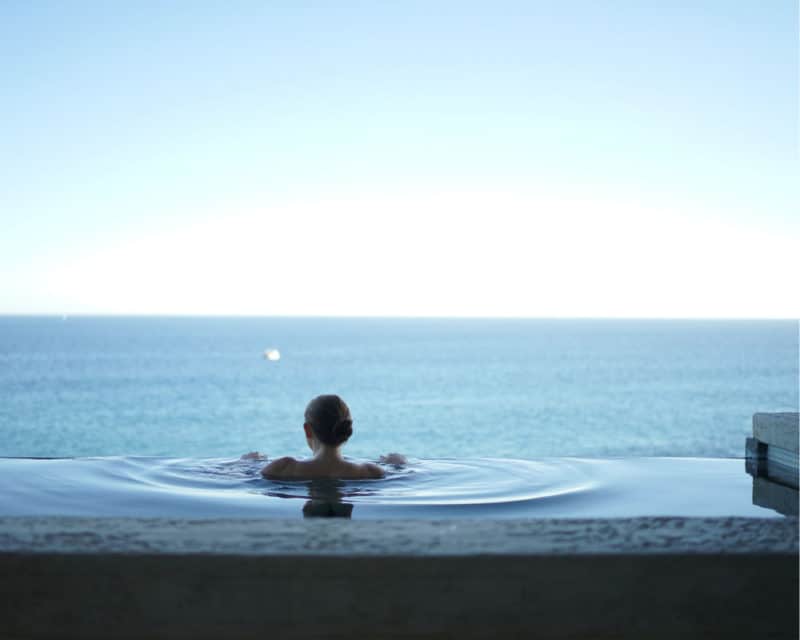 The pandemic times are stressful. A wellness vacation is an ideal way to deal with the prevailing anxiety. The wellness travel trend continues to be big in 2022, so make sure you get your share of the experience. If booking a week at a wellness spa sounds expensive, opt for an outdoor camping trip. You can even rent an RV and have a great time on an outdoor trail.
Travel in 2022 is set to rebound as the world hopes to get over new variants and fresh waves. But you need to realign your goals and bucket lists to be safe and fit holidays in your budget. These simple steps can take you a long way.
This blog has been included in Twinkl's New Year Resolutions blog for 2022.