5 ways to freshen up your home this Summer season
I think summer is quite possibly, my favourite season. The sunshine, warm days, long floaty maxi dresses, days out with the kids, the chance to make lots of memories and spend quality time with family and friends either home or abroad. There are just so many reasons to love summer!
Summer is also the perfect excuse to introduce some summery, seasonal vibes into your family home, making it feel fresh and new, as well as the perfect place to relax after a busy day in the sun. So, throw open those doors (check out this website in you're in the market for new doors) and let the sunshine in! Here you'll find 5 ways to freshen up your home this Summer season. Have fun!
Go big and bold or go home!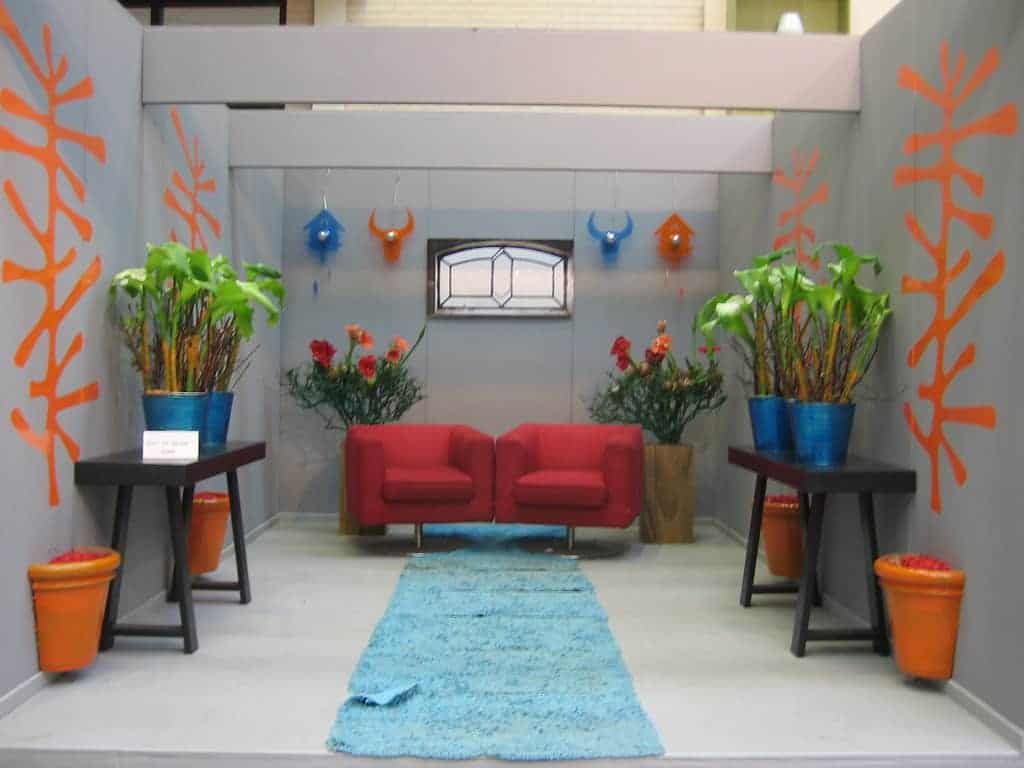 Nothing says summer more than a bold, beautiful print. Summer is a vibrant and colourful time of year, so your soft furnishings should reflect that playful side. Vivid colours like aqua, purples, pinks, yellows and oranges look their best when the sun is shining and there isn't a cloud in the sky. So, add some new scatter cushions in a bold print to the sofa, a brightly coloured throw or two. Or you could update your garden furniture by painting it a bright shade! Don't forget to add some tableware that complements the bold, beautiful colours!
Let some nature in
Summer means plenty of lush plants, beautiful blooms and lots of greenery. So, who says it has to stay outdoors? Treat yourself to a lovely house plant or two, you're rooms will feel fresh and look very summery. Having indoor plants have been known to reduce your stress levels and even purify the air in the room. So, they're actually good for you!
Let the light in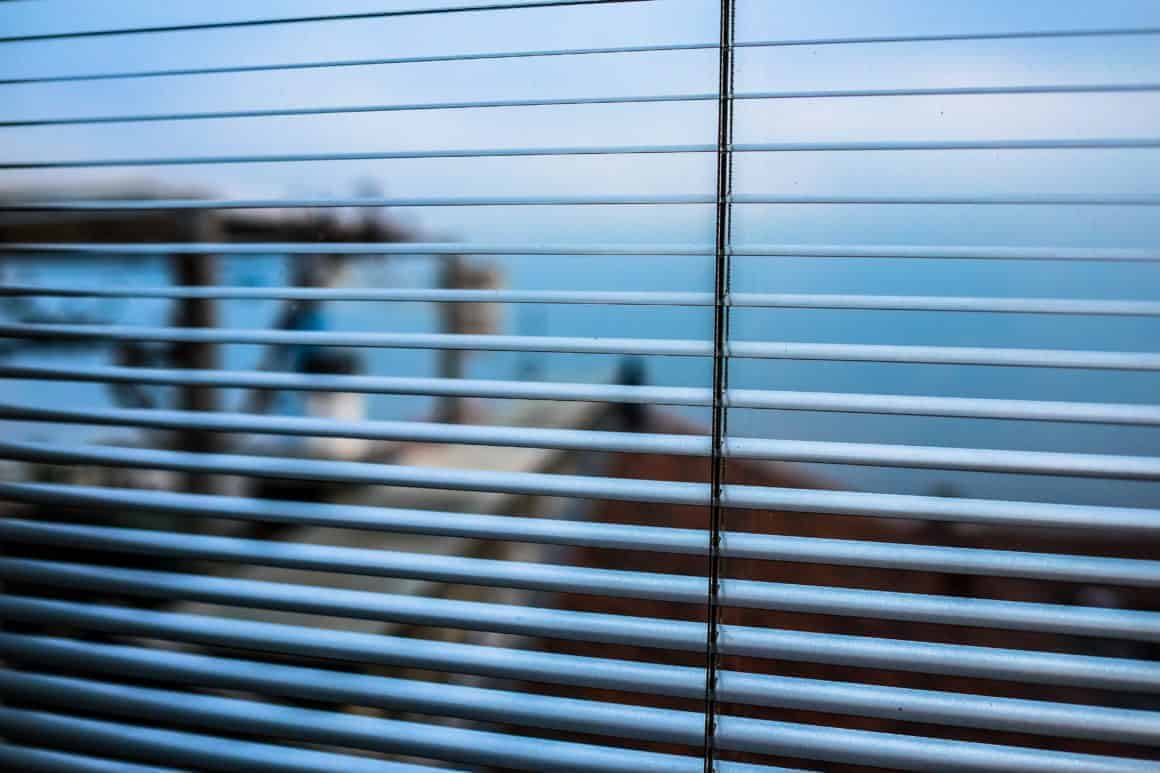 Grimy windows are no good when you're trying to embrace summer. So, get your windows washed and you'll notice an instant difference. After that, consider your window dressing options. Perhaps change your thick, heavy curtains for lighter fabrics or switch them for new blinds. If you're feeling super adventurous then you could consider getting blinds in bold tropical prints!
The smell of summer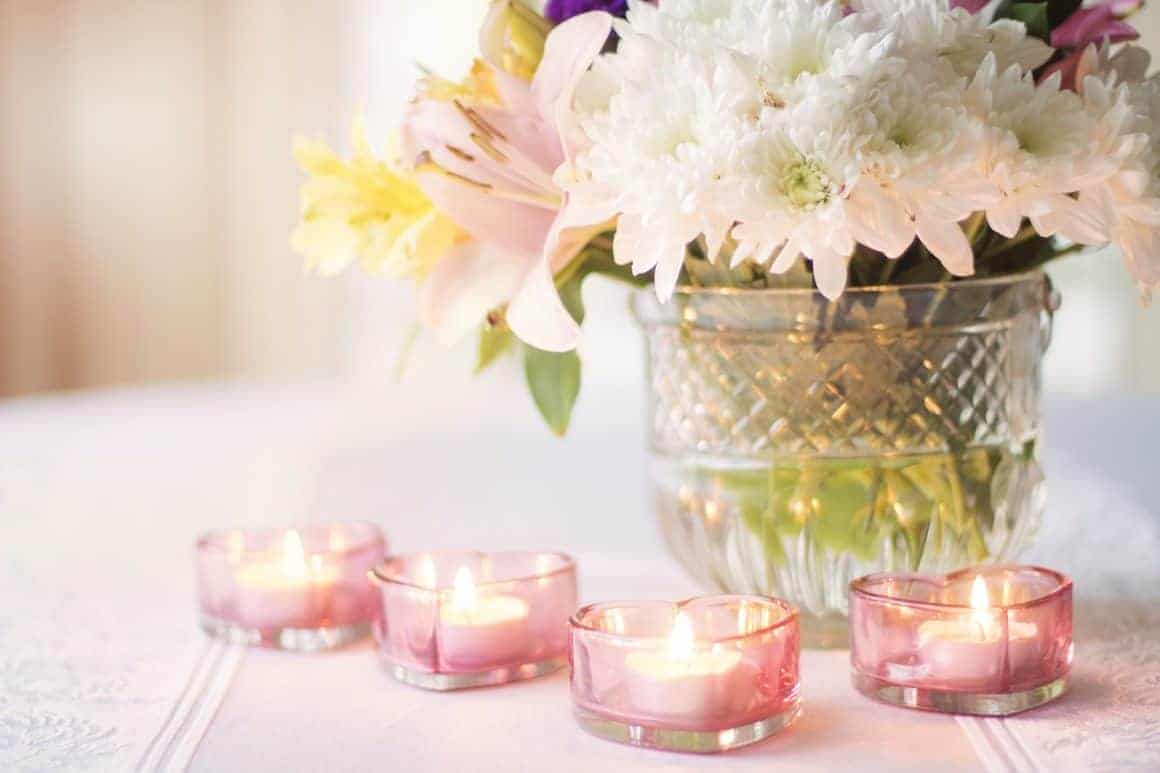 Many of us like to fill our homes with the smell of scented candles in the colder months, they give our homes a cosy feel and some of the scents that they create are simply wonderful! So, now that summer is here, remember to switch your candles for those with lighter fragrances such as fresh linen, cotton or scents that are fruity and tropical. Don't forget to update your shower gels and hand soaps too – peppermint and citrus scents are perfect for this time of year.
Wall art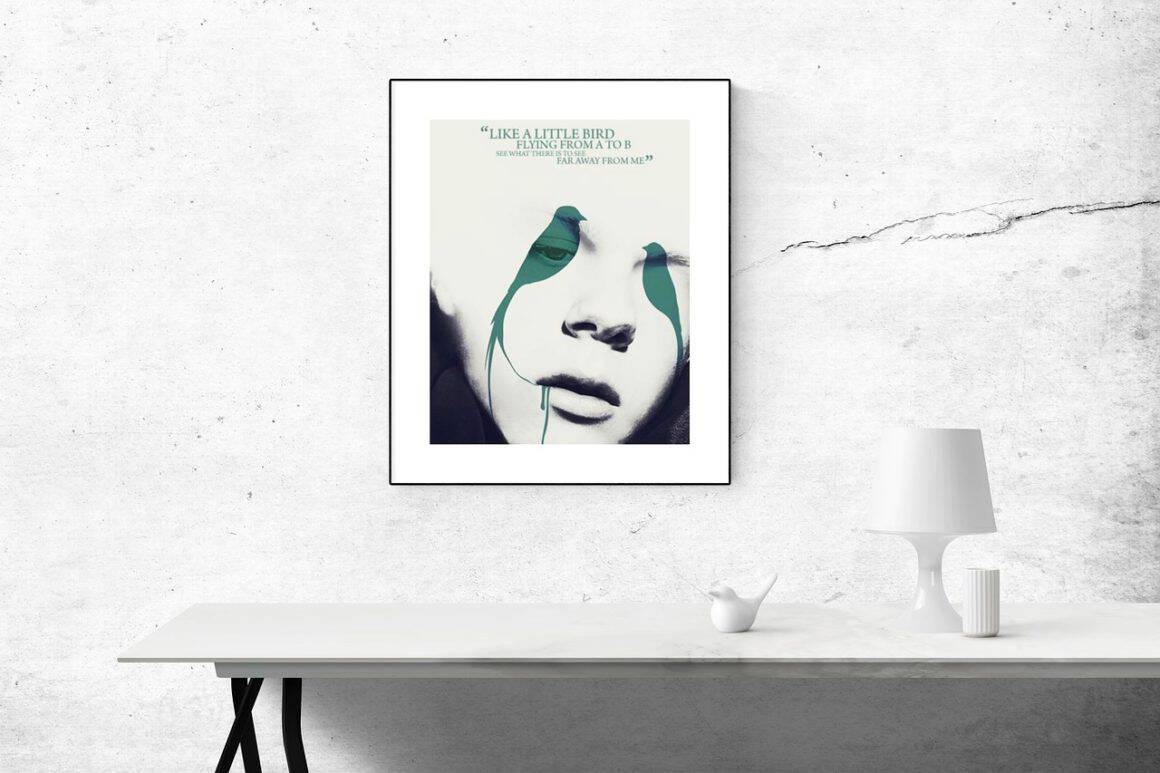 All those wonderful moments you're capturing throughout the summer months – don't lose them forever in the depths of your phone gallery. Get the printed off and display them throughout your home. Black and white pictures with stylish, bold printed frames will certainly make an impact.