5 Tips for Taking Your Child to the Dentist
Are you going to be taking your child to the dentist for the very first time? This can be quite an experience for some children. For example, some children will take it in their stride and not be fazed by the situation. But, for other young children, this can be a scary experience that can leave a negative impression.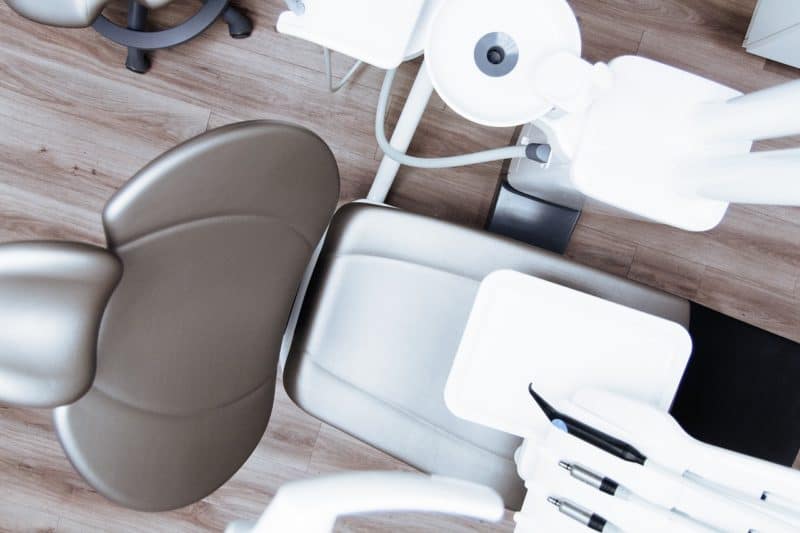 The last thing you want is for your child to be scared of the dentist. After all, it is somewhere they have to go regularly during their lifetime. So, here are five tips for taking your child to the dentist.
Start Young
One of the best ways to get used to going to the dentist is starting from a young age – many experts agree, including this Thornhill dentist. Many parents delay the first appointment, which can mean that they are more apprehensive about the experience. In particular, a dentist can be clinical, with bright lights and a lot of equipment. This can be quite a scary place for a child. So, the younger they are introduced to this type of environment, the easier they will find it when they get older.
Stay Calm
Let's forget about your child for a second. First of all, you might be anxious about taking your baby to the dentist. Remember that this type of energy can spread to your child. So, the first thing you should do is focus on thinking positively and imagining your first trip to the dentist being successful. If you start to act anxiously and become distressed, this will upset your child, no matter what age they are. Practice being calm, positive and smiley for your child.
One way that you can put yourself at ease is by doing your research. In other words, find a dentist that you like and that you think will be good for your child. This way, you can know that your child is in good hands and will reassure them throughout the appointment. This will naturally make you feel more relaxed during your visit.
Be Positive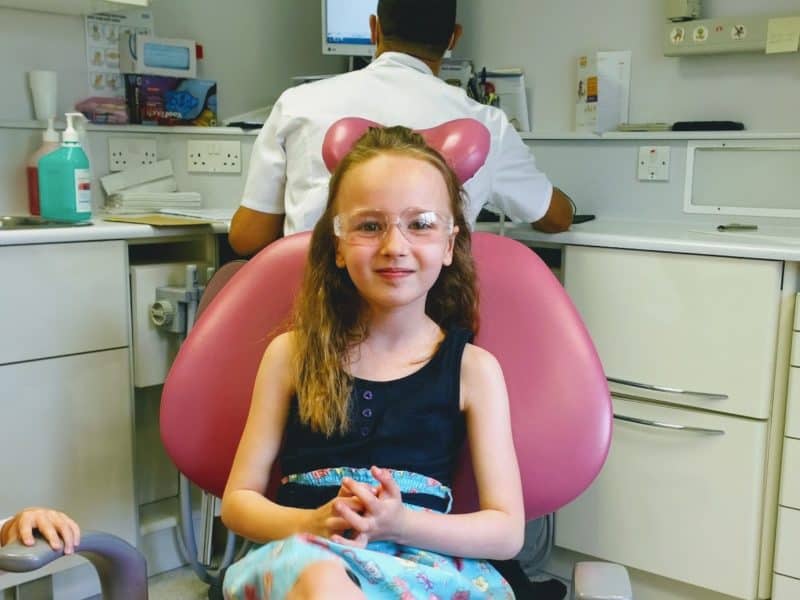 There are a lot of words you can use that have negative connotations. This is something that you want to avoid when your child is going to the dentist. You want to keep the conversation upbeat and happy so that your child does not think they are going somewhere scary or where they will have a negative experience. So, keep your day happy and positive before you go to the dentist. Then, when you are there, the staff will know how to speak around young kids and put your mind at ease.
Offer a Reward
If you notice that your child is quiet and uncomfortable at their first dentist appointment, know that this is natural. But, one way you can help them through this experience is by rewarding your child afterwards. They can see that they did well and that they deserve something good. This can also mean that they look forward to a reward the next time they go too.