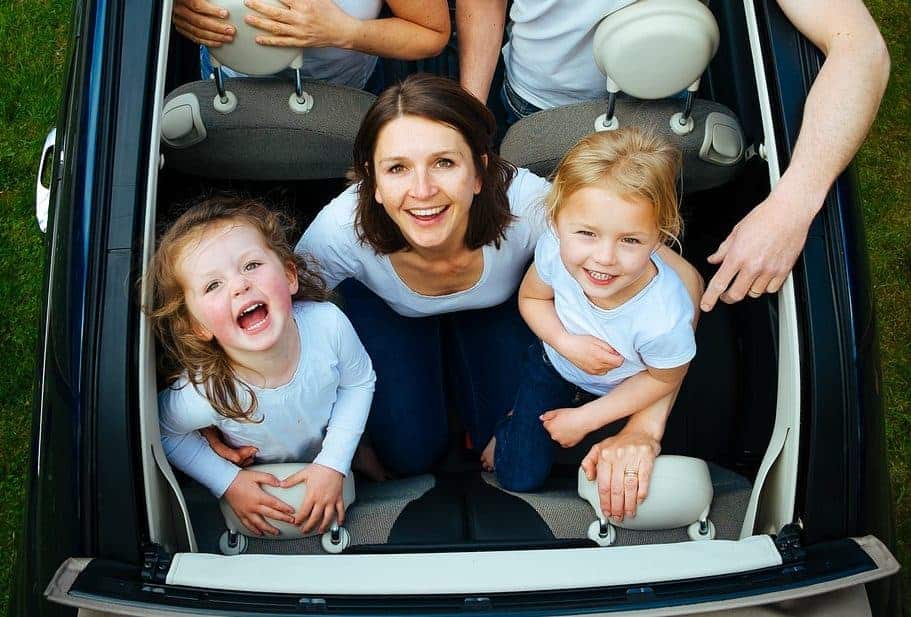 5 Things to Consider When Shopping for a Family Car
When you've got young children, having a car can make life much easier. While managing on public transport is certainly possible, better for the environment and often cheaper, having your own car gives you flexibility and freedom. It gives you more time to manage school runs, nursery drop-offs, and getting to work. It means that you are never stuck in the house and that you always have the option of getting out. Shopping is considerably easier with your own vehicle, and family holidays become much less of a challenge when you can just pile everyone into the car with your luggage.
But, while it's definitely worth it, buying a family car isn't always easy. There's certainly a lot more to consider that when purchasing a small city run around for just yourself. So, whether you are about to buy your first family car, or you are just after a replacement, here are some of the things that you need to consider.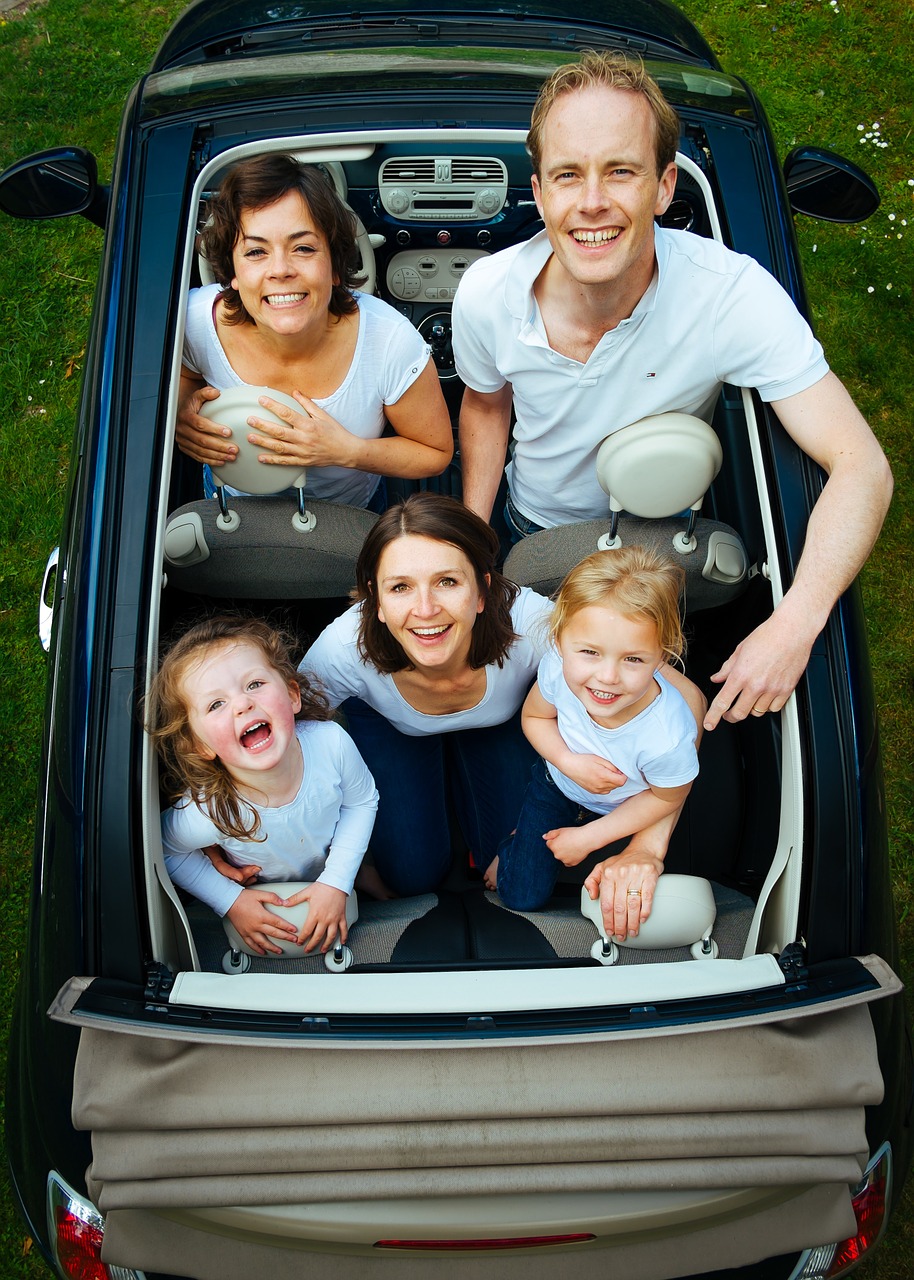 Cost
Budget is usually our primary consideration when making any large purchase. But, with a car, it's a little different as there aren't just the upfront costs to consider. While an older car might be cheaper, buying a new car, or at least a newer second-hand car from Car Synergy can actually work out much less expensive in the long run. Look at long term costs by factoring in fuel efficiency and engine size, as well as tax and insurance costs and how much the car is likely to cost you in repairs and replacement parts in the coming years.
Safety
All modern cars must pass stringent safety tests before they come to the market, which is another reason to buy a newer car. But, some are still better than others. As a parent, you'll want to do everything that you can to keep your children safe, so make sure modern safety features are included and know what extras you would like if any.
Comfort and Space
If you plan on taking long car trips with your family, you need a car with plenty of space. The cabin should be spacious, giving you room to stretch out. If your children are young, you'll also want to make sure there's plenty of room to get car seats in and out easily, and that you can fit as many as you need. There should be plenty of space for luggage, prams and anything else you might need to travel with, and some cabin storage for anything else the kids need on a long trip.
Durability
If your budget can stretch to leather seats, and you plan to keep the car for a long time, it can be worth the upgrade. They'll be harder wearing, they'll cope with muddy little feet better, and they'll last for longer.
Size
You'd be amazed at how many people buy a large family car, thinking only of the interior cabin and boot space, only to find that it doesn't fit in their garage, drive or work parking space. Think about how big the car is, if it will be a good fit and if you feel comfortable driving it.