5 Reasons Moms Will Love Electric Scooters
First of all, it should be noted that moms are culturally rewarded for being busy all the time. We understand that perfectly. What moms need is something that will make their lives a bit easier and more fun. If you're a busy mom looking for a new way to get around town, or just want something fun for the kids to ride, electric scooters which are available for purchase here might be perfect for you. Here are five reasons why you should get an electric scooter for yourself or your kids!
1. Electric scooters are a great way to get around town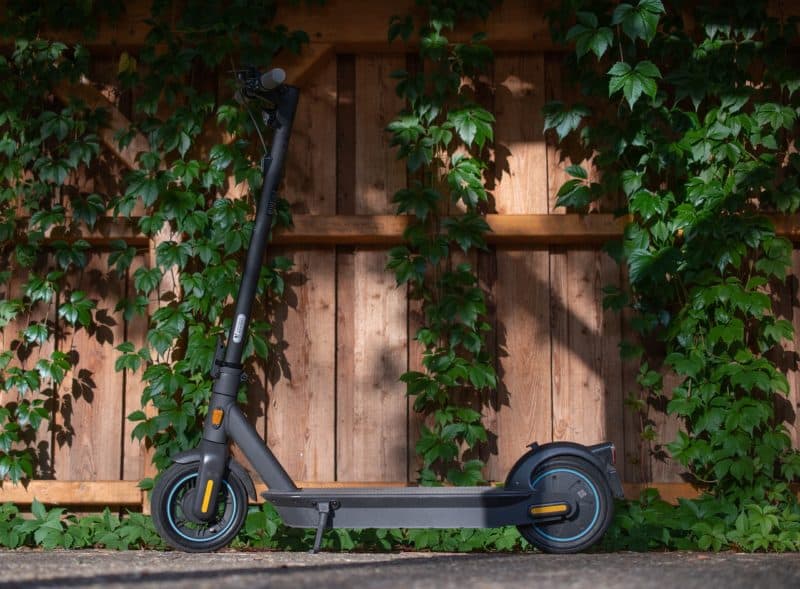 Are electric scooters an ideal means of transportation to get around town?
Although there are many different opinions on this topic, there is not much controversy when it comes to their economy and practicality.
Due to their construction, electric scooters are convenient for driving around the city or the nearby area. They are an ideal solution for parts of the city that are not well covered by bus lines, or crowded places where parking seems to be impossible. Their dimensions, weight, and ability to be easily disassembled, folded, and carried are really what makes them easy to use and handle and the perfect means of transportation for busy moms.
2. They're perfect for running errands
Moms can now easily get stuff done around town with the help of electric scooters. They are foldable, lightweight easy to use, and charge, providing effortless and fun rides around town. Why wait? Get yours today for faster and more efficient errands around town. We understand that walking to the store can be time-consuming and tiring if you have a child at home. Luckily, electric scooters are here to make everything much easier. There are even electric scooters with rooms for a child, so you can take your baby with you. Yes, you read that right. Start accomplishing more while enjoying the outdoors with the help of electric scooters.
3. Moms can stay active with electric scooters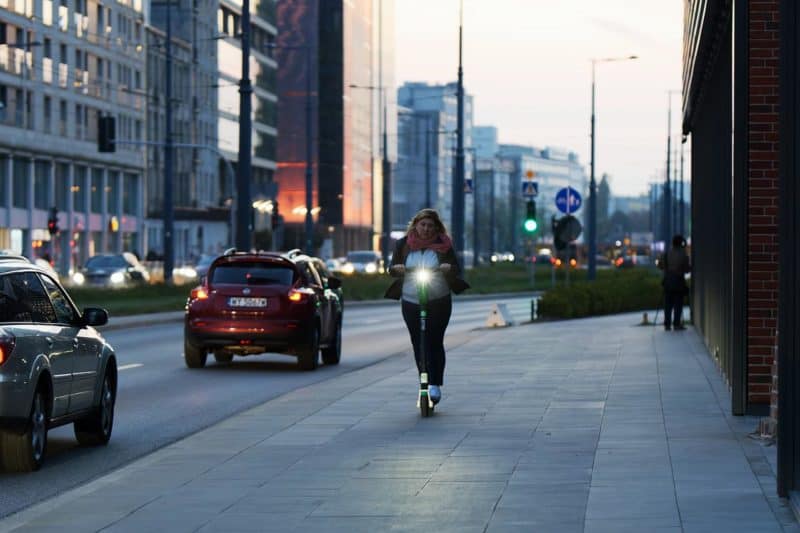 If you haven't been very active recently, riding an electric scooter around town might be a good start to incorporating a low-intensity workout into your daily routine. Electric scooters will help you keep learning how to keep balance equally on both sides which requires effort and concentration. It may be difficult at first if you are new to this, but you will get used to it over time. Soon, you will notice that your posture has improved and your back pain has disappeared.
Riding an electric scooter is also beneficial when it comes to strengthening your core muscles and improving concentration as you need to be fully aware of what is going on around you. Once you are comfortable riding an electric scooter, you will start noticing a lot of positive changes in your body.
4. They're affordable and easy to use
It shouldn't be surprising why electric scooters have been getting more and more attention lately. They are much faster than other means of transport, do not produce any sounds, do not pollute the environment, and at the same time greatly reduce transportation costs.
It is indisputable that they save their owners time and money on the way to work and back, and they provide entertainment and relaxation to all recreational users. All those who use them every day avoid traffic jams, get from one point of the city to another faster and do not worry about parking. Electric scooters are a great alternative to cars, while the ecological moment further adds to the importance of the whole story.
5. Scooters are eco-friendly and help reduce pollution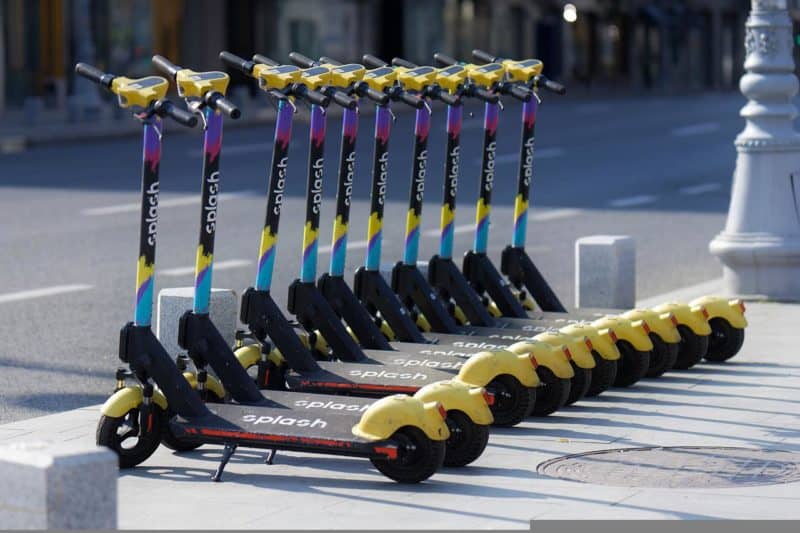 Instead of travelling by your car and negatively affecting the development of air pollution, you could use this type of alternative means of transport and set an example for others.
If we want to think about a greener future and be a role models for our children, we need to think of electric scooters as a long-term investment and invest in their production, maintenance, and disposal to become an acceptable eco-alternative for transport in the city.
Get yourself an electric scooter and start feeling the benefits today. It will become your favourite means of transportation and a lot more!