5 Practical Ways to Save More Money This Summer
While the summer is usually the most fun time for most families, it's also the most expensive season. This is because most families spend considerable amounts going out, doing fun stuff, and generally living life.
But, did you know that as a family, you can actually have a ton of fun during the summer without spending a lot of money? We have done it –still do it– and can share some of the best tips we have. Think about it: why spend money when you can save it without necessarily losing out on great fun summer activities?
Attend the Free Events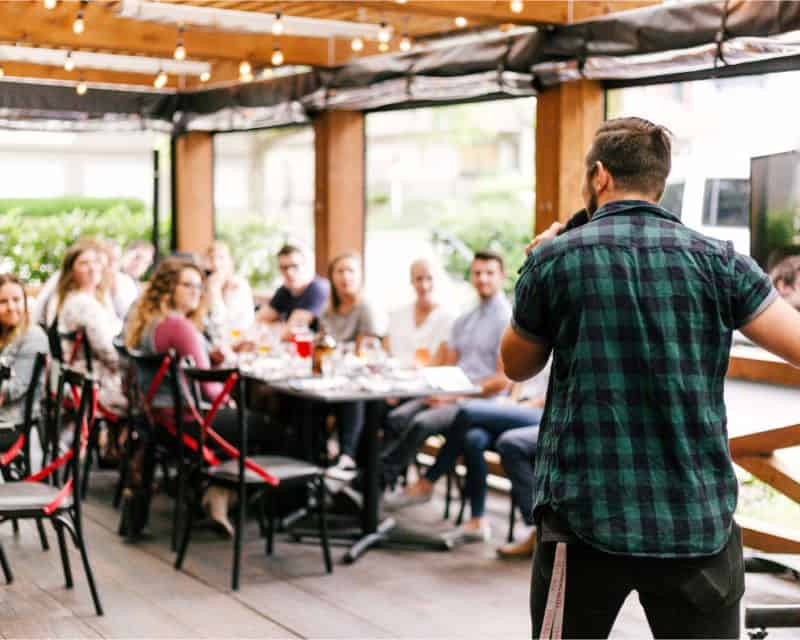 Every summer, there are county fairs, free music festivals and concerts, and outdoor cinema events. Grab the kids and your significant other, and head to these events. If you plan it properly, we're pretty sure you'll find at least one event per week that you and the family can attend.
Hang Out at the Backyard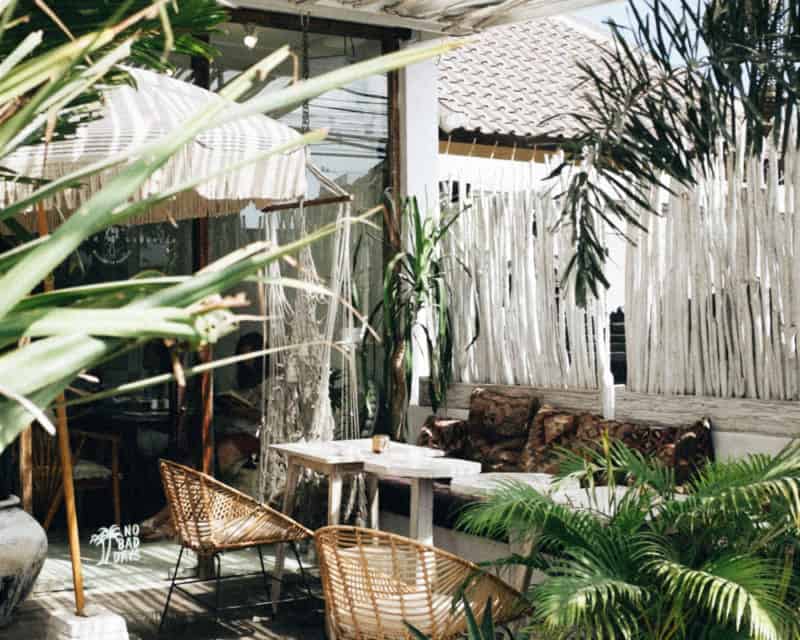 Instead of going out to restaurants and movie theatres in the summer evenings, you and your loved ones can hang out in the backyard roasting s'mores, having a mini-camping experience, or just watching TV on a projector screen with homemade popcorn.
You can also play games and come up with other fun ideas to keep you guys entertained. And if you've got girls, do some summer-themed nail painting.
Turn Off the Air Conditioning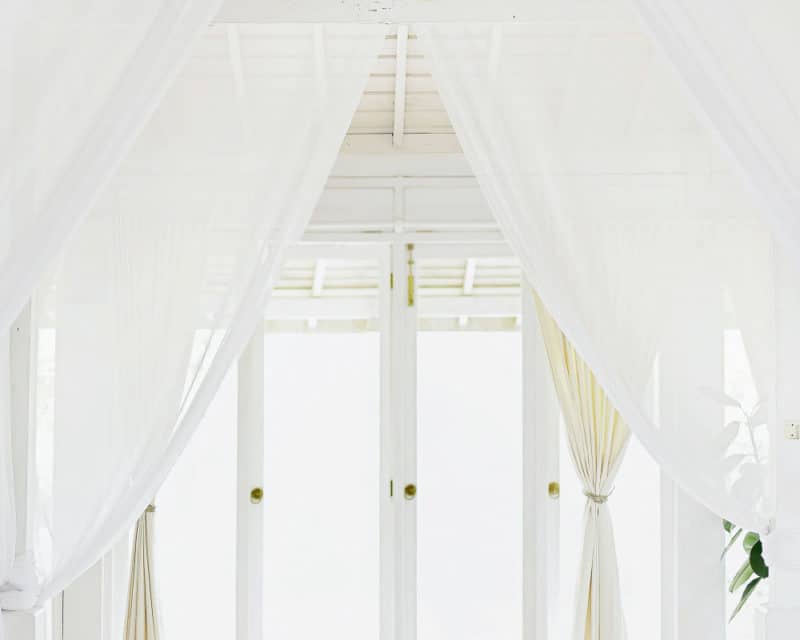 Before you object, please hear us out. Your air conditioning accounts for a large chunk of your energy bills during the summer. This means that if you can find a way to stay comfortable without using the air conditioner, you'll save all that money.
So here's what we recommend: grab the kids and head to the local mall when the sun is almost at its peak –this is when the air conditioner works hardest and consumes a lot of electricity.
Depending on the size of your city, you'll easily find 10-30 malls. With that many malls, you may only go to one per day. During this time, the air conditioning in your home is off, and you can actually do something fun with the family. It's a win-win situation, really.
Join a Community Solar Initiative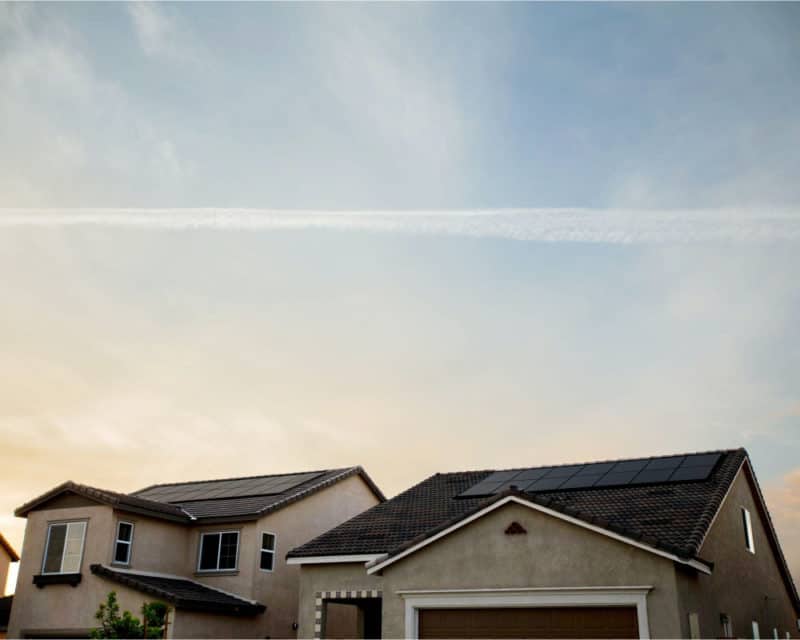 If you don't know what this is, a community solar program is an alternative energy initiative designed to provide consumers with power generated from renewable natural sources like the sun.
Instead of signing up for electricity generated from fossil fuel in a community solar initiative, you can choose the solar option. Then, your utility company will connect you to their dedicated solar energy source. Most community solar programs offer consumers a 10 per cent reduction on their monthly energy consumption.
Spend More Time Outside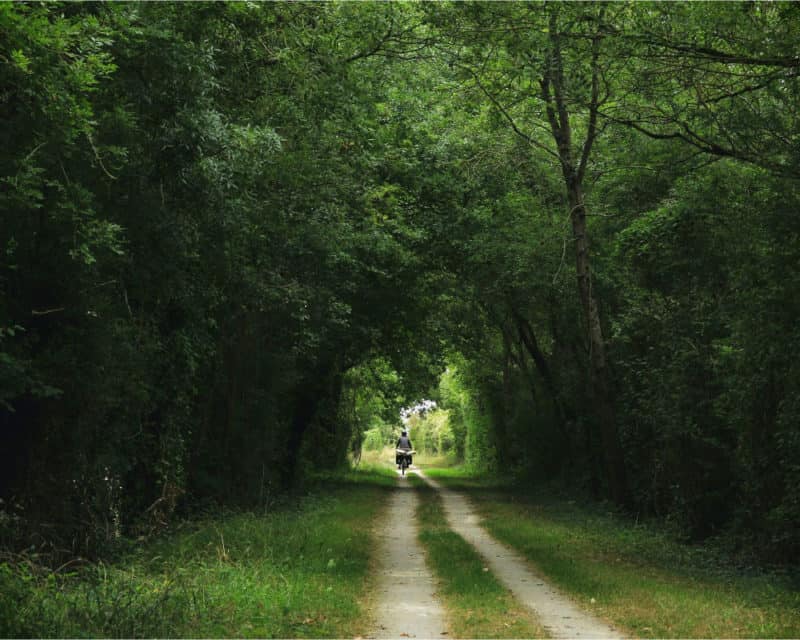 On average, a trip to a theme park like Disney costs between $50 and $100 per person. Therefore, a family of five people will spend $250-$500 on theme park tickets for just one day. No, thank you. That's way too much money for access to a theme park.
And remember, that budget doesn't include food, snacks, drinks, and gas money for you and the "crew". So, switch up your summer activities by going to natural parks, state parks, visiting new places, hanging out at the beach, and much more instead. These places don't cost money and can be a lot more fun.