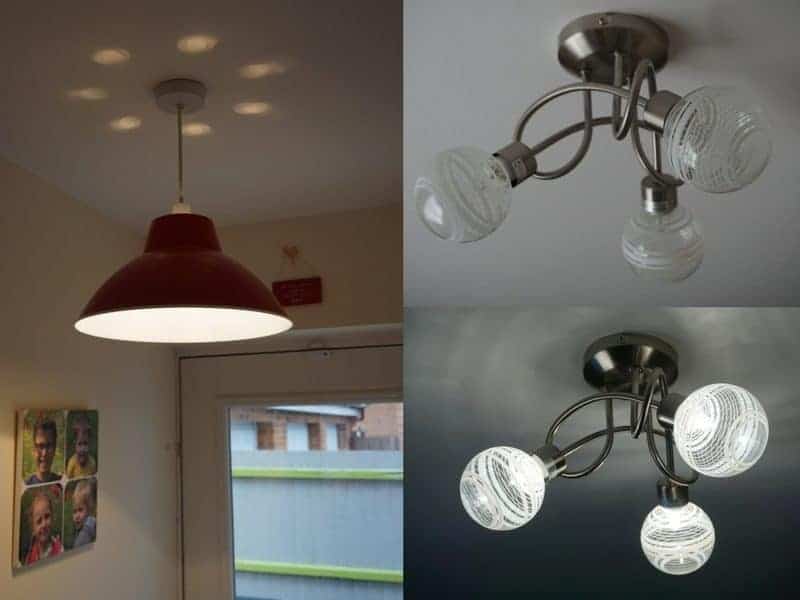 5 modern ceiling lights to compliment your room
Some people love cushions and candles, I love lighting. I am a firm believer that lighting can make or a break a room. Too much and it looks harsh and cold, too little and you'll be feeling your way around the walls to get from one side to another. We have recently added new ceiling lights in the kitchen hall and the playroom.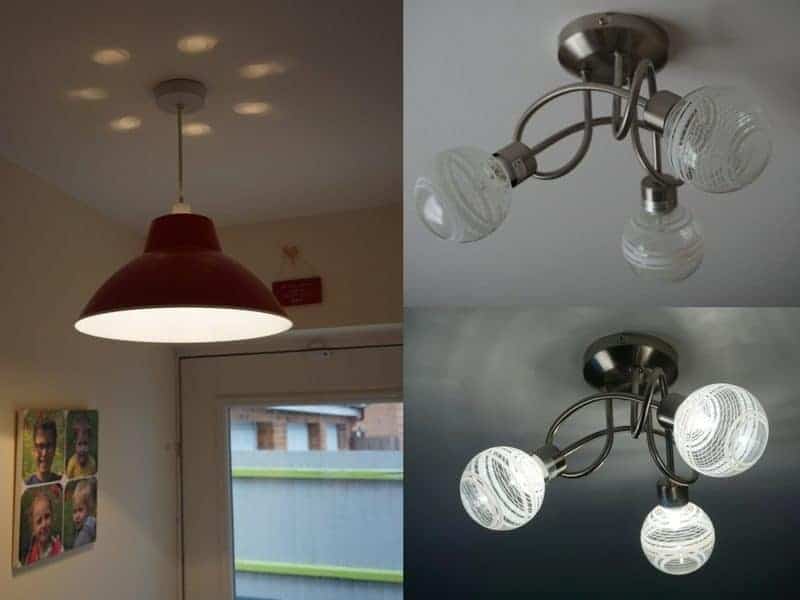 When we moved into our house with a new baby due imminently we couldn't afford to splash out too much on ceiling lights so we concentrated on adding mood lighting with lamps strategically placed in rooms. Fast forward 7 years and we have slowly but surely started to replace the ceiling lights through the house for a more modern feel. Our two most recent ceiling light additions came from First Choice Lighting  and I love them but making a choice wasn't easy as there was so much to choose from so I'm indulging myself by sharing some of my favourites with you.
Black with Antique Brass 60w E27 Pendant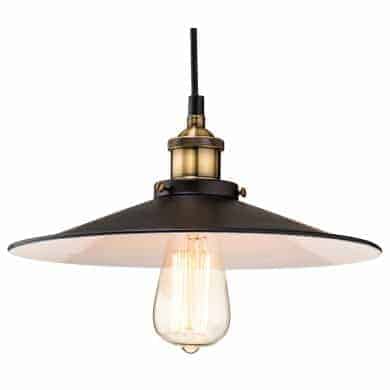 There is something about the vintage design lights which really appeal to me. Sadly we didn't go down a 'vintage' route when decorating our house so I don't feel these would work for us but if we were to change our styles then I would love to add pieces like this one. The antique brass and black top add the style whilst the white underside will help to flood the room with light.
Dimmable Yes
Min Height 130mm
Diameter 300mm
Max Drop 1220mm
£42.16
Black 8W LED Single Pendant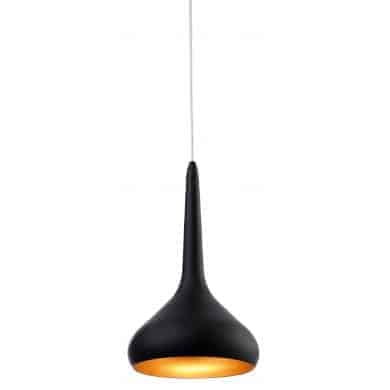 These would look amazing in a row of three or four above a dining table to create an intimate yet modern vibe.
Stunning LED pendant ceiling lights can create a dramatic impact in a kitchen or living space. A beautifully shaped black shade conceals a glowing gold interior. A stylish and opulent light that will add a touch of luxury to any interior. The inclusion of LED lamps provides optimum lighting levels for all your everyday needs. Also available in white and light aluminium.
This chic ceiling light includes 18 x 8W 600Lm white LED lamps. It has a maximum drop of 157 cm.
£49.92
Chrome With Green Inside 60W E27 300mm Diameter Pendant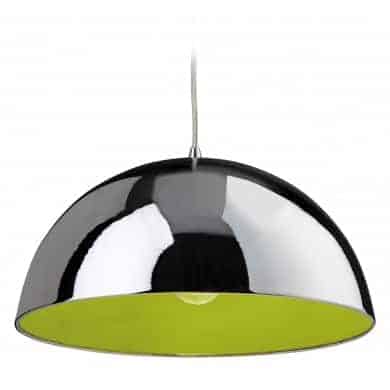 Add a splash of colour with this ultra modern pendant. Also available with blue, orange or white inner.
This handsome light chrome pendant lamp with green interior finish is brimming with personality. The green interior adds that something extra that illuminates the unique qualities of the fixture. The light chrome frame ensures that this piece has the necessary durability to guarantee that the light will be around for years to come.
Because the lamp descends into the inner atmosphere of the room, it is able to provide the perfect ambiance. This design is perfect for any modern kitchen, lobby or dining room.
Dimmable Yes
Min Height 150mm
Diameter 300mm
Max Drop 1200mm
£53.74
Chrome 60w E27 Vintage Pendant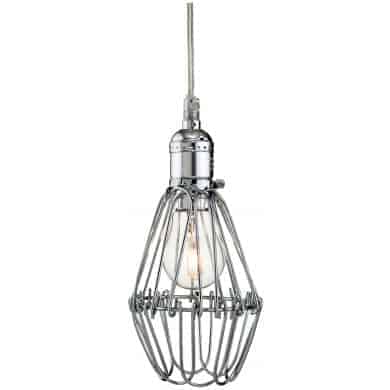 This is a really simple yet striking pendant and comes in two finishes; chrome and Rustic bronze. It uses a 60W bulb and is suitable for use with LED lamps too. This is a statement light which would work well in a hall way or small space.
Dimmable Yes
Min Height 220mm
Diameter 100mm
Max Drop 1500mm
£38.94
60W Clear glass shade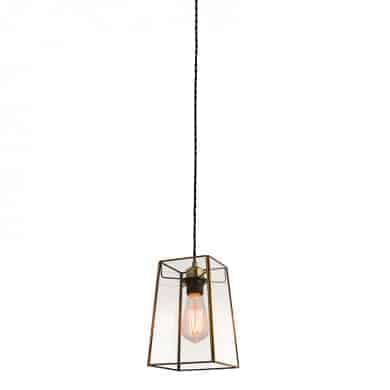 I first saw ceiling lights similar to this when I was treated to a hair makeover at a trendy London salon and I have been loving them ever since.
One way to spruce up an existing décor without completely redecorating is to enhance the room's lighting, as well as the aesthetic appeal of the lighting. This sleek antique brass and clear glass pendant glass cover is the ideal way to enhance the lighting and the appearance of the room, with minimal effort. The retrofitted shade is designed to fit most pendant light designs.
The steel frame construction adds a modern minimalist vibe to the light, whilst at the same time ensuring a durable structure.
Dimmable Yes
Min Height 240mm
Diameter 155mm
£34.09
Copper Wire 42W E27 Non Electrified Pendant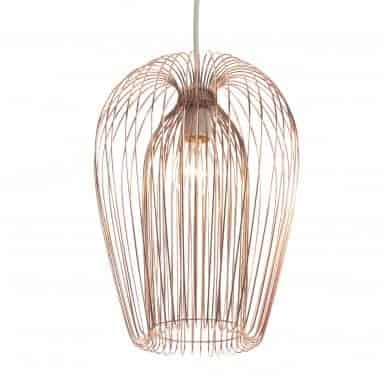 Copper is big news in homeware so this Copper Wire Pendant is bang on trend. As much as I love all the Copper, we haven't got any in our house as we felt there was too much to change but it doesn't stop me coveting it.
These innovative ceiling lights use a simple yet stunning copper wire shade to create incredible light patterns on the ceiling and other area surfaces.
The copper wires of the shade are curved to create a double-layered wirework pendant.
Easy fit – fits to your existing ceiling flex – no wiring required
This product is also compatible for use with a dimmer.
Height: 330mm
Diameter: 220mm
£24.99
Over to you?
What do you look for when choosing lighting, have any of these ceiling lights taken your eye?