5 Fast Food Favorites You Can Make Yourself
Sometimes you get a yearning for a fast food favourite, but it is just not a good time to go out and order it. Well, perhaps you can make it yourself at home, Here are some ideas that are easy to make and will satisfy those taste buds.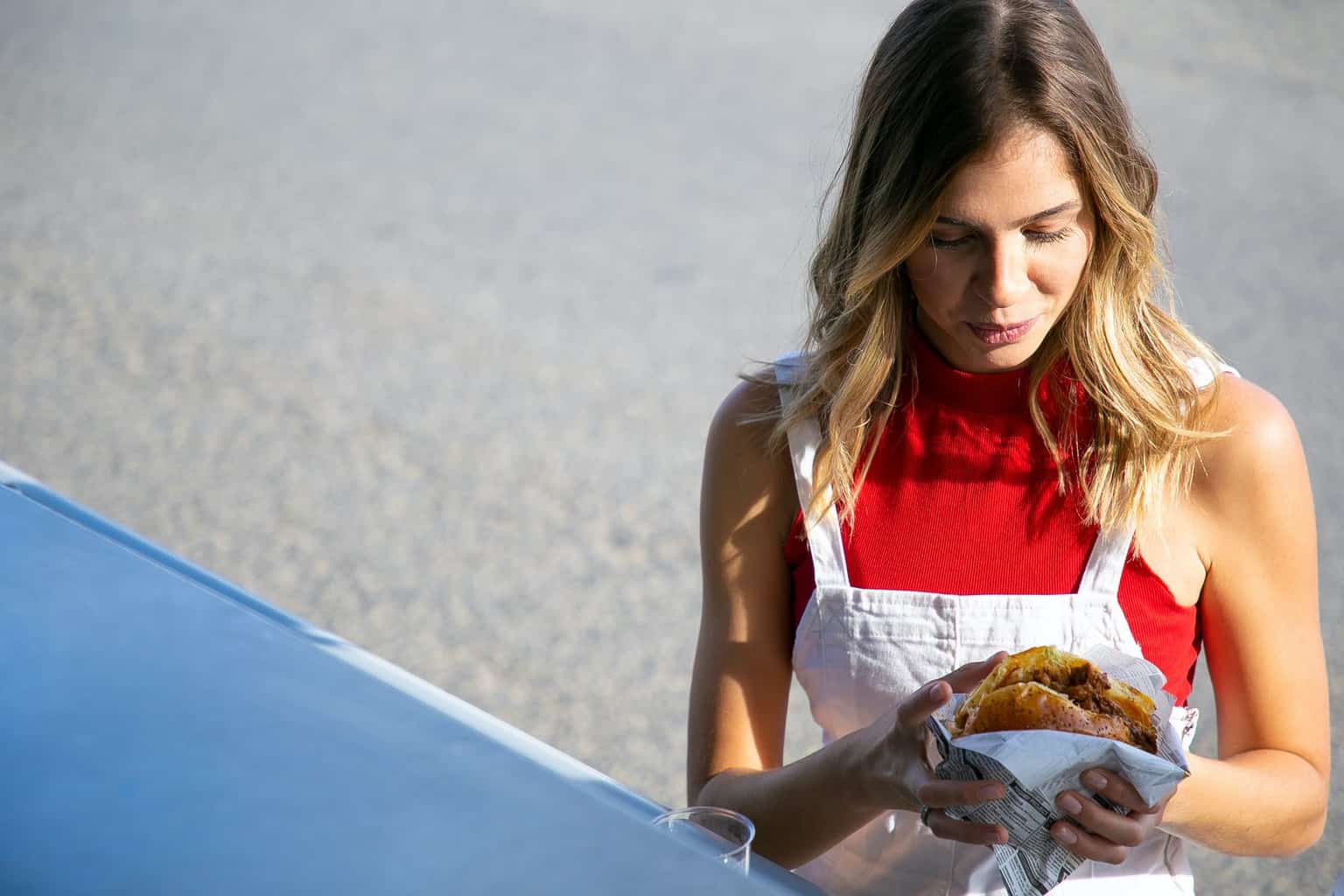 French Toast Dunking Sticks (Burger King)
Toast your favourite bread slice, then cut the slice into four even strips. Dunk each strip into a batter with eggs, milk, cinnamon, vanilla flavouring and sugar. Season a frying pan or griddle with butter, then set on low heat. Brown the strips slowly, flipping at least once, and remove them when both sides show good colour. Sprinkle with powdered sugar while still hot.
Chicken Sandwich (Chick Fil-A)
Start by pounding out a boneless chicken breast until about 1/2″ thick. Cut into two pieces. Place breasts into dill pickle juice to marinate for about an hour, chilled. In a small bowl, mix an egg with milk. In another bowl, mix flour, powdered sugar, paprika, salt, black pepper, garlic powder and celery salt. Dip breasts into the egg mixture and coat with the spice mixture. Fry in an oil-coated pan at 350F for about two minutes, flipping once. Serve on a butter toasted bun with two pickle slices.
Chilli (Wendy's)
In a large pan, brown lean ground beef with salt and pepper, then drain excess fat. Add tomato sauce, drained pinto and kidney beans, fire-roasted tomatoes with garlic, roasted green chillies, onion powder, ground cumin, New Mexico chilli powder, smoked paprika, crushed red pepper flakes and water. Bring to a boil and simmer for 15 minutes. Serve with cornbread.
Thin Griddle Burger (Smashburger)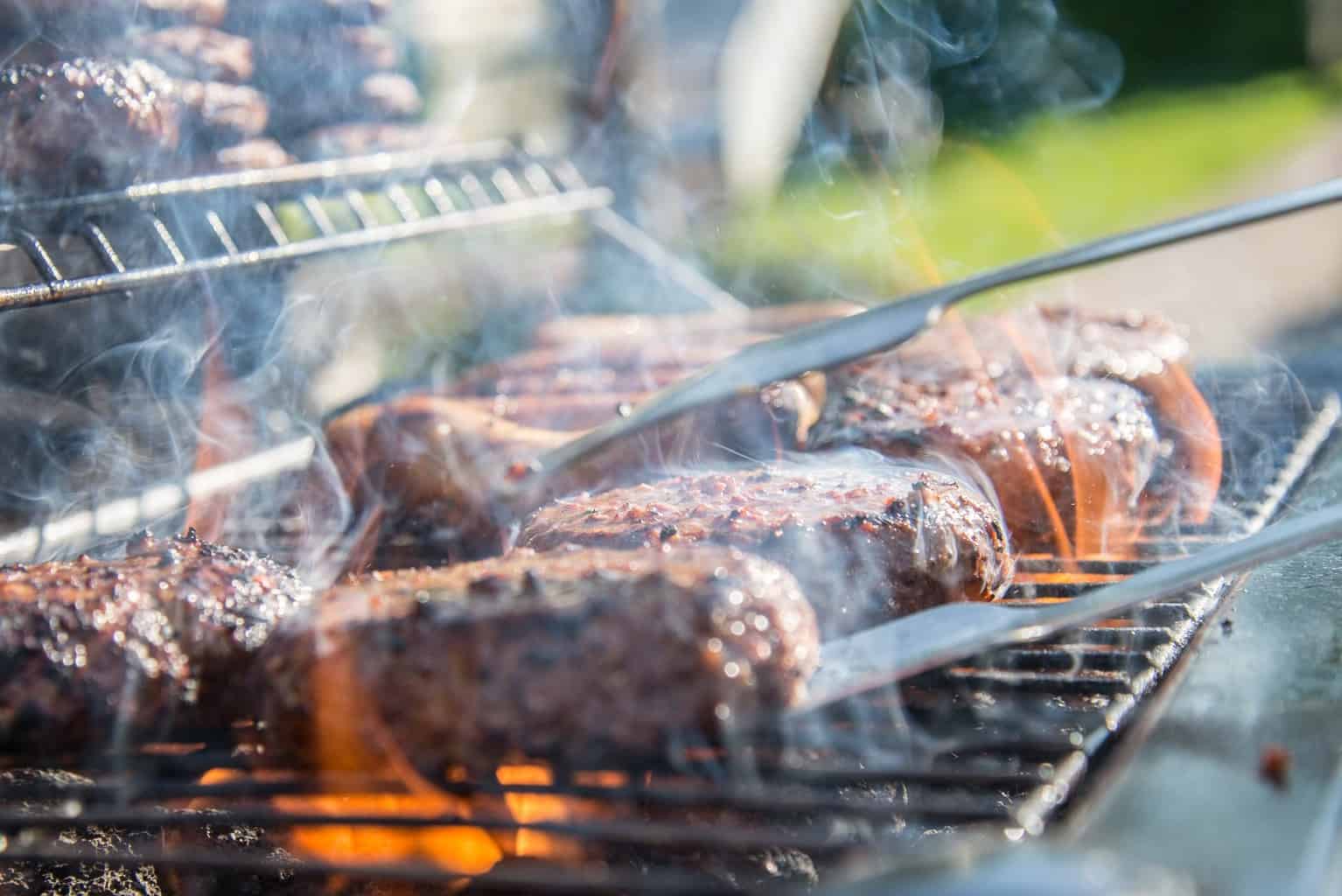 Learning how to cook a Smashburger correctly is the key to success for this thin griddle burger. The best burgers are cooked on a Blackstone Griddle. Using a 2 oz ball of a chuck/brisket blend of ground beef, place on a griddle heated to 385 F. Using a bacon press with parchment paper, flatten the meat until it is a thin patty. Add salt, pepper and garlic powder to the top. Cook to the desired doneness. Make a special sauce using mayonnaise, ketchup, sweet pickle relish and lemon juice. Serve with tomato, lettuce and sliced onion on a potato roll bun.
Coleslaw (KFC)
Combine mayonnaise, buttermilk, apple cider vinegar, lemon juice (fresh is best), sugar, salt, pepper, and celery seed into a serving bowl. Blend with a pre-mixed shredded coleslaw mix found in the salad area of any grocery store. Cover and allow chilling for at least 2-3 hours before serving. Toss again just before placing it on the table.