5 best Saudi Arabia destinations
Saudi Arabia is the second biggest tourist destination in the Middle East, and even though many people think that travelling through this beautiful country revolves around religious excursions, there are plenty of destinations where you can just relax and enjoy your vacation. You can make travel through طيران ناس. Let's have a look at 5 best Saudi Arabia destinations where you can travel, with or without religious interests.
Riyadh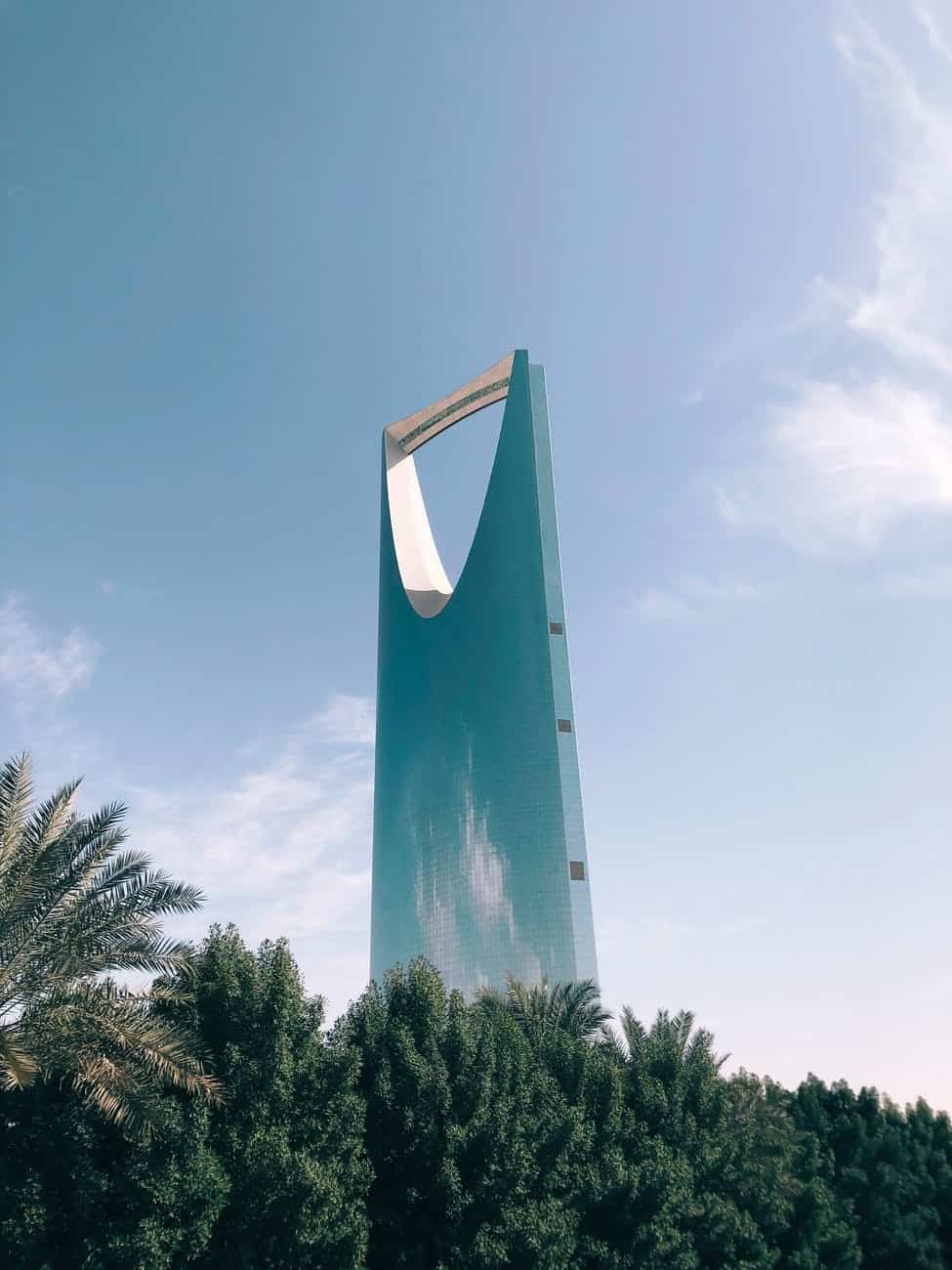 Photo by ayed on Pexels.com
Riyadh is the capital of Saudi Arabia and is mostly known for being a big business destination but there is more to this beautiful city than that. Every Riyadh's main road is like a string of shopping malls where you can take a nice stroll and buy different goods. If you are the sports type, you can spend your time in one of the many football or golf courses, and to see and learn about the city's culture, you can visit their museums, and historical sites, such as Murabba Palace, and Mosmak Fortress.
Jeddah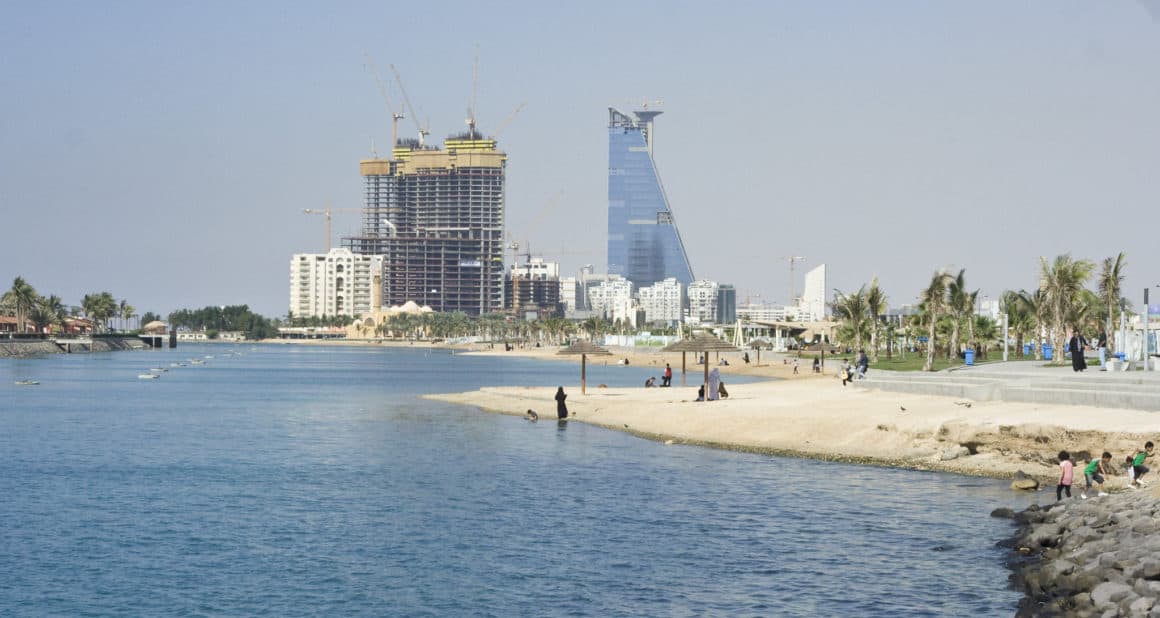 Image Source: https://www.flickr.com/photos/lanzen/11391902716
Jeddah is a big port city that stretches down the coast of the Red Sea. This is the perfect Saudi Arabia destination for a relaxing vacation; it has a large waterfront area with breathtaking beaches, great hotels, and countless resorts. There are also many different cafes, amazing restaurants, big shopping districts, and a stunning Old Town where you can enjoy spending an entire day.
Medina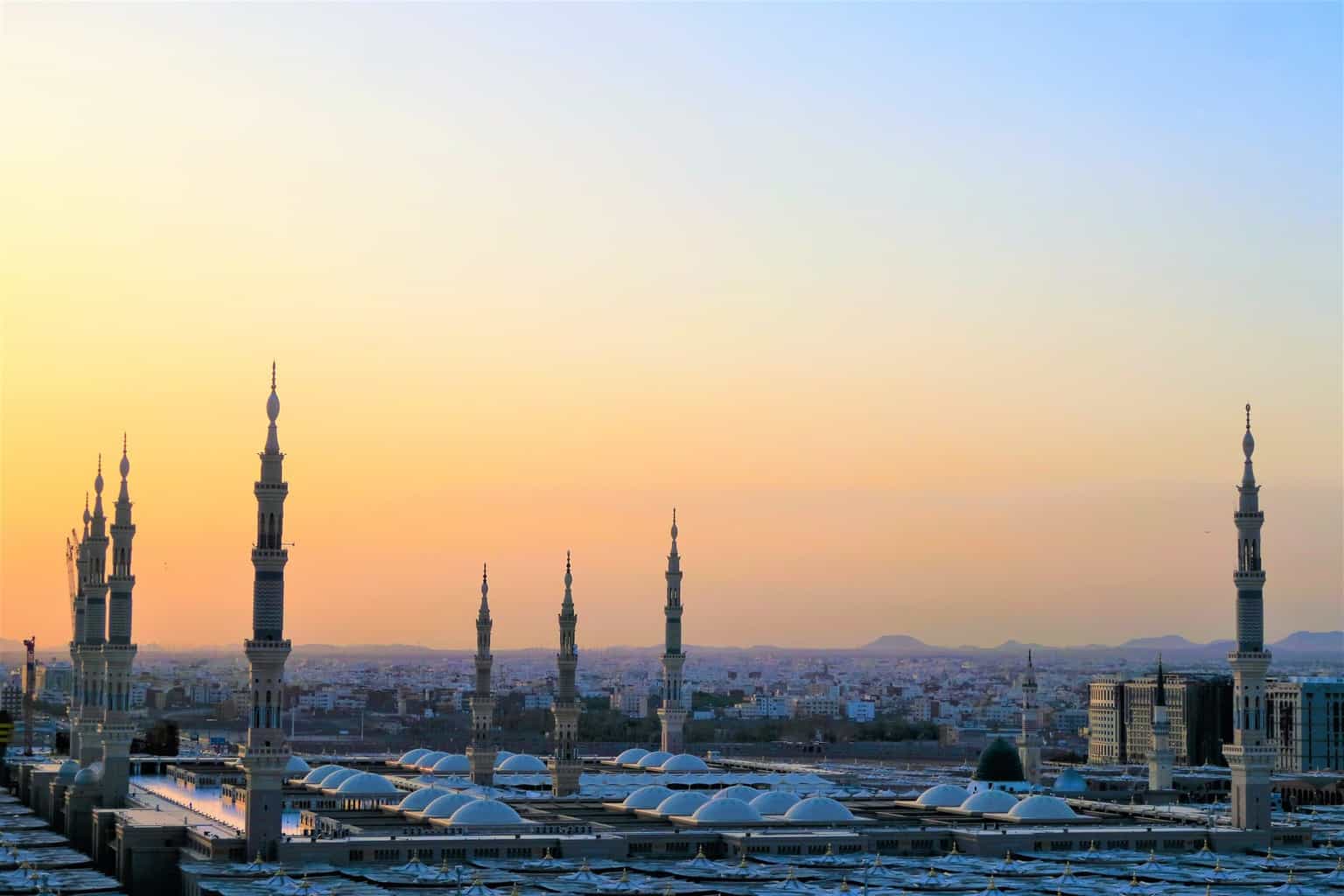 Photo by Konevi on Pexels.com
Medina, Islam's second holiest city after Mecca, is being celebrated as the city where the Muslim community was established. It is a beautiful place where only Muslims are allowed to actually enter it except if you get a special pass that permits you to take a walk through this holy city. Respect the people there and their dress code, and go see where Islam was established; the city really is quite mesmerizing.
Abha
With colourful heritage villages spreading across the area, and absolutely spectacular mountains, Abha is known as the highest Saudi Arabia's big city. The villages are an amazing sight, and there are many museums you can visit, among other interesting places, like The Green Mountain, Shamasan Fort, and Abha dam. Some parts of this astounding city reach as high as 2400 meters which means the climate here is mild and the views are breathtaking.
AlUla
AlUla (also spelt Al-Ula), the first UNESCO location is Saudi Arabia, and the heritage of this place is nothing if not simply glorious. Situated amongst its mountains and valleys, the environment here is truly enchanting, and there are over one hundred preserved tombs you can visit, spectacular rock formations (like the elephant stone), a site containing remains of the old mudbrick and stone buildings, countless relief inscriptions, and the feature that stands out the most, the Lions Tombs necropolis is an absolute must-see.
As you can see, Saudi Arabia is more than a religion-centred country. Though there are cities with a dress code, and many that do not allow non-Muslim visitors without a special permit, there are numerous remarkable destinations you can enjoy with your family. You can make حجز طيران رخيص for pleasant travelling.