4 Kitchen Items That Will Make Your Morning Routine Easier
For many people, the mornings are the most important part of the day. This is because these early hours are essential in setting the tone for the rest of the day. Additionally, there are usually certain tasks that we all have to take care of in the morning and we always feel that there isn't enough time for making breakfast, coffee, and getting ready for work. Since most of the time-consuming tasks take place in the kitchen, figuring out ways to save time may be the best solution for you to finish these tasks fast. So keep reading for kitchen items that will make your morning routine much easier.
1. Egg Cooker
Eggs are one of the most popular and healthiest breakfast foods. However, since most people are usually in a hurry in the mornings, they sacrifice health over convenience and opt for cereal rather than a healthy meal. This is why you will benefit from an egg cooker. An egg cooker is a small device that can boil your eggs in no time. If you have a big family, you will be very pleased with this cooker since some of them can make six eggs at once. You won't have to wait in front of this device till your eggs are done since it has an automatic shut-off feature. An egg cooker can make boiled eggs, omelettes, and scrambled eggs.
2. Coffee Maker
For most people, coffee is more just a beverage, it is a magic potion that helps them get through the day. In order to make a fast cup of coffee, opt for a machine that gets the job done in no time. Finding a coffee maker that can do that isn't very easy to do. However, according to the Keurig Mini review, you can find makers that can make a cup of coffee in a little under a minute, saving you time and stress in the morning. A fast coffee maker won't only make your morning routine easier but will save you money on having to buy a cup of coffee every day on your way to work.
3. Dual Sandwich Maker
If you love to have a sandwich in the morning and are looking for something convenient then you should opt for a dual sandwich maker. With a dual sandwich maker, all you will have to do is simply put all of the sandwich ingredients, wait for 5 minutes, and you will have two sandwiches ready for you to eat.
4. Personal Blender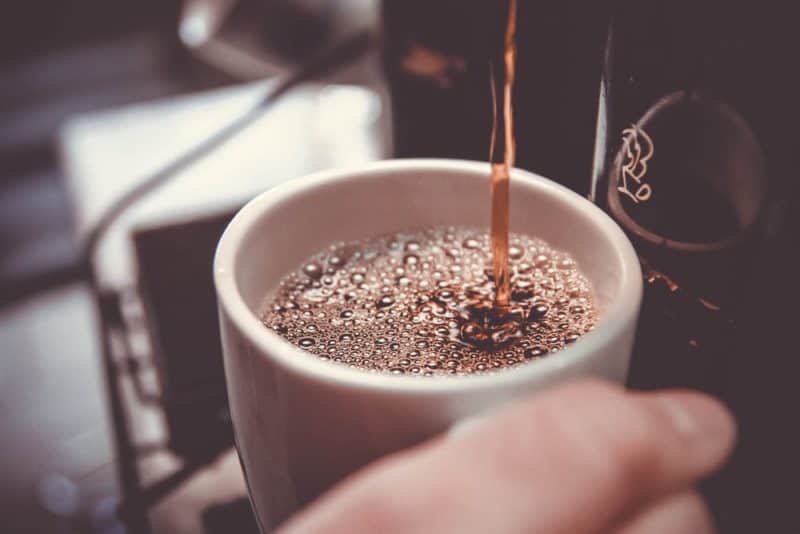 Smoothies have many nutritional benefits and having a glass every morning will have a great impact on your health in the long run. This is why you should opt for a personal blender. It is very easy to use, all you need to do is fill it with your favourite ingredients the night before, and then blend all of the ingredients quickly and easily the next morning.
Morning chores can seem like a lot of work, especially if you aren't a morning person or you are always in a hurry in the morning. This is why you should make your life easier by opting for devices that can help you finish these chores on time to avoid being late for work, having to eat an unhealthy breakfast, or missing out on your morning cup of coffee.