3 Reasons Why Booking an Airport Transfer Is Great Value for Money
Transportation to and from airports can be confusing and expensive, which is why so many travellers are turning to airport transfer services. You can save money and have peace of mind by hiring a private shuttle with a professional chauffeur. By booking an airport transfer from JFK to your hotel, you will benefit from a comfortable ride in a new car with free Wi-Fi. Your driver will know if your flight is late and will arrive when the plane lands at no additional charge. Along with the convenience, booking an airport transfer includes several other benefits. 
Airport Transfer is Affordable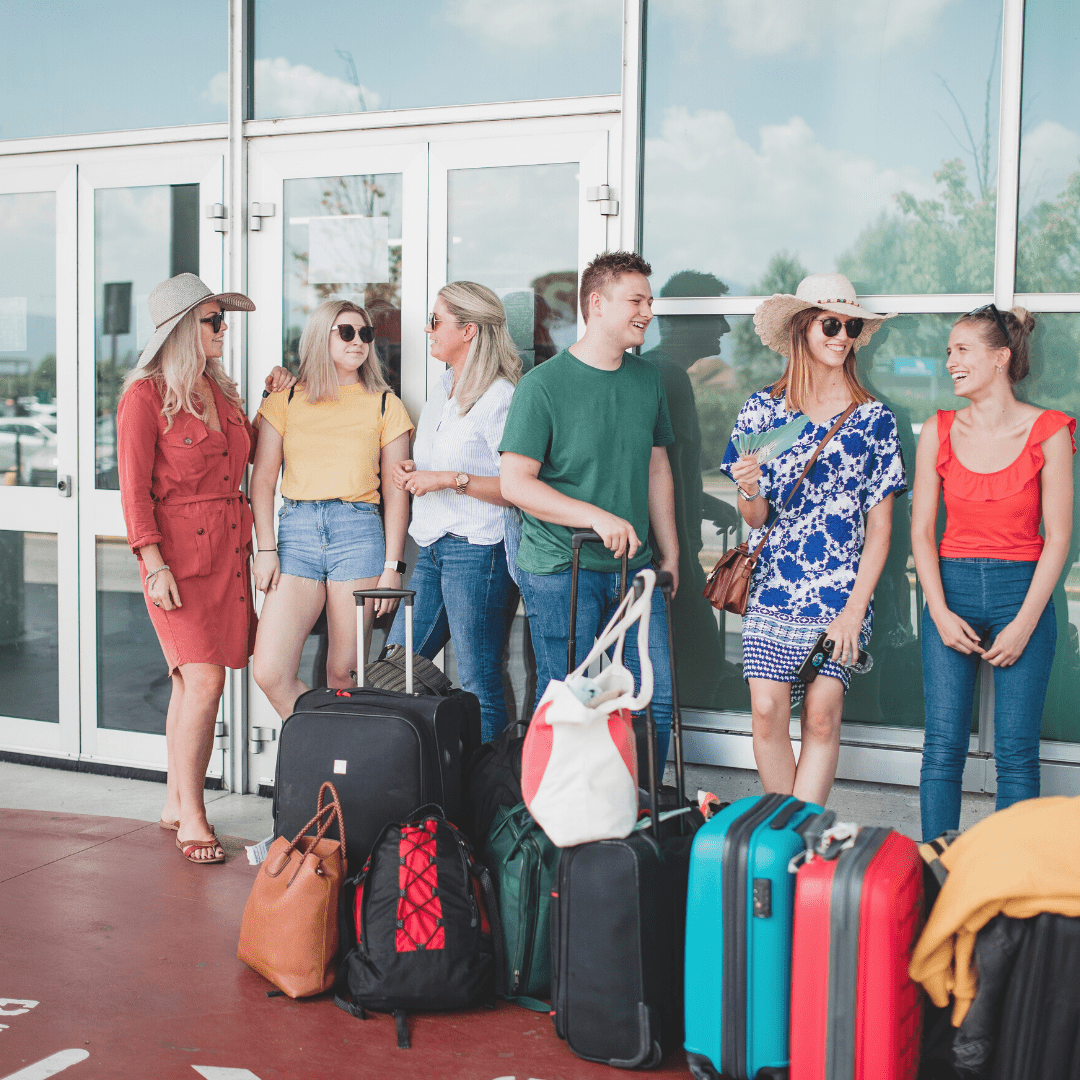 While public transportation is the most affordable mode of travel to and from airports, public buses and trains don't always provide conveniences and safety. If you want an affordable and convenient ride from the airport, the transfer service can't be beaten. 
The price of an airport transfer is usually per vehicle, not per customer. When you pay for public transportation or shuttle bus service, you'll usually pay per person, which can become costly for families or groups.
If your time is valuable, you'll find airport transfer prices worthwhile. The driver will arrive when needed and will help you with your luggage – which takes away the stresses that involve other forms of airport transportation.
Book Your Airport Transfer in Advance
Most airport transfer services require customers to arrange transportation in advance. The service providers can arrange cars when needed, and they can follow airplane delays and cancellations. Travellers should arrange their airport transfers at least one day in advance, so drivers can be reserved. If you wait too long, the services might be limited or unavailable, so it's important to arrange them as soon as possible. 
Once you've arranged your airport transfer service, you can relax. Your driver will arrive when needed, and the price won't change. You'll get to your next destination in comfort and convenience without the hidden charges that come with taxi services. Licensed drivers follow the rules of the road, and they don't take the long way to increase their fares and tips. 
Airport Transfer Services are Flexible
If you have unique needs when travelling, airport transfer services are beneficial. When you book a transfer, you can share your special needs. The services do everything they can to accommodate customers, like moving pet carriers, making room for golf clubs and skis, and bringing child safety seats. Airport transfer services will bring the appropriately sized vehicle for your needs, including vehicles for individual travellers and small groups. 
When you arrange your travel, inform the service of your group size and the amount of luggage you'll have so they bring a vehicle that fits. Your driver will pick you up at the exit near your airplane's gate. If you arrange travel to the airport, they will drop you off at the most convenient spot. Everything about airport transport service is about convenience and affordability without any surprises.