2022 Fashion Trend Predictions
As the end of the year looms, those fashion conscious among us will be prepping for what may come next for the fashion world. As trends come and go it can be hard to predict what will be next, but thanks to Whispering Smith you can get a head start as we delve into the 2022 fashion trend predictions.
If fashion runways of this year's fashion weeks are anything to go by, 2022 could be a complete mix of trends. Allowing much freedom and flexibility when it comes to what's hot and what's not. What is certain is that many trends of the past are making their official comeback!
Bright colours
It seems no matter what trend report you read, bright colours are a guaranteed trend for 2022. We aren't just talking about hot pinks and bright blues, colours like bright marigold yellow and luminous green are pushing their way into the mix, making a bold fashion statement. Simple ways you can incorporate these colours into your everyday looks is to invest in bold and bright accessories, like a handbag or a pair of shoes. No matter what your personal style may be, there are many ways this trend can have an impact on your everyday outfit choices.
Mini Skirts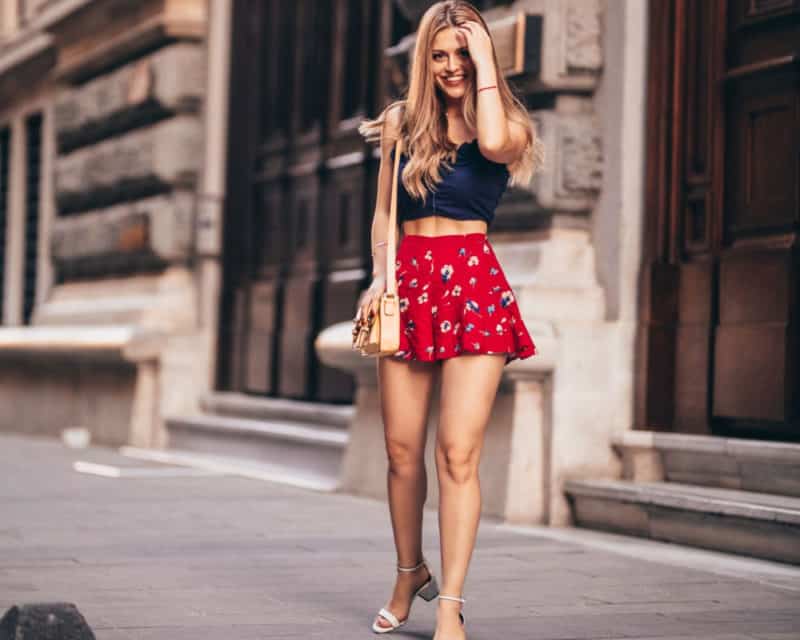 A staple that's been with us for decades, dating back to the swinging sixties. The mini skirt makes its comeback every other season, so we aren't surprised to welcome it onto our 2022 fashion trends list. There are a lot of fun ways you can incorporate this shorter hemline into your wardrobe – despite the colder weather! Mini skirts are available in a wide range of styles, including sporty tennis skirts or a leather fitted number. For those who don't want their legs on show, pairing a mini skirt with some cute, printed tights or stockings adds some flair and character to your look. And for winter weather, pair your mini skirt with a jumper and throw over your trusty trench coat for a 'model off-duty' look.
The Noughties are back…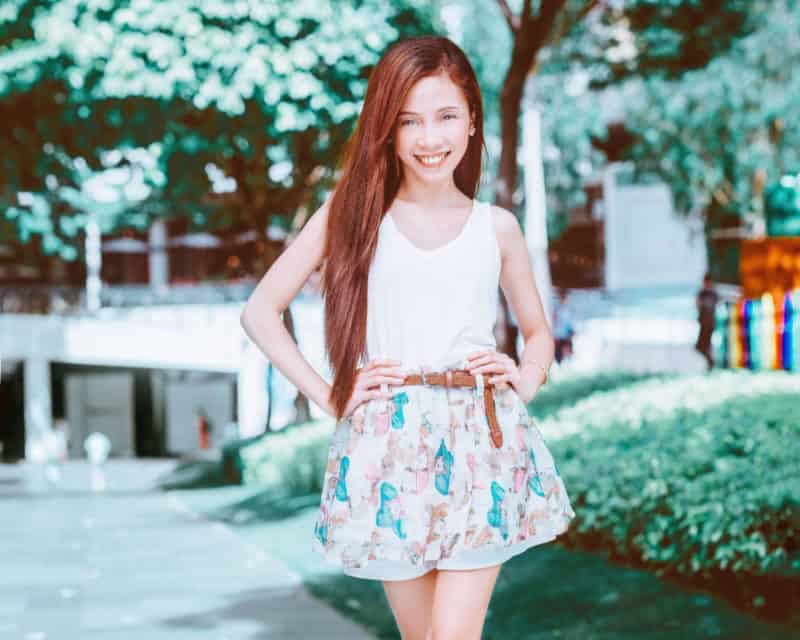 Y2K is here to stay! Seeing fashion trends of the past decades make their comeback is such a fun way to relive your youth or childhood. The 90s babies are sure to be loving the return of low rise jeans and hot pink to both the high street and luxury retailers. Embraced by the girly girls in the early 2000s, the latest Y2K trend is much more inclusive allowing everyone to embrace their inner Paris and Nicole. Dig out your denim mini skirts and butterfly prints to embrace this trend for Spring 2022.
Plaid Co-ords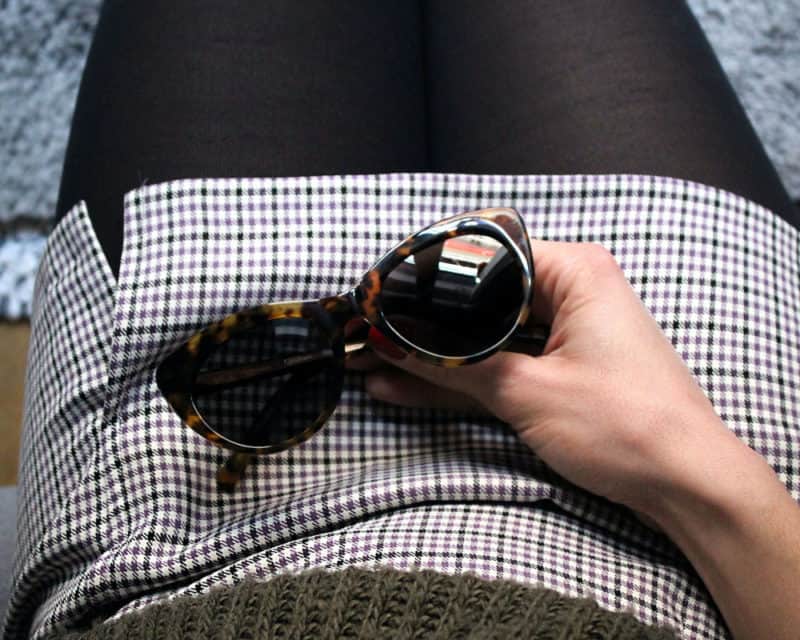 Adding to the 2000s and 2010s trends making a return, made famous by the Clueless protagonist Cher Horowitz and cast members of Gossip Girl, plaid co-ords are back! Prepping for Spring 2022, a cute plaid blazer and skirt combo can be worn in a number of colourways. Whether you want to stick with traditional baby pink and light blue or explore bolder colour choices, these are perfectly paired with a heel or boot for a picture-perfect outfit.