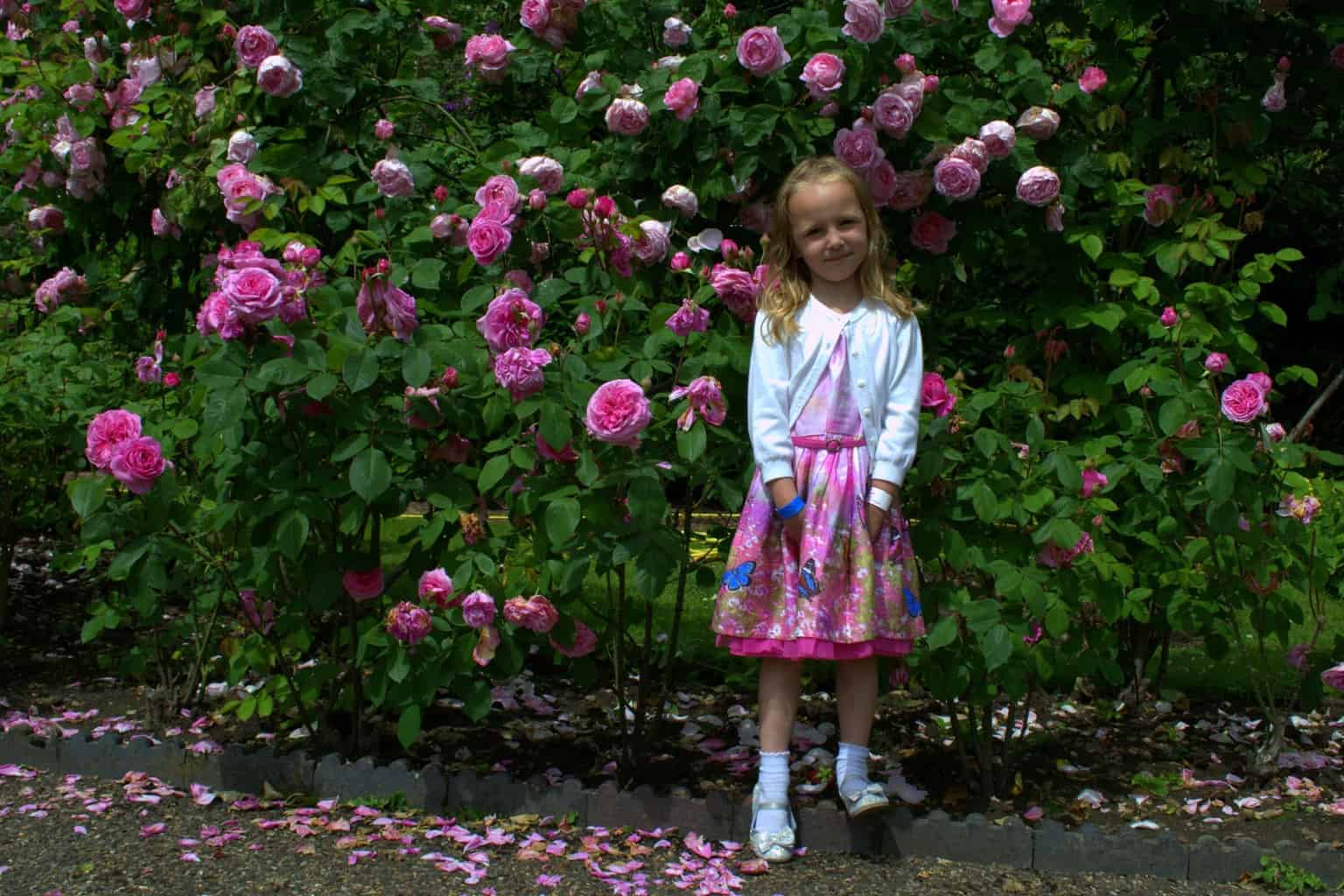 12 hours to go . . .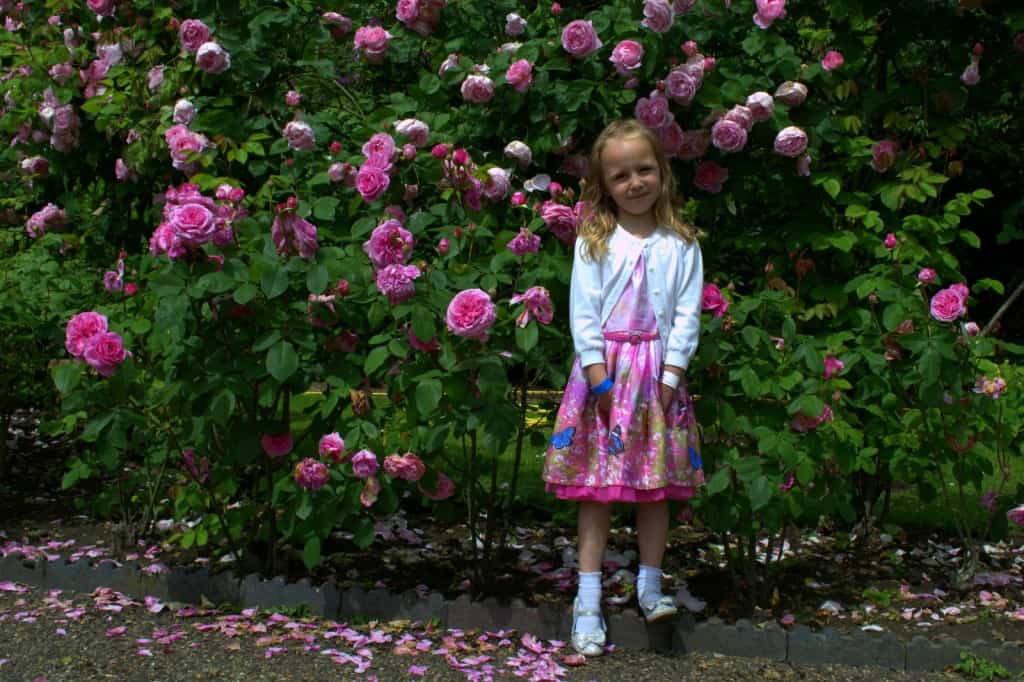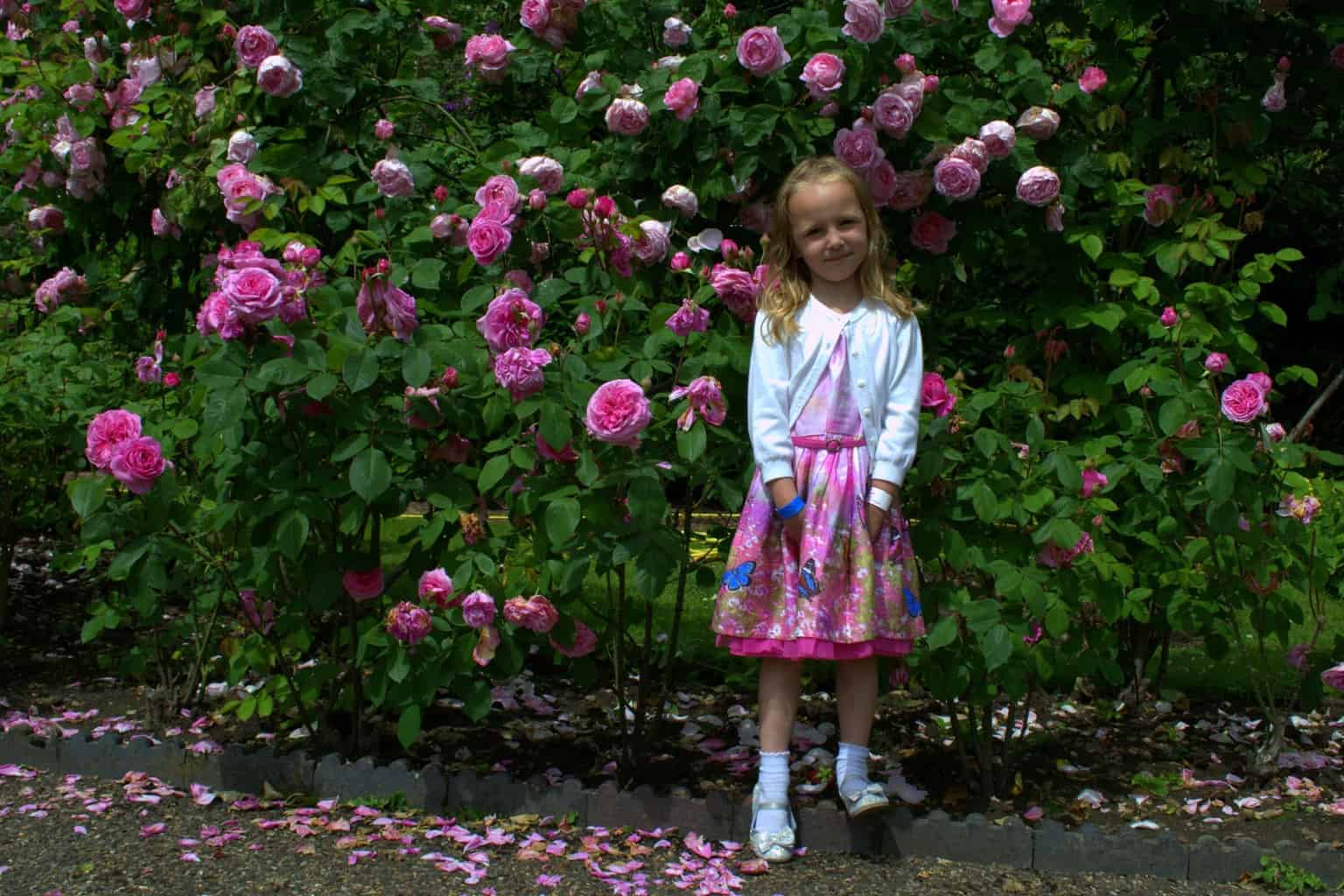 Yes, just 12 hours from now my 5 year old daughter – Little Bean, my Mum and myself will be setting off on our first ever Race for Life. I have always intended on doing it in previous years but I've been pregnant or had a sprained ankle. I have previously done the London Moonwalk though, all 26.4 miles of it and of which I am immensely proud.
But in 12 hours time, it will be just me and my two favourite ladies setting off on a 5k walk, raising money for Cancer Research. It is a charity which means a great deal to us as we lost my Grandad to Cancer when I was 21 years old and he is still missed so much today (although I think a part of him lives on in my children) and my Sister-in-Law kicked the big C's butt just over 5 years ago. The sad reality of cancer is that you could probably walk up to any one person in the street and pretty much guarantee that they know or are related to someone who has been affected by cancer.
We set ourselves a target to raise £500 and so far between the three of us we have managed to raise £390 (including some additional sponsors not online yet) so we are very nearly there. Can you help us to get to our target in the last 12 hours? If you can then please head to our sponsorship page or text MMAT54 followed by a space followed by the figure you want to sponsor us e.g. 1 = £1 to 70070.