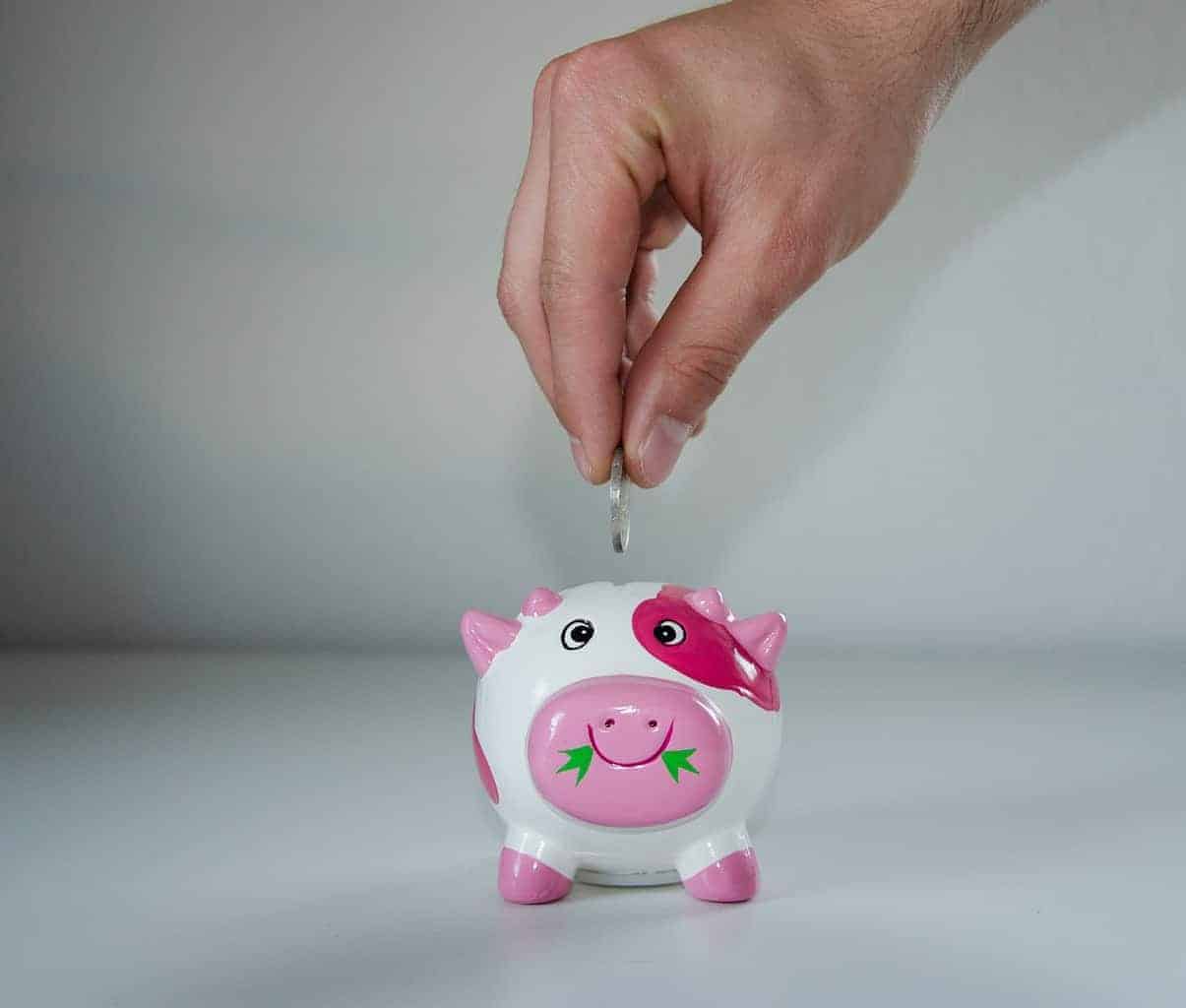 12 Creative and Clever Ways to Save Money
Saving money does not need to be boring, nor does it need to be complicated. There are many different ways to put more funds into your saving account; it is simply about finding something that appeals to you and your lifestyle. With that in mind, read on for some creative and clever ways to save money.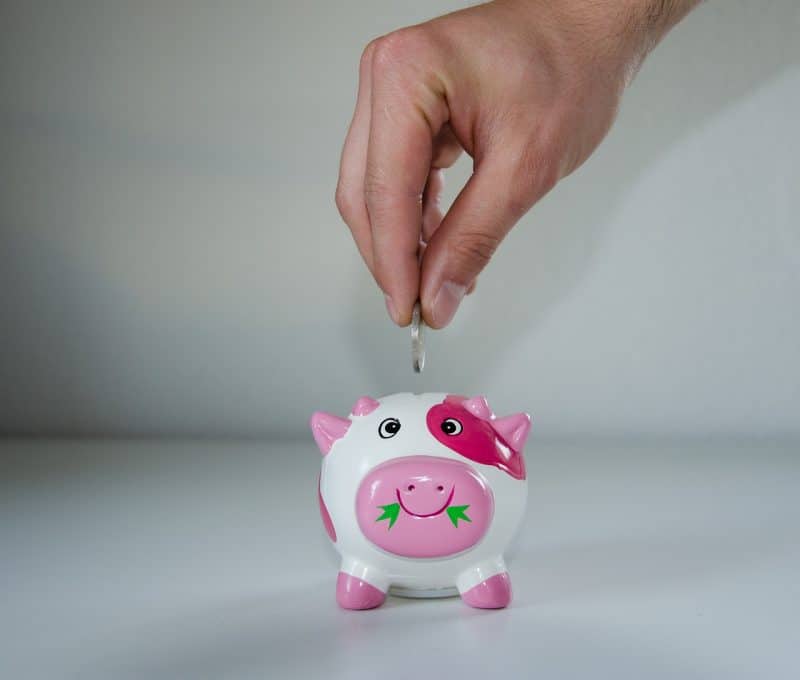 Get a better credit card

–

This does not mean that you should get into debt by maxing out your credit card, but rather, you should look for a credit card with a good rewards program, featuring the likes of gift cards and cash back.

Consider the 30-day rule

– Every time you think about purchasing something unnecessary, give yourself 30 days to decide. This will ensure you do not waste money buying things on impulse.

Swap your car for a scooter

– You can save considerable money by swapping your car for a

scooter

. This is especially beneficial if you are a two-car household. Not only are scooters much cheaper to purchase, but you will also save money in terms of insurance and road tax payments.

Pay your insurance premiums yearly

– You will often benefit from significant discounts if you pay your insurance premiums annually.

Pack your lunch for work

– You will be surprised by how much you spend on lunch every week. If you regularly buy your lunch from the canteen or a nearby cafe, start

packing your own lunch

instead.

Do fun activities that are free

– You do not need to spend a lot to have fun. There are many

activities

, from game nights to hiking, which does not cost anything.

Make homemade gifts

– Instead of buying presents for your friends and family, you should consider making them a gift. Not only will this save you a lot of money, but it is assumed to be appreciated, as a homemade gift is exceptionally thoughtful.

Collect coupons

– You can reduce the cost of your weekly shopping bill considerably by using online coupons from websites such as DontPayFull or in newspapers and magazines. Take a look at this

coupon guide for rookies.

Shop for things when they are out of season

– Buy your bikinis in winter and your coats in summer.

Use price comparison websites

– From electrical goods to groceries, you can save a considerable amount of money by using a price comparison website before you purchase. This will enlighten you to the cheapest place to buy the said item on the web. Don't forget to take shipping costs into account.

Grow your own vegetables

– Not only will this reduce your grocery bill, but you will have a lot of fun too, and the vegetables you grow will taste much better than what you were used to.
Use better light bulbs

– Last but not least, choose energy-efficient light bulbs. They may cost a little bit more than regular light bulbs, but they will last ten times longer.

Use discount voucher websites

– I have friends who have used websites like dealsdaddy and dealsqueen for years and save a fortune by shopping smart at their favourite stores. No having to trawl the internet looking for the best prices; just make significant savings at the stores your love.