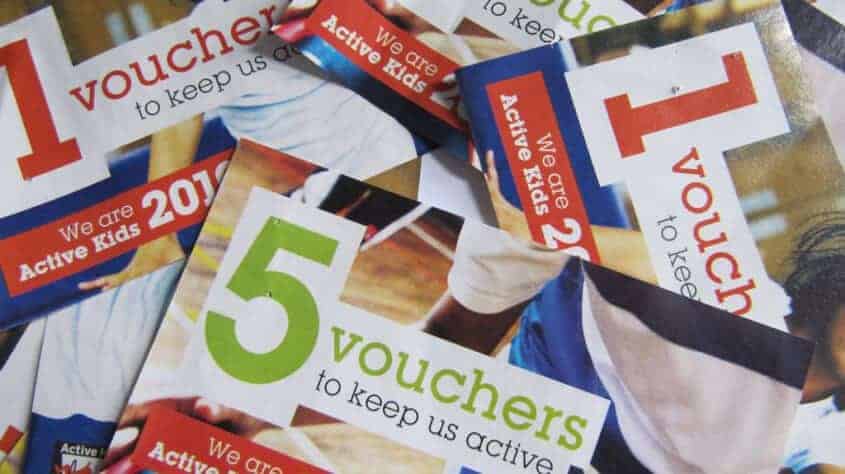 Coupons: An Advice Guide For Rookies

Are you new to the world of couponing? I so, this guide is for you. I'm going to take you through everything you need to know about coupons, from where to find them to how to keep them – and even how to spend them. Let's get started right away in this beginner's introduction to the wonderful art of saving money and becoming more thrifty than ever before with coupons.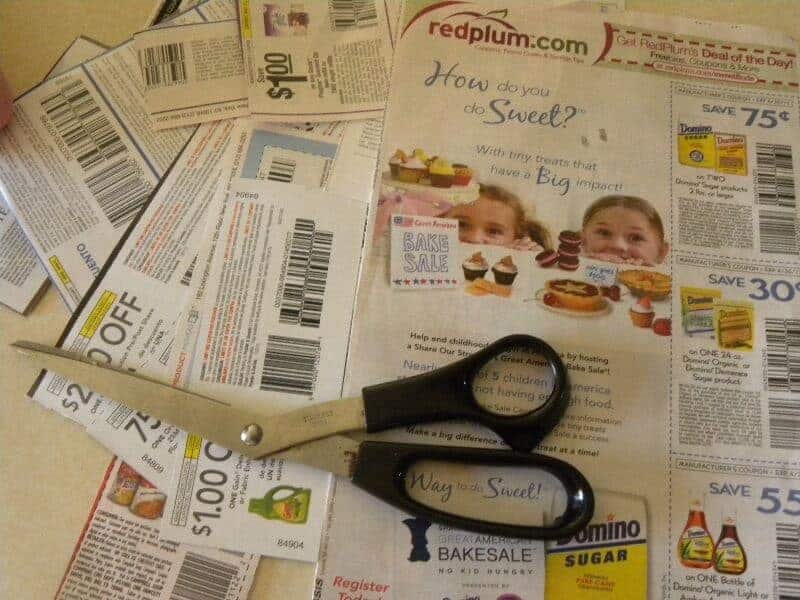 What's at stake?
There is a general thought from the average person that individuals who use coupons don't save much, and spend a long time finding them. Neither of these points is true, however., Make no mistake about it, when you get started using coupons, it's possible to save thousands of dollars in a year, and experienced couponers often save up to 50 percent of their shopping bills every week. Just think what that money could do to your savings, your vacations, and your lifestyle – it's an astonishing amount of money.
What do you need?
The reality of getting started with couponing is that you need a sharp pair of eyes, a printer for printing online deals, and a pair of scissors – and that's it. If you are going to take your coupon collecting to the next level, a folder or binder is also advisable, to keep them in some kind of order.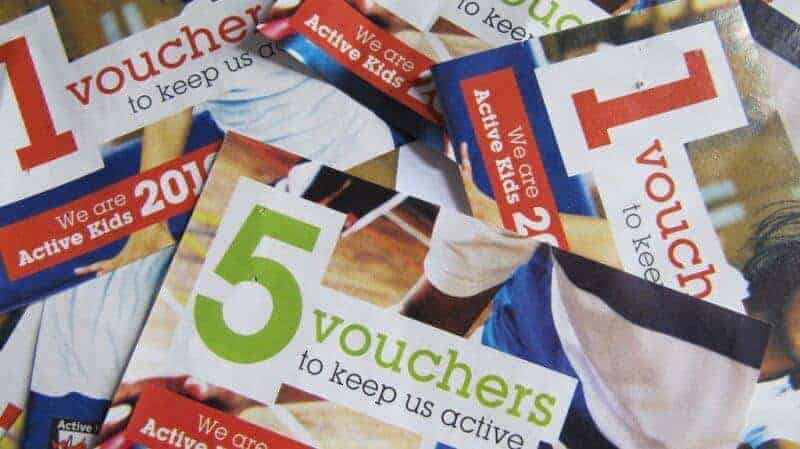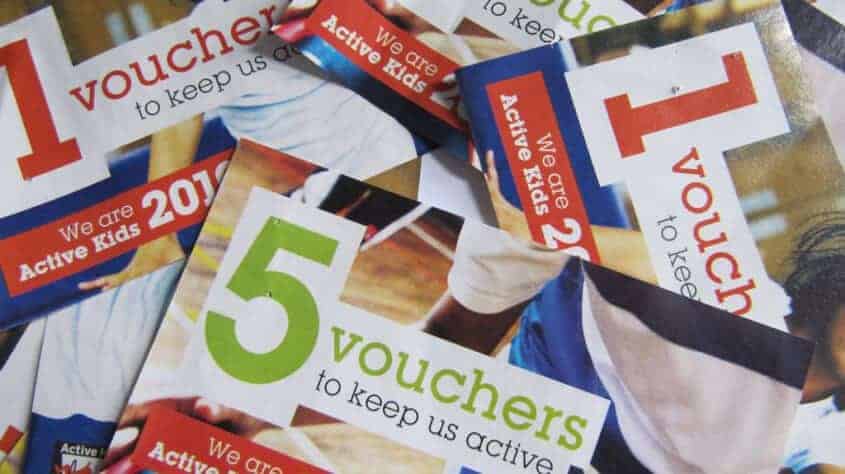 Where do you find coupons?
There's a simple answer to this question – you can find coupons everywhere. Your local grocery store will print them off on your receipts. There are online coupon services like DontPayFull.com and many others. You will find coupons in magazines, local and national newspapers, on store flyers and in direct mail. In fact, it's hard not to find coupons once you start looking – they are everywhere.
Common issues
According to KramerWealth.com, not every coupon you find will be a good deal. For a start, it might be trying to tempt you to buy a product you don't need – and if you want to save money, it's not advisable to use every coupon you get. Secondly, you might get a £1 coupon for a product that only costs you £-80. Avoid these deals unless you get cashback or the difference back in credit for a future purchase. Also, make sure you read the small print – both on the coupon and your local grocery store's coupon policy. Most coupons have strict rules in place, and many stores won't allow you to use more than a few at a time.
Understand the etiquette
Believe it or not, there is an etiquette that exists in the world of coupons. Let's say you are at your local grocery store for your weekly shop. Here are huge queues for the checkout, and everyone is getting a little grumpy, only for you to pull out a few dozen coupons for the checkout worker to scan through. No one is going to appreciate it. Avoid the act of 'shelf-clearing,' too – don't be greedy, or you will bring the good name of sensible couponers a bad name. Finally, don't be what they call in the trade a 'peelie thief' – where you extract coupons from magazines or newspapers that you don't buy. It's bad manners – and it could end up with you being handed over to the local law enforcement.
I hope this brief guide to couponing has helped some of you who might be new to the game. Let me know your thoughts!