10 Useful and Practical Gifts for the Seniors You Love
For many people, gift-hunting is a walk in the park. They don't even have to try; they just know exactly what to give their loved ones on every occasion. For others, however, finding the perfect gift can be a little intimidating. This is even more true when the recipient is one's grandparent.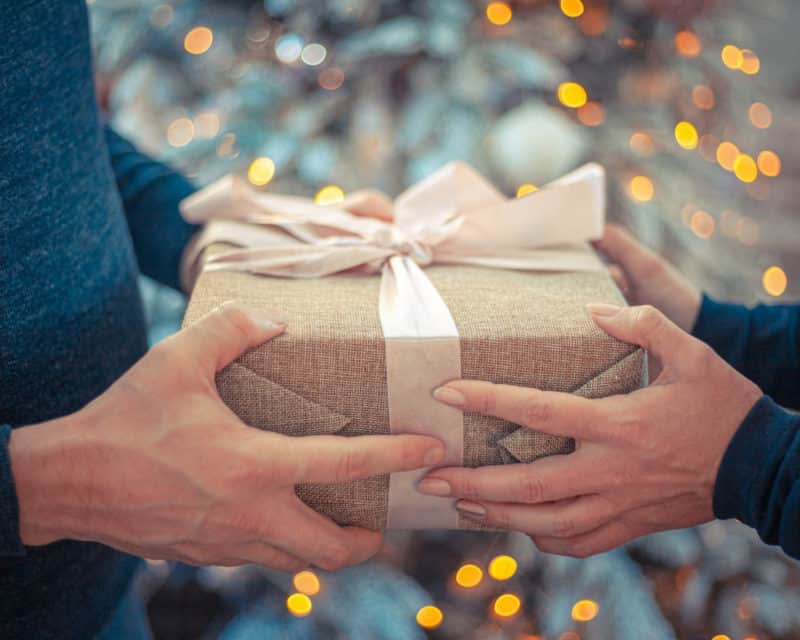 Your grandparents and the other seniors you love are the most precious human beings on the planet, and the last thing you want is to give them a gift they may not fully appreciate. The key to finding the right gift for them is to look for something useful and practical. Thankfully, we've got you covered. In this short guide, we'll provide you with gift ideas you may have never thought of before.
1. Antimicrobial Face Masks
In this age of a pandemic, buying antimicrobial face masks is a no-brainer. Your elderly loved ones are the most vulnerable to infection, after all, and there is no better gift than the gift of protection. Antimicrobial face masks inhibit the growth of microbes on the fabric's surface, providing an added layer of protection by preventing the fabric from becoming a breeding ground for microbes.
2. Self-Heating Mug
There is probably nothing worse than accidentally forgetting about one's coffee and leaving it to cool. The concept of a self-heating mug is to keep the coffee at the perfect temperature all the time, and this makes it a perfect gift for your elderly loved ones who like their coffee hot. A self-heating mug will allow them to enjoy drinking their morning coffee without the rush.
3. Scented Candles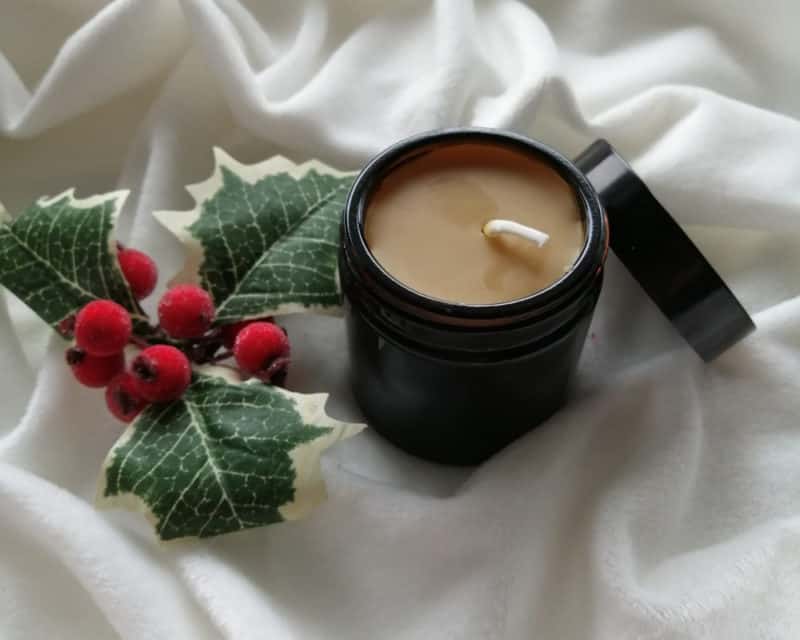 Scented candles make for an amazing gift for the seniors you love. Not only are they cost-effective, but they are also meaningful, thoughtful, and just overall a great choice. They add beauty to space, and you can even request unique, personalized scents so you can better show how much you care about them. Scented candles also have a calming and relaxing effect, just like a warm hug that can instantly make your loved one's day brighter.
4. Eyeglass Stand
Next on the list are eyeglass stands. Eyeglass stands come in a wide variety of unique shapes, sizes, and designs. These are perfect for holding your loved one's eyeglasses when they are not in use. No more forgetting where they last put them or searching around blindly for them around the house!
5. Neck Pillow
Who doesn't love naps? Neck pillows are the best gift option for your elderly loved ones who love their afternoon naps as much as they do their grandchildren. With their warm and soft hug around the neck, these pillows provide the best napping experience anyone could ever ask for. They also come in different colours and shapes, and if you are still not convinced yet, these pillows are often fully customizable with photos and texts, so you can make them even more special.
6. Weighted Blanket
What makes weighted blankets a delightful gift option? Weighted blankets have been proven to help relieve stress and facilitate better sleep. Some studies have also shown that weighted blankets can help combat insomnia and anxiety. On top of these, they also feel so soft and fluffy, much like a tight hug that would surely make your grandparents giddy.
7. Foot Massage Slippers
Foot massage slippers are different from regular slippers because, well, they can function as massagers. These slippers have massage buttons that stimulate thousands of nerve endings and help improve nerve transduction, blood circulation, and muscle relaxation. Because these slippers don't require a doctor's prescription, they can be enjoyed by any member of the family, including your grandparents.
8. Apron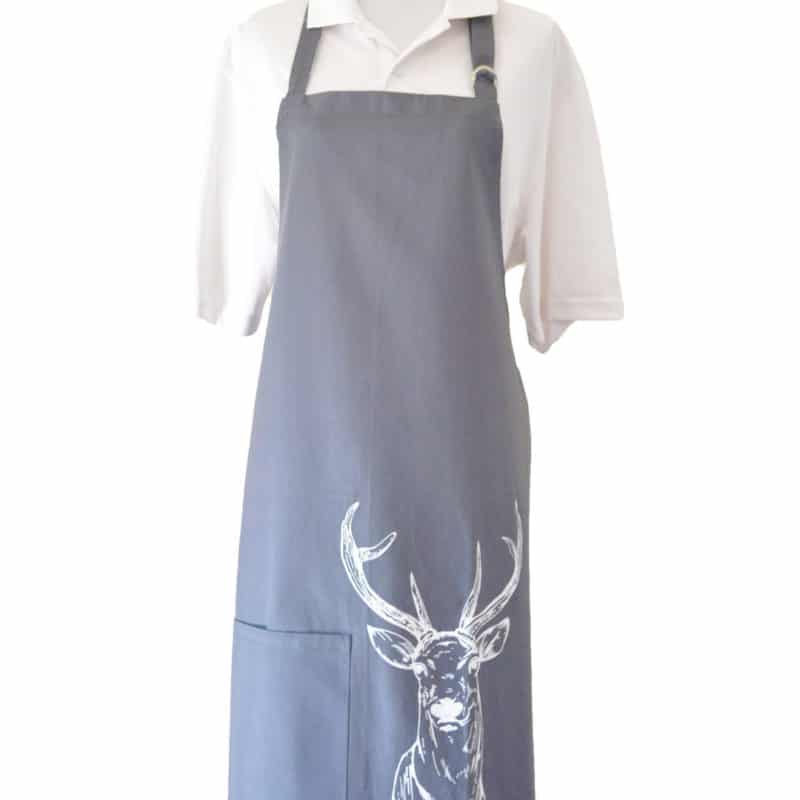 Great food brings a family closer together. To symbolize the value of eating meals together, consider getting your grandparents an apron they could use when they prepare hearty meals for the family. Try and make it a bit more special by creating your own design.
9. Electric Jar Opener
For your elderly family members who might be suffering from health conditions that negatively affect grip and strength, opening a jar might prove to be a difficult task. As such, an electric jar opener makes for a thoughtful gift your grandparents would truly appreciate. This simple tool simplifies the task of opening a jar and provides them with greater independence in their daily living.
10. Non-Slip Socks
Fashion and function are the two features of non-slip socks that make them a lovely gift option for the seniors you love. Non-slip socks have rubber grips on the bottom that increase friction with the ground so accidents are less likely to occur. These socks are extremely useful for elderly family members who are at risk of preventable falls.
The list of awesome gift ideas for the seniors you love may be limitless, but as the saying goes, "It's the thought that counts." No matter what you ultimately decide to give them, what matters is they feel loved, remembered, and cherished, even as they get old and grey.