10 Great Resources for Kids Learning
Outside of the classroom, educational apps are a terrific and enjoyable way to keep your kids motivated to learn. Kids must be kept entertained, especially when learning remotely and while schools are not in session.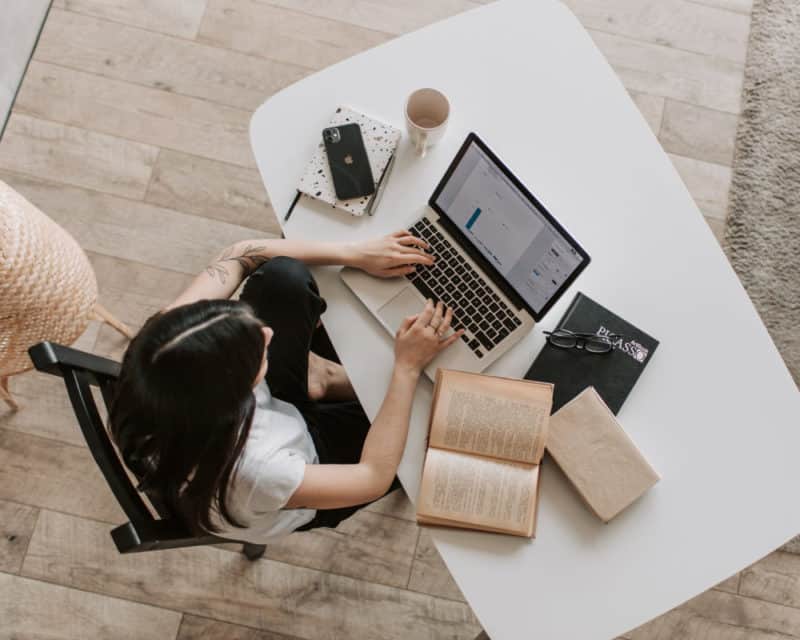 To keep children entertained, you can use various safe and kid-friendly apps. They can make the most out of their screen time through learning apps. Below we'll talk about a list of useful apps for kids learning under the age of 10.
Children Learning Reading Program
The first item on this list will significantly help children in improving their reading skills. Some children struggle with reading, and parents may be unsure of how to assist them. If you are interested in the program, you can check children learning reading review, which is designed to make reading more engaging and easier for preschoolers, kindergartners and even toddlers.  
It is appropriate for children aged two and up. The program includes eBooks, lesson handouts, storybooks, audio, and videos, all of which can be downloaded online after purchase. It requires the involvement of a parent throughout the process, as they will be the ones teaching it.
Quick Math Jr.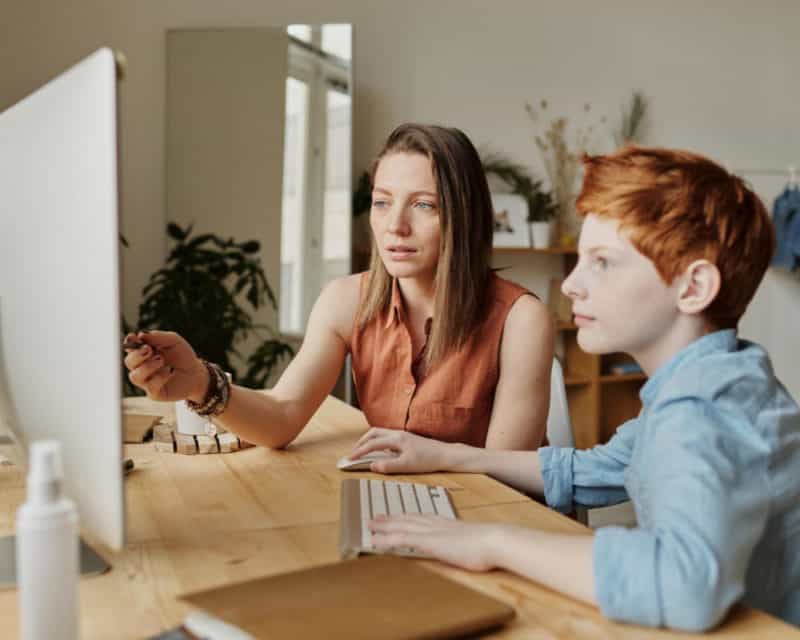 Quick Math Jr is a game that aims to help children develop their mathematical skills by turning numbers into something creative and interactive. It is designed for kids aged 5-7 years old, encouraging number recognition and essential maths skills. The app learns as kids play and adjusts the difficulty of the questions accordingly, ensuring that each player is always at the appropriate level.
It allows children to participate in the learning process by creating their avatars, writing answers by hand if they have a tablet, etc. Kids learn how to name numbers, practice number sequences, solve simple addition and subtraction sums, locate numbers on a number line, and so much more.
Lightbot: Code Hour
Lightbot: Code Hour is an excellent tool to get kids introduced to coding. It is a 20-level programming puzzle game that requires using programming logic to solve it. Through in-app purchases, you can gain access to an additional 30 levels. It will help children get an understanding of procedures, loops, and conditionals.
Khan Academy Kids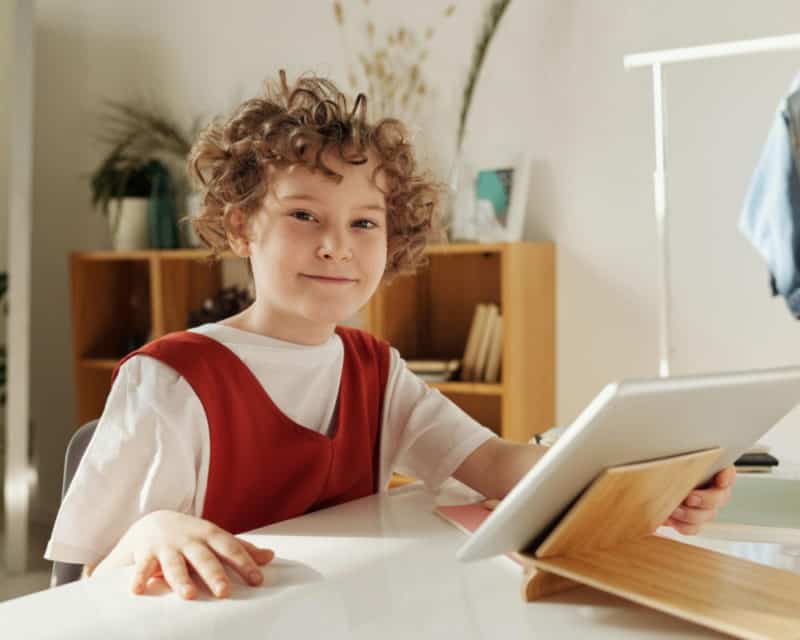 Khan Academy Kids is a children's version of the famous Khan Academy learning app. It is appropriate for children aged two and above and includes a wide range of math, languages, arts, and social learning. Children are guided through their learning experience by five animal characters. Once the content has been downloaded, it can also be accessed offline.
Jungle Time
Jungle Time is an easy-to-use app for teaching kids how to tell the time. The jungle theme will keep them engaged, and the cute jungle creatures will teach children how to tell time. It's a fantastic tool for visual learners. Children will practice telling, setting the time, and learning to use a 12 and a 24-hour clock.
YouTube Kids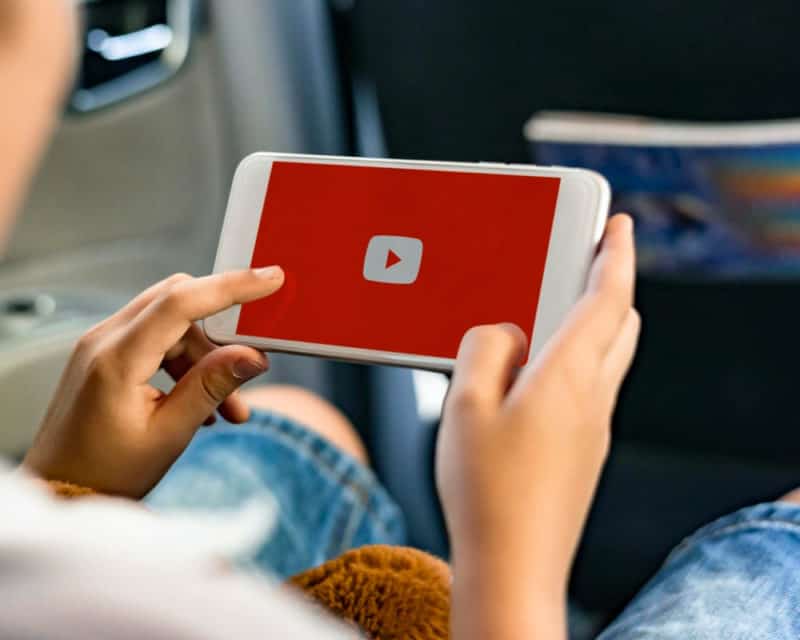 YouTube Kids features kid-friendly video content. Educational movies, shows, music, and tutorials are all available. It offers everything a child needs to learn new things and follow their interests.
Google invests a lot of effort into making sure that kids have a secure online experience. Parents can personalise their experience by selecting the sort of content, setting a screen time limit, and so on. It's free to use, with an easy-to-use interface, and includes kid-friendly and family-friendly videos.
LogicLike: Brain Teaser Games is an app that will aid in the development of critical thinking and problem-solving skills in children and even adults. The game will help you steadily enhance your child's abilities by providing over 2500 riddles, puzzles, brainteasers, logic assignments, memory training exercises, and math problems. It is appropriate for children aged three and up.
Prodigy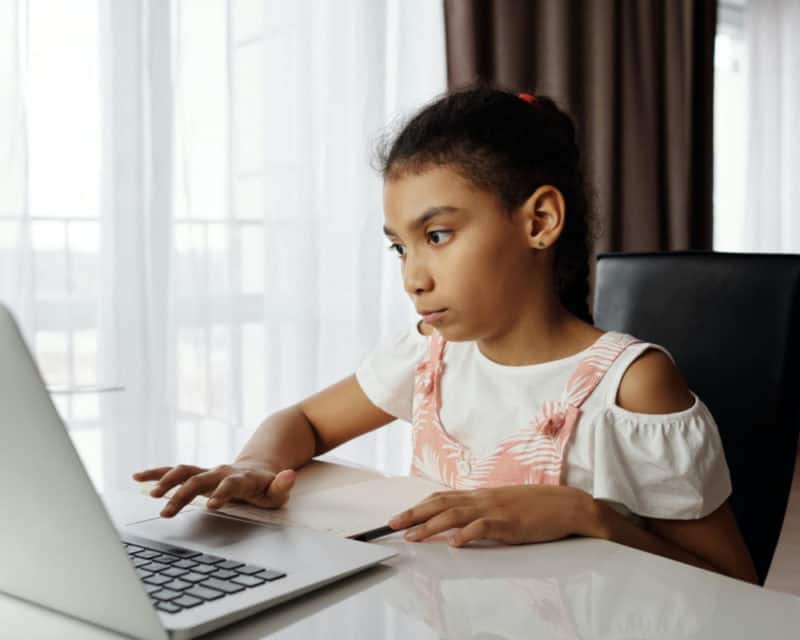 Players in Prodigy go on quests, duel opponents, and collect prizes, all while practising math. It makes it possible for children to learn and play at the same time. It enables students in grades 1 through 8 to practice math. It is intended to evaluate children's knowledge rather than to introduce them to math concepts for the first time.
Children acquire spells by accurately answering questions and engaging in monster battles as they travel through various fantasy worlds. It has 100 levels and is free to download, but a subscription unlocks additional features.
Breathe Kids
Breathe is a children's emotional well-being application that assists them in sleep, remaining calm, breathing exercises, and resolving problems. It's a mindful game application that is geared towards children aged 5 to 10.
Kids may use fun emojis to check how they feel and attempt guided mindful tasks and meditations customised to those emotions. Stickers encourage them to keep going and keep mindful activities exciting and a fun and simple way to recognise and process their feelings.
Each activity includes fun rewards to keep kids engaged. These activities can aid in the development of a positive daily routine in children.
Droplets: Drops for Kids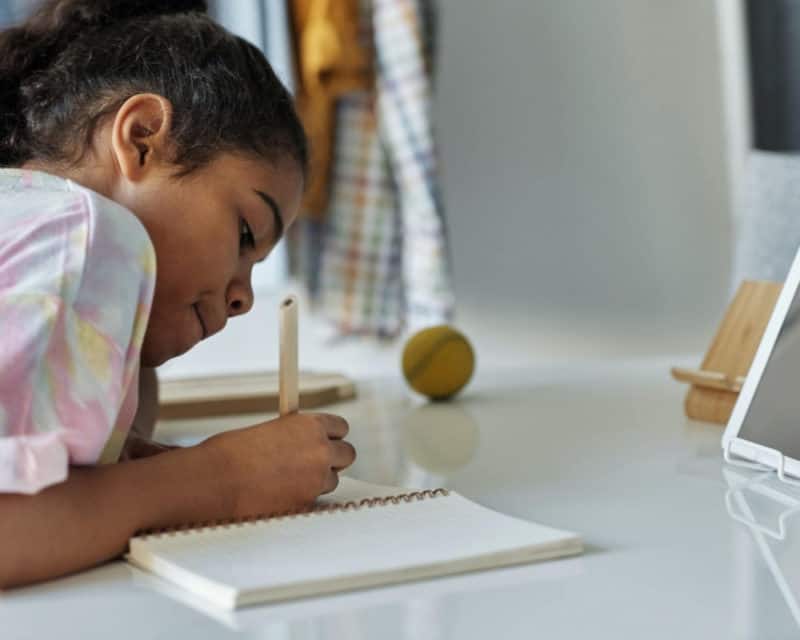 Droplets: Drop for Kids is a fantastic tool for children aged seven and up who want to learn a new language. It emphasises visual learning through bright, easy-to-remember images and is aimed to spark children's interest in the topics.
They also teach pronunciation with the words voiced by a professional native speaker. It includes several categories: basics, foods and drinks, family and friends, household items, etc.
Conclusion
There you are, ten fun apps to keep your kids engaged and help them learn. The apps we've mentioned above are designed to educate your kids and help develop awareness and curiosity.
By limiting their screen time, you'd be introducing a healthy balance in their extracurricular activities and keeping them from becoming addicted to smartphones.