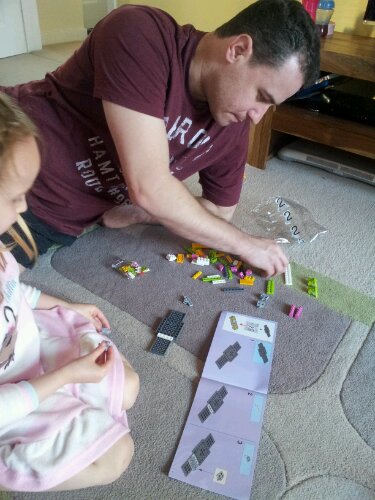 001/365-2013 – Making the most of Daddy
Each year i have tried my hardest to see this project through to the end but failed somewhere in the middle of the year. Well its the start of a new year and so i am going to try it again, who knows maybe this Will be the year that i succeed!!
Kicking it off, here is my first photo of 2013 . . .