Your Guide To A Stress-Free Wedding
One of the biggest and happiest celebrations of our lives, there is a great deal of pressure on making sure that our wedding goes well. Unfortunately, when there is pressure, stress is always close behind. Yet, what a bride wants is to make sure their day, and the lead-up to it, is as enjoyable and as stress-free as possible. The good news is there are some strategies you can use to make sure this happens. Read on to find out what they are.
Planning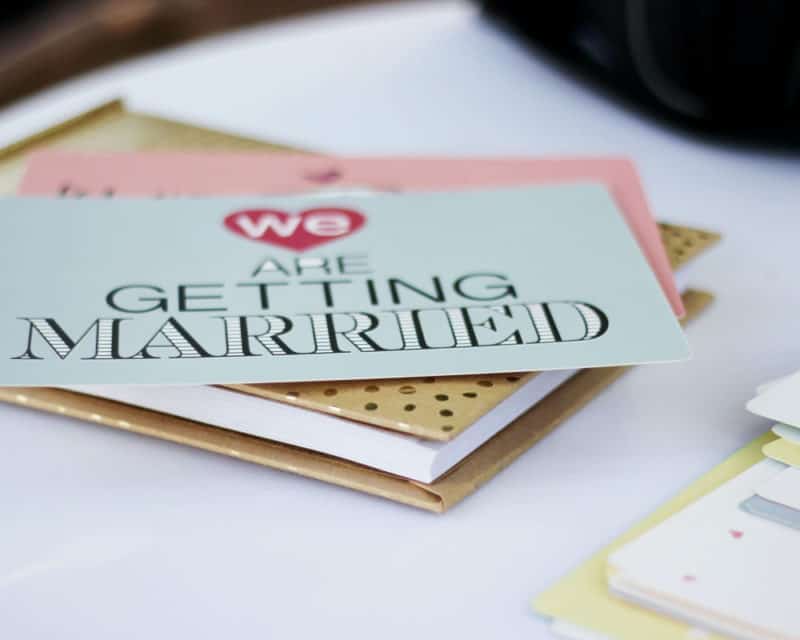 First of all, great weddings don't happen without some significant planning and organisation, and for many, this can be not only the most stressful stage of their nuptials but of their life. That is why it makes sense to keep things as easy as possible.
One way of doing this is to choose a venue that offers everything from the catering, to the decorations, to rooms for your guests included. Then you will only need to coordinate with a single vendor, and you can be sure that they have plenty of experience in what they are doing.
Of course, a single vendor or venue option isn't always possible, and in this case, hiring a wedding planner can save you so much stress and heartache. Indeed by using a professional planner for your wedding, you get to deal with one person consistently through the whole process, a person that not only will understand your vision, but move heaven and earth to make sure it's right on the day.
Your Dress
To keep stress around the dress down to a minimum there are several things you can do. The first is to make sure that you try on dresses as early as possible. This is because most require about 9 months to be made and altered, and if you don't leave enough time you will be seriously limiting the choice from which you can pick.
Additionally, when shopping for wedding dresses, be sure that you take people that will be honest, but supportive and kind. Keep your group small too, as a massive entourage tends to cause more problems than it solves, as everyone wants to be heard!
Finally, a great tip is to ask your seamstress to sew in your undergarments to your dress when they make other alterations. The benefit of this is that it will not only fit better but won't move about so much through the day or when you are dancing, thereby leaving you free to enjoy yourself without having to readjust all the time.
Your Guests
There tends to be a great deal of pressure on the couple getting married to invite all sorts of people from distant relatives that you have met only once, to your parents' friends. I think the thing that is important here is to remember that your wedding is a day that above all else needs to be meaningful to you and your partner. With that in mind, keeping things small and intimate is entirely OK, especially when it comes to the ceremony.
Remember too that you can invite those that you are less close to to the evening part of your day, which can help keep everyone happy without contradicting your wishes for your big day.