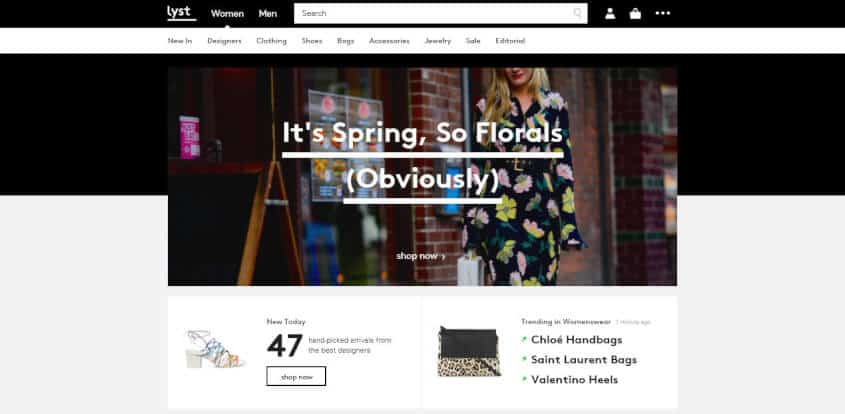 Nope, that wasn't a typo! I really did mean to write Lyst, it's a great new shopping site that I have found which I just know will be a hit amongst the fashion conscious out there. Can you imagine walking into the biggest fashion store you have ever seen and saying, show me everything you have by Prada, Michael Kors, French Connection, Diane von Furstenburg and Vivienne Westwood but only in red, blue, black and size 10 (yeah I wish!!!). It would take the assistants hours to fit all of your criteria but with Lyst, it's there before your very eyes in just a few clicks.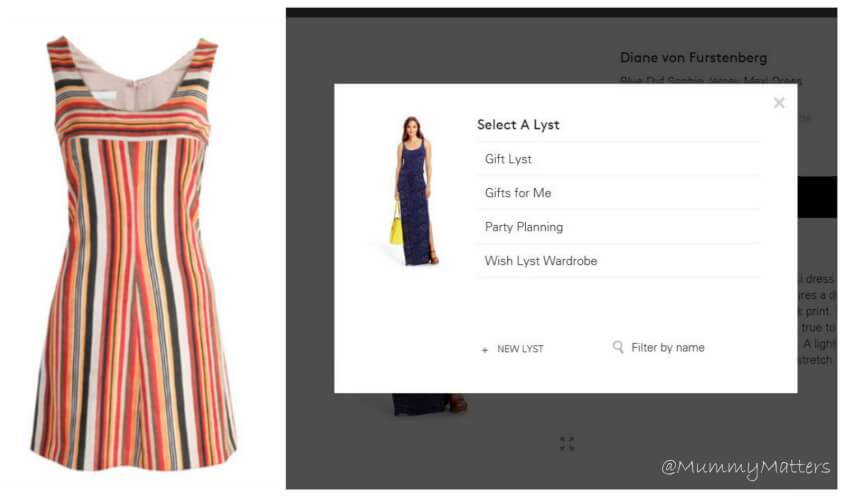 Lyst is fashion tech company based in London and New York, their website is a shopping experience which is unique to every user. The more your use the platform, the more it learns about your and your shopping habits so you start to only see thinks you love! If you see something which takes your eye but you're not quite ready to make that final decision, fear not you can just add it to your Lyst or Lysts, depending on how you want to save your likes. There are four Lyst set as default; Gift Lyst, Party Planning, Wish Lyst Wardrobe and Gifts for Me. You can also have your Lysts set to alert you when items go on sale or come back into stock.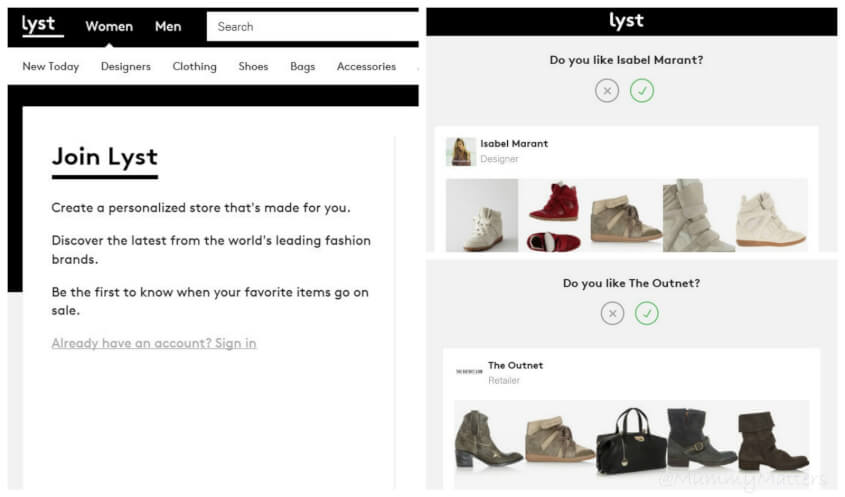 Registering your account takes just a few minutes and once done you will be shown a series of Designers/Retailers which you tick or cross to say whether you like them or not. This will then help Lyst to only show you the items that you will like to refine your experience to suit you. You can come back and add to or reduce this list at any point by looking at the brands you are following.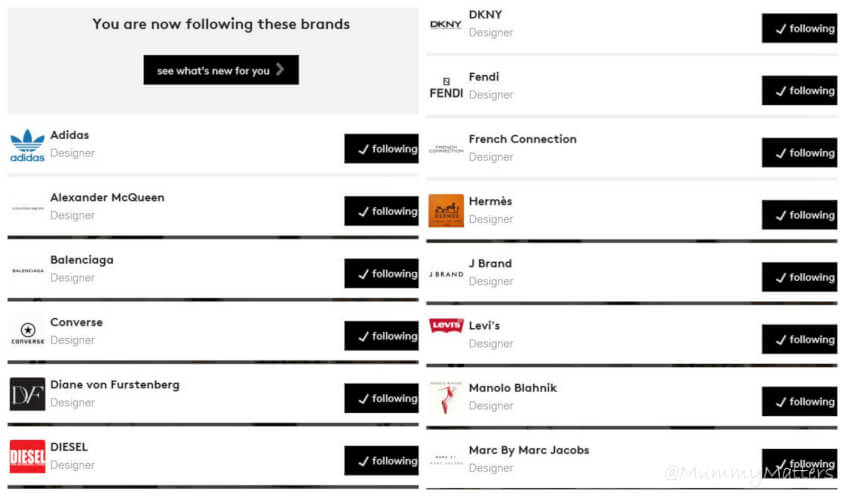 I have my 40th Birthday celebrations coming up in May, I know, I don't look a day over 45!! I'm not entirely sure of exactly what I'm going to be doing yet but I'm hoping that at least somewhere along the way I will get the chance to dress up in a pretty dress so I've been looking at the dresses to see what takes my fancy. I think this is my favourite dress and would get the most wear going forward.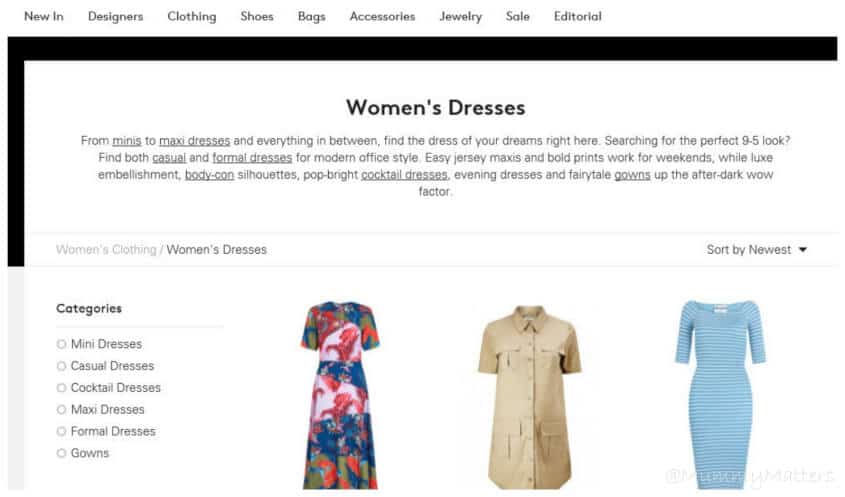 It's so easy to narrow your choices down (if you're in a hurry, otherwise just keep on browsing). By selecting from the categories on the side you can look for formal dresses, casual dresses, cocktail or even maxi dresses. If money is no object then you can leave the sliding scale alone or you can drop it a little and save some pennies for shoes to match. Fed up of finding that perfect dress only to be told that it's not available in your size? Fear not, with Lyst you can search by your size so you'll only see the items that were made for you!!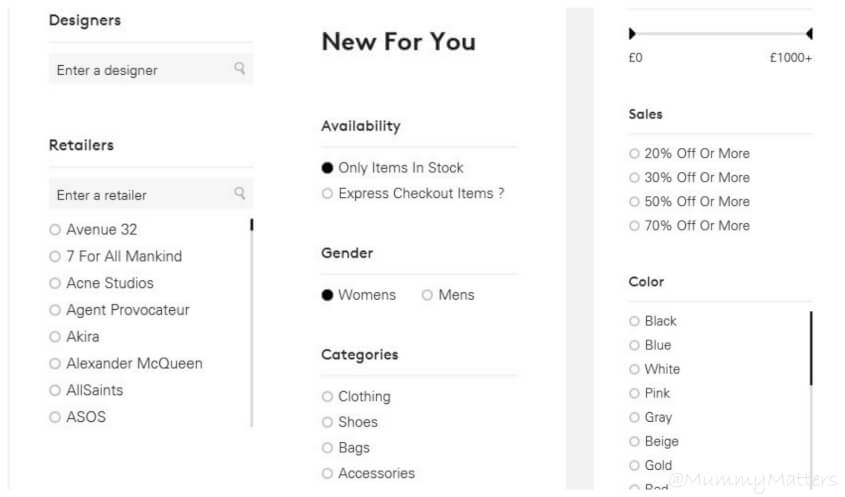 I have selected the dresses that I like the most at the moment and added them to my Lysts so that I can come back to my choices again once I have had time to mull them over and I can be notified if similar items have been added or if they have been added to Special Offers.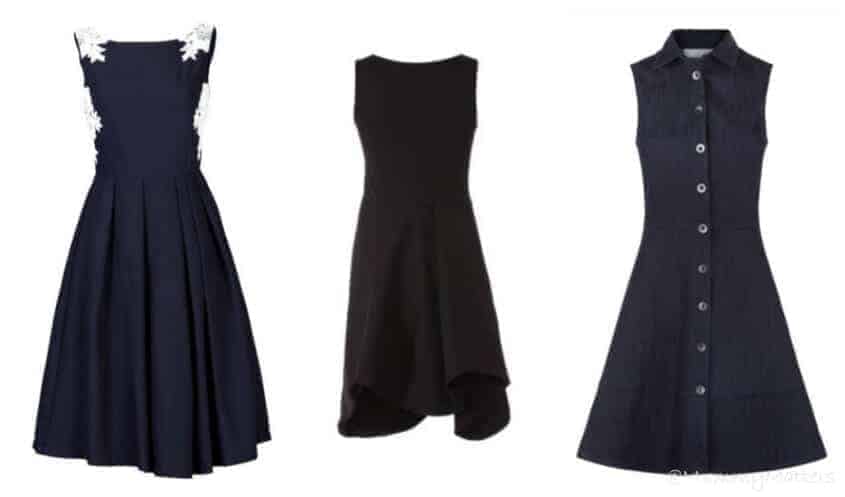 I am rubbish at making decisions on clothing and so I generally need the help and advice of my Mum or Husband because they know my style the best and will advise me as to which one will suit me the best.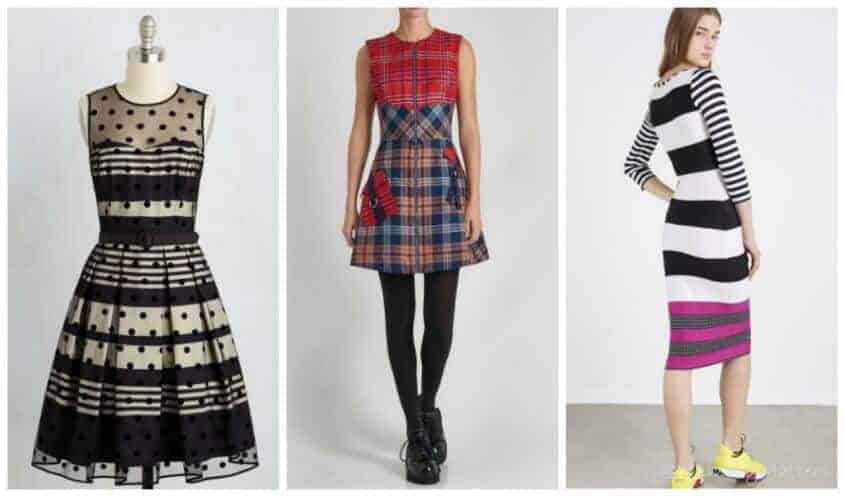 Being able to see all of the items that you have liked in one place can be really helpful in the decision making process and if you have so many that you still can't narrow down your choices you can always filter your Lyst via the options down the left hand side of the screen. I can't currently see that it is possible but I think it would be really useful to have the facility to share your Lysts. What do you think?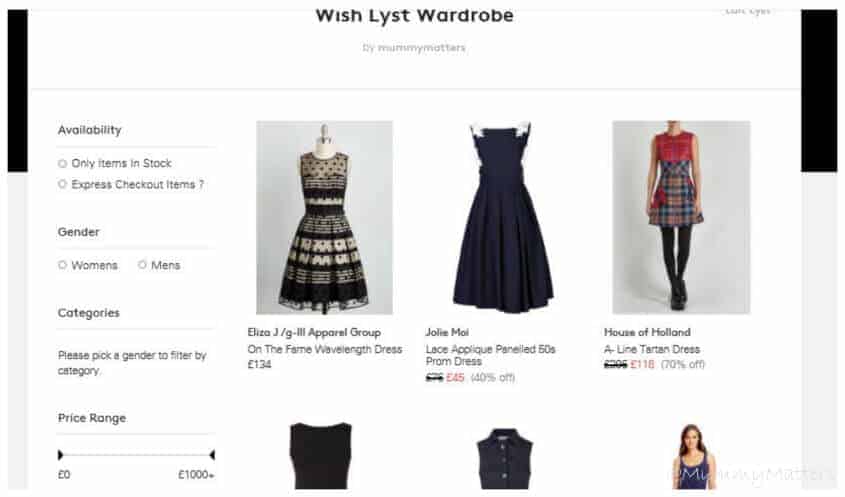 Sometimes when shopping we just want to browse and don't really know what it is exactly that we are looking for so If you're not entirely sure what it is exactly that you're looking for and in those times there are Lysts created by the Lyst editors to inspire you.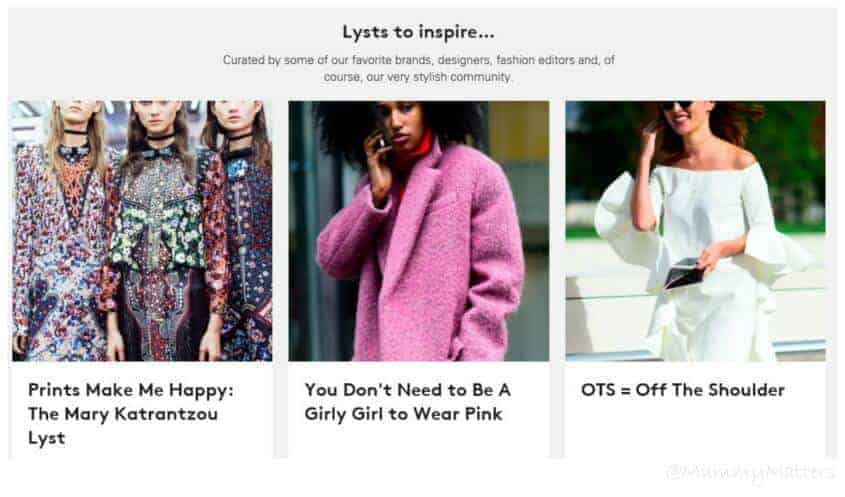 Have you tried Lyst yet? I would love to know what you think to it? How do you use it in your quest for ultimate style?