What is the best SPA hotel in Poland for a romantic getaway?
A weekend for two is an excellent opportunity to rest and enjoy each other. A few days of relaxation can strengthen your relationships and allow you to relax away from the city noise and problems. While searching for the perfect holiday place, you should select the one that offers many rest opportunities and unforgettable attractions. However, there might be an issue: how to choose the best one from several SPA facilities in Poland? We decided to help you and have selected a real gem – Lemon Resort Spa, a luxury boutique hotel in Low Beskid. What does the facility offer, and is it worth going for a romantic getaway? Let's see!
How to spend a romantic weekend with your loved one?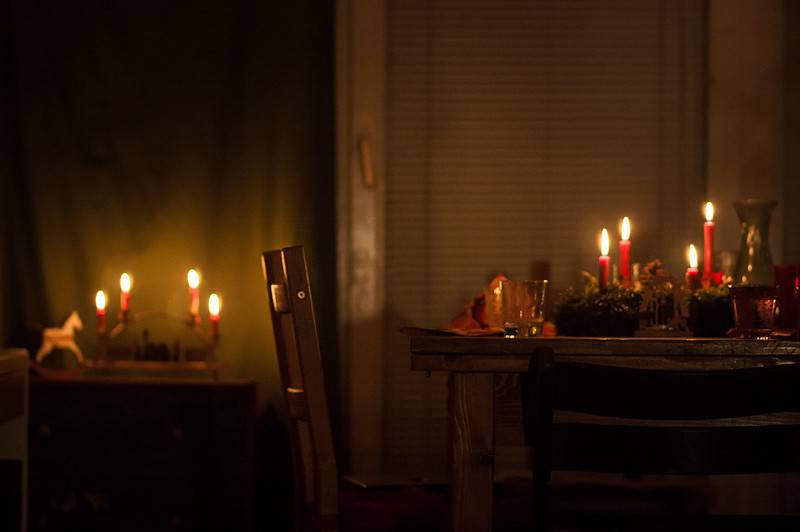 There are many ways to spend time together – from walking to cooking or watching your favourite movies and TV series. However, to break the routine, you should regularly organize romantic trips. Not only will it spice up the relationship, but it will also take you away from everyday problems.
Are you both keen on active holidays? Then the Polish mountains will be a great destination. A spa may be a better choice for those who prefer to relax. But what if you could combine them? Is it possible to spend a romantic weekend by the lake among beautiful mountain landscapes? Or course! If you choose Lemon Resort Spa, nothing will stand in your way!
Relax for body and soul – the best SPA hotel in Poland
Right next to the picturesque Lake Roznow, surrounded by irregular landscapes, is the Lemon Resort Spa, famous for its beautiful surroundings and many attractions, including the Spa and Wellness area. This facility is a perfect place for active and passive recreation.
Water equipment prepared for guests enables a free cruise on the nearby lake, while many face and body treatments allow you to relax. It is worth noting that the mentioned are not only intended for women but for men too. You will also find massages and rituals for both of you. Therefore, nothing stops you from going for a long-awaited relaxing time with your other half after an exhausting but eventful day of exploring.
What treatments does Lemon Resort Spa offer?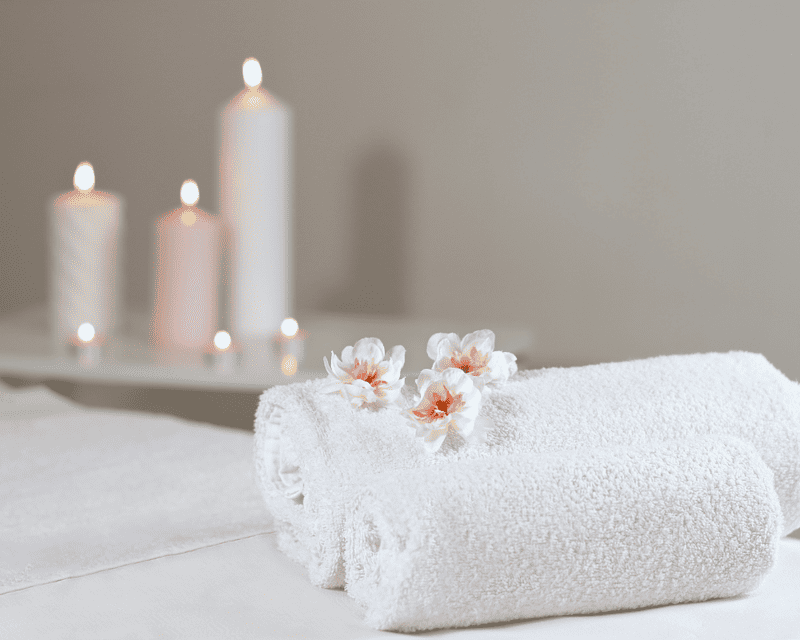 The Manaw Spa in the Lemon Resort Spa is a place you cannot miss. During several treatments, the best therapists from Bali, Poland and Thailand will care for your body and soul with calming and relaxing music. At your disposal are, for instance, face or eye treatments (e.g. Cell Vital), as well as back, neck and shoulder massages. All mentioned are tailored to your needs after a prior skin assessment.
Lemon Resort Spa does not forget about couples! At Manaw Spa, you can take part in the Sayang ritual. This 2-hour treatment starts with a massage for two, a perfect combination of various Asian techniques. Then, it is followed by a full body scrub, a bath with salt and a mixture of herbs and oils – the ideal culmination. After a successful session, you can use one of the swimming pools or saunas to finish the day splendidly.
When planning a weekend for two, places that allow for active and passive rest are frequently chosen. Lemon Resort Spa is a real gem among holiday facilities. If you are looking for the perfect Spa in Poland, choose this location to regenerate both body and soul and return to your daily duties with enthusiasm and motivation.