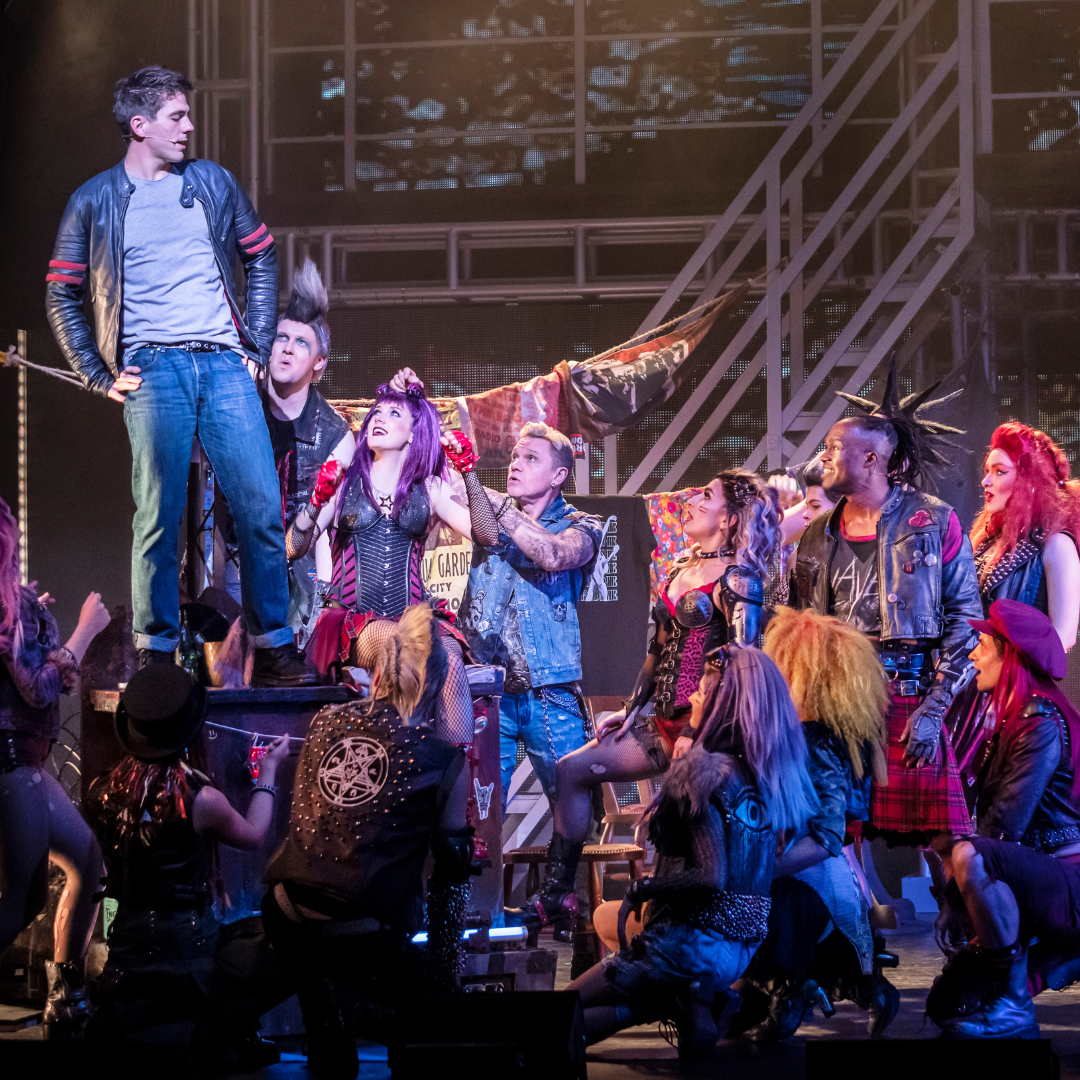 We Will Rock You UK Tour
It's over 10 years since I first saw Ben Elton's We Will Rock You in the West End in London. It was a show I loved so much that I returned less than a year later to take my Mum. I am pleased to say she loved it as much as I did.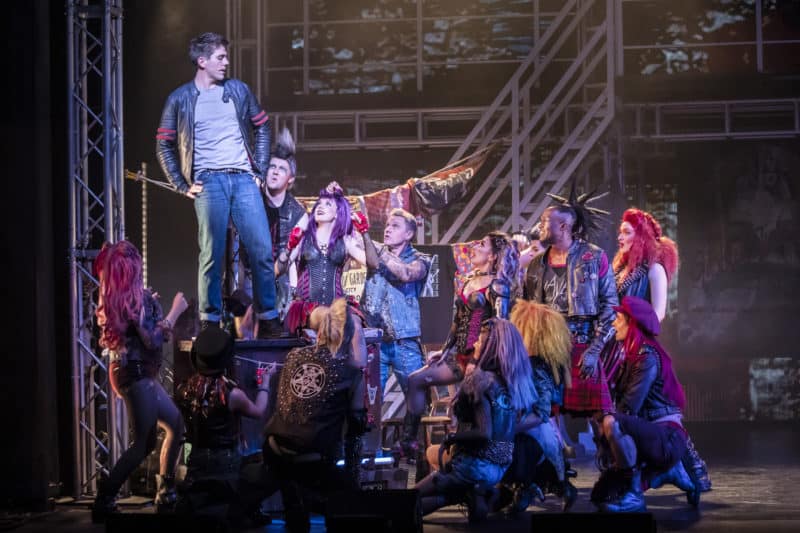 Over the past year, I have been making a conscious effort to introduce the Beans to more live events because I truly believe these are the experiences that you remember forever.
Peterborough New Theatre
Our local theatre, Peterborough New Theatre has been hosting some amazing shows since it reopened after Covid from Johannes Radebe to Footloose, Blood Brothers and Ansells Les Musicals to Zog and Sandi Toksvig Live! There has been so much to see.
We Will Rock You UK Tour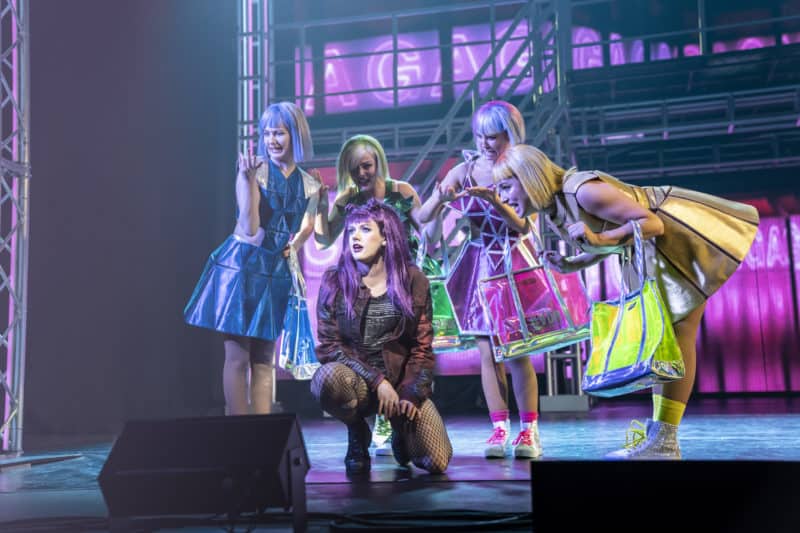 Last week, we took the Beans to see We Will Rock You. They all love music of all genres and have all played in bands at school so I was sure it was going to be a hit with them too.
Before we arrived I gave them a short explanation of what the show was about and how all the music is by British Rock Band, Queen, a band I am pleased to say in this household, they are very familiar with. They were excited before the lights even went down.
Synopsis
The show is set in the future, long after technology has taken over the world and people are living on the iPlanet and controlled by Globalsoft, a place where everyone in a distant future where everyone dresses, thinks and acts the same.
The story centres around two main characters, the 'dreamer' Galileo Figaro and Scaramouche. Both want to 'break free' from the constraints of Globalsoft. On their quest for freedom they stumble across the Bohemians and find their true calling. The Bohemians are trying to restore the free exchange of thought and fashion, and live music. Musical instruments and composers are forbidden, and rock music is all but unknown.
Playlist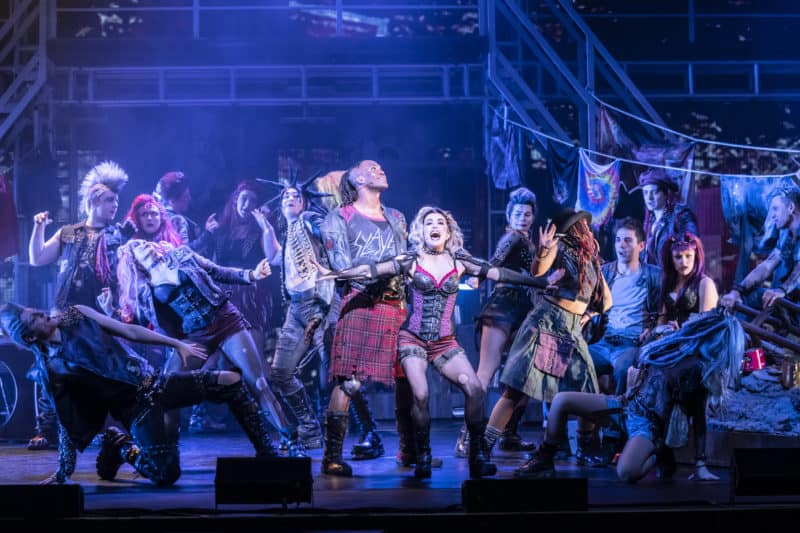 We Will Rock You is cleverly written to encompass some of the greatest hits of British Rock Band, Queen. Some of the lyrics are changed to work with the script but it's still the same music we all know and love that has you tapping your toes and bouncing along in your seat.
Hits include:
Innuendo
Radio GaGa
I Want to Break Free
Somebody to Love
Under Pressure
A Kind of Magic
Don't Stop Me Now
We Will Rock You
and so many more . . .
Our Experience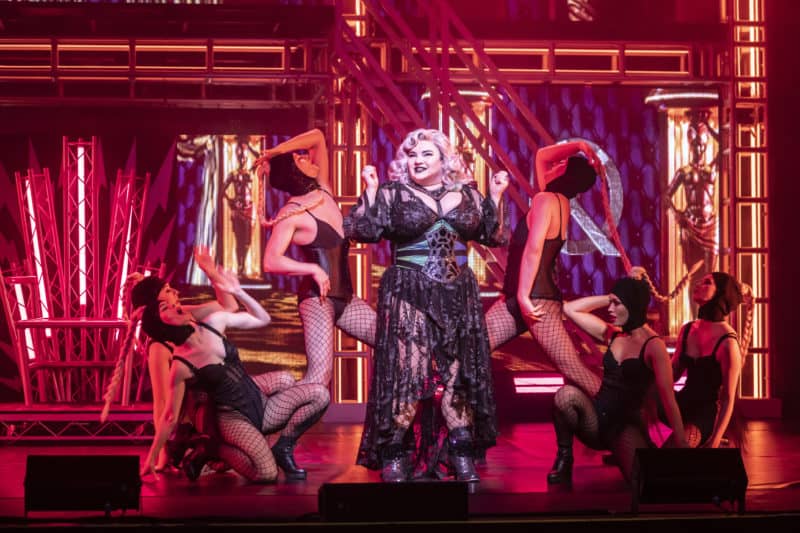 I must admit I had forgotten that the language was a little bit risky for the children but thankfully nothing TOO bad and most of what was said seemed to go right over Albie's head.
Scaramouche is by far one of our favourite characters, she adds the comedy value to the story with her dry sense of humour and sarcasm. I am not sure how I should take the comment from my aunt who saw the show the following day that she thought Scaramouche was me!! I am taking it as a compliment though.
This was the first time I had seen the UK tour so I wasn't sure what to expect. I knew they wouldn't be able to take their huge set with them but this was cleverly recreated using large screens and a set of stairs with a platform at the top. It worked perfectly.
From start to finish, We Will Rock You was a feast for the senses from the amazing costumes to the stellar performances and outstanding vocals. They leave nothing out, it is simply amazing.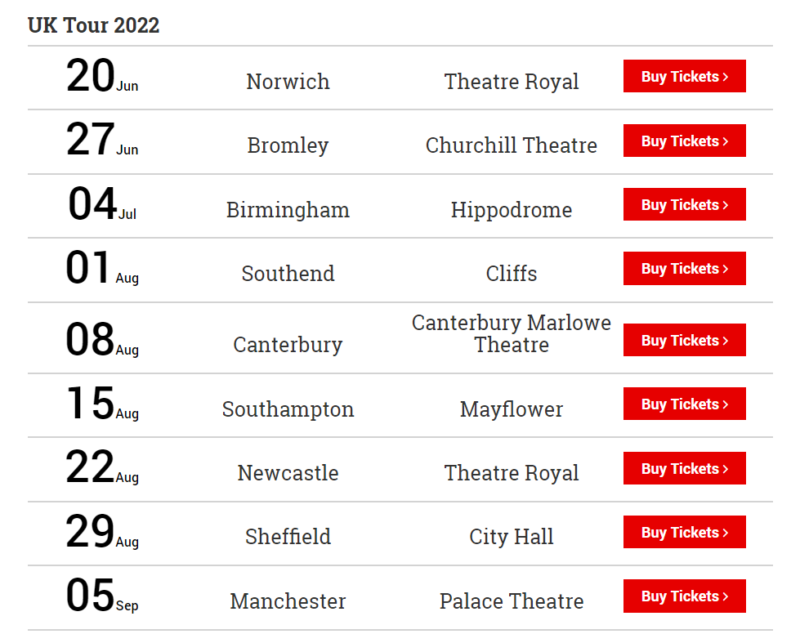 Still time to see a show near you – Book Online NOW!
As we left the theatre the Beans couldn't stop talking about how awesome it was, how they loved it and wanted to go back and see it again.
Since seeing the show the Beans have been playing the OST non-stop on Spotify to the point that Daddy has said it's starting to drive him mad. Personally, I am still in the We Will Rock You zone with the Beans. As musicians themselves, it has really inspired them to push on with their guitar, drums and vocals lessons so I see that all as a huge positive.
So now the question on my mind is which show should we see next? There are so many great shows to choose from…