Using a Handyman to Assemble Flat-Pack Furniture and Walk-in Wardrobes
Have you ever sat in front of the pieces in a flat-pack and wondered how on earth this is going to transform into your must-have piece of furniture? You're not alone, but there is an alternative to struggling with a screw A that doesn't seem to fit hole B. Why not call in a handyman/person to assemble it?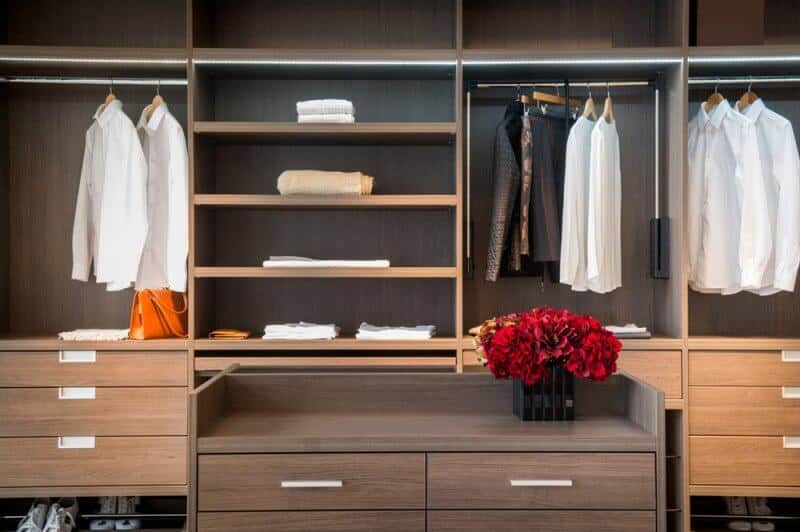 The Problem with Flat-Pack Assembly
Let's face it, the connection between flat-pack instructions and the reality of putting the parts together is a mystery to anyone who's not an expert. It can be done, but as the Telegraph's investigator found out, it's anything but easy, and "fear and frustration will never be far away."
If this were a sitcom on TV, we'd all be having a good laugh. In reality, diving into assembling flat-pack furniture without knowing what you're doing means you risk ruining an expensive piece of furniture, and it gets worse the bigger the piece is, says Instrument furniture.
You've set your heart on a walk-in wardrobe, for instance, so you can finally organise your clothes the way they're meant to be. The last thing you want is to be uneven or have doors that won't shut properly. You need it to be assembled by an expert.
The Answer to Flat-Pack Assembly
The safest thing is to call in an expert such as a local handyman in London Handy Squad. It used to be a point of pride for many people to "do it yourself", but as the Independent highlighted a few years ago, a growing number of people now prefer to get a handyman in. Crucially, the article suggests that at least 10% of the people asked had to call in a handyman/person after making a mess of a job themselves.
A professional handyman is one of those rare beings who actually understand the instructions that come with a flat-pack and can follow them confidently. He'll have a full set of the tools needed for the assembly and will also have to experience to know exactly what resources he needs — such as a second person for a large piece of furniture like a walk-in wardrobe.
Get the Most Out of Flat-Pack Furniture
If you want the convenience of flat-pack furniture without the frustration of trying to assemble it yourself, not to mention the risk of ruining it, calling in a handyman/person is the way to go. Every fashion guru needs a walk-in wardrobe, and the guys at Handy Squad are pros at putting them together.