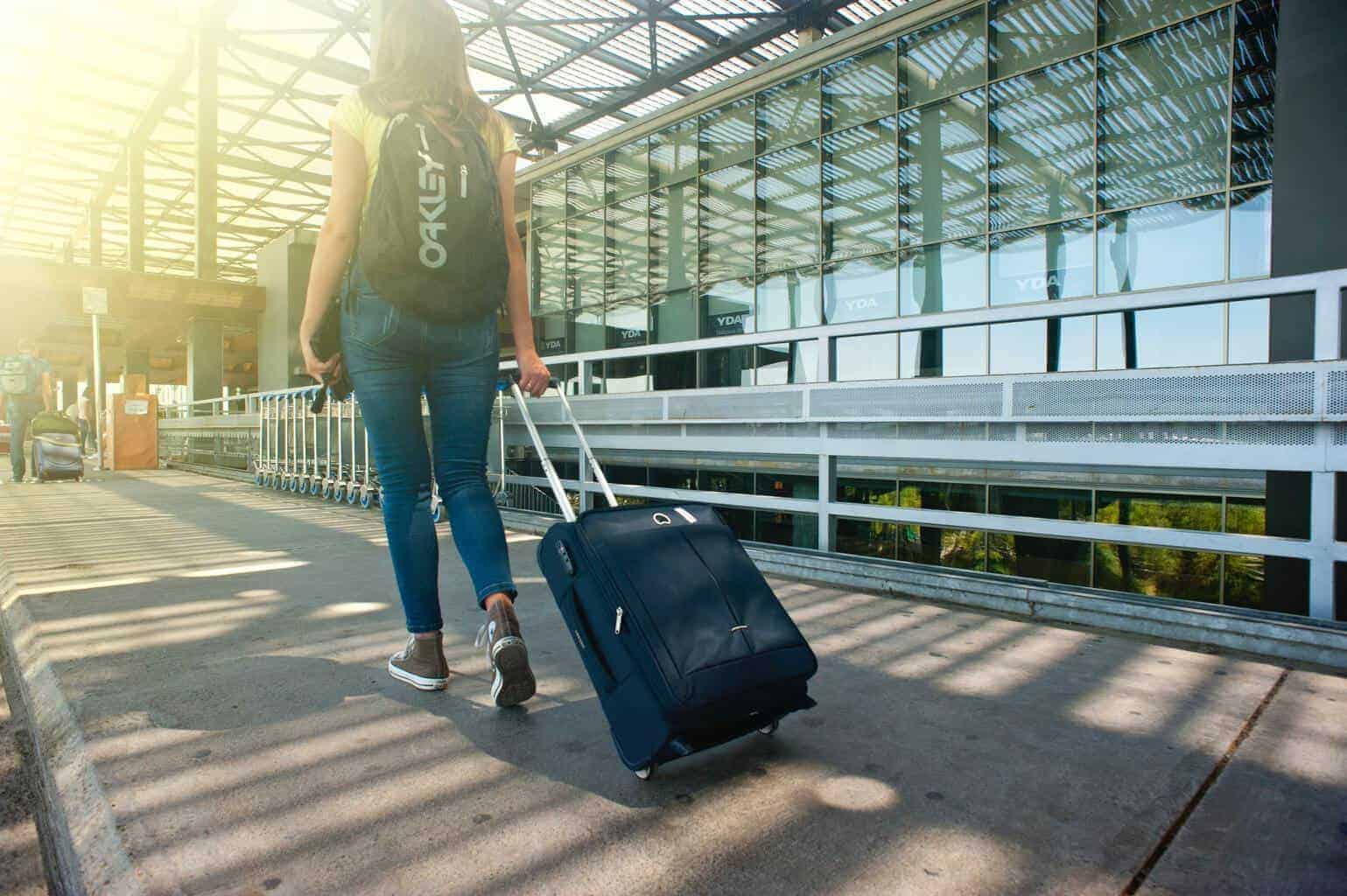 Travelling light: how to relieve any lingering worries about your next journey
Earlier in 2019, it was reported that over one in three people worry about things going wrong on the first day of their holiday. The concept of travelling abroad is also one of the most common triggers of a panic attack amongst anxiety-sufferers. Evidently, travelling can cause unnecessary stress. However, this shouldn't be the case since holidays give us the chance to relax and unwind, explore the world, and make life-lasting memories.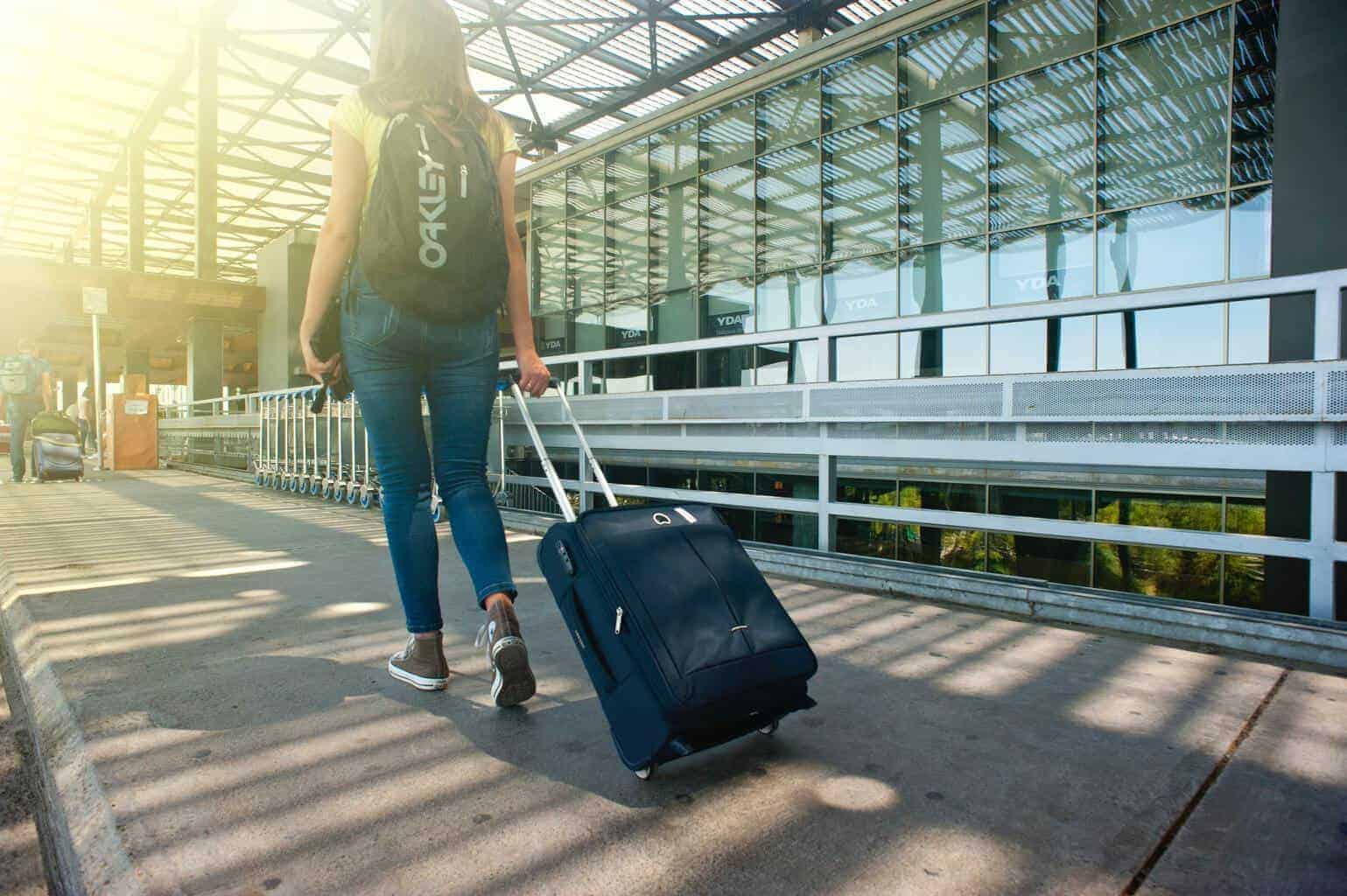 Holiday worries need to be prevented and managed; here are our suggestions for relieving those lingering worries about your next journey abroad.
Plan ahead
 If you're considering a holiday, alleviate much of the stress by taking the time to plan and book in advance. Do plenty of research about your destination and read reviews about hotels. Make sure that you've got sufficient travel insurance and that your passports are all in date – no one enjoys that last-minute panic about documents! When you've booked, double-check that all of the details are correct, as errors on tickets may mean you won't be able to travel on them.
Pack the essentials
If you've thoroughly researched your trip, you should be well aware of your chosen airline's baggage allowance (important for avoiding those hefty fees). Don't think of your baggage allowance as a requirement, however. Relieve some stress by packing as light as possible, particularly if you're the type to panic that your suitcase will be lost. Avoid taking valuables if you can help it, as well as designer items with a high price tag – they're not worth the stress.
Budget, budget, budget
Some of the most prominent worries about travelling abroad are financial ones, particularly if you're taking the whole family. Holidays can be pricey, so be sure to book a destination within your means and budget your expenses while you're there. This doesn't mean that you need to scrimp and save, but rather that you have an idea of what you can spend each day, depending on that day's activities.
Airport taxi transfers
Without a doubt, the most cost-effective way to get to the airport is through Airport Taxi Transfers. Pre-booking your travel to and from the airport can save you up to 40% of your costs and prevent a hell of a lot of stress. These services are highly reliable. There's no running for a bus with all of your luggage, relying on family members at unsociable hours, or parking your car at the airport at a hefty expense – simply an easy, low-cost airport transfer.
Keep it secure
While abroad, make use of your hotel's security features. Most rooms include a safe, so pick a secure code and lock away your spare money, passports, and anything else you're particularly precious about. This will provide you with much-needed peace of mind; you can be safe in the knowledge that you can enjoy a day or evening out without having to worry about protecting your belongings.