Toy Gift Ideas For Children Who Loves Fantasy
If your child is often seen involved in fantasy movies, books, and comics, you should feed their imagination even more by getting them relevant presents and items. For their next birthday, find a present related to their favourite character or fantasy world. It will not only make them happy but also help them build social and creative skills. From The Chronicles of Narnia to Alice in Wonderland, there are several fantasy worlds you can look into for inspiration. Here is a list of some toy gift ideas for children who love fantasy.
1. A Lightsaber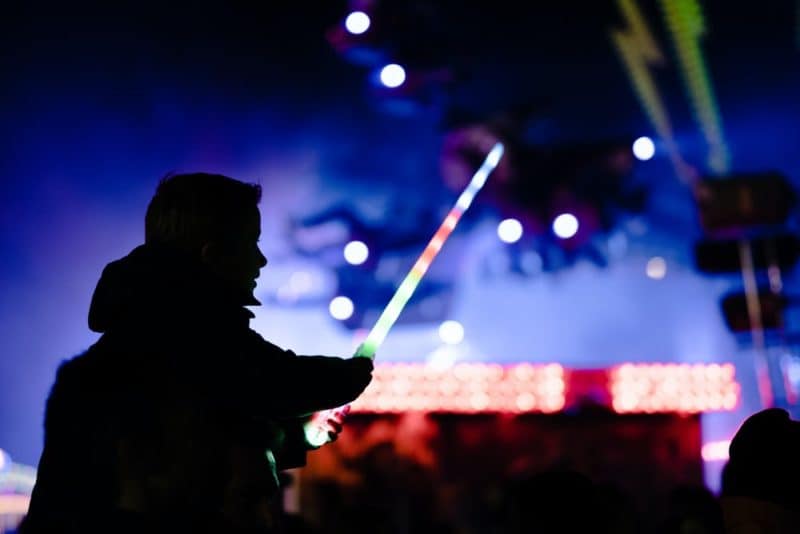 If your child is a fan of Star Wars or The Mandalorian, you definitely need to get them a lightsaber as the next seasonal or birthday present. Lightsabers are the most important weapon for the Jedi and the Mandalorian world. You can easily find a lightsaber toy at one of your nearest fantasy toy stores or an online store. This roleplay toy features a neon light with lightning and battle sounds to replicate the one shown in the TV show and the movie. You can also pair this present with a Star Wars mask or a Jedi cape to make it more interesting.
2. A Set of Dragon Figurines 
Dragons are every kid's favourite fantasy figure. From the Harry Potter franchise to How to Train Your Dragon, dragons are a part of several fantasy movies, which is why kids love them. If your child favours all types of dragons in random movies, you can get them a set of dragon figurines. If you want to get more ideas about dragon presents, see full list on thetoyreport.com to match your kid's preferences. You can also get a stuffed toy or a jigsaw puzzle related to dragons. A dragon Lego set is another excellent toy idea for fantasy lovers.
3. A Unicorn Terrarium Kit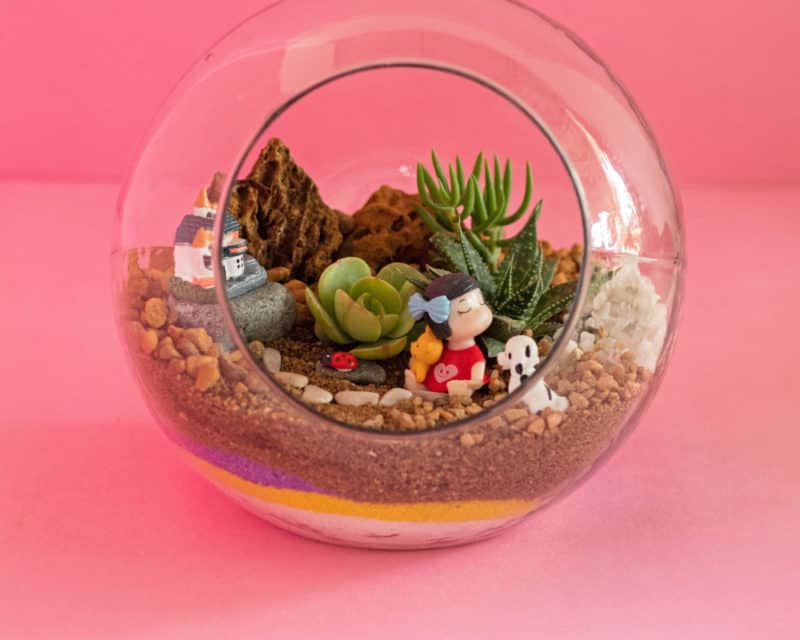 Terrariums are a fun way to develop your kid's building skills. Add a unicorn or any other fantasy figure to it to peak your child's interest. Terrarium kits allow children to build their own garden in a tiny space from scratch, giving them the opportunity to get creative and learn more about the ecosystem. This may also build their interest in gardening or flora and fauna in general. Typically, DIY terrarium craft kits come with domes, paintable figures, seeds, salt discs, and paints for children to get as creative as possible. They can also learn the importance of life while having fun with their fantasy storyline.
4. A Castle Building Kit
Castles are another important element of fantasy worlds. If your child is interested in building structures, get them a castle building kit to nurture their building skills. Depending on your child's age and interest, you can either get them a simple wooden castle skeleton or a complicated high-rise structure. You can also help your child build it and spend some precious time with them.
One or more of these gift options will definitely please your child. More importantly, they will feed their creativity and grow their curiosity. Along with the power of imagination, children should also build vocabulary and social skills at an early age, which makes these toy ideas perfect for kids.