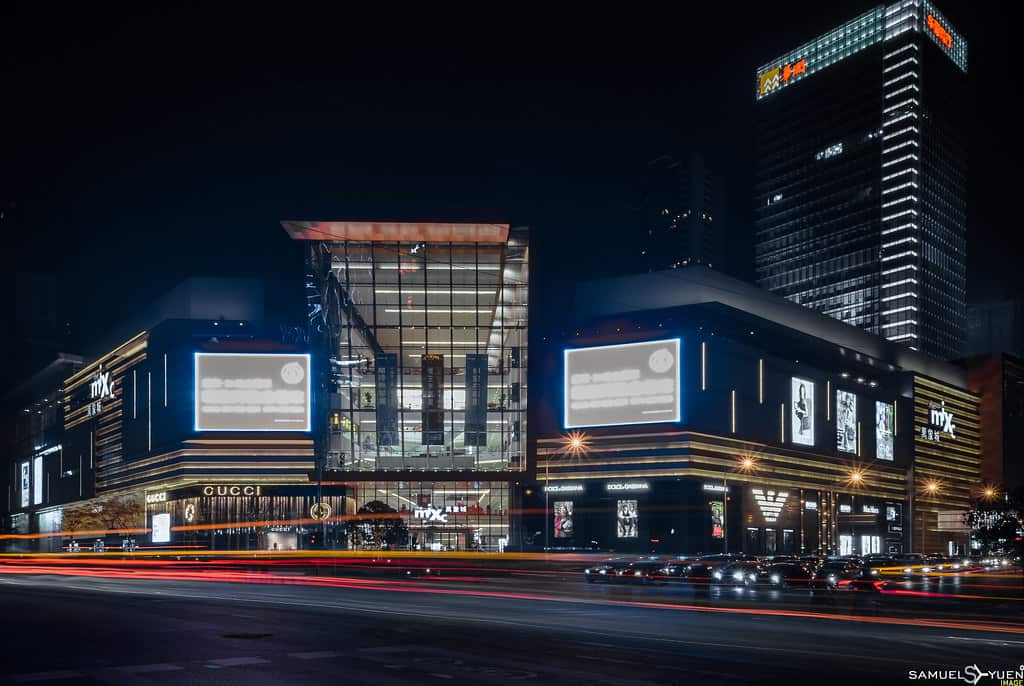 Top Places for Shopping in Nanning
The capital city of Guangxi Zhuang Autonomous Region, Nanning, is the economic hub of Southwest China. It is the most opulent city in that part of the country. It has a long history of over 1650 years. It is a city of rich and diverse culture, picturesque and serene sceneries. It has 12 different ethnic minorities living harmoniously together.  It has a statue of 'Green City of China.'  It has a subtropical climate, which grants it with fragrant flowerets and pine trees. There are many reasons as to why this city should be on your dream travel bucket list, one of them being shopping!
Shopping in Nanning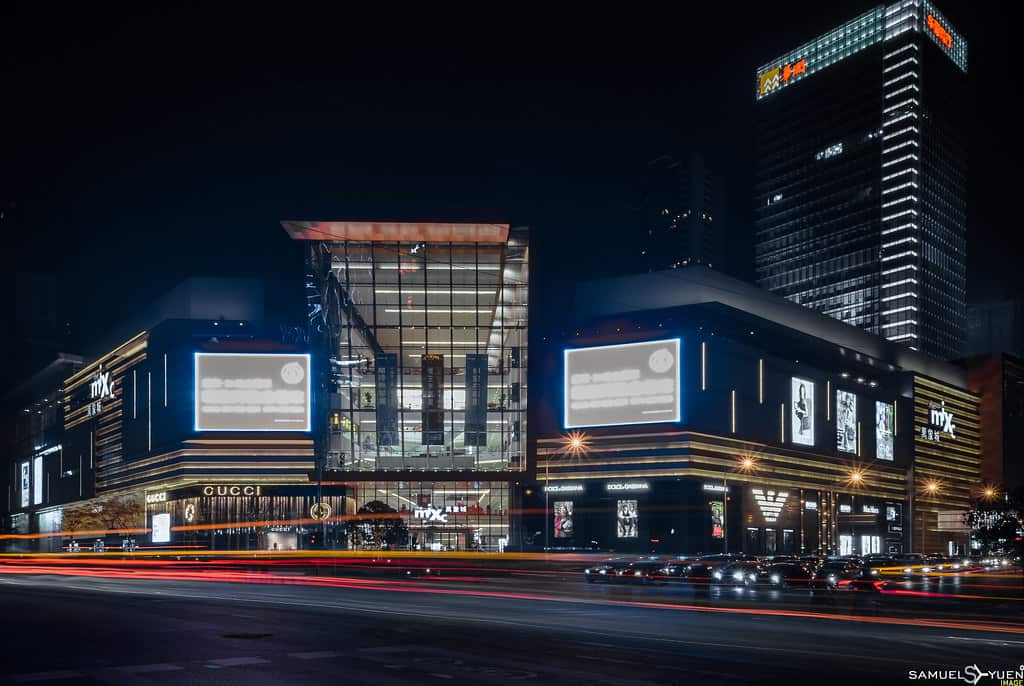 What is a trip without some shopping? It is boring and useless to some extent, as shopping is the most exciting part of any trip. Well, you have everything sorted when it comes to shopping in the capital city, Nanning. The city is often commended as the shopping paradise for its visitors. It consists of a lot of shopping malls and centres. The city consists of a miscellany of local crafts. Nanning is also popular for its tasty and fresh fruits like litchi, pineapple, grapefruit, mango, etc.
Things to buy in Nanning
Following are some of its specialities and must buy products-
1. Zhuang brocade
It was manufactured in the Tang Dynasty period. It is considered to be one of the most prominent and distinguished local crafts of Nanning. It is made up of cotton yarn and can be utilized as an apron, handbag, blanket, belt, quilt cover, etc.
2. Embroidered or silk made balls
It usually has a diameter of 6 centimetres and an emblem of love. It is formed with different coloured silk strips. It is permeated with either sand or beans.
3. Leather products
Nanning has an advanced and large manufacture unit, so it produces a huge variety of leather products, which include handbags, shoes, luggage, belt, etc. it has both premium quality local productions and luxurious, high-end import products.
4. Litchi
It is known as the homeland of litchi. The litchi is identified by its sparkling appearance, juicy and sweet taste. It is one of the most preferred fruits in China.
5. Mango
Mangoes in Nanning have juicy, thick, and sweet pulp. The mango trees in the city can survive for more than 300 years.
Popular shopping streets in Nanning
1. Chaoyang Road
Its location has strategic importance as it is nearby Nanning Train Station and bus station. There are many stores, and shopping centres run there like a diamond plaza, Walmart, etc.
2. Qixing Street
This shopping street consists of a variety of brands. You will find a variety of shops, from small vendors to large shopping malls.
3. Xinning Street
You should definitely visit this street if you want to buy any silver or gold jewellery. The jewellery has different colours and new styles.
For further information on shopping malls, please check out, https://nanningchinaguangxi.com/nanning-shopping-entertainment-guide.
All the shopaholics out there, what are you waiting for, tick this place off, travel your bucket list and get premium quality products at comparatively standardized rates.