Top Fun Family Activities Your Kids Will Love
Family activities that your kids will love can mean the difference between a fun weekend and an uneventful one. Every family wants to create special memories, but deciding which activity works best for your family dynamic can be challenging.
To help you out, we have compiled some of the top fun family activities that your kids are sure to enjoy. From outdoor adventures to culinary excursions to bonding nights, there's something for everyone!
These activities will give you all peace of mind knowing it is helping make everlasting memories as well as allowing us parents time away from today's digital devices. So take a look at these ideas and start planning a memorable adventure for your whole crew today!
Make your own pizza night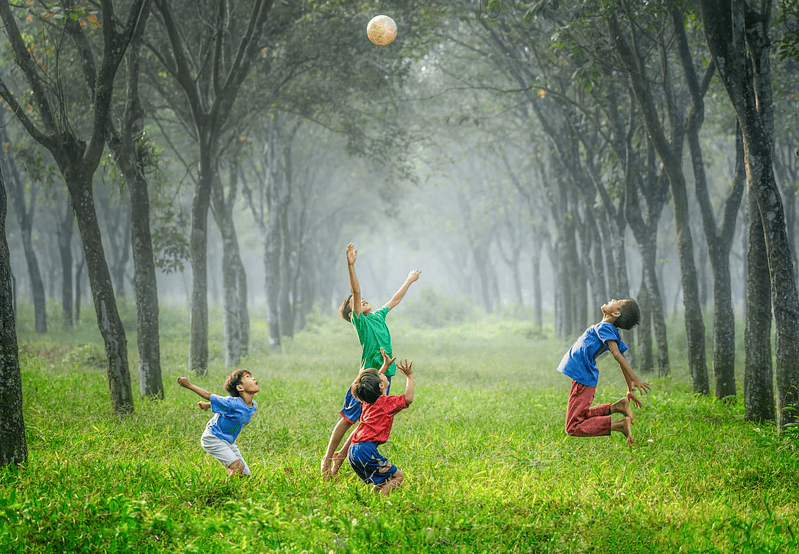 Who doesn't love pizza night? And what could be better than having each family member create their own delicious pie? With make-your-own pizza night, you can get as creative – or as classic – as you want.
From gooey mozzarella to spicy pepperoni, let everyone choose their favourite toppings to ensure every slice is tailored to their taste buds. Plus, crafting your own pizza is not only fun, but it's also a great way to bring the family together and create unforgettable memories. So, grab some dough and let the fun begin!
Go kayaking
Nothing says adventure more than hitting the open water for a day of kayaking. Whether it's on a lake or in the ocean, paddle boarding or kayaking is an awesome way to get outside and explore nature in a different light.
Plus, it's great exercise! Just be sure to bring along life jackets and plenty of sunscreens. Also, according to professionals at Outdoorplay here, inflatable kayaks are the most popular selling boats on the water, and for a good reason. They're lightweight, easy to transport, and extremely durable.
Keep in mind, however, that you should always check the weather conditions before venturing out.
Set up a movie night with the family
There's something nostalgic about watching an old favourite movie with the family. It transports you back to a simpler time when cuddling up on the couch with your loved ones and some popcorn was enough to make the perfect evening.
So, why not set up a movie night with your family and watch an old favourite? Whether it's a classic like The Wizard of Oz or a beloved Disney flick like The Lion King, you're sure to create lasting memories.
Turn off your phones, lower the lights, and immerse yourselves in the magic of cinema. Who knows, you might even rediscover your old love for a forgotten gem. So, grab some snacks, gather the family, and enjoy a cosy movie night that you won't forget.
Have a picnic in the backyard
There's something about a picnic that brings a sense of happiness and relaxation. And what better way to spend a lazy summer afternoon than to have one right in your own backyard? Picture this, a brightly coloured blanket spread out on the lush green grass, a basket overflowing with delicious sandwiches, a refreshing bowl of juicy fruits, and a bag of crunchy chips.
As you bask in the warm sunshine, the gentle breeze plays with your hair, and the birds chirp merrily in the background. This is the kind of outdoor retreat that everyone needs every once in a while to recharge and rejuvenate. Add your kind into the mix, and you have yourself the perfect mini vacation.
Head to the beach or lake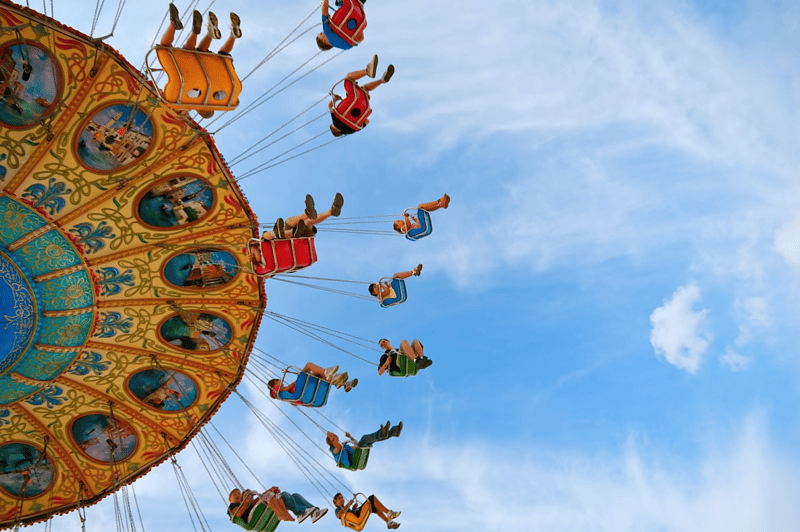 Escape the heat this summer and head to the beach or lake for some refreshing water activities. Whether you're up for a leisurely swim, want to try your hand at paddle boarding, or maybe even go for a scenic canoe ride, there's something for everyone to enjoy.
So grab your sunscreen, towel, and water gear and make some lasting memories with your family. With the chance to cool off and have fun all at once, there's no better way to spend a summer day than at the water's edge.
All in all, these fun family activities are sure to create lasting memories and make your family even closer! There's something for everyone, from the pizza lover to the nature explorer. With a little creativity and planning, you can turn an ordinary day into an extraordinary one.
No matter what activity you choose to do, it's sure to create a special bond between family members that will bring smiles and laughter for years to come. Life may be busy, but taking time for activities together can help build connections with your children in a way that words often cannot.
So find an activity that suits your family best―and enjoy every moment spent making priceless memories!