Top Financial Tips For Purchasing a Family Home
If you are thinking of making the leap and purchasing your first family home, there are several financial considerations you will need to make. First, depending on your ideal location, house prices can vary hugely. Choosing your location-based not only on the benefits of specific neighbourhoods but also on the cost of homes in that area is highly recommended. Second, you will want to find a good mortgage broker and ideal interest rates. Do your research online and compare prices before committing to a mortgage loan. Finally, once you have made the big decision to invest in real estate, you should immediately begin saving for the down payment. Below you can find some pieces of advice for saving money.
Location, Location, Location!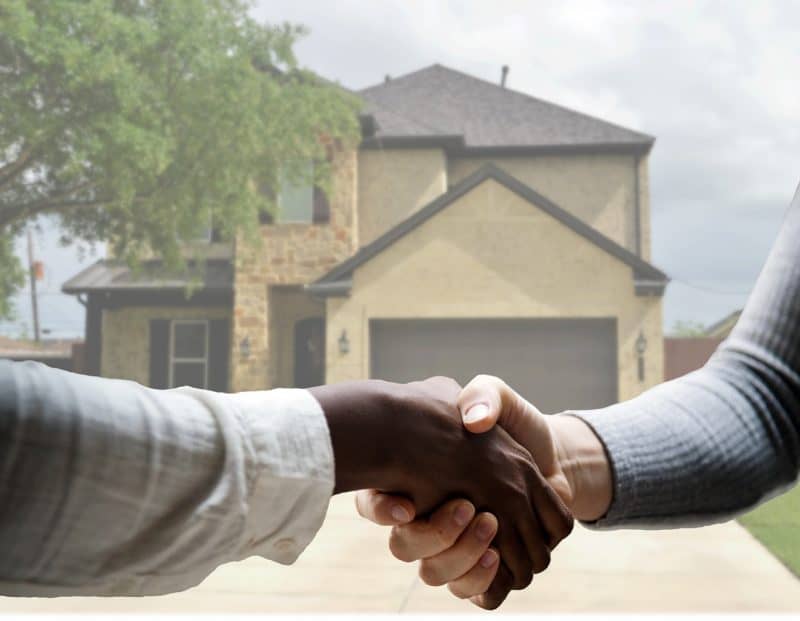 When choosing the ideal family home to purchase, one of the first considerations that you will need to make is where the new home will be located. Which neighbourhood your search takes place in will be a big contributing factor in the cost of the house in question.
Location is important for a number of reasons. First, and most obviously, it will determine what you have in your immediate vicinity. Do you want to live in a city? Do you prefer quieter town life? Or is your ideal the open countryside? You also need to consider where the closest schools are, how much green space you have access to, whether there are handy shops and parks nearby, and if it is possible to walk places or whether you will be dependent on a car.
However, on top of these considerations, location will affect the house price. If you want to live in a countryside estate with a lot of land, or a beautiful old apartment building in a city, you will have to expect higher house prices.
Work out your location priorities, taking into consideration both the benefits of certain locations and the house prices associated with the location.
Mortgage Loans
Once you have decided on the perfect location for your new family home, you will want to do your research on financing this big investment.
The last two years have seen a massive surge in both demand and prices in housing. This offers the opportunity to prospective homeowners to increase their assets and make an investment in real estate that will increase in value over time. You can schedule a complimentary consultation with a professional mortgage broker from Altrua.ca to discuss mortgage loan options, without any obligations to purchase at the end. Depending on the type of mortgage plan you choose, the rates will vary accordingly, but they will be lower than competitors'.
Fixed or Variable Rate Mortgages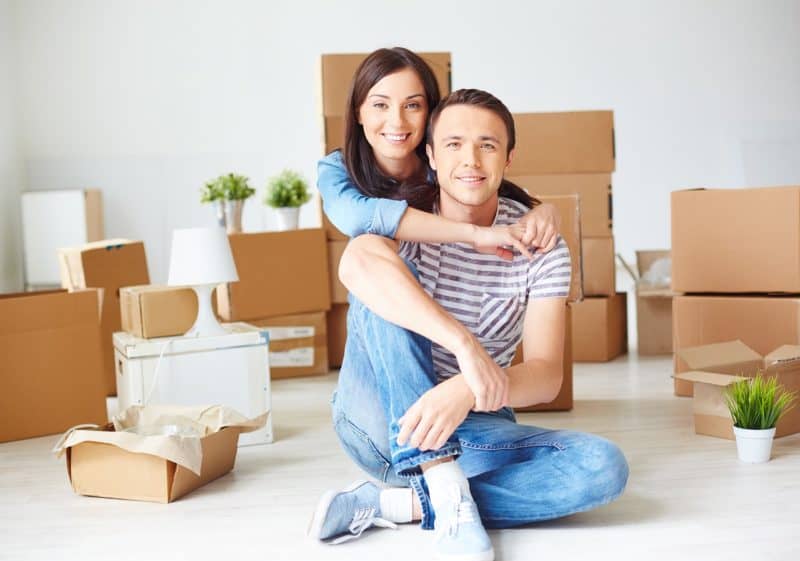 A fixed-rate mortgage loan has a set interest rate, which means that you pay the exact same amount back every month. You can get a five-year fixed rate for maximum stability, or take a 2 or 3 year fixed rate with the potential benefit that after this time you can renew and maybe get a lower fixed rate if inflation has subsided.
A variable rate mortgage has a fluctuating interest rate on repayments, depending on the economic situation of the time. These rates can be lower than fixed rates but are less dependable, and you will not know in advance what you will be asked to pay each month. These rates are likely to increase a little this year, but this is expected to be short-lived, and soon they are expected to drop once more.
You should compare the prices quoted by different mortgage brokers and find the best deal for you before committing to any specific plan.
Save For Your Down-Payment
First, you need to know roughly what you are spending each month and then look at ways to reduce this expenditure. Simple life adjustments like cooking more and eating out less, not driving when you do not need to, cutting down on buying new clothes and gadgets, and planning local holidays rather than overseas travel will make a big difference. These changes only need to be temporary, while you save for the down payment on your new home – so don't panic!
You should work out how much of your monthly income you can reasonably save in a savings account per month. Your employer might even have a system where part of your paycheck is automatically deposited into your savings account.
Now that you have taken on board these simple financial tips for investing in real estate you are well on your way to being a homeowner. Remember, location is very important. You want to be happy in your new neighbourhood but also have realistic goals about living in an affordable area. You want a mortgage plan with great rates provided by a trusted broker, and finally, you want to start saving for your down payment as soon as possible. Good luck!